How to Find Someone on Messenger without Facebook (2023)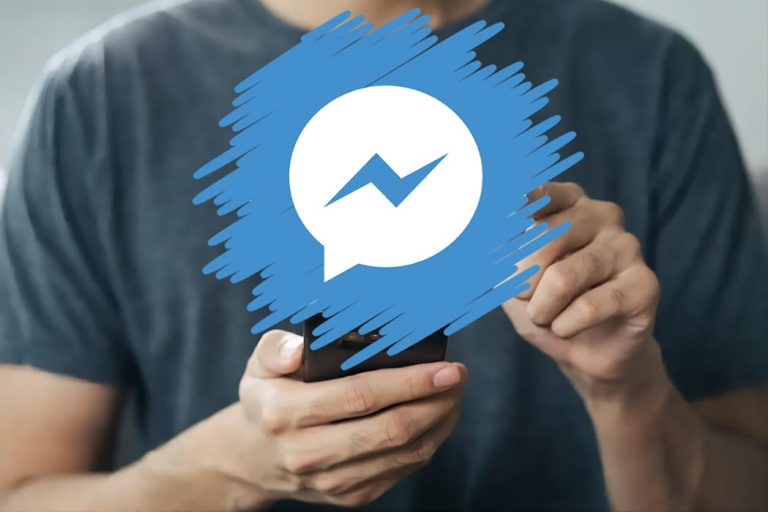 Messenger User Finder
Enter phone number to find owner's Messenger & more!
Messenger is a universal app for private chatting. And there's a chance that you don't use Facebook anymore but still want to get in touch with somebody through Messenger. This post will help you find someone's Messenger account without knowing their Facebook account.
Can I use Messenger without Facebook?
The quick answer is not totally, but there are tricks to make it end up that way.
As long as you once had a Facebook account, even if it's now deactivated, you can directly log into Messenger using your old Facebook credentials. So even if you never had a Facebook account, you just need to create one and then deactivate it. Now the phone number or email you used to register Facebook is automatically your key to sign in on Messenger.
Credentials for a permanently deleted Facebook account no longer work for logging into Messenger.
Method 1: Upload contacts
Messenger is a social app that mostly targets at private domain. Its core idea is to contact people you already have a connection with, especially when the connection comes from Facebook. But it doesn't mean that you can't add new friends bypassing Facebook. If you have their phone number already, you may be able to find them on Messenger.
Step 1: Open Messenger and tap the three lines icon in the top left, then tap on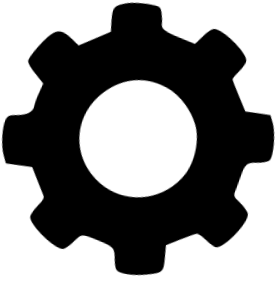 .
Step 2: Scroll down and select Phone contacts.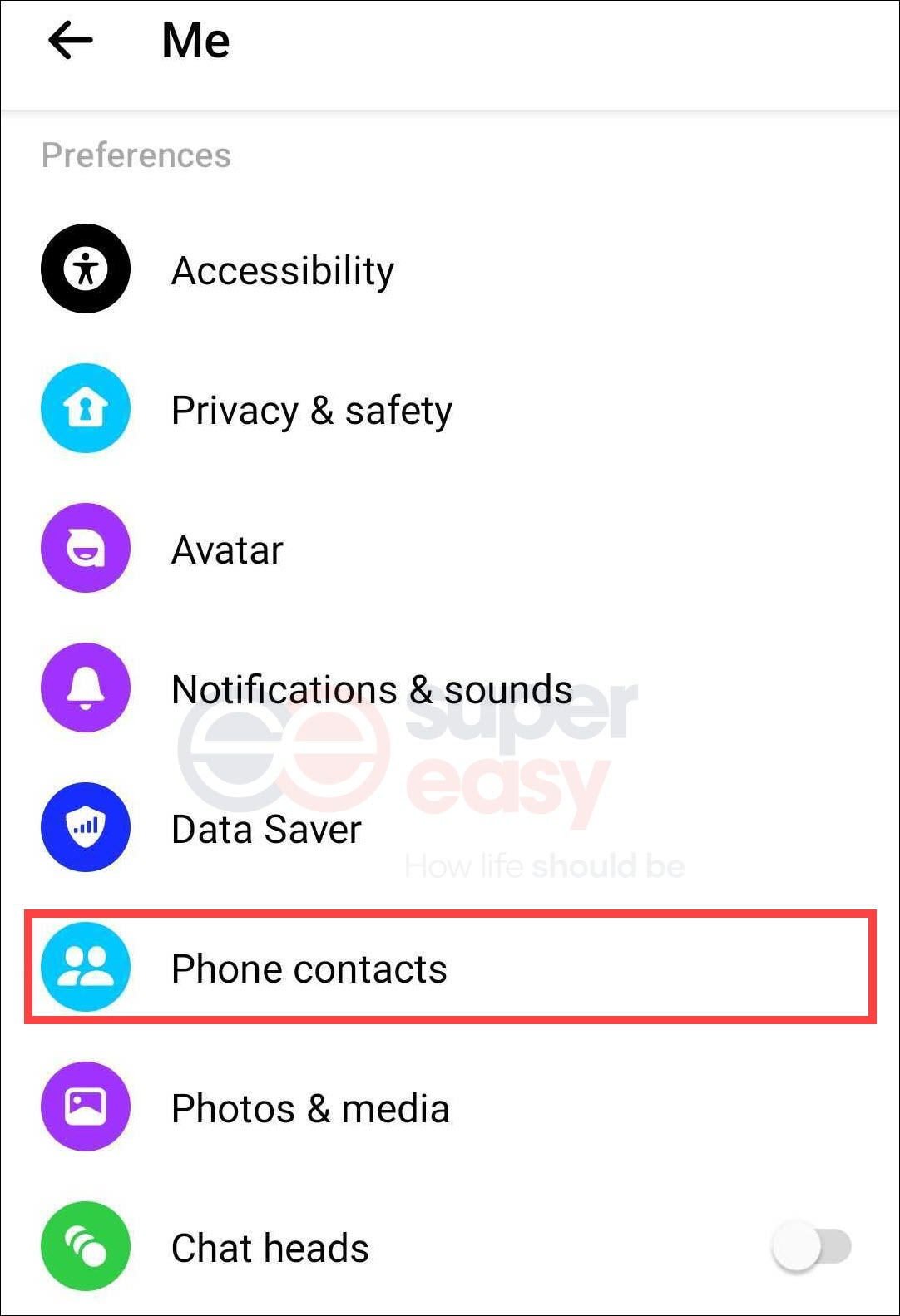 Step 3: Select Upload contacts and tap TURN ON.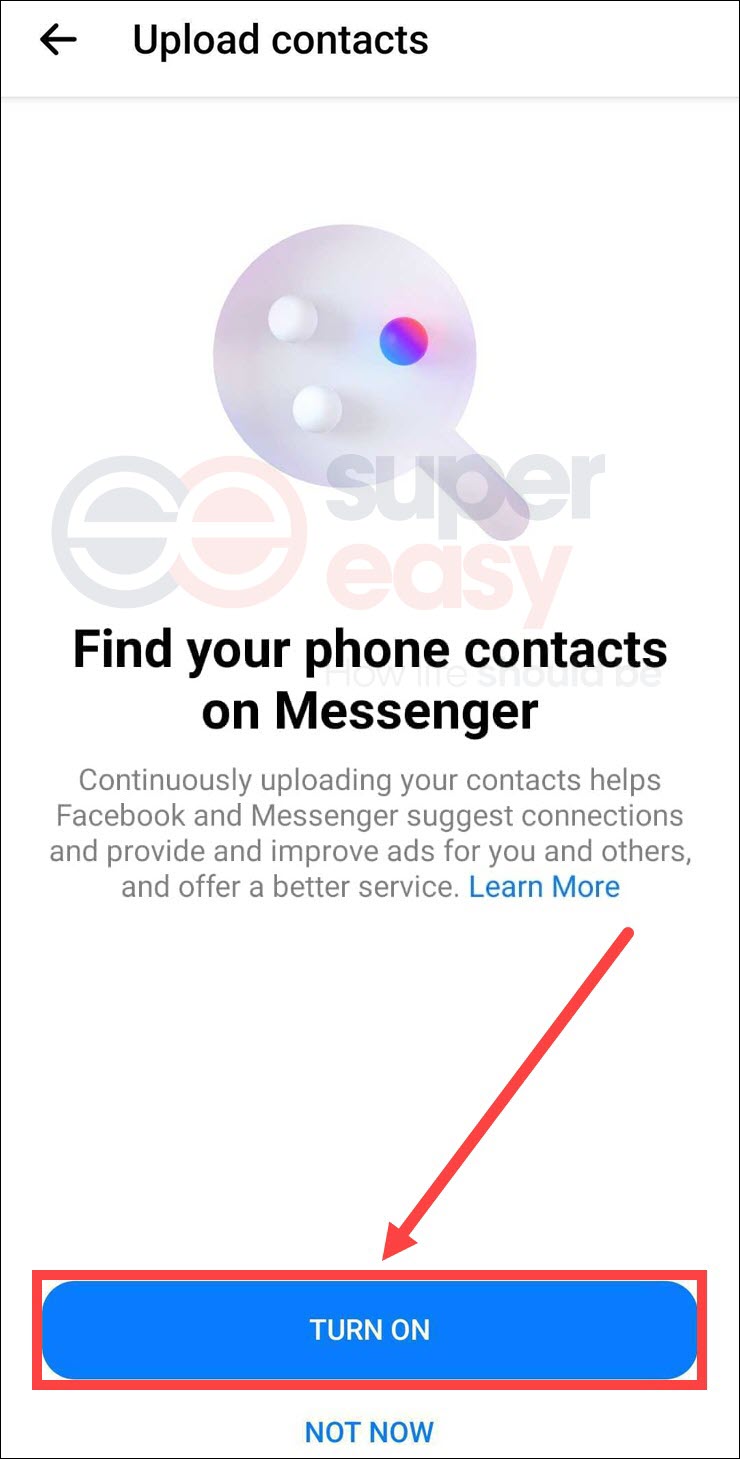 Step 4: Now you can search your target in Contacts in People. If they also use Messenger, you can start chatting with them.
Method 2: Reverse look up the phone number
Sometimes the Phone contacts feature doesn't seem to work. And for most cases it means the phone number is not the one they tied to their Facebook account. If this phone number fails you in contacting them, don't give up. There are still tools to help you get through it with an abandoned phone number.
Messenger User Finder
Enter phone number to find owner's Messenger & more!

To retrieve someone's Messenger with their old phone number, you wouldn't want to miss Intelius, a versatile people search service. It searches data from millions of public record sources and 50+ social networks to acquire available contact info associated with the phone number. You may find check your friend's new phone number, or directly spot their active Facebook Messenger account.
Step 1: Open the Reverse Phone Lookup page of Intelius.
Step 2: Enter the phone number and click Search Now.
Step 3: Wait for Intelius to search through its huge data sources. Once it locates a match, it'll generate a detailed report consisting of the available information. Once you purchase a membership plan that best fits your needs, you can view the report. The report may contain the phone number's owner name, associated contact information, address history and potentially multiple social media profiles.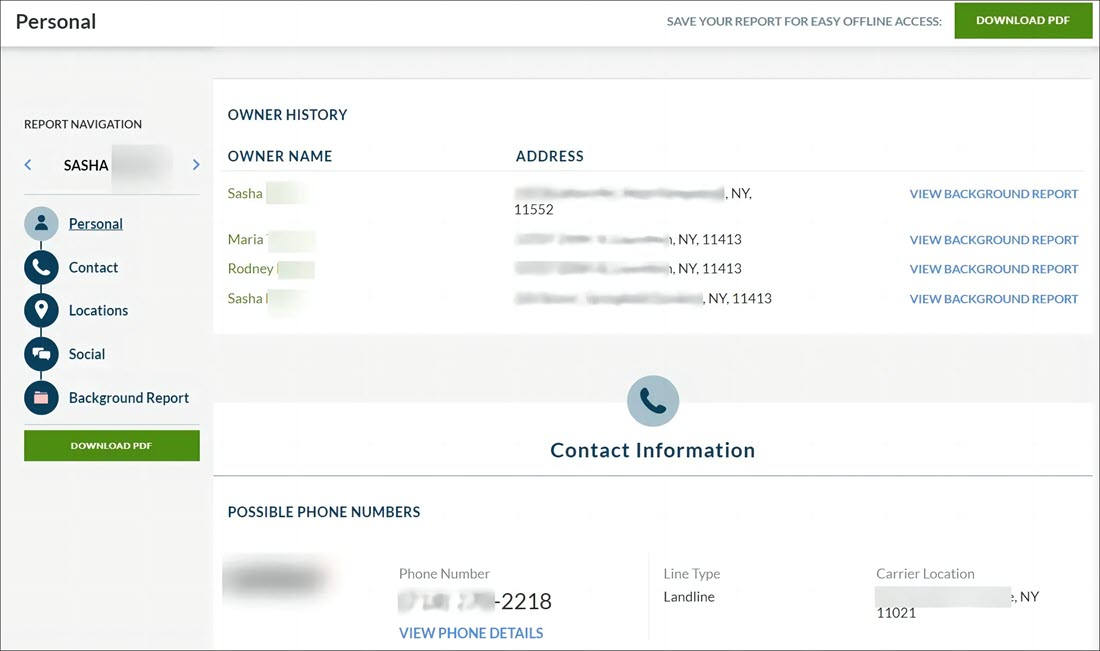 Method 3: Find Messenger through Email
If the only clue you have about the person is one of their emails, which you're not even sure if it's only for work or also a private one. Then you may need a powerful email tracking tool to help you secure their Facebook Messenger account.
Messenger User Finder
Enter the email address to find owner's Messenger & more

BeenVerified is one of the most popular email tracker. It searches through millions of public records and the contact information index belongs to its strengths. You can reveal with an email the owner's Facebook and Messenger account & more social media profiles, phone number records, addresses and even work history.
Step 1: Go to the Phone Lookup page of BeenVerified.
Step 2: Enter the phone number and click Search Now.
Step 3: Wait a while until BeenVerified secure the potential owner for you. In the report you'll see details of their contact info and public records. Facebook Messenger might lie in the social profiles for you to browse.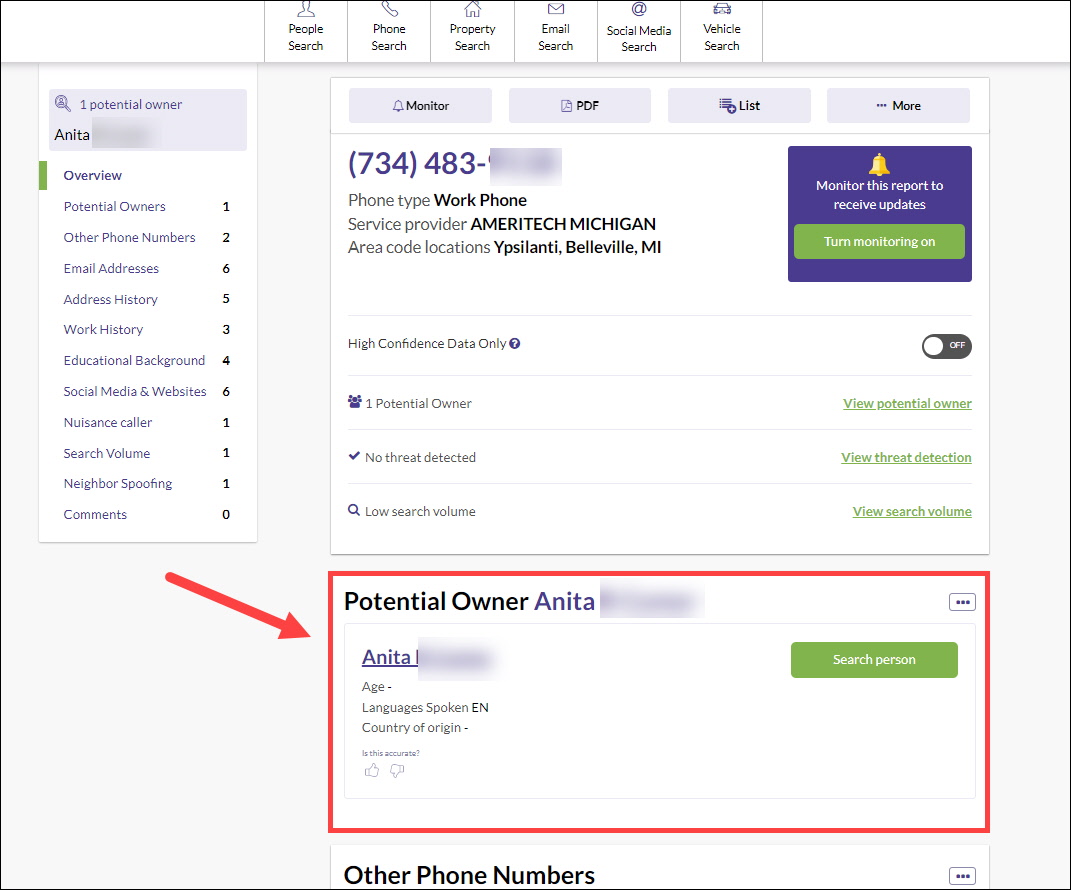 Method 4: Search the name on Messenger
If all you got is a name, you can try your luck by searching that name directly on Messenger to see if their account lies in the list of results. Most people use their real name for their Facebook and also their Messenger.
Step 1: Open Chats and enter the name in the search bar above.
Step 2: Look for the profile you want to find or tap SEE MORE to scan in more results.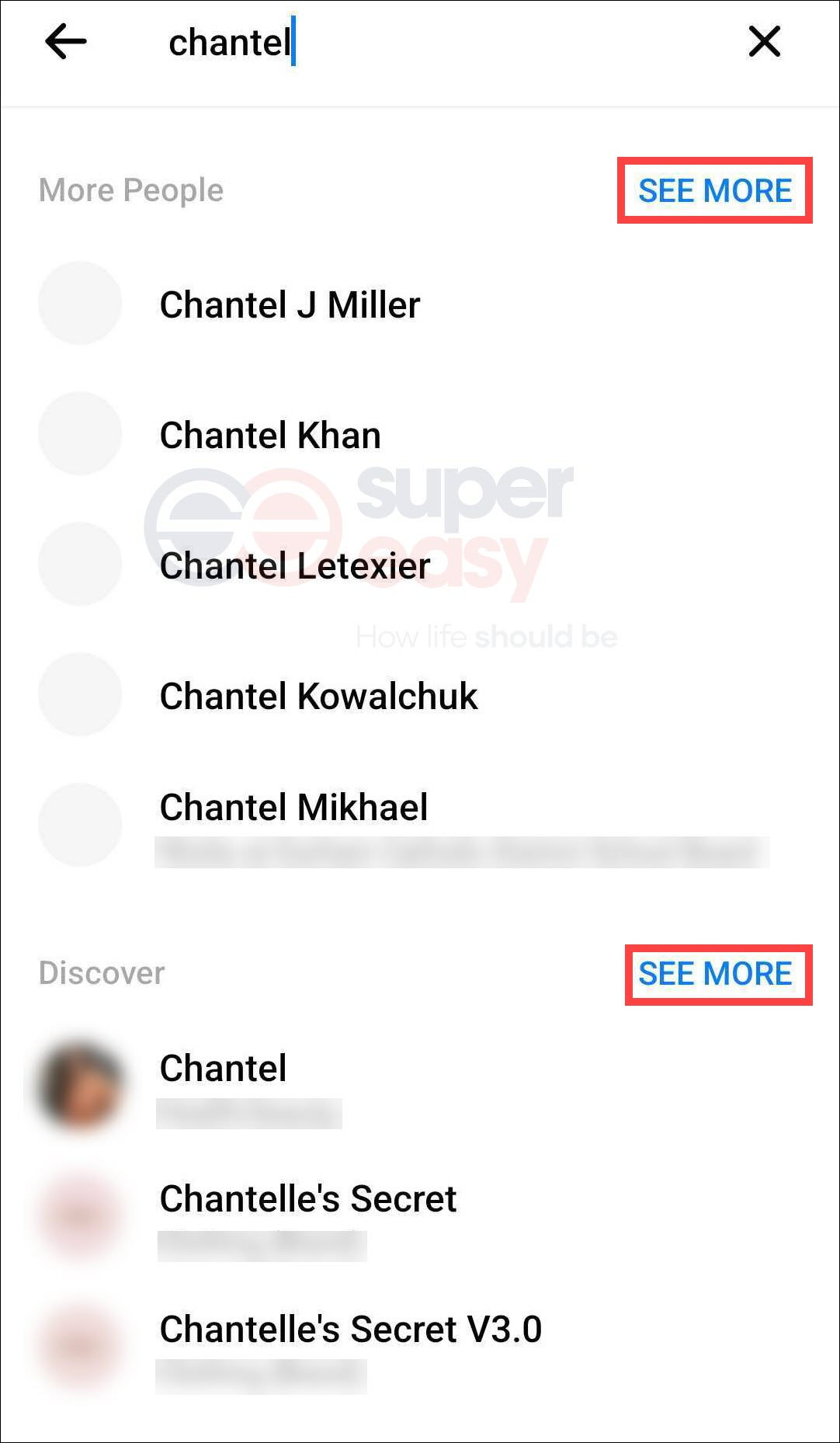 Step 3: Tap View Profile to double check if this user is who you're looking for. And if you find the right person, congrats and just start your chats!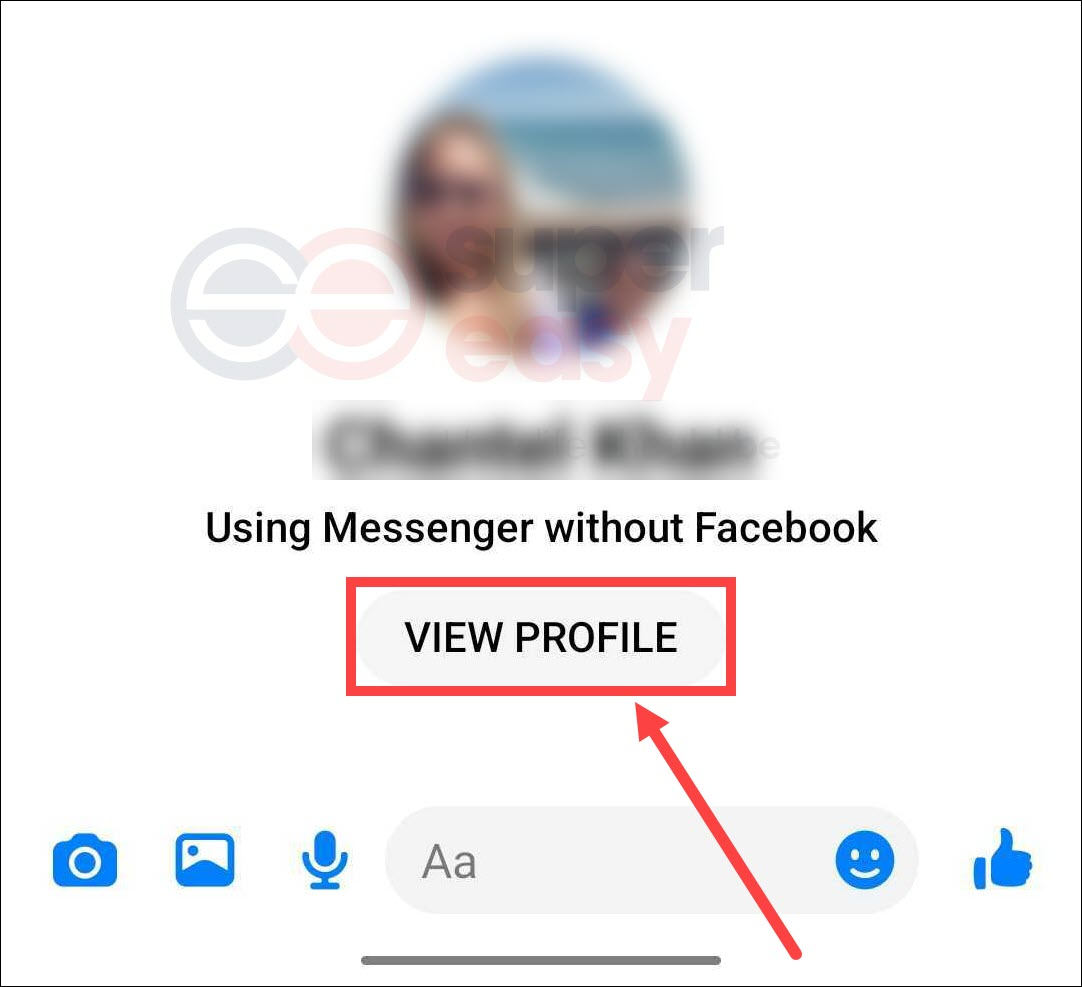 Method 5: Run a name search with professional tools
If the simple name search on Messenger didn't give you luck, you should consider using a professional people search tool to dig out the real Facebook Messenger account behind this name, or to at least get their phone number and add them on Messenger.
1. TruthFinder

TruthFinder offers a top people search background report service. It can search through millions of public record sources, including the popular social media sites. . You may uncover the links and usernames of their social media accounts, among which Facebook Messenger could appear.
Step 1: Open TruthFinder.
Step 2: Enter the name and click SEARCH.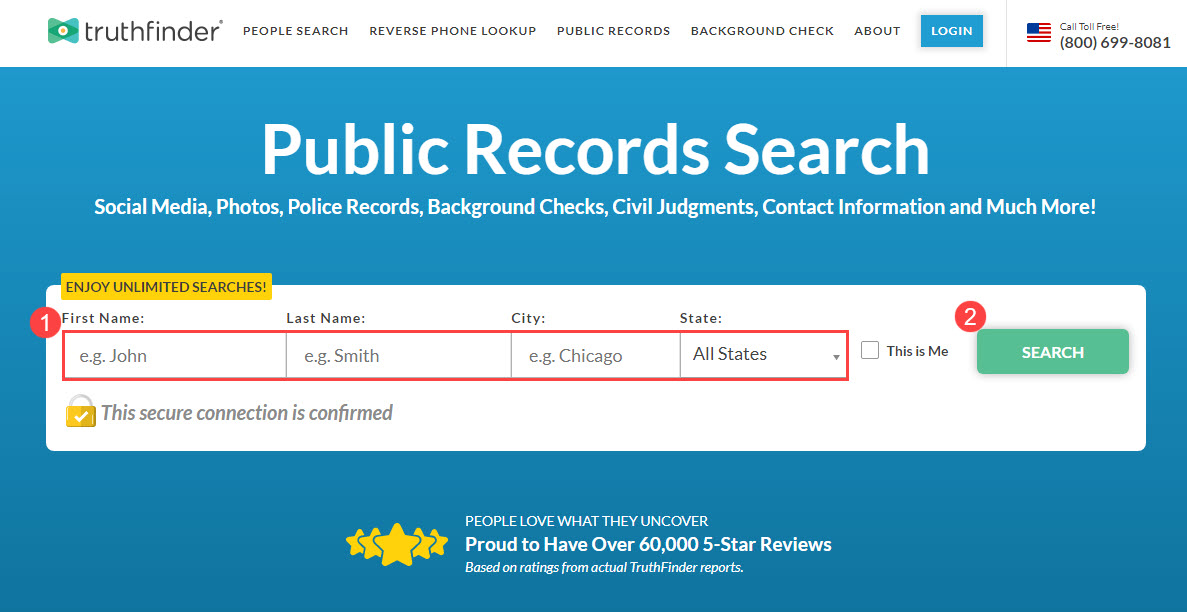 Step 3: In just a few minutes TruthFinder will generate your report. Purchase a membership to view the report and select SOCIAL to look for the profile of Facebook and Messenger. And you review their other available public record details, including possible phone and contact information, location history and more.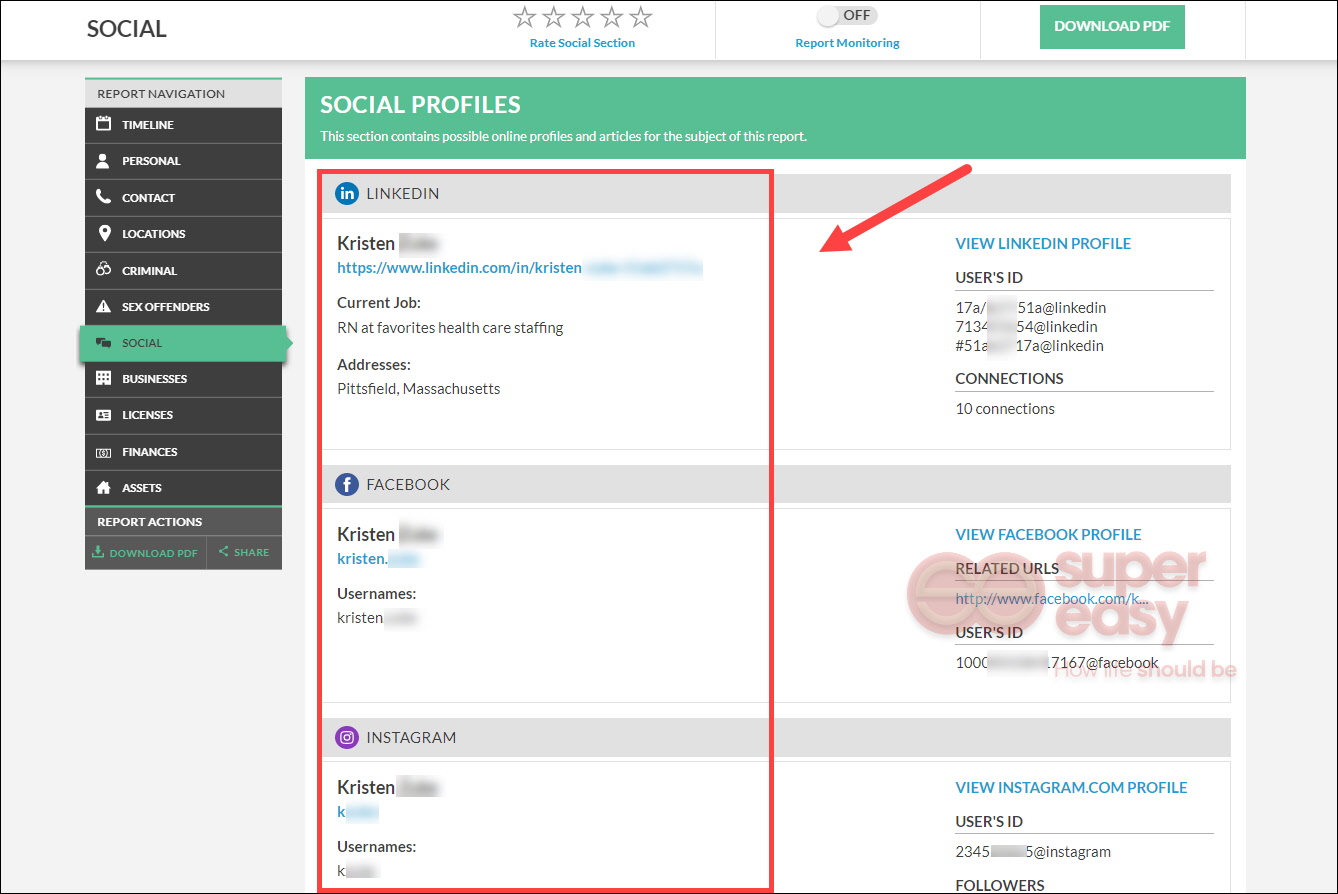 Method 6: Send links to another social app
If you only know your target on another social platform but want to talk to them on Messenger from now on, consider sending your username link to them to add their Messenger.
Step 1: Open Messenger and tap the three lines icon in the top left, then tap on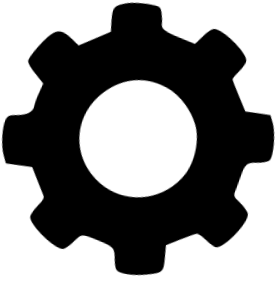 .
Step 2: Tap on Username and select Copy Link.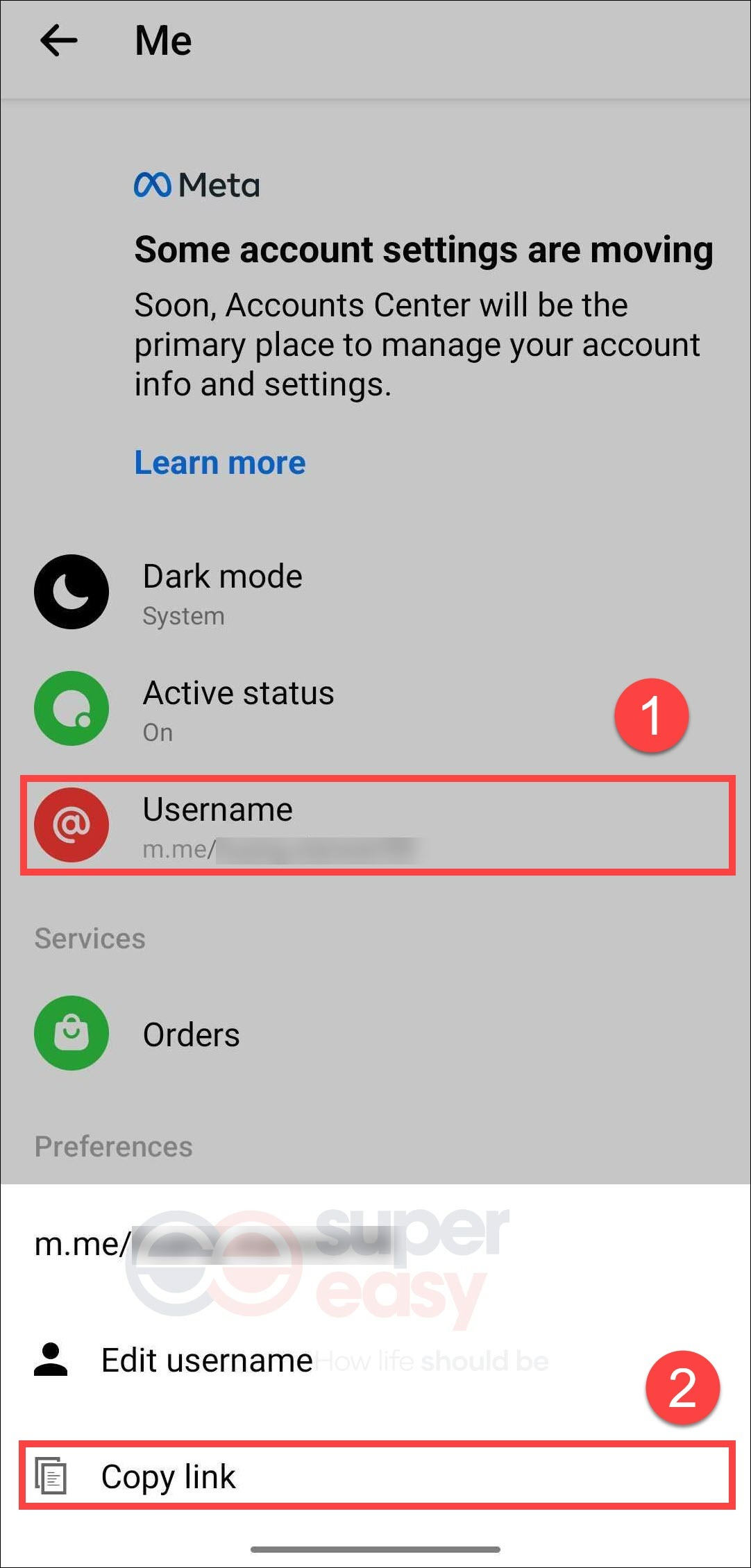 Step 3: Send the link to your target person on the social app you two communicate. When they click on that link, they'll be redirected to Messenger and see your profile.
---
It's relatively easy to find someone on Messenger directly, so long as you have their real name or phone number that were used for registration. But if you don't have luck with a direct search or you need to investigate the person more in depth, you may try people search tools like Intelius, BeenVerified or TruthFinder.
The report screenshots are from sample reports. An actual people search report may contain more or less information. All product names, logos, brands, trademarks and registered trademarks are property of their respective owners.
The methods in this article provide you with easy access to public record information, but without a guarantee for accuracy and may include links to websites not listed as a Consumer Reporting Agency (CRA). Information acquired from these bodies is illegal to be used for employment, housing, credit, and other purposes alike, according to laws such as the Fair Credit Reporting Act (FCRA). If you're not sure whether your use of our methods is appropriate, click here for details.