Want to connect with someone you know or not on Twitter but you don't have their usernames? In fact, you can easily find a Twitter account by phone number. Here are two tried-and-true methods worth a shot. You could perform a Google search on your own, but that requires a little effort. Or you could go with a professional people search tool to save the hassle.
Method 1 – Upload contacts to Twitter
Twitter allows you to search a user by phone number. But that only works when the user has enabled connections via phone number. In this case, you should save the phone number to your address book contacts and upload it to Twitter. Then you may find all the Twitter accounts related to those numbers from the account suggestions.
Log in with your account at Twitter.
On the homepage, tap the profile icon > Settings and privacy > Privacy and safety.

Scroll down and tap Discoverability and contacts.

Toggle on Sync address book contacts. When you're prompted, click Sync contacts.

Once done, you could see the Twitter accounts associated with your contacts from the Who to follow pane.
Method 2 – Use a Twitter account lookup tool
If you fail to find the correct Twitter accounts linked with your phone contacts, you may need to dig deeper and perform a more comprehensive check. You can spend some time Googling the phone number to see if the search engines offer any clues, but be careful that the info might be inaccurate or outdated.
An easier and time-saving method is to use a professional social media tool. They look through billions of social network data within seconds and give you all the significant information associated with a phone number, including the owner's personal contact details and social media profiles.
1. BeenVerified


BeenVerified is a powerful people search engine that specializes in finding people on social media. Just input a phone number and you'll easily track down the person's online identities, digital footprints and even hidden dating profiles. Its vast & constantly-updated database will make sure you get the most accurate info.
1) Go to the BeenVerified website and select Reverse Lookup. Then enter the phone number in the search box and click Search.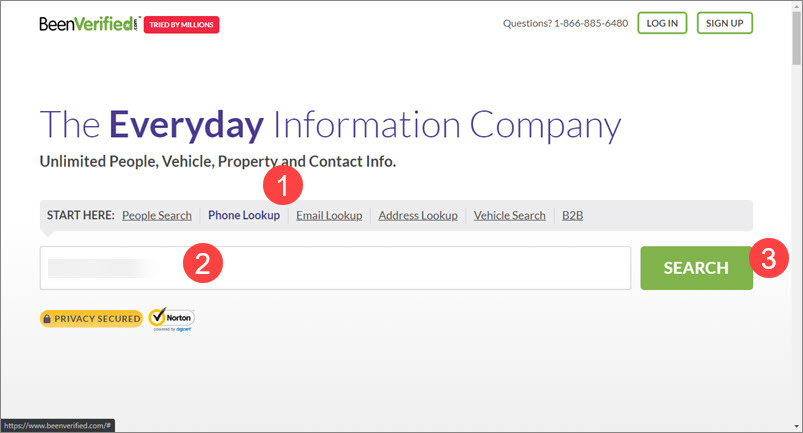 2) Wait a few minutes and BeenVerified will come up with a comprehensive report about this phone number, including the person's contact details and social media accounts like Twitter and Facebook.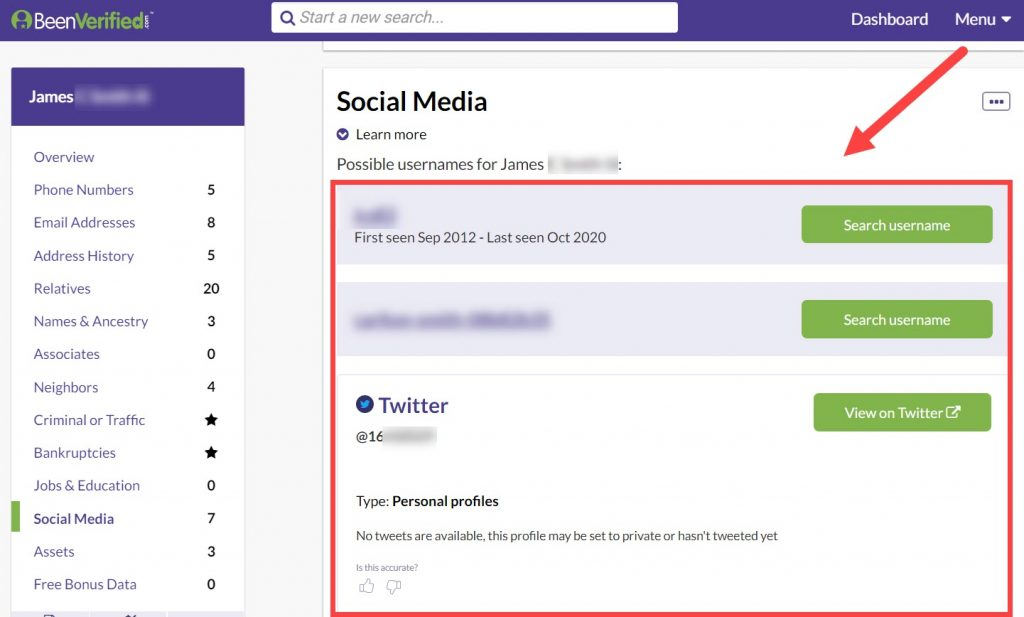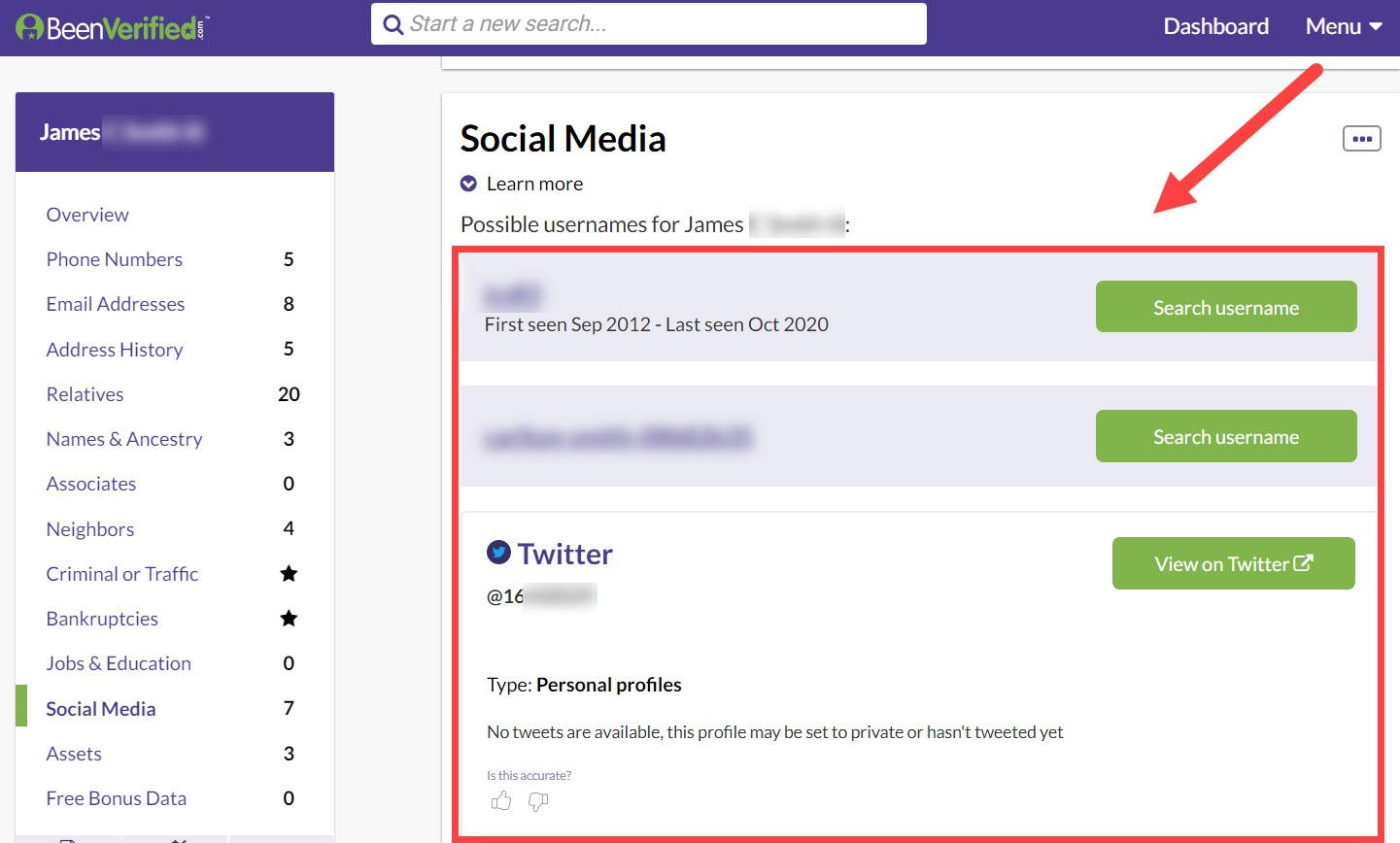 BeenVerified is a subscription-based service, but now you can grab a 7-day trial for only $1 to run unlimited searches.
---
2. Spokeo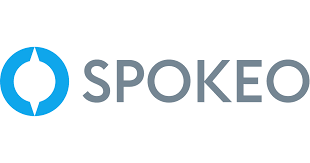 Spokeo features a safe and quick reverse phone search for you look up anyone by a phone number. By scanning over 120 social networks and collecting the latest data from industry-leading sources, Spokeo can not only help you find someone's Twitter account by phone number but also acquire valuable personal information.
1) Go to the official Spokeo website. Select Phone, enter the phone number in the box and click Search Now.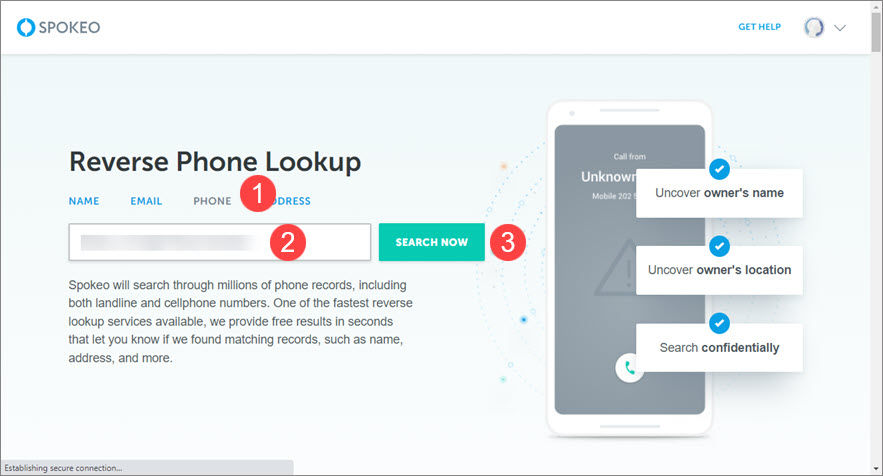 2) Wait a few minutes for the searches to complete, and an easy-to-understand report will be generated. You can see the person's names, email address, physical address, public records and social media profiles.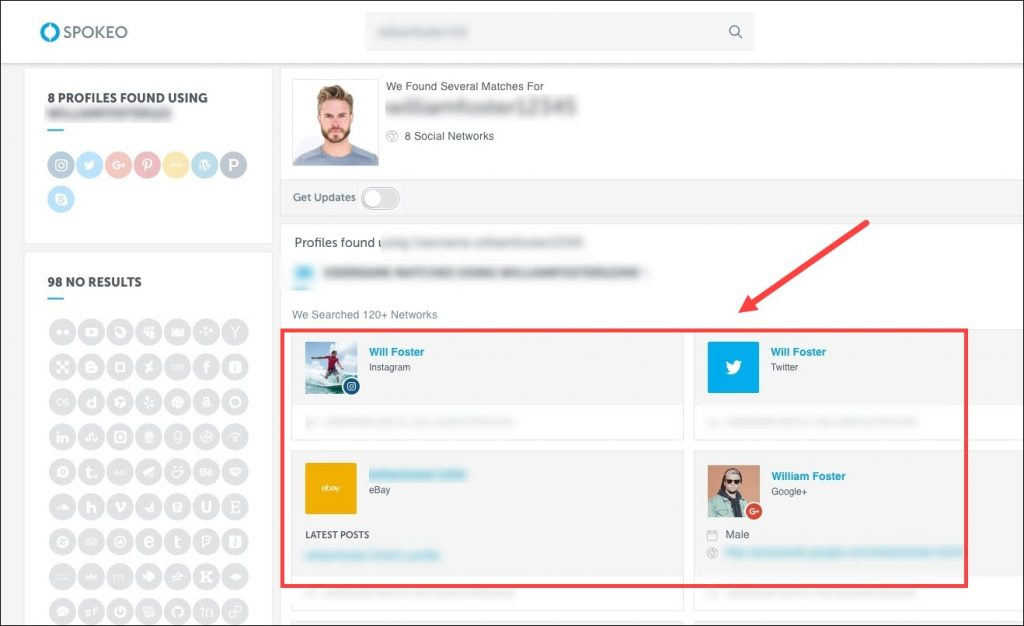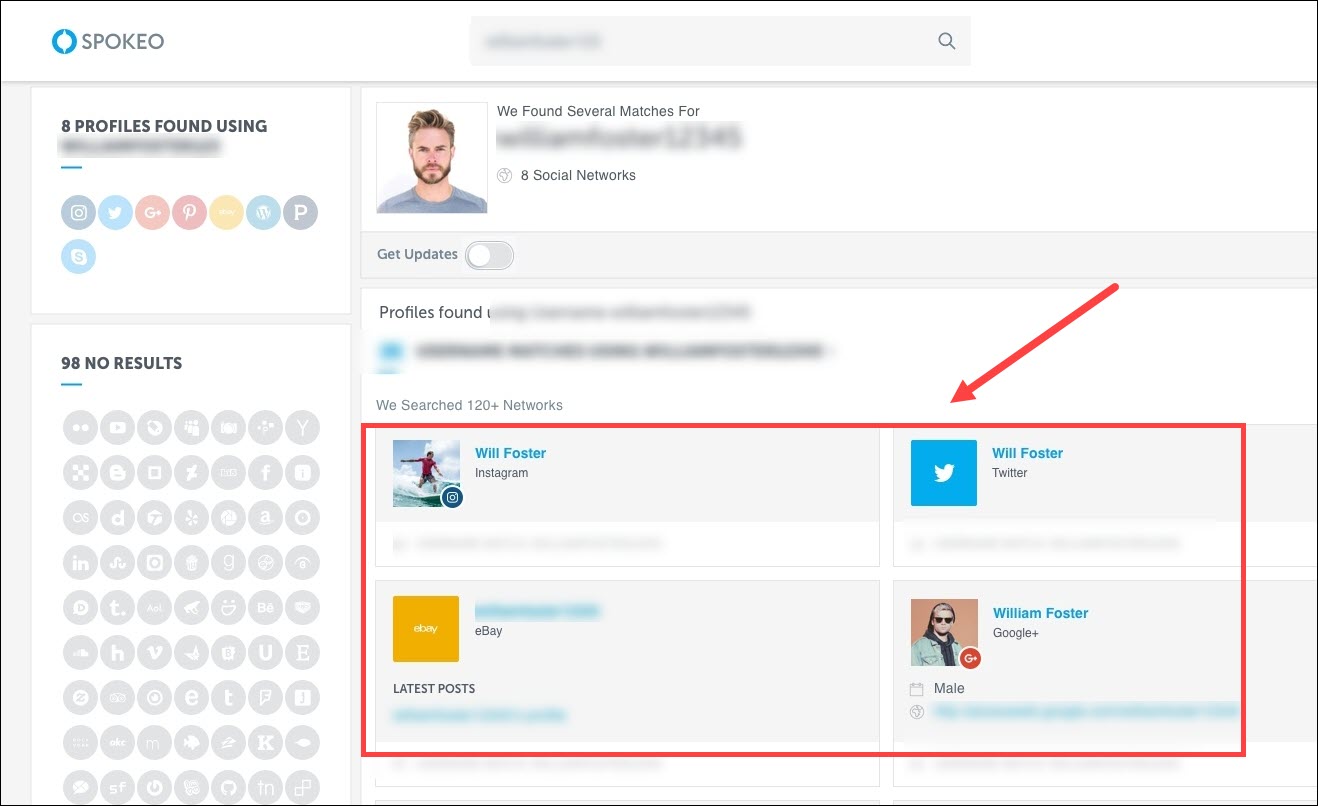 Different results will turn up when you search with different databases. So if you find nothing with a phone number, try inputting the email address of the person and see how things go.
Conclusion
So these are two ways to find Twitter account by phone number. We recommend investing in a dedicated people finder like Spokeo and BeenVerified as they can save you a lot of time in learning about a person or identifying scams.
Hopefully this post helped. If you have any questions or suggestions, please feel free to leave your comment below.