Snapchat Friends Finder – How to Find Someone on Snapchat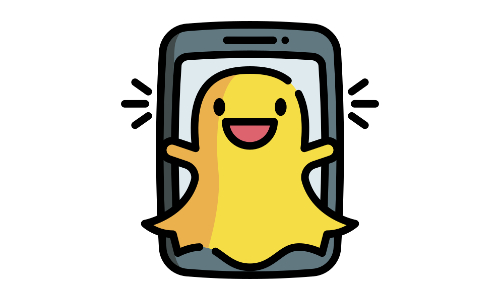 Once you've set up a Snapchat account, the next thing is to build your social circle by adding your friends and loved ones. In fact, finding someone on Snapchat is quite easy – you can do it within the app with a username, phone number, or Snapcode. And in case you don't have any of these details in place, we have solutions for you too. Read on and find out how…
Snapchat Friend Finders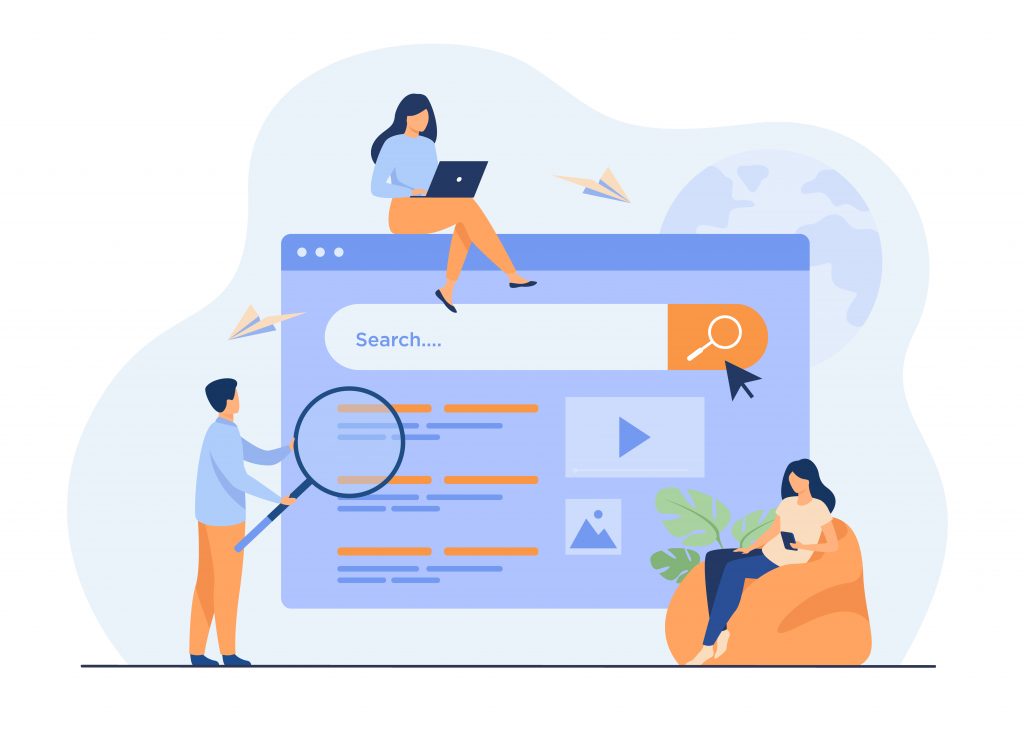 There may be scenarios where you don't have the individual's phone number or username at hand.
Maybe the person you know is not using their real name as their Snapchat username. Perhaps you've been friends with the person on a different social media platform such as Instagram and want to connect on Snapchat. Or you simply want to check someone out on Snapchat but don't have an account. This is where a Snapchat finder tool comes in handy.
A people finder tool allows you to search by name, phone number, social media username, email address, then it uncovers all associated information with the subject for you. After a lot of searching and comparing, we've found BeenVerified, Spokeo, PeopleFinders, and PeopleLooker to be the top of the market.
We'll use BeenVerified for this tutorial (because it's our favorite!), but other tools work in much the same way.
Note: BeenVerified is a 100% legit and safe people search service. All your searches conducted through BeenVerified are confidential. The people you searched will not know that you pulled a report.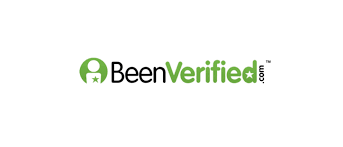 Good News: BeenVerified is offering a 7-day trial for just $1. During the trial, you will have access to everything that comes with a premium membership.
Find someone on Snapchat by name
BeenVerified People Search allows you to look up a person's name, then it digs up the person's social media profiles and heaps of associated information in an easy-to-read report. The process is quick and easy, and the results are pretty up-to-date.
Go to BeenVerified People Search.
Type in the name of the person whose Snapchat profile you'd like to unlock and hit SEARCH.

Note: If you don't know the full name of the person you search, you can use Spokeo, another powerful search engine that allows you to provide just first names to run a people search.
Wait a while as BeenVerified generates a report of all available information about the person you're trying to find.

Find someone on Snapchat with an email address
By popping an email address into BeenVerified, the engine will start scanning billions of records in its database and returns to you all publicly available information about the people you searched.
Go to BeenVerified Email Search.
Enter the person's email address and hit SEARCH.

In a few minutes, BeenVerified will generate a detailed report of the email owner. Any Snapchat profiles found will be included in the report.
Find someone on Snapchat through other social media
Another feature up in BeenVerified's alley is its social media search tool. The tool allows you to enter a social media name on social media (such as Instagram, and Facebook), then it pulls a detailed report about the person for you.
Plug in the individual's username into the field and hit SEARCH.

Wait as BeenVerified retrieves the information about the user and delivers it in an easy-to-read report for you.

Snapchat search engines are different from each other in their databases, features, and plans. If BeenVerified doesn't yield out exactly what you want, you can try your luck with Spokeo, PeopleFinders, or PeopleLooker.
Find someone on Snapchat with built-in features
Snapchat has made it pretty easy to find someone on the app. You can:
Search by username
Fire up Snapchat.
In the top-left corner of your screen, tap on the magnifying glass icon.

Type the person's username and tap Search.

Now congrats – you have added the person as a Snapchat friend.

Find someone on Snapchat by phone number
Save the person's phone number to your phone's contact list.
Open Snapchat.
In the top-right corner of your Snapchat screen, tap on the Quick add icon.

Locate your friend's name from the Quick Add and tap on Add.

That's it – now you've successfully added someone on Snapchat.
Scan Snapcode
Snapcode

is a special kind of image that you can scan with to do much stuff, such as adding a friend. If your friend has shown you their Snapcode, or you've got hold of his/her Snapcode, you can scan it and add them as a contact.
Here is how to do it:
On your device, open Snapchat and point the camera at the Snapcode.
Press and hold on the Snapcode to scan it ?.
Tap Add Friend.
Voila – now you've successfully added the person to your Snapchat contact list.
Conclusion
Finding someone's Snapchat account is quite easy if you have the individual's phone number, username or you have access to their Snapcode. But if you don't, it's not a big deal either. A people search tool like BeenVerified, Spokeo, PeopleLooker, and PeopleFinders will help you uncover anyone's Snapchat profile within minutes.
Photo by Thought Catalog on Unsplash