5 Best Paid Background Checks | Unlimited Background Reports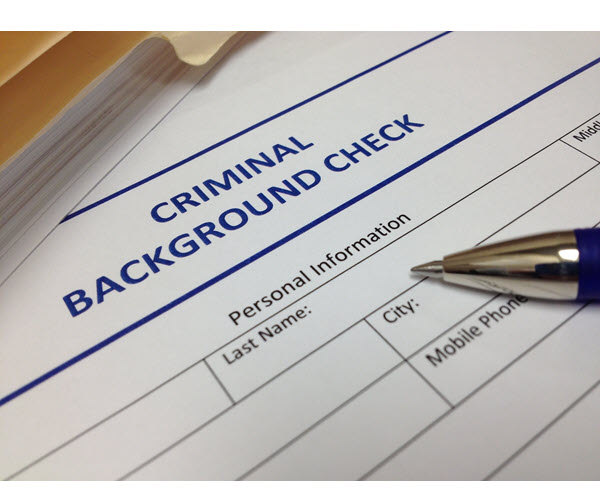 Thorough Background Check
Enter Name. Get Robust Background Report. TruthFinder
When it comes to background checks, many people turn to free options, assuming they're saving themselves some money. However, as the saying goes, "you get what you pay for", and this is often the case with free background checks. While they may seem appealing at first glance, they often come with a host of limitations that ultimately cost more time, money, and headaches in the long run. This is why investing in a paid background check is the way to go.
In this article, we've compiled 5 of the best to help you learn about every facet of someone's past, including their personal info, social media accounts, jobs, criminal history, and more, if available…
Please note that the background check services recommended in this article are for personal use and are not consumer reporting agencies and are not Fair Credit Reporting Act (FCRA) compliant, therefore, they are not to be used to make decisions about consumer credit, employment, insurance, tenant screening, or any other purpose that would require FCRA compliance. If you need to use a service for such purposes, make sure you choose a consumer reporting agency instead.
1. TruthFinder

Whenever you want to locate a long-lost friend, investigate a love interest, check out your roommate, or simply delve into a person's past, you may want to make TruthFinder your first stop. TruthFinder is a powerful background check website with millions of public records sources.
A TruthFinder background report may provide you with the following information when available:
Personal information
Contact details (home address, email address, phone number)
Social media accounts
Education background
Assets
Employment history
Licenses
Criminal and traffic records
Judgment & liens
Tax records & bankruptcies
.etc
Here is how to run a background check with TruthFinder:
Go to TruthFinder's official website, enter the person's name, then click SEARCH.

Wait a few minutes as TruthFinder scours its sources and generates a detailed report for you. Purchase a membership plan to review the report.

The above image is from a sample TruthFinder Background Report. Actual TruthFinder Background Reports may contain more or less information.
2. Instant Checkmate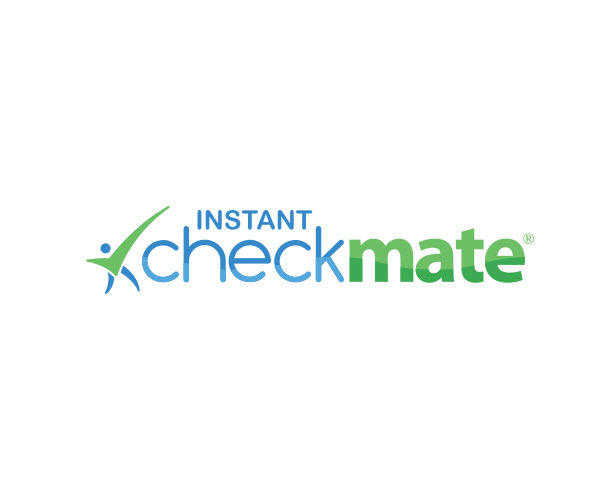 Worried that someone in your life might have a criminal history? Want to ensure that your neighborhood is safe and secure? If you want to gain peace of mind and ensure the safety of yourself and those around you, consider running a criminal background check with Instant Checkmate.
Instant Checkmate is a public record provider with a focus on criminal records. It lets you enter a name or phone number to quickly find out if they have a criminal record – whether it's court records, arrests, misdemeanors, or felony offenses.
Here's how to run a criminal records lookup with Instant Checkmate:
Enter your subject's name, and optionally, choose the state where the individual lives. After that, click SEARCH.

Wait a few minutes as Instant Checkmate taps into its public record sources. Once ready, you will receive a detailed background report. Purchase a membership plan and scroll to Criminal and Traffic, which may tell you if the person has a criminal record in the past.

The above image is from a sample Instant Checkmate Background Report. Actual Instant Checkmate Background Reports may contain more or less information.
3. BeenVerified

Although BeenVerified isn't a formal background check service, it is the go-to for everyday information. BeenVerified offers 5 search types, namely – name, phone number, email address, home address, and social media username – so that you can gain valuable insights into their work, social media, education, and other aspects of their life.
To run a background search at BeenVerified, head to BeenVerified Official Website.
Choose a search method, enter the information, and click SEARCH.

Put your leg up as BeenVerified scours its database. Once finished, it will generate a report, summarizing the person's life up until so far.
4. Intelius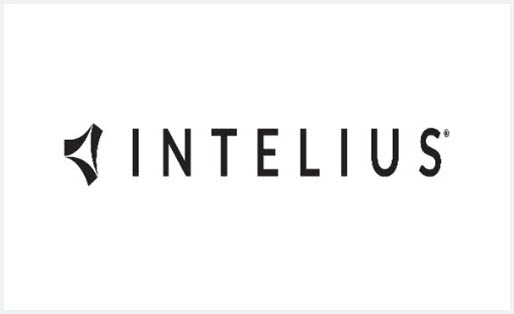 Intelius is another paid background check website known for delivering robust reports.  A full Intelius report may unearth a person's available personal information, location history, online profiles, educational background, jobs, criminal & traffic records, and a wide range of possible relationship info (e.g. relatives, marriage records, divorce records, possible neighbors, business partners, etc.)
Here is how to perform an Intelius background check on someone:
Go to Intelius Official Website.
Choose the search type: name, phone, and address, then enter the information and click Search.

Wait a few minutes as Intelius searches its public record sources. Once it locates a match, it will compile the associated records and build them into a report for you. In order to review the report, you will need to purchase a membership plan.

The above image is from a sample Intelius Background Report. Actual Intelius Background Reports may contain more or less information.
5. Social Catfish

Social Catfish is a full-fledged background check dedicated to unmasking frauds, imposters, and scammers in questionable romantic relationships.
With its advanced search algorithms and unique technology, Social Catfish makes it easy to verify someone's identity and weed out scammers or impersonators. All you need to do is input basic information like their name, phone number, email address, username, address, or image.
Choose a search type, enter the information and click Search.

Within seconds, Social Catfish will dish up a detailed report, revealing the available information about the person you searched for. For reverse image search, you may receive an alert if the person is flagged as a scammer in Social Catfish's database.

Social Catfish Private Investigator
If you're serious about learning as much as possible about the person, and you want guaranteed results, you can use a Social Catfish Specialty Service.
This is where a private investigator from Social Catfish — who specializes in people search — investigates the person in question for a fixed price of $397. They do all the hard work for you, using the same tools that the FBI uses.
And the best part? They guarantee you'll be happy with the outcome!
The methods in this article provide you with easy access to public record information, but without a guarantee for accuracy and may include links to websites not listed as a Consumer Reporting Agency (CRA). Information acquired from these bodies is illegal to be used for employment, housing, credit, and other purposes alike, according to laws such as the Fair Credit Reporting Act (FCRA). If you're not sure whether your use of our methods is appropriate, click here for details.