How to Tell If a Number Is from a Text App (2023)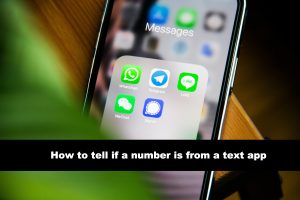 Reverse Number Lookup
Find owner information, carrier details, and more
Text messaging apps have become increasingly popular over the years, offering a convenient and cost-effective way to communicate with others. However, the anonymity provided by these apps has also made them a popular tool for cyberbullies and other malicious actors. As a result, it's important to understand how to identify and trace text app numbers to protect yourself from potential harm.
Tracing a text app number can be challenging, as many text apps are designed to allow users to send messages or make phone calls anonymously. However, it's not impossible. Read on to learn about different methods to uncover who's behind a number.
What is a text app?
A text app, also called texting apps or a messaging app, allows users to send and receive text-based messages using the internet, rather than using traditional SMS messaging. These apps often provide additional features such as voice and video calling, file sharing, and group chat capabilities. Some of the most popular text apps include WhatsApp, Telegram, Facebook Messenger, and Signal.
How to tell if a number is from a text app? (and how to find owner info)
Method 1: Observe the number
In some cases, the number format may provide some clues as to whether a number is from a text app. Many texting apps assign a unique identifier to their users which is typically an alphanumeric code or a randomly generated string of characters, which is quite different from regular phone numbers.
However, it's important to note that a lot of text app numbers look just like real phone numbers. In fact, some text apps allow users to register their existing phone number, which means that the number associated with the user's account will be the same as their regular phone number. Other text apps provide users with a new phone number that may resemble a regular phone number.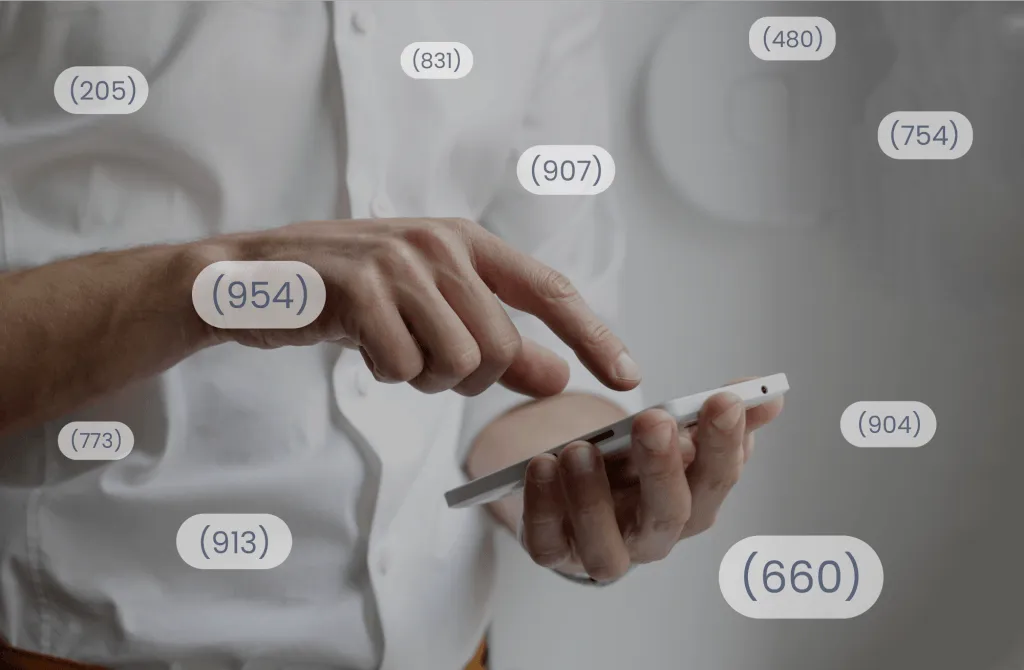 If you're receiving messages from the number, pay attention to the content. Text apps often have different features and capabilities than traditional SMS messaging, so if you're seeing unusual message content (such as emojis, GIFs, or links), it could be an indicator that the message is coming from a text app.
Method 2: Track the number with BeenVerified
If you're looking for a tool to help you identify the owner of a phone number, BeenVerified is a reliable option to consider. This platform has access to an extensive database with billions of data points, making it possible to locate almost anyone and uncover the identity behind unknown calls or texts, even if the number is from a text app. Simply follow the steps below:
1. Go to BeenVerified's Reverse Phone Lookup page.
2. Enter the number into the search box and click SEARCH.
Reverse Phone Lookup
Get Owner's Name, Address & More!
3. Wait for BeenVerified to search through its extensive database to find a match. When it's done, click on View potential owners to access the individual's report.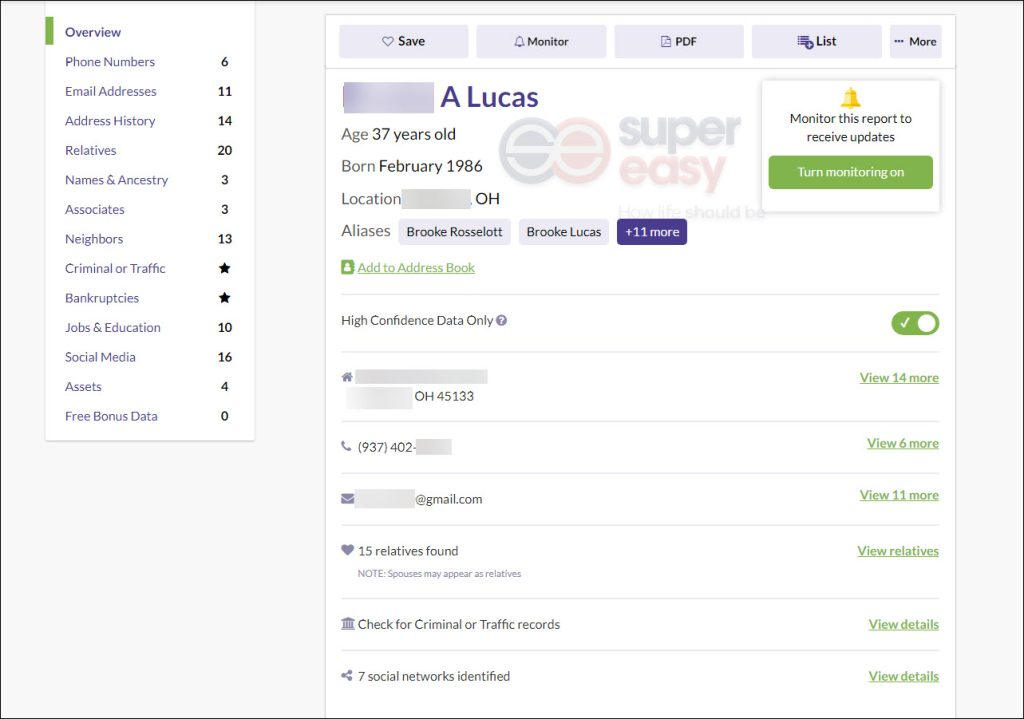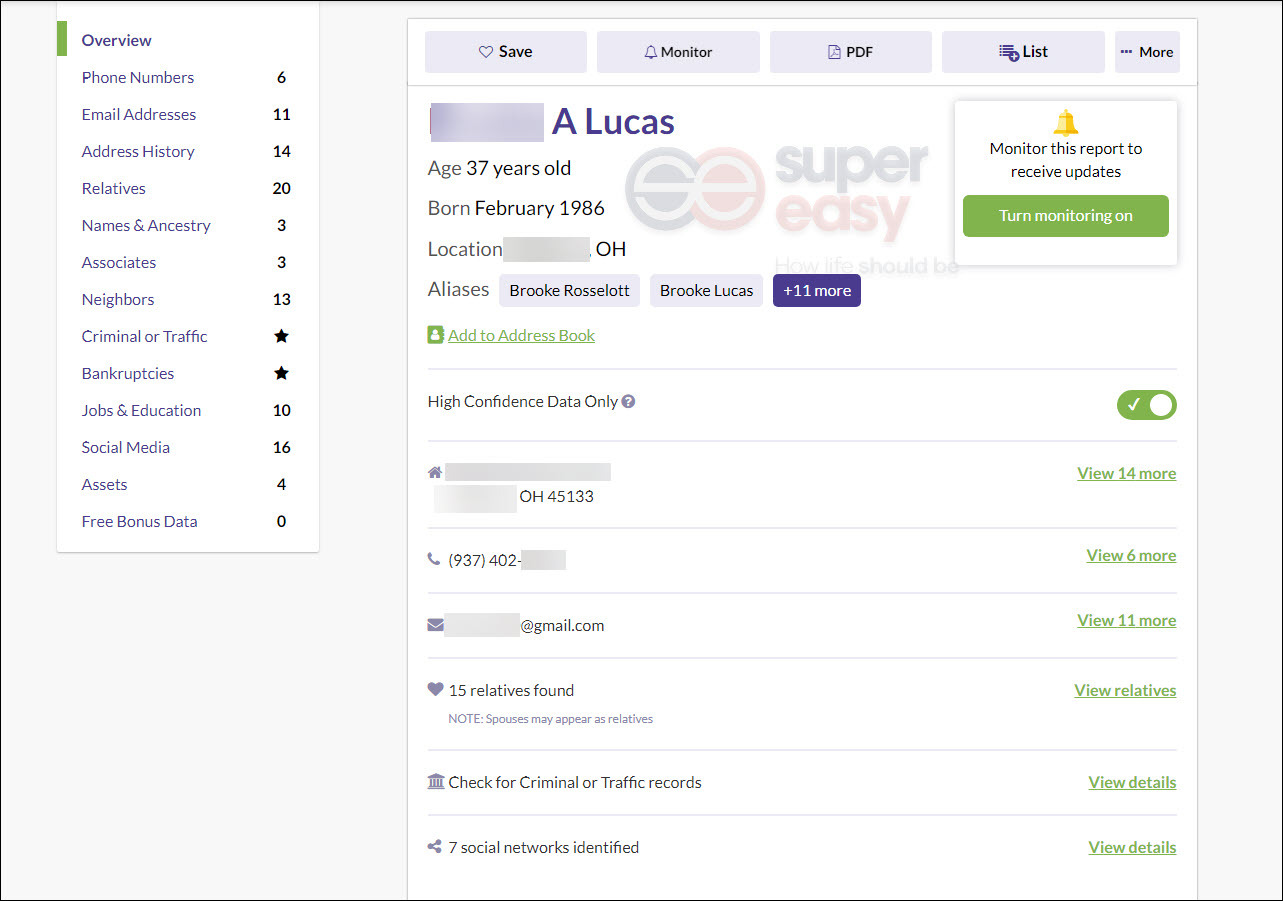 Method 3: Reverse lookup the number with Intelius
There are several online services available that allow you to search for detailed information about a phone number, including text app numbers. One of the most notable tools in this category is Intelius. By analyzing millions of public records, Intelius can offer you valuable insights about the phone number in question, including the possible name and address of the owner, their associated social media accounts, employment history, and any potential criminal and traffic records that are available.
Here's how to perform a reverse phone number lookup with Intelius:
Go to the Intelius phone number lookup page.
Enter the number in the search box and click SEARCH.

Click CONFIRM and the search will start.
Once the search is finished, you can access the report by clicking on the VIEW REPORT button. The report can contain a variety of available details about the owner, such as their possible contact information, location history, and associated social media accounts. (To view the report, you'll need to purchase a membership plan that suits your needs.)

The above image is from a sample Intelius report. Actual Intelius reports may contain more or less information.
---
So that's pretty much all we have to share on how to tell if a number is from a text app, and how to search for detailed information on the number owner. Hope you find the post helpful. If you have any questions or suggestions, feel free to leave a comment below.
All product names, logos, brands, trademarks and registered trademarks are property of their respective owners.