How to uncover who is texting you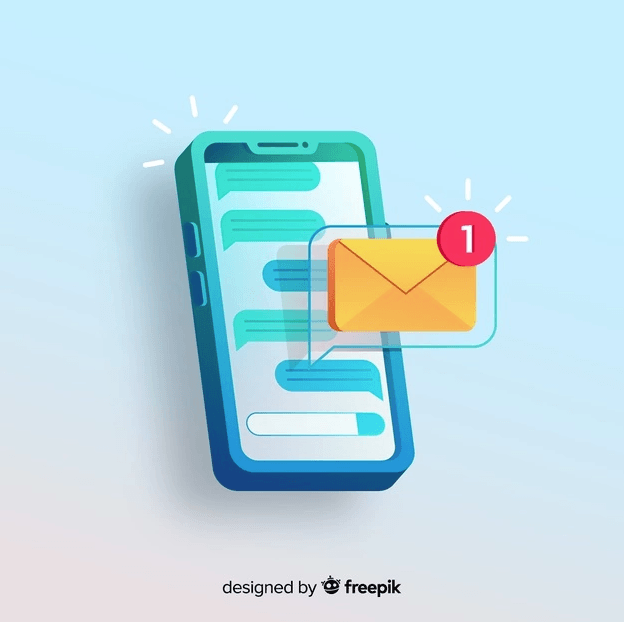 Uncover who is texting you
Search for owner's name, address & more!
If you just received a random text message from a number that you didn't recognize, and you want to uncover who is texting you, then you've come to the right place! Fortunately, searching for who texted you is much easier than ever before. After reading this article, you'll learn how to uncover who is texting you easily!
We recommend this search:
Look up phone number on 55+ social networks

Table of contents
How to uncover who is texting you
The unknown text messages you received may be from your telemarketers, scammers and robocaller. It's also possible that someone you know is trying to contact you from an number which you don't save on your phone.
If you want to uncover who is texting you, try using a reverse phone search tool. This is the easiest and most efficient method to identify the message sender.
With the help of reverse phone search tool, you just need to enter the number that sent the message to you, then simply click Search Now to run a reverse phone lookup:
There are many reverse phone lookup / people search service provider on the market. If you don't know which provider you can trust, here we recommend the following reliable reverse phone lookup services:
BeenVerified

BeenVerified is the go-to choice for reverse phone lookup service. As one of the top poeple search websites, BeenVerified provides users access to billions of records from leading sources. You can easily uncover who called or texted with BeenVerified reverse phone lookup.
To uncover who is texting you using BeenVerified, just enter the phone number directly into the search box below:
Reverse Phone Lookup
Search for owner's name, address & more!
You can also follow the steps below to run a reverse phone lookup on its website :
Enter the phone number that sent the text to you and click SEARCH.

Wait several seconds, BeenVerified will provide you with detailed search reports, which include names, locations, spam scores and helpful comments. When available, you can also uncover the social platform accounts linked to the number.

Spokeo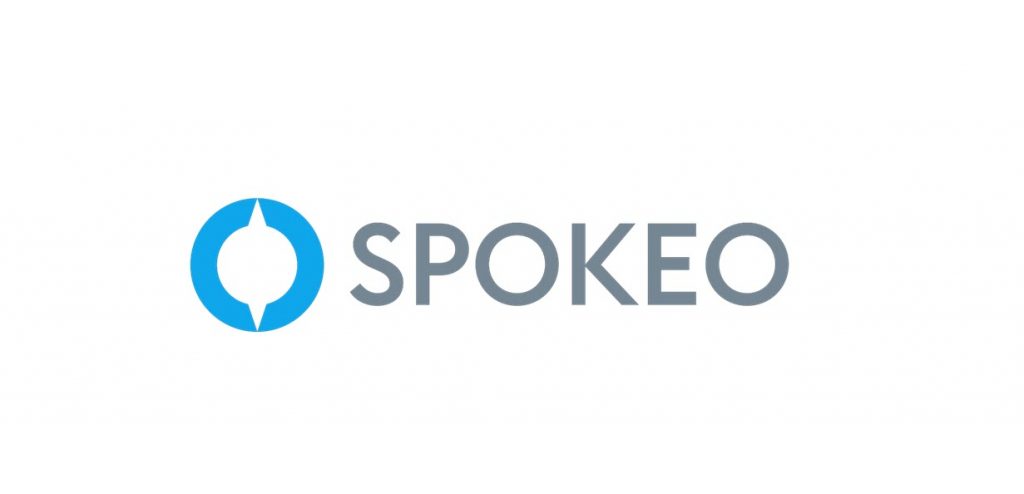 Spokeo is another versatile people search tool that has the reverse phone lookup features. In Spokeo, you can run a reverse phone lookup from a wide range of industry-leading data source.
Plus, Spokeo's Phone Reputation Score feature is also a great tool that can help you tell if a call or text message is coming from a spoofed number.
To find the unknown text message sender using Spokeo, just follow the steps below:
Visit the Spokeo official page.
Click the PHONE tab to access the reverse phone lookup feature, enter the number and click SEARCH NOW.

You'll get a search report that contains information associated with the phone number, including if known, the name of the owner. When available, you will also be able to find the social paltform accounts linked to that phone number.

PeopleFinders

As a industry-leading Data-as-a-Service (DaaS) provider, PeopleFinders has billions of up-to-date records about over 250 million adults in the U.S.
With PeopleFinders, you can find out who owns a phone number by running a reverse phone lookup. PeopleFinders' reverse phone directory provides the owner's name, full address and carrier info.
To perform a reverse phone lookup with PeopleFinders:
Click on the Phone tab and enter the phone number. Then click the Search Now button to start searching.

You'll get all the available details about the phone number in PeopleFinders database: their name, address, email address, and so much more when available.

---
Hopefully, this article helped you find out who is texting you with the unknown number. If you have any questions or suggestions on this issue, feel free to drop a line in the comment area below. Thanks for reading!
Featured image vector created by pikisuperstar – www.freepik.com