Metro PCS Phone Number Lookup – Find Out Who Owns the Number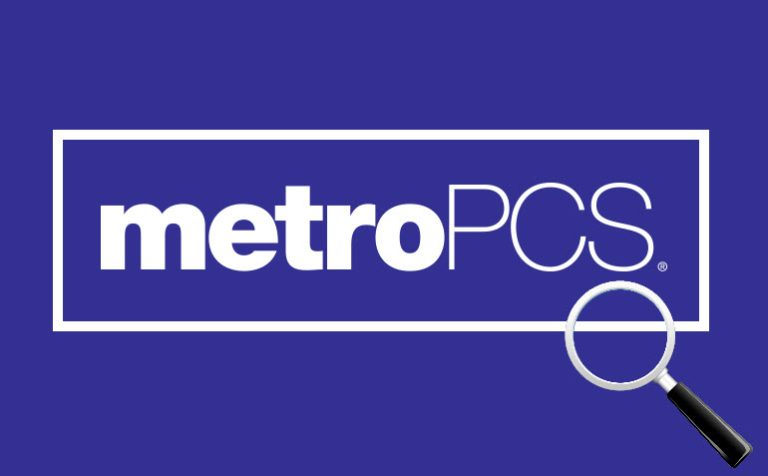 Metro PCS Number Lookup
Find Owner's Name, Address & More!
Ever received strange calls from unknown numbers? Maybe you've found the carrier name is Metro PCS or T-Mobile, but that seems not enough to ease your concern. If you wonder who's behind the call, this post is the guide you need. We present you 4 most effective ways to search for a Metro PCS phone number for the owner's detailed background information.
If you want to look up a phone number to see whether its carrier is Metro PCS or not, you can use our methods, too.
What should I know about a Metro PCS phone number?
Metro PCS, also known as Metro or Metro by T-Mobile, is a wireless service provider. A Metro PCS phone number is a (e)SIM-card number, with which you may enjoy a prepaid cell phone plan.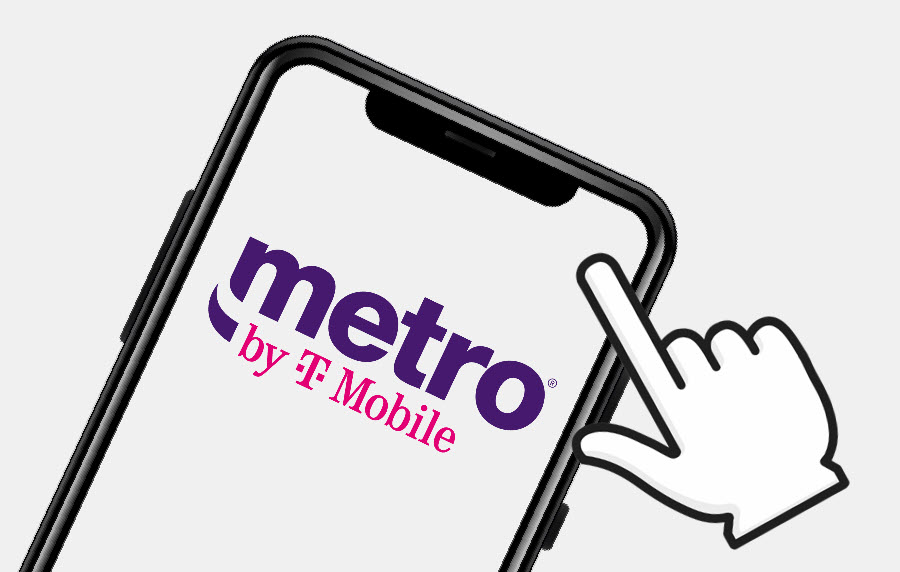 Prepaid phone numbers like Metro don't require a credit check and the plans set no limit to times of calling and texting. So it's more convenient for most people, including the scammers and harassers. But Metro PCS phone numbers work basically the same as normal cellular numbers. Each of them is unique and leaves its own digital traces, allowing you to possibly identify the owner behind the number.
Method 1: Reverse look up the phone number
The quickest and most rewarding way to search a Metro PCS phone number is to use a reverse phone number lookup tool. These tools search among public record sources and online sites to provide available information related to the phone number and its owner. You may discover not just the possible owner's identity, but also the carrier and the phone line type.
buff
BeenVerified
Intelius
Social Catfish
Editor's Rating
Safety
DigiCert SSL certified
Rated A+ by the BBB
Rated 4.0 on Trustpilot
Highlights
Most categories of information
One subscription for all report kinds
Scam alerts
Free basic info sometimes
Detailed financial and business records in personal reports
Most extensive social networks
Most extensive photo sources
Phone Report
13 categories
4 categories
6 categories
Personal Report
17 categories
10 categories
10 categories
Trial
SEARCH NOW
SEARCH NOW
SEARCH NOW
1. BeenVerified

BeenVerified specializes in phone number lookup. Its database involves millions of public records, in which the contact info is pretty abundant. You may reveal the owner's name, address history and even work history, and also likely other hidden phone numbers and emails they use.
1) Go to the phone number lookup page of BeenVerified.
2) Enter the phone number and click Search.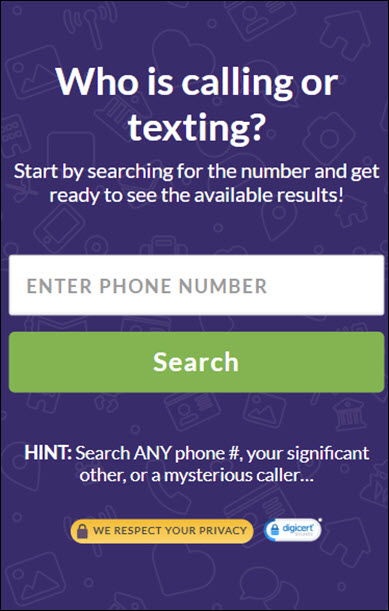 3) It takes seconds to a few minutes for BeenVerified to do a thorough search for you. You could see the line type, scam alert and potential owners along with many other details in the phone report.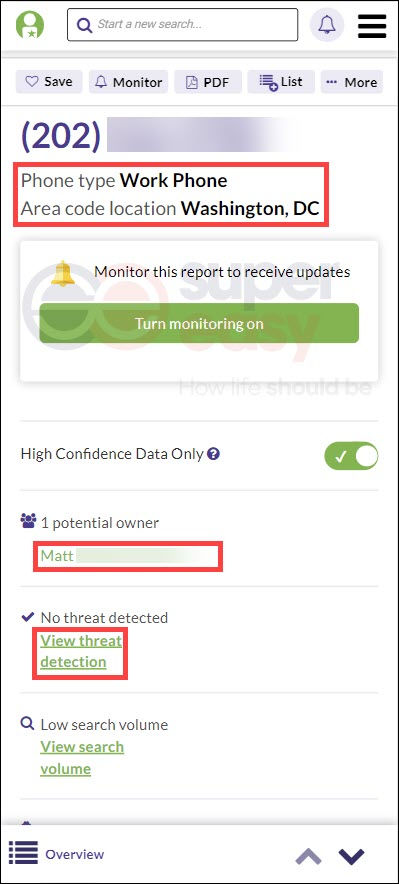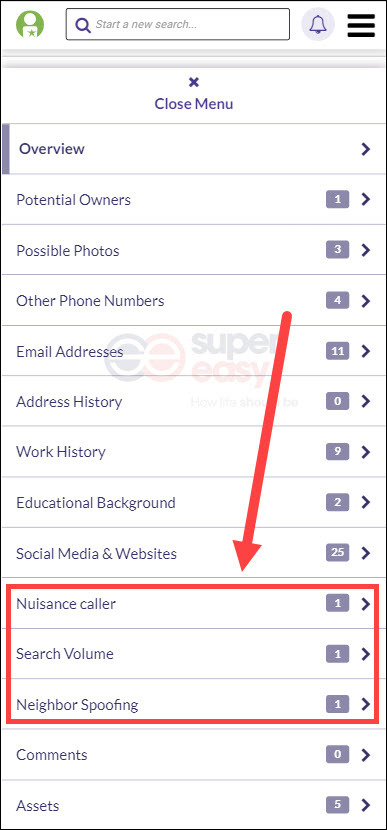 4) Click the potential owner and you'll see all the available information of them listed in a personal report. Select any theme that you need to check on for the owner details.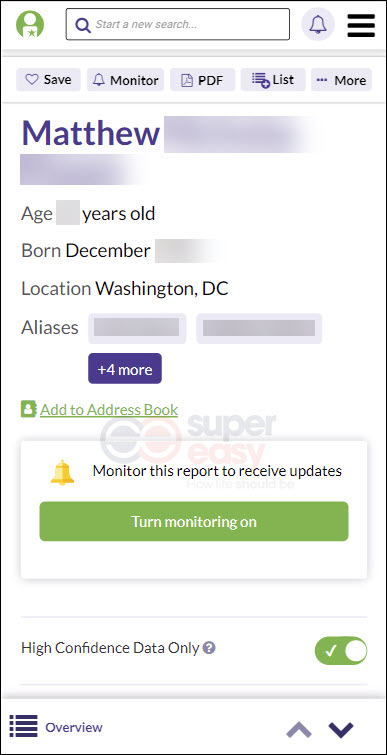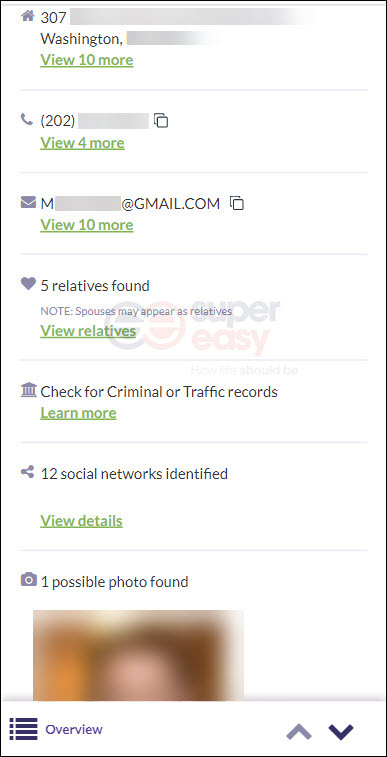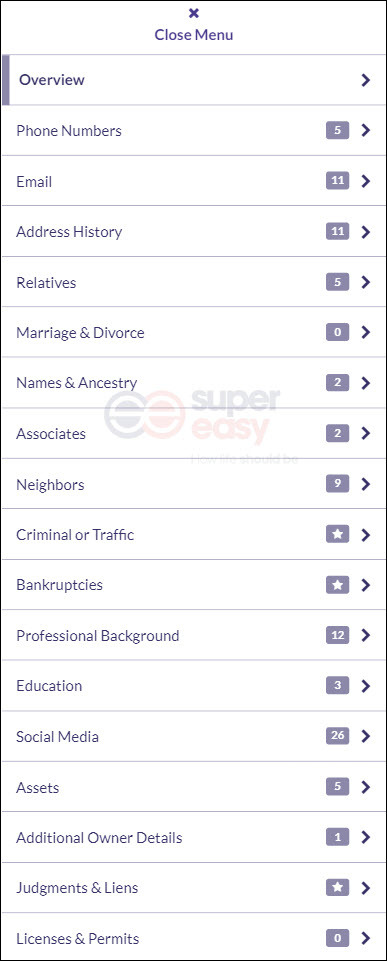 2. Intelius

When it comes to phone number searching, you may want to give Intelius a try. It's quite versatile and searches millions of public record sources and available information on over 50+ social networks. You may discover the owner's name, email address and location history, other phone numbers, and also possibly their online social profiles and photos, if available.
1) Go to the Reverse Phone Number Lookup page of Intelius.
2) Enter the phone number and click SEARCH.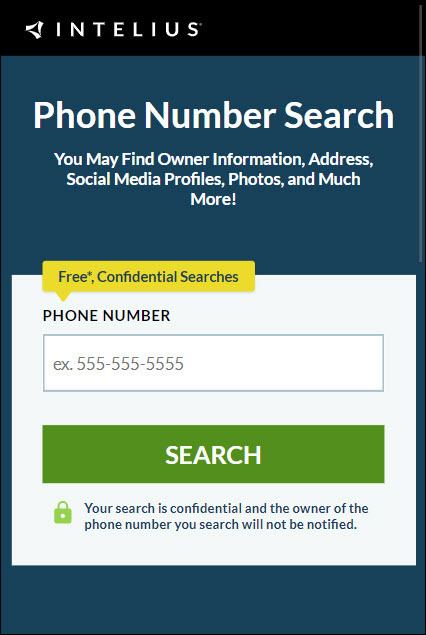 3) Wait for Intelius to load the report. You may see the postcode and the map indicating the last registered location, the possible owner's name for free. Click OPEN REPORT for all-around information about the phone number, such as its line type, possible owners.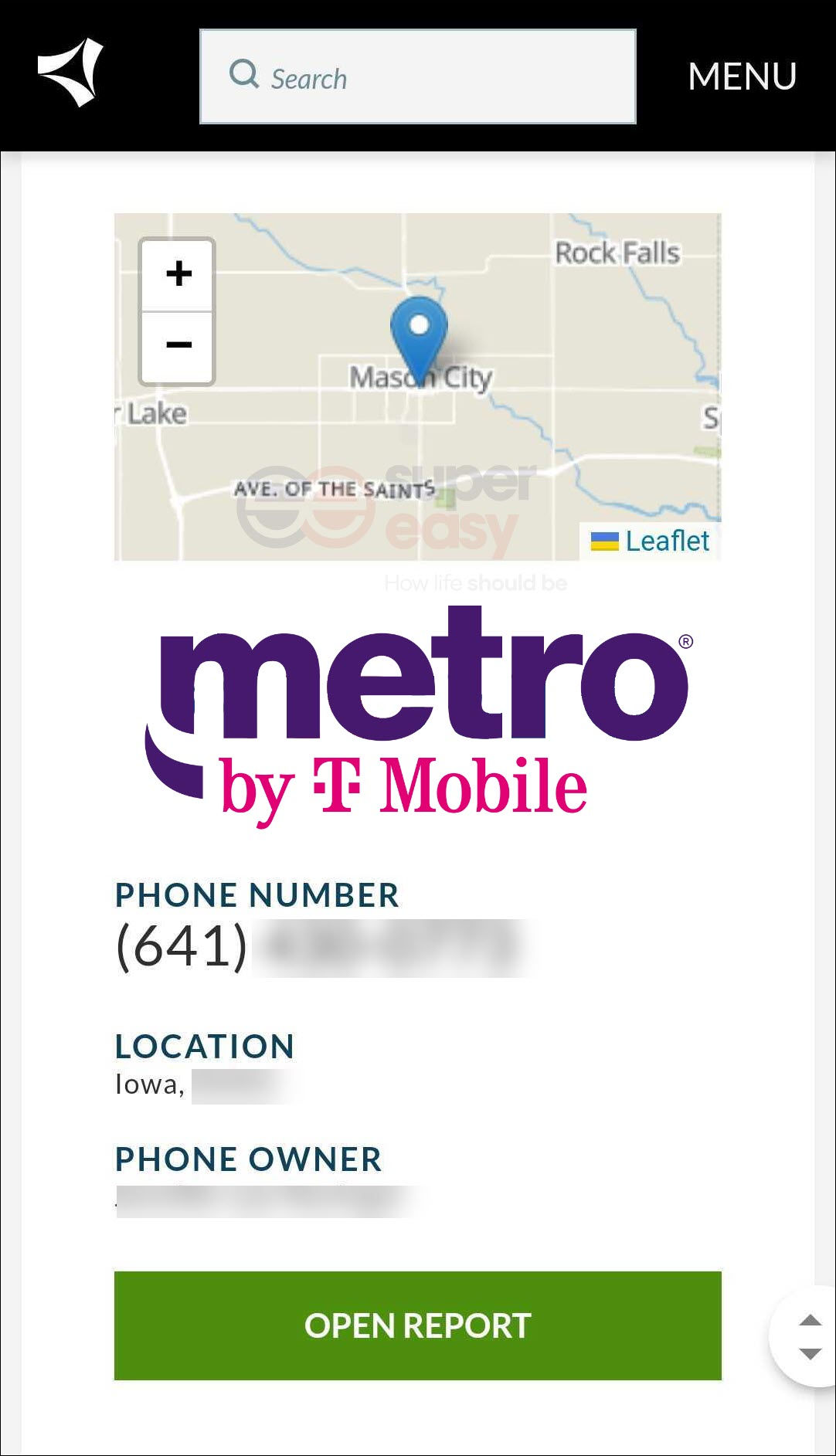 4) Click VIEW BACKGROUND REPORT to see details about the owner. You may find their other contact information, their financial records, criminal records and social media profiles.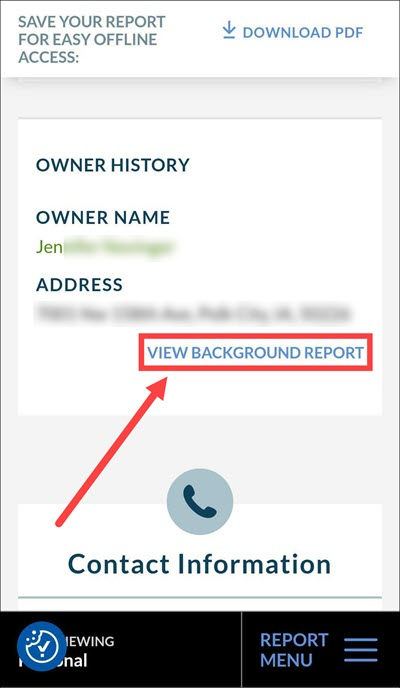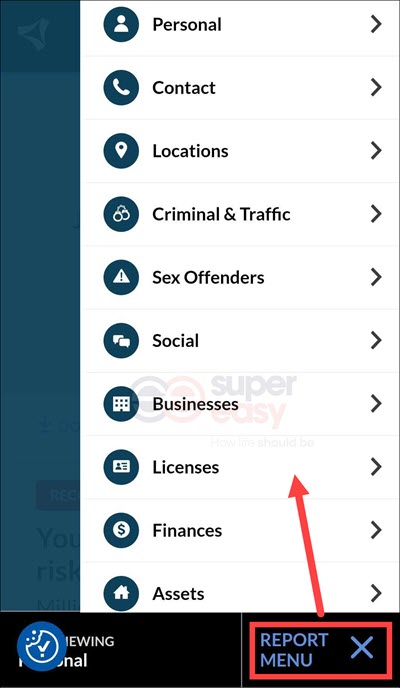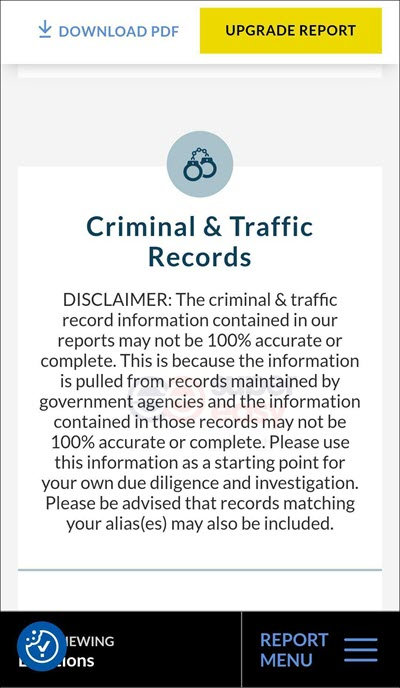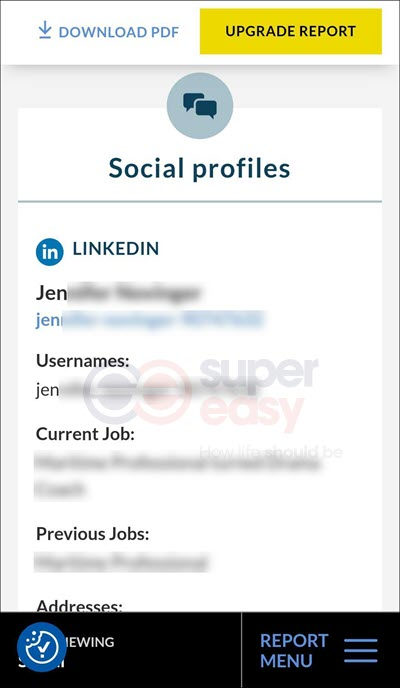 3. Social Catfish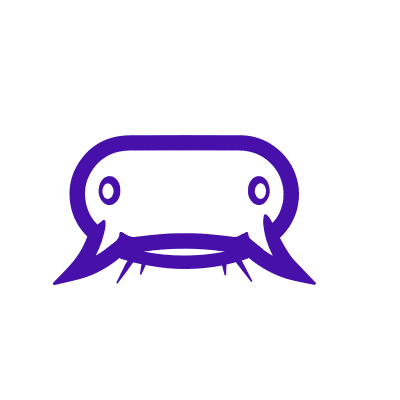 If your curiosity about the Metro PCS number lies in the owner's online social life, you cannot miss the powerful phone number tracker Social Catfish. It reaches out for data from billions of public records and 120+ social media platforms. You may uncover the intention or portrait of the caller with their address, hidden social profiles and secret personal photos.
1) Open the reverse phone lookup page of Social Catfish.
2) Enter the phone number and click Search Now.


3) Sit tightly when Social Catfish runs its search in the huge database. You can then browse through all the accessible information found of the number owner. Unlocked is not just their abundant footprints on the internet, but also their basic contact info in real life.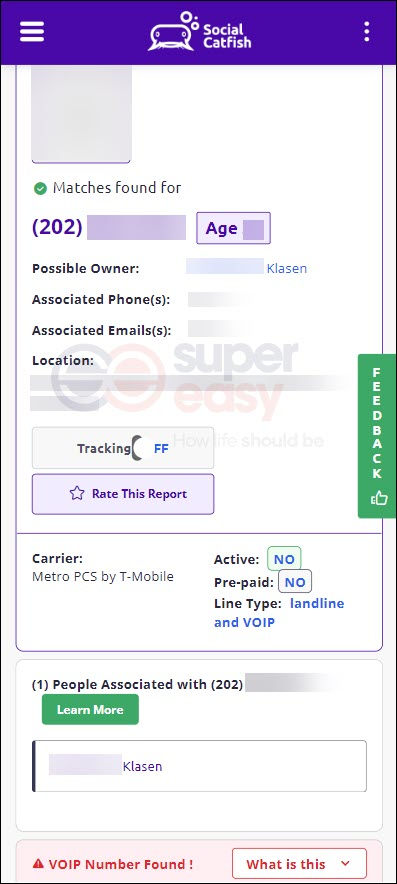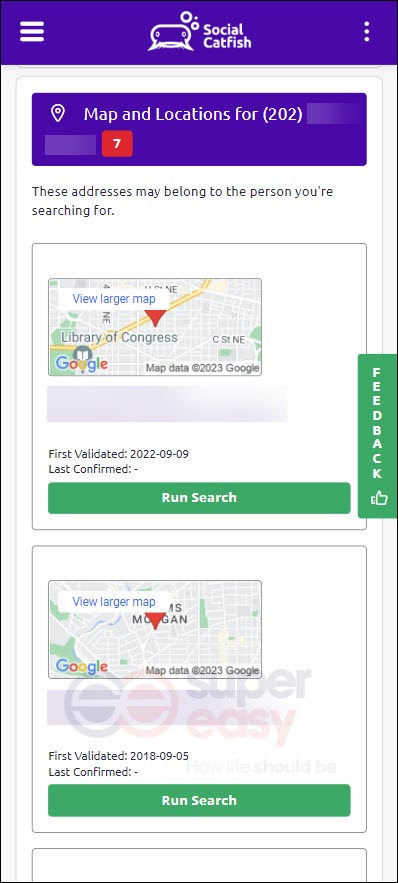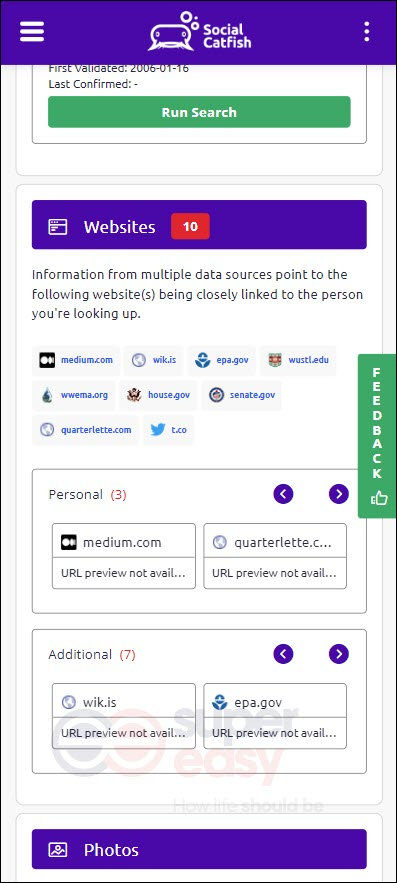 Method 2: Google it
If you don't feel like using a paid service, a free search engine like Google could be a handy alternative. Enter the Metro PCS phone number in the search bar and press Enter on your keyboard. When you have luck, you may find social profiles, organizations, names and addresses, etc. that are associated with the phone number.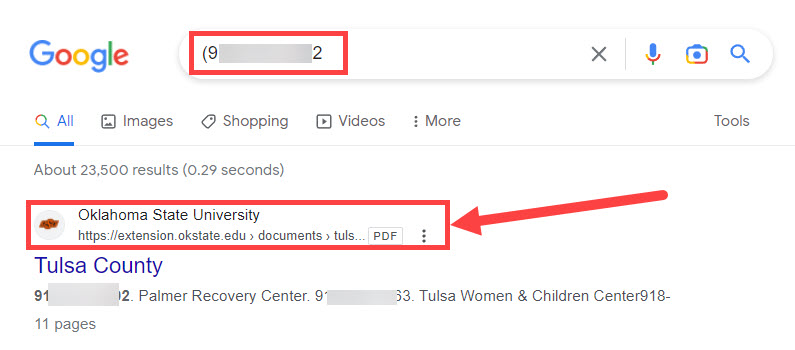 But as Google digs as wide a range of information for you as possible, you should also keep in mind that scam websites and outdated information may also exist. And there are chances that the phone number you're looking up is newly registered and nothing much has left on the internet for you to trace.
Method 3: Search on social media
Many people use Metro PCS phone numbers as their only or main mobile number, just like we would do with a traditional postpaid number. That means there's a great chance that a Metro PCS phone number is tied to social media apps the owner uses.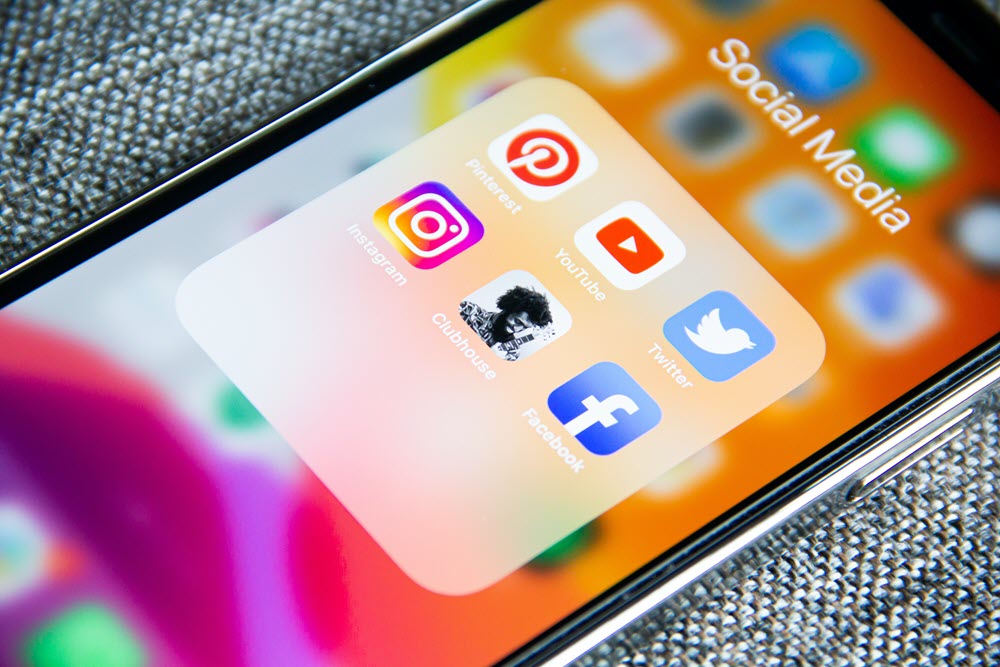 Many social media platforms offer you the search method to find a user by their registered phone number. Just try the most popular ones to check if you can find their active social media account. The profiles might give you a lot of clues to determine the caller's real identity and their true intention.
Method 4: Identify calls with a built-in app
If you want to see basic information about the strange callers right on the calls, a built-in functioning app might be a better choice for you. Truecaller is an app that shows you the caller's name and their possible identity on the screen when receiving calls from unknown numbers.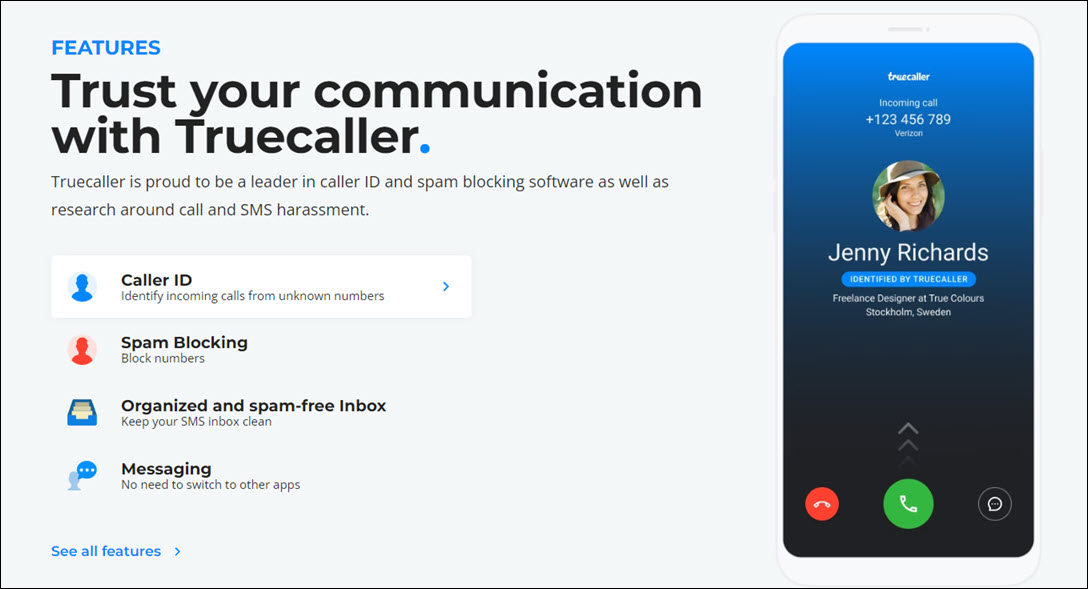 If the Metro PCS phone number troubling you is from a scammer that's been marked by other users, with Truecaller installed your phone can block such calls automatically. Also the app contains a simple reverse phone lookup feature.
However, the database the app uses to recognize spam calls is much smaller in comparison with professional people search tools. A Metro PCS phone number actually ties to a Metro account, under which the owner can open more than one line. That means more than one person can talk under the same caller ID at the same time. That raises challenges on Truecaller's recognition system. Also, the free use of Truecaller means you have to read ads at the same time when receiving calls.
---
If you want to dig deeper into the phone number owner, people search tools like BeenVerified or Intelius might be a better choice for you.
The report images of the people search tools are from sample reports. Actual reports may contain more or less information. All product names, logos, brands, trademarks and registered trademarks are property of their respective owners.
The methods in this article provide you with easy access to public record information, but without a guarantee for accuracy and may include links to websites not listed as a Consumer Reporting Agency (CRA). Information acquired from these bodies is illegal to be used for employment, housing, credit, and other purposes alike, according to laws such as the Fair Credit Reporting Act (FCRA). If you're not sure whether your use of our methods is appropriate, click here for details.