How to See Who Visited My Facebook Profile (2023)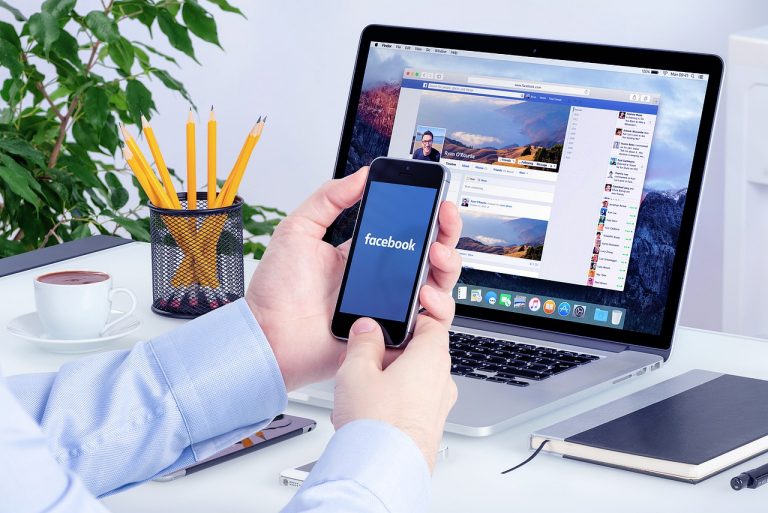 Facebook User Lookup
Verify the Identity of a Facebook User.
In this article, we'll explore a few tricks for uncovering the visitors to your Facebook profile. Whether you're interested in simply tracking your profile views or looking for ways to identify the individuals who have been checking out your profile, here are the most effective methods to try. Read on and find out what they are…
How to Find Out Who Viewed My Facebook Profile
While you may have run into a lot of online posts claiming there is an official way to check users who have viewed your profile – which is through Facebook mobile app on your iOS device, we've verified that the so-call Facebook new feature doesn't exist.
Let's take a look at what Facebook says about this on the official site:
Facebook doesn't let people track who views their profile. Third-party apps also can't provide this functionality. If you come across an app that claims to offer this ability, please report the app.
So Facebook doesn't have a built-in feature that can be used to check who visited your profile page. While you might have seen ads run by third-party apps or websites claiming they can do it for you, we don't recommend using this way. One reason is that they are not safe and in most cases, they won't actually work. Another reason is that you might end up losing your account information when using third-party apps or extensions like this.
However, don't give up just yet. There is one trick we can apply to get an idea of who viewed your profile page. (Before you proceed, note that while this method does show the names and IDs, it hasn't been confirmed that these people are visiting your profile. But still, worth a shot!)
Log into your Facebook account.
Click your Facebook username in the top right corner to go to your profile page.
On your keyboard, press the Ctrl and U keys at the same time.
Press the Ctrl and F keys if you're using a Windows PC, or press the Command (⌘) and F keys if you're on a Mac.
Copy buddy_id and paste it into the search bar.
Next to each instance of buddy_id in the results, you'll see a user ID number and a person's name. The names on this list might be the people who view your profile most.
Occasionally, you might notice someone who visits you constantly, say the person comments on or likes your posts frequently, and whose name doesn't seem familiar to you, whether they are using a real name or a random username. So you might want to know who the stranger is.
The easiest way is to ask the person directly. But if that's not an option for you, or if you suspect a Facebook user is cyber-stalking you and you want to find out the person's real name, you can instead, using BeenVerified's reverse username search to obtain a detailed background report on the person.
Facebook User Lookup
Type a Facebook username to search for the owner's name, age, photos, contact info & more.
All you need to do is enter the username on the tool and the tool will return a report which may include the person's name, phone number, address, criminal records and more.
How to Uncover the Identity of a Facebook User
1. Run a Reverse Username Search with BeenVerified
The easiest method to uncover the name of someone you met online is with a reverse username tool like BeenVerified.
BeenVerified is one of the best people search tools. It combines a vast database of aggregated public data from public records, social media accounts, criminal history information, property records, and more.
All you need to do is enter the username in to the search engine, and see what comes back.
1. Go to BeenVerified.
2. Select Social Media Search, then type the username into the search bar and click Search.
3. BeenVerified will return background reports associated with the piece of information you entered. The report might include the owner's name, age, address, telephone numbers, criminal records, workplace, and more.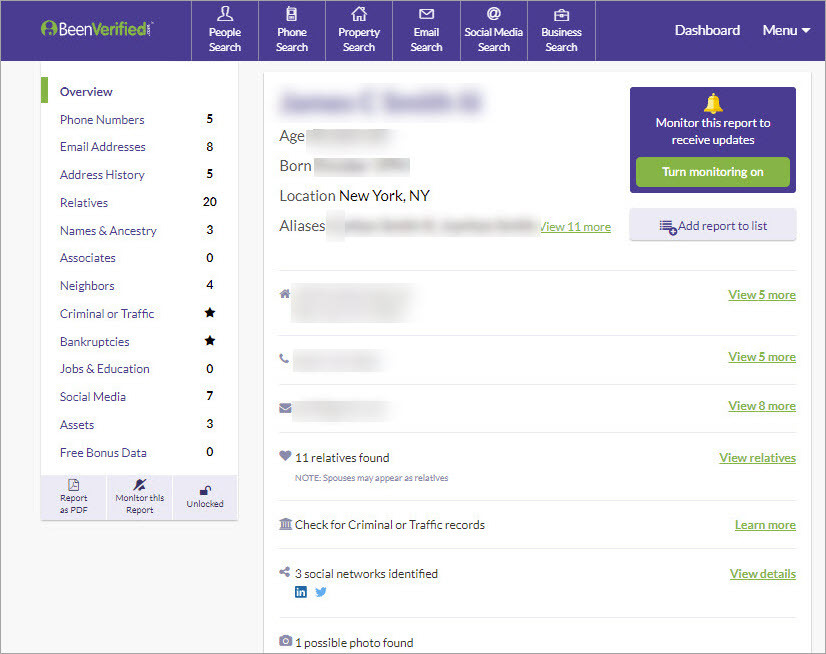 2. Run a deep search with Spokeo
Another powerful people search tool to use is Spokeo. Spokeo gathers all available information from public sources and stores them in one database, providing an easy way to confidentially look up information about whoever you want to track down online using just a username.
1. Go to Spokeo.
2. Type the username into the search bar and click SEARCH NOW.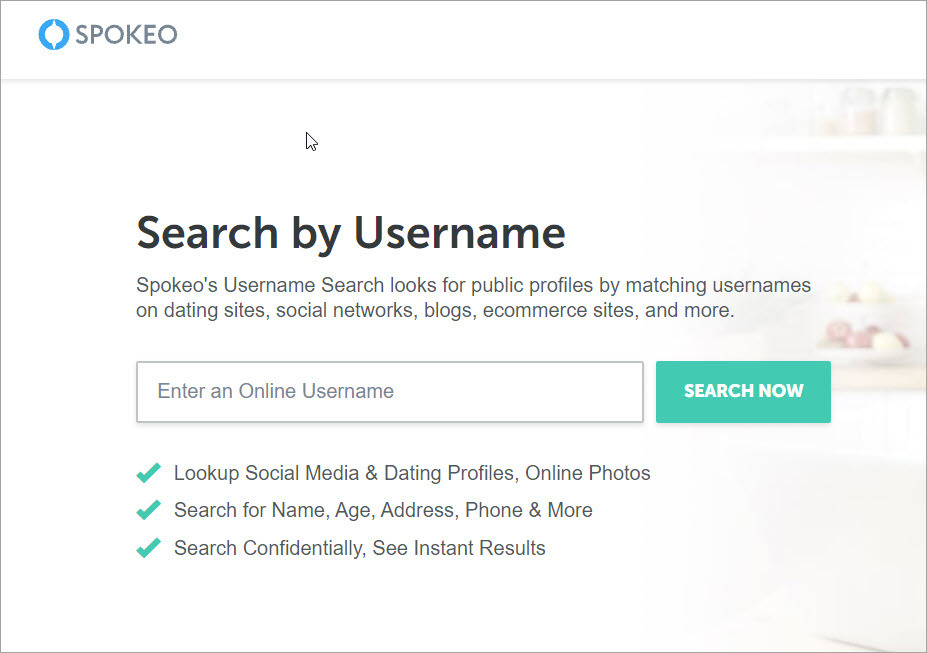 3. Spokeo then searches for profiles that match the username. You can check each profile page to see if that belongs to the person you're looking for.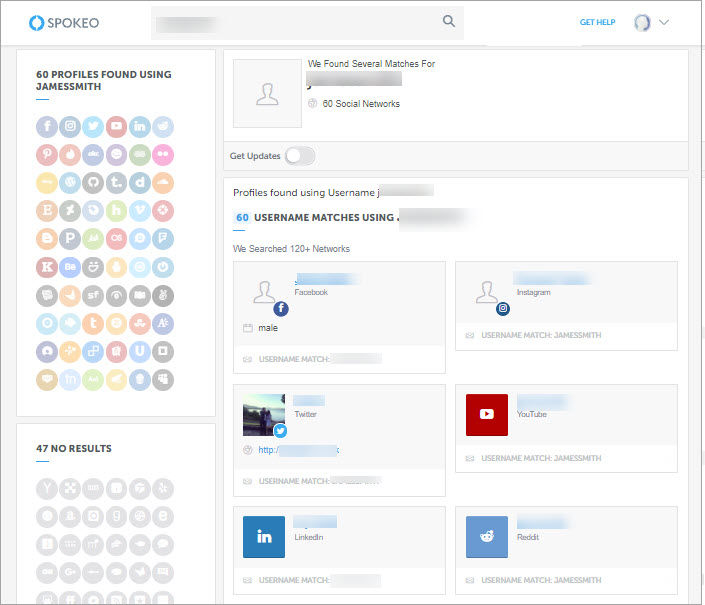 Aside from being one of the fastest people search sites, Spokeo is also affordable. A one-time name report – which includes address, email, phone number, location history, marital status, and family, costs only 95 cents if you opt into a free seven-day trial membership.
After the trial ends, make sure you cancel the service if you don't need it anymore; otherwise, it bills you at $24.95 per month.
3. Cross-check different social networks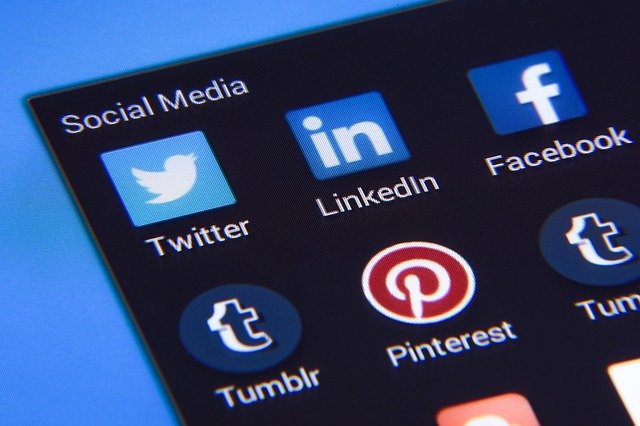 Most people use the same or similar usernames when creating new profiles on different social media platforms, so the same username might probably be found on sites like Twitter, Snapchat, Instagram, Reddit, Facebook, and more.
Just search for the person's username on different sites to see if you are able to pull up the person's profiles or find lists of friends, images, and even personal information that matches the username.