How to Find Accounts Linked to a Phone Number (2023)
Most of us have tied our online accounts to our phone numbers. And a reverse phone lookup may come in handy when you want to find accounts linked to a phone number – whether you're trying to revisit your long-forgotten online accounts or find someone on social networks with just a phone number. In this post, we're showing you exactly how…
1. Dig up online accounts with Intelius

Intelius Reverse Phone Lookup is my personal favorite tool to dig up online accounts. Just type in a phone number, Intelius will help you find all online footprints associated with the phone number, which include websites such as Facebook, Twitter, Tinder, Reddit, MySpace, Medium, and 100+ more.
To run an Intelius phone lookup, just enter the phone number below:
Alternatively, you can head to its official website to run the search:
Enter the phone number and click SEARCH.

Click OPEN REPORT when it's ready. Then from the Social section, you can get a peek into the owner's presence on 100+ social platforms and learn what they've been up to, without even logging in.

2. Search the phone number on 55+ social networks with BeenVerified

BeenVerified is another powerful social media finder. With millions of data points in its database, it gives you the power to search almost any US phone number and uncover a person's online identities, secret photos, and social media profiles.
Step 1: Go to BeenVerified Phone Lookup.
Step 2: Enter the phone number and click SEARCH.
Step 3: Sit tight as BeenVerified scours the number in its database. Once it locates a match, it'll generate a report for you.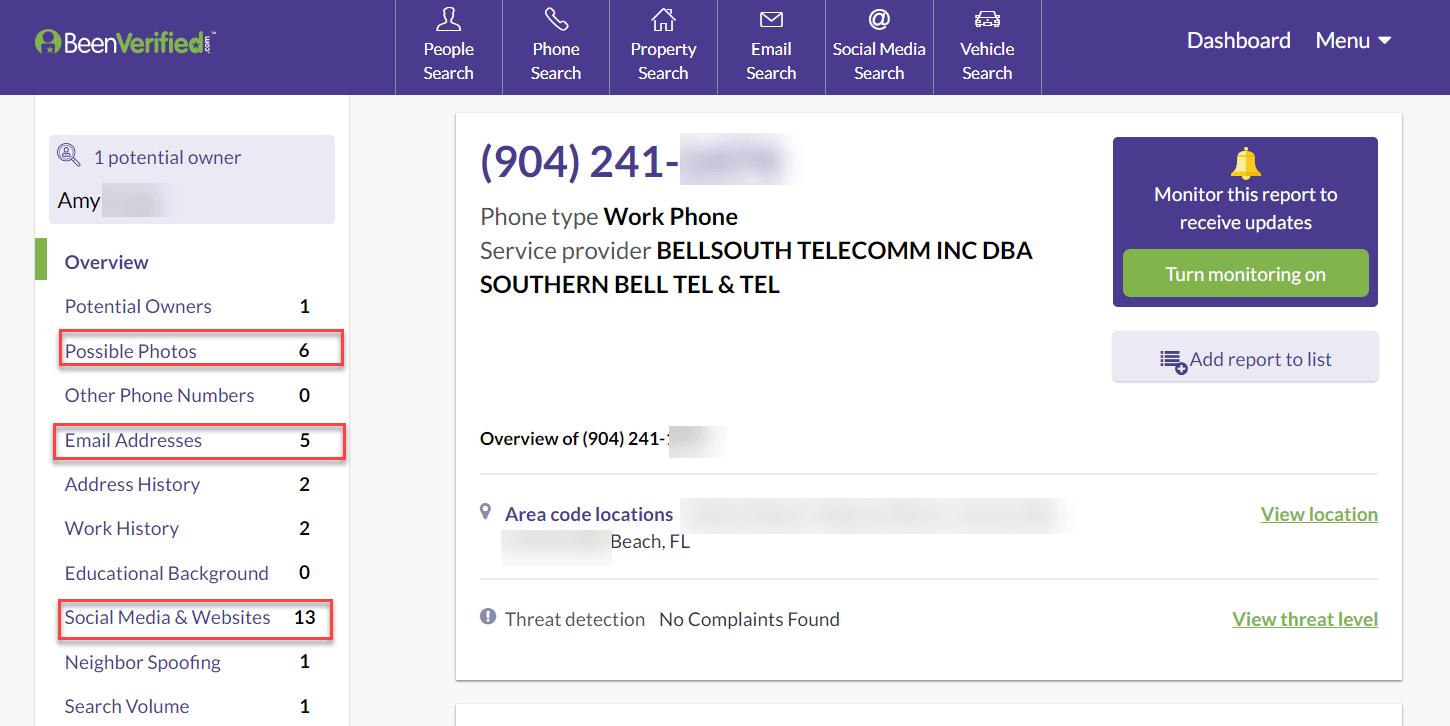 3. Find dating profiles with Social Catfish (Globally)


Billing itself as a dating investigation service, Social Catfish not only identifies a phone number owner but also verifies it. So it's a reliable source of information when you've got hold of someone's phone number and try to figure out how active the person is on dating sites, and whether they're a fraud.
Type the phone number and click Search.

Wait a few seconds, as Social Catfish matches the number to a possible owner in its database, pulls up associated records, and runs a further check on the found information. Then all found information will be included in a compact report.


4. Track digital footprints with Instant Checkmate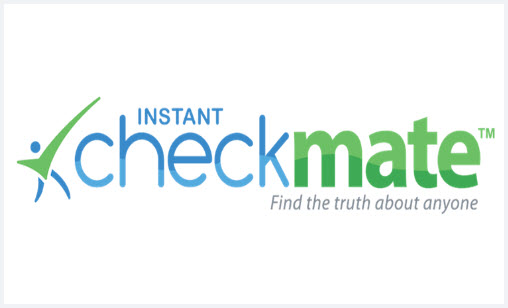 Instant Checkmate is a background check site. It can be useful when you do not just wonder about your footprint on social networks, but also how you're being portrayed online as a whole (photos, job history, educational background, traffic offenses, etc if available). It gets its data from public records, governments, local & state courts, and FBI sources, which explains why its reports are so freakishly accurate.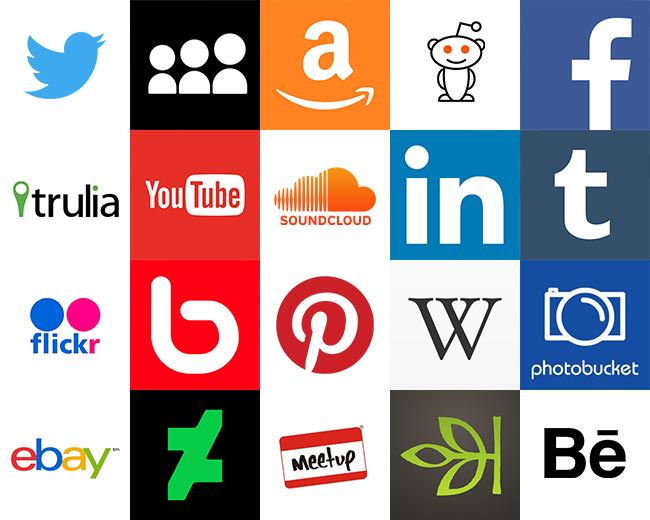 Enter the phone number and click SEARCH NOW.

Wait as Instant Checkmate scans through its database for matching records. Once it locates a match, it will generate a report, detailing the name, photos, and social media profiles associated with the phone number.

5. Reverse phone lookup with Spokeo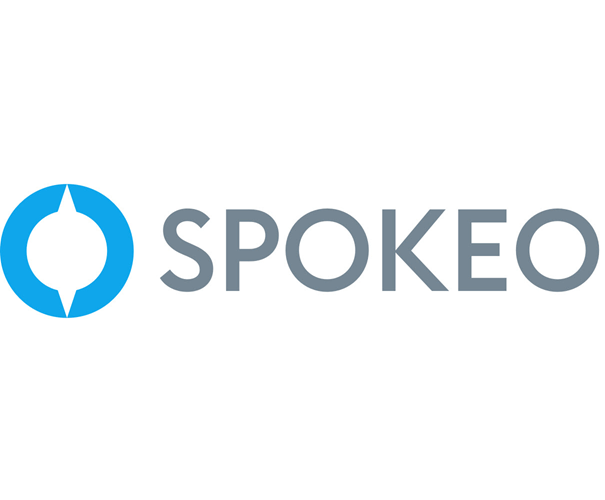 Spokeo is an AT&T accredited brand for reverse phone lookups. So far, it is capable of unlocking social media profiles on 120+ websites and apps, which makes it a strong option when the phone number somehow slipped the cracks of the databases of the above-recommended phone lookup tools.
Go to Spokeo phone lookup.
Enter the 10-digit phone number and click SEARCH NOW.

Apart from scanning its own proprietary database, Spokeo also searches the phone number on 120+ social networks and delivers all found information for you.


Summary
With billions of websites on the internet and a big chunk of them requiring phone number registration, it's virtually impossible to find out all the websites phone number is tied to in one breath. This article rounds up the 5 most useful dedicated engines to help you track down available social media accounts linked to a phone number. To collect as many accounts as possible, we'd recommend that you work your way through each of them. Hopefully, it helps!