Gamertag Lookup | Find Someone's Real Name on Xbox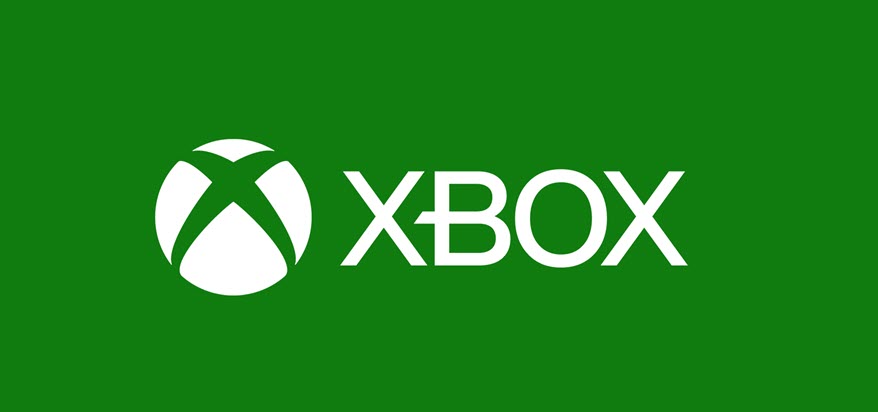 Reverse Gamertag Lookup
Enter Xbox Gamertag (without "#1234") to search for real name
Xbox is arguably the most popular gaming platform at the moment. And it's not just about games, but rather a social media platform where people can hang out together online. We can share our scores, highlights, and even make friends with a total stranger. And if you want to find out who's behind an Xbox account, getting their real names would definitely be a great start.
In this post, we'll show you several different ways to find someone's real name on Xbox.
How to find someone's real name on Xbox
To find someone's real name on Xbox, simply try the following steps. But note that you may need a little patience and luck to get what you want.
Step 1: Get the Gamertag
So first you need to get that person's Gamertag. If you don't know what it is, think of it as the Xbox username that everyone can see. You can find it in your FRIENDS list or in a CHAT party. Also you can try searching in the Xbox app on your phone. The Gamertag could be the key to finding someone's identity.
While Microsoft doesn't let you look up account info by Gamertag, there're actually websites that allow you to do so.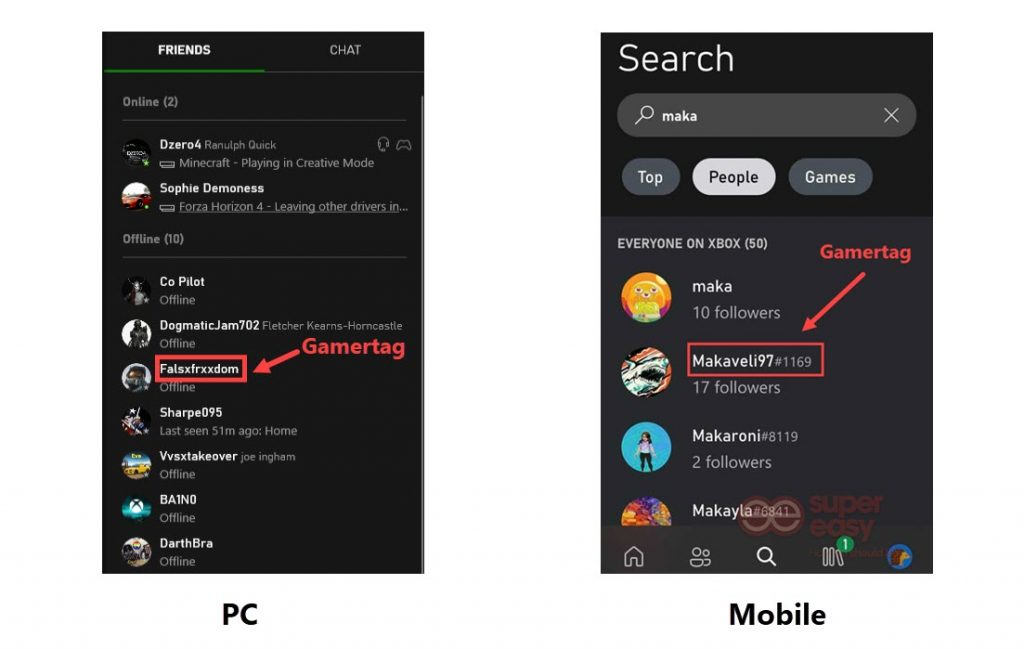 Once you have the Gamertag of that person, continue to the next step.
Step 2: Search the Gamertag to locate the real name
You're probably wondering what you can do with a Gamertag. Well, the vast majority of people who use services online stick to the same username from site to site. Which means many players could be using their social media username as Gamertag. So once you found the Gamertag, you can try to reverse it with some third party tools below.
When searching with Gamertag, make sure to omit the number suffix. For example, search "MasterChief" instead of "MasterChief#2022".
1. BeenVerified
BeenVerified is a people search tool that allows you to search someone's real name by their usernames. By collecting millions of records from social media, BeenVerified makes it possible to search and reverse lookup usernames on 55+ social networks. With BeenVerified you may find that person's name, phone number, photos and social media profiles.
Go to the BeenVerified search page.
Enter the Gamertag and click SEARCH.

Wait for BeenVerified to search the database. Once it locates a match, it'll generate a report containing all the available information, which could include the real name, phone number, current address and more.

2. Spokeo
If you have no luck with BeenVerified, give Spokeo a try. Starting out as a social media aggregator, Spokeo now supports reverse username lookup in 120+ social media sites. It's surely a powerful alternative when it comes to social media search.
First go to Spokeo Username Search.
Enter the Gamertag you wish to track and hit SEARCH NOW.

It may take a few seconds for Spokeo to search the database. Once it finds a match, you should be able to see the name, phone number and available profiles on 120+ social medias.

3. Google
You can also try searching the Gamertag on Google. Being the largest search engine online, Google has access to various social platforms and websites. If that person is active on the internet, the search result may surprise you.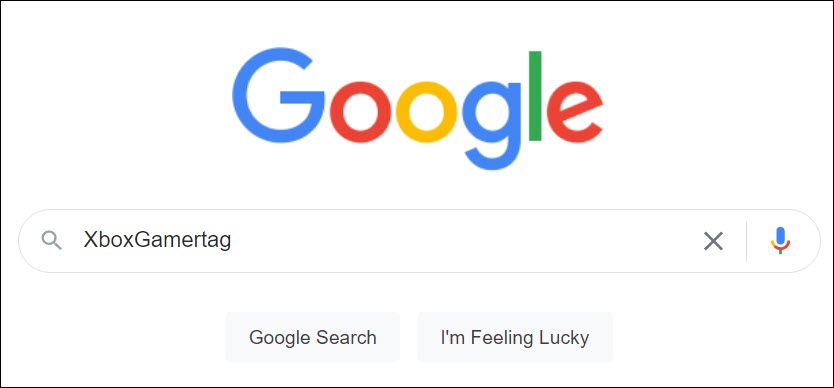 While it does seems simple enough, you can use some technique to refine your results. For example, you can double quote the Gamertag so that Google won't split the word.
Disclosure: We only recommend products we believe in. Products that work. But, just so you know, we may earn commission in doing so.