Xbox IP Finder | How to find someone's IP address from Xbox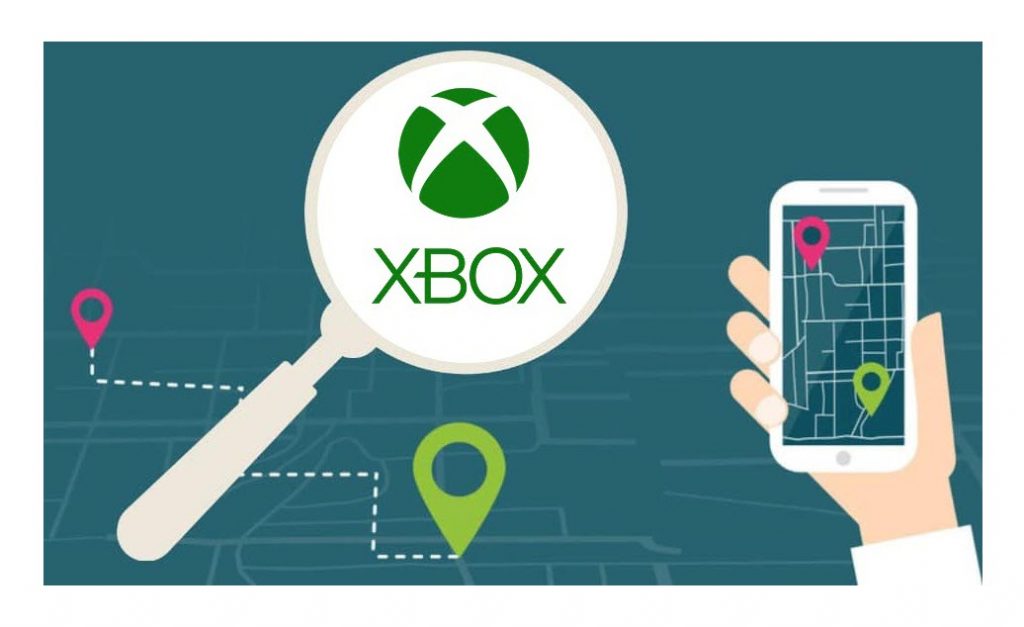 Xbox Location Tracker
Enter the Gamertag (without "#1234") to track exact location
When we're trying to find the location of an Xbox gamer, usually the first thing comes to mind would be finding the IP address. If you're trying to track an Xbox player you met online, you're in the right place. In this article, we'll show you how to get someone's location on Xbox easily and quickly.
Can you find someone's IP address on Xbox?
When you search on Google, many IP resolvers/IP grabbers claim that they can help you find the IP address of Xbox players. Most of them offer a search box where you can enter a Gamertag and track the player's IP address.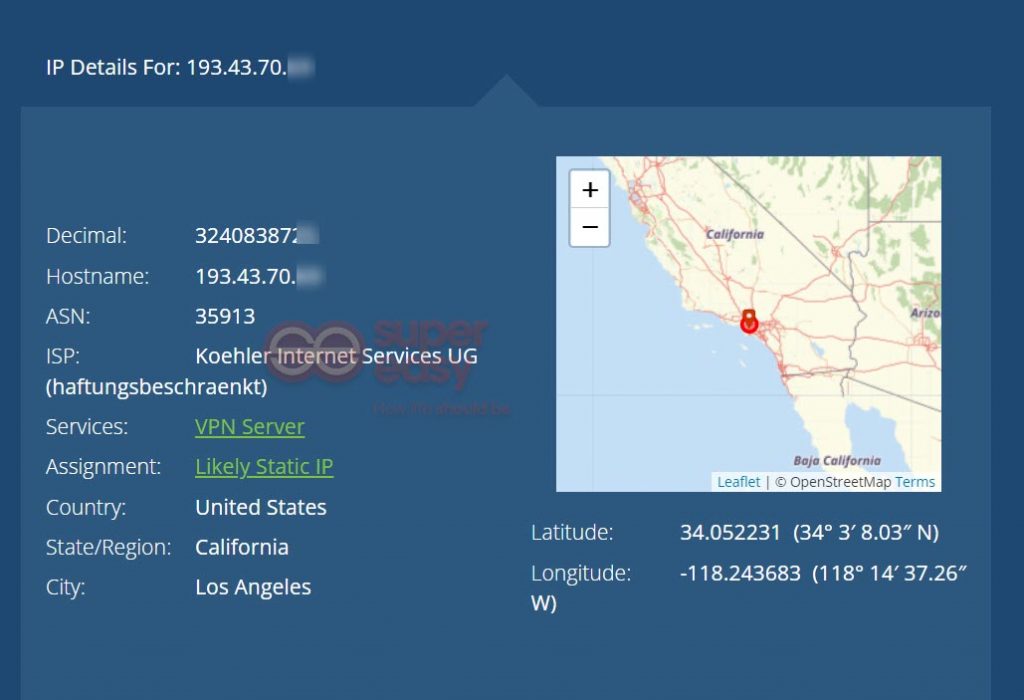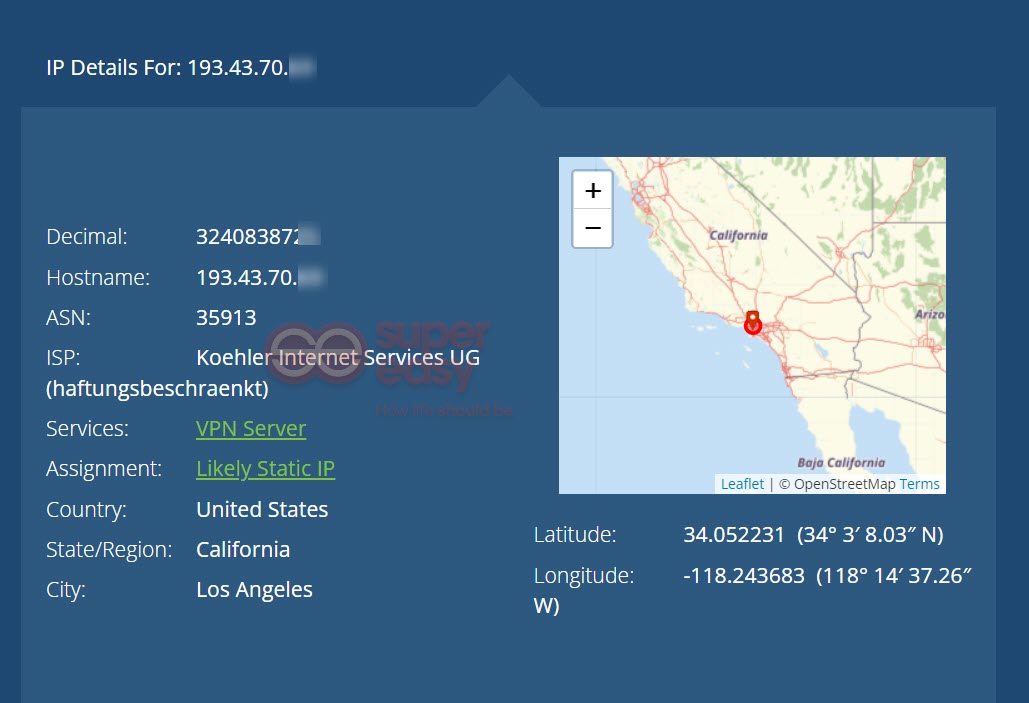 While it's true that you may know the approximate location of someone with an IP address, it usually won't reveal the exact location. In most cases, instead of exact locations like room numbers, what you can find would be the name of a street or a nearby neighborhood.
So if you're trying to locate an Xbox user, instead of tracking an IP address that's constantly on the change, an easier and more effective way is to search for the exact location. And there's actually a bunch of tools that can help you with that.
Watch out for the so-called Xbox IP grabbers and IP resolvers: there's no telling if the website logs user information. When you visit those websites, you could be leaking the Gamertag you searched and the IP address of your own.
How to find someone's IP address on Xbox
Step 1: Get the Gamertag
So first you need to get that person's Gamertag. If you don't know what it is, think of it as the Xbox username that everyone can see. You can find it in your FRIENDS list or in a CHAT party. Also you can try searching in the Xbox app on your phone. Gamertag could be the key to finding someone's identity.
While Microsoft doesn't let you look up account info by Gamertag, there're actually websites that allow you to do so.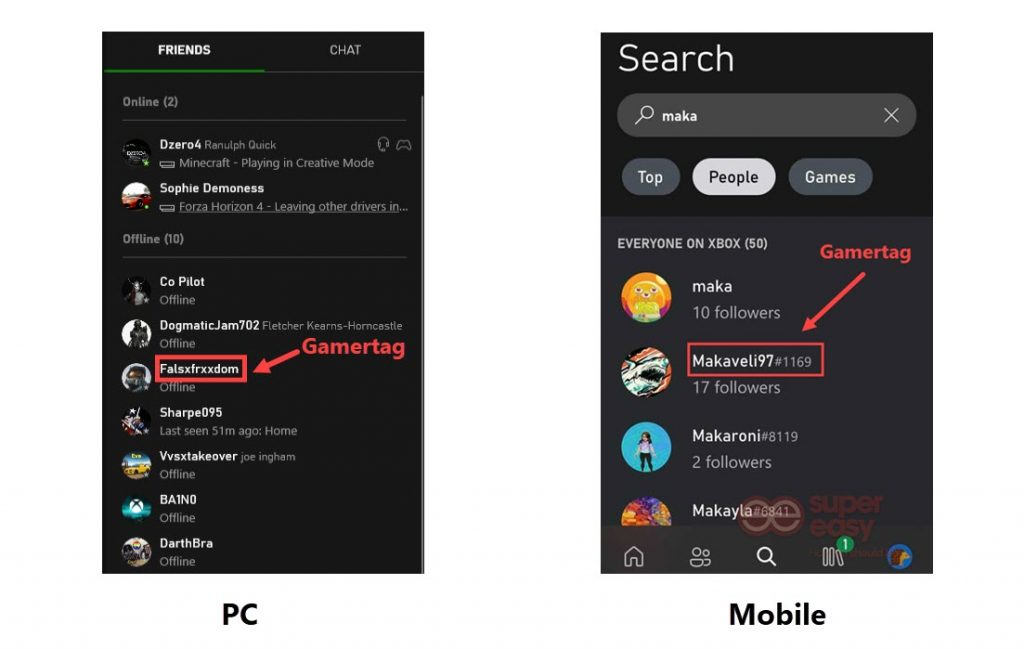 Once you have the Gamertag of that person, continue to the next step.
Step 2: Search the Gamertag for exact location
Many of us stick to the same username from site to site, which means many players could be using their social media username as Gamertag. So once you found the Gamertag, you can try to reverse it with some third party tools below.
When searching with Gamertag, make sure to omit the number suffix. For example, search "MasterChief" instead of "MasterChief#2022".
1. BeenVerified
When it comes to reverse user search, you'll want to make BeenVerified your first stop. It collects a huge pile of data from 50+ social networks before cross-referencing it with millions of public records, which makes it possible for you to find the person behind an Xbox Gamertag. By searching with a Gamertag, you may find the gamer's name, photos, current addresses and more.
Open the BeenVerified search page.
Enter the Gamertag and click Search.

Wait for BeenVerified to search the database. Once it locates a match, it'll generate a report containing all the available information, which could include the real name, phone number, current address and more.

2. Spokeo
Spokeo is another people search tool focusing on social media search. Formerly a social media aggregator, Spokeo collects information from hundreds of online and offline data sources, including 120+ social networks. It's one of the best options that give you extensive info about the person.
Go to Spokeo Username Search.
Enter the Gamertag and click Search Now.

It may take a second for Spokeo to search the database. Once it locates a match, you'll receive a report containing all the available information, which may include the player's name and address history.