5 Best Ways to Get Someone's IP Address Without a Link (2023)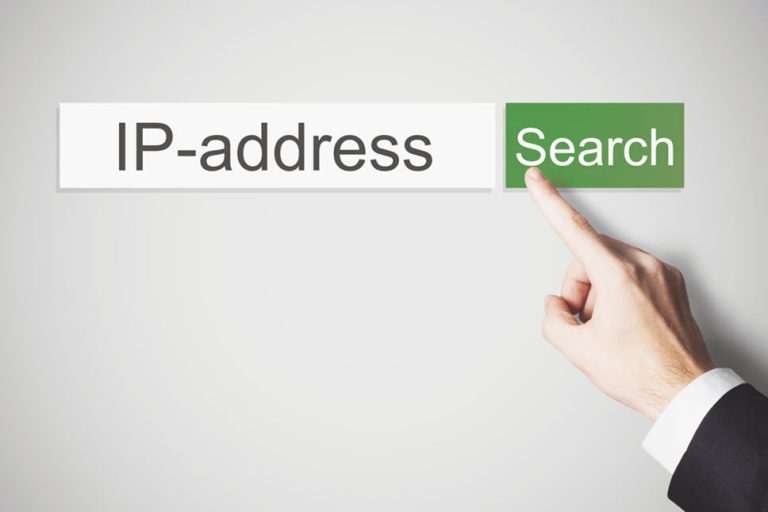 Phone Number Location Search
Enter phone number to search owner's name & location
If you're trying to find someone's location, getting their IP address is one possible way. While we can use an IP sniffer like Grabify to grab the IP with a link, in many cases we may not be able to do that — if there's no way we can send the link. Besides, we may never know when the target will click or the link is already blocked by the platform. But don't worry, there're still ways you can get the IP without a link.
Method 1: Look up the phone number
If you know that person's phone number, you may uncover the person's location by looking up the phone number. Just enter the number in the search box below and gain insights about the person's location history and more.
Phone Number Location Search
Enter phone number to get owner's location & more
Method 2: Reverse lookup the username
In most cases, finding someone's IP address is just another word for tracking the person's location. There're many ways you can do that. For example, if you're trying to locate a user on Instagram or Discord, or a gamer you met on Xbox, the easiest and quickest way is to search the username with a reverse username lookup tool.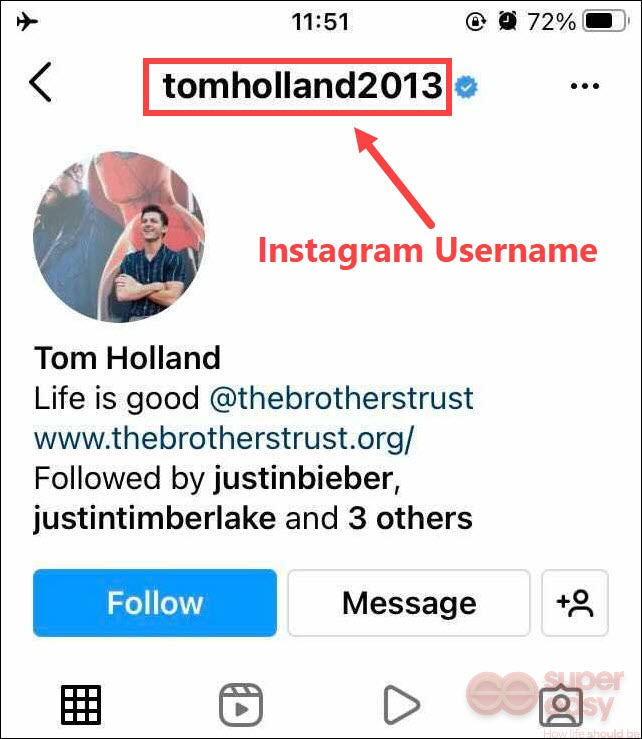 1. BeenVerified
You need an online database that's large enough to run a reverse username search. When it comes to tracking a person's location, you'll want to make BeenVerified your first stop. It's a powerful reverse lookup tool that allows you to find who owns an account, where they live and what profiles they have on 50+ social networks.
Step 1: Go to the BeenVerified search page.
Step 2: Enter the username and click Search.
Reverse Username Search
Enter username to find owner's name, location & more
Step 3: Wait for BeenVerified to search the database. Once it locates a match, it'll generate a report containing all the available information linked to the username, such as the owner's name, current address and profiles on 50+ social networks.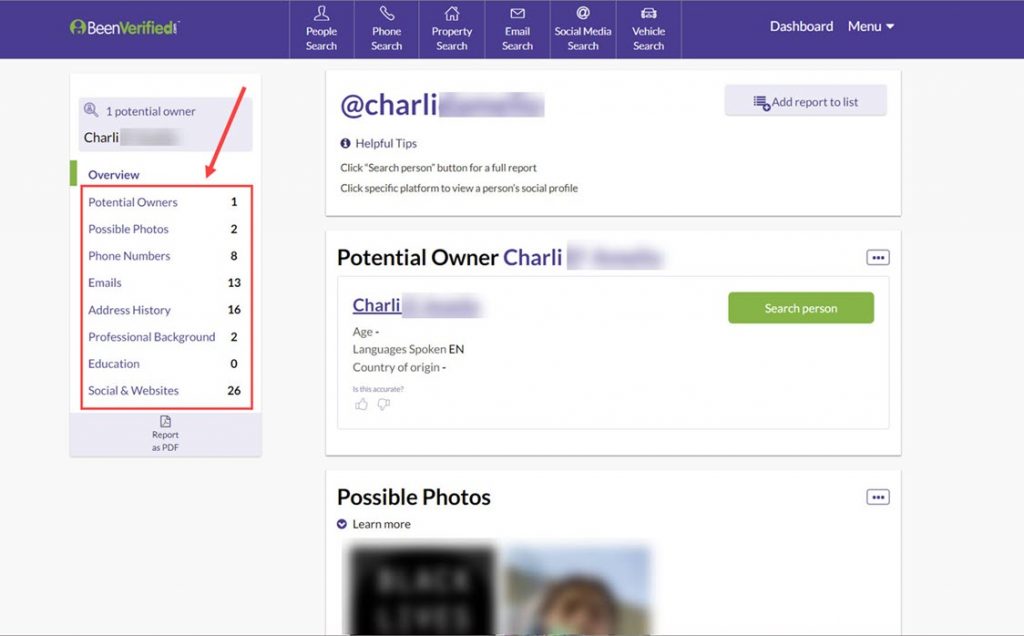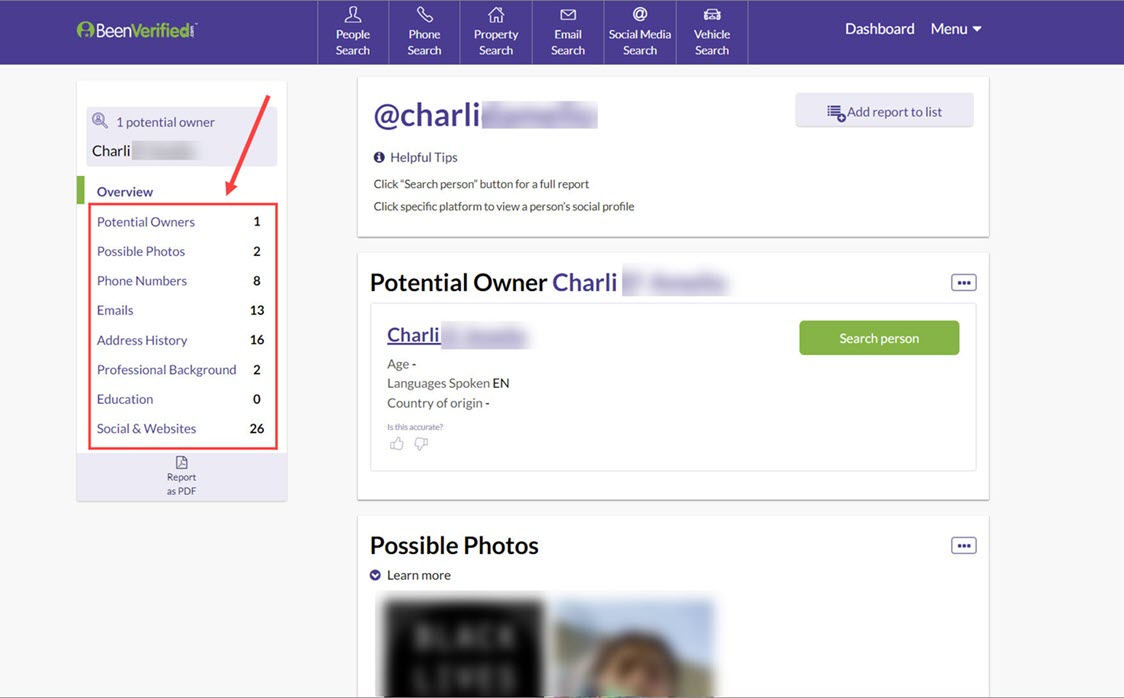 2. Spokeo
People search engines differ in plans and databases. If BeenVerified doesn't give you luck, you can give Spokeo a try. Starting as a social media aggregator, Spokeo is equally accurate when it comes to reverse username search. By looking up a username, you may find the owner's name and location in less than a minute.
Open the Spokeo search page.
Enter the username and click Search.

Wait for Spokeo to flip through millions of records. Once it finds a match, you'll see all the available information, which could include the owner's name, current location and profiles on 120+ social media sites.

Method 3: Track the person by name
The tracking may be much easier if you know the person's real name. Searching with the name usually gives you more insights about the person's whereabouts.
TruthFinder is a famous search tool that allows you to track almost anyone with a name. It scours data from millions of public records and the deep web to give you information you may not find on Google. By searching with a name, you can get the person's contact info, current address and associated profiles on 50+ social networks.
Go to the TruthFinder search page.
Enter the person's name and click Search.

Wait for TruthFinder to search the database. Once it locates a match, it'll generate a report revealing all the location histories of the person.

Method 4: Search the username on social media
This is a common trick in social engineering. Most of us stick to the same username from site to site, so it's possible you would bump into the same person on one site using the username on another. Given that Google is now blocked by the log-in wall of most of the major social networks, This could take some extra time but it's definitely worth a try.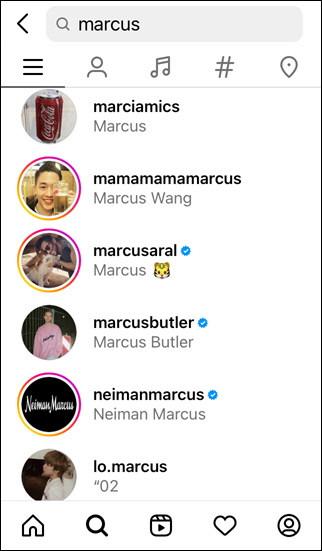 Method 5: Use a location tracking app
If you have access to the person's phone, you can use a location tracking/sharing app to get the real time location.
For iPhone there's already a solution called Find My, an app that allows you to keep up with friends and family. To enable this function, you need to configure family location sharing on both phones.
If you're looking for something more powerful, try third party parental control apps like mSpy. Most of them come with additional features like screen recorder and geofencing alerts.
FAQ:
Can you use a proxy server to find someone's IP address?
No, you can't. First let's not talk about who owns the proxy server — even if you're the owner of the server, you'll still need the target to use the proxy before recording the IP. Otherwise you'll only be logging your own IP address.
Can you use Google Map to find someone's IP address?
Nope. You can't find any IP addresses on Google Maps. And you can't find someone's location by searching their real names on Google Maps.
What can you do with an IP address?
You can use an IP location finder to track the location. Note that an IP doesn't give you the exact address of the user, and in most cases the best you can get is a street name.