It's true that modern-day dating apps like Tinder has opened us up to endless possibilities of meeting new people and ideally, meeting the love of our life. However, it's also the playing field for habitual liars, cheaters and catfish alike who lurk around and break hearts.
Whether you're having a crush on someone and wondering if they are available, or you're suspicious of your boy friend, girl friend or spouse not being faithful, finding out if he or she is on a dating site, Tinder specifically, is a necessary step.
Surely, looking them in the eye and asking them straight up is an option. But if you'd rather not to, there are actually several ways you can go about investigating by yourself…
How to find out if someone is on Tinder
How to find out if someone has a Tinder profile
It's a pity that due to privacy reasons, Tinder only allows you to search your matches but not everyone else using the app. But don't worry, you still have other ways to find out:
1. BeenVerified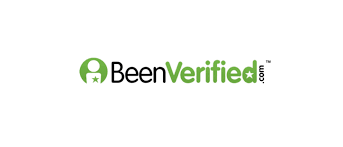 BeenVerified is an all-in-one people search service that allows you to search people's personal details, contact info, wealth data, properties owned, social media accounts (Tinder included), marital status, family members etc. (when available). You can search by name, email address, phone number or even home address and all relevant information will be compiled in a report. It's 100% legit and safe to use.
Here is how to use BeenVerified to find out if someone has a dating profile:
Enter the first name and last name of the person whose dating website profiles you'd like to find out about.

You'll also be prompted to provide the city and state information to refine the search(which speeds up the search). If you're not sure, you can just leave them on.

Wait for BeenVerified to search its billions of real-source public records and generate a report. From the report, you'll learn all relevant information about him/her, including whether they have a Tinder profile and the link to the profile if they do.
Note that BeenVerified is not a free service. You'll be required to pay a subscription to access the report. If you are not a member yet, the good news is now for a limited time, BeenVerified is offering a 7-day trial for only $1. With the trial, you will be able to run as many search as you'd like and access unlimited reports.
2. Spokeo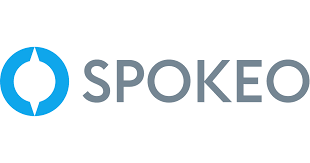 Spokeo is a powerful people search engine. With billions of up-to-date records in its database, it allows you to look up on any people's personal information (120+ social media networks, Tinder included) via name, email address, phone number and so on.
All searches are done confidentially – the people you look up will not be notified. And the process takes up only a few minutes.
Here is how to use Spokeo to find out if someone has a Tinder account.
Go to Spokeo official website.
Enter the name, phone number or email address and click SEARCH NOW.

Wait for Spokeo to search its database.

Once finished, you'll be presented with a full report containing all detailed information of the subject you searched, including his/her social media and dating website accounts (when available).

Note: If the person you search does have a Tinder profile, you can click on the link Spokeo provided to navigate to his or her profile, where you can check out their bio or picture to determine if it's the person you're looking for.


Spokeo provides basic information search for free. But if you want to get access to the full report, you'll need to pay a subscription. If you're not quite up for the membership, you can try the 7-day trial for only $0.95.
3. PeopleFinders

PeopleFinders is another professional people finder that aims to provide you with fast, accurate and hassle-free people lookup. Unlike Spokeo, which performs broad search and then refines the results further, Peoplefinders allows you to fill in as much information as you have on hand, such as city, state, and age range and before you know it, you'll be served with the exact information you want for the person (Tinder account if he or she does have one under their name) in just one go.
Here is how to use Peoplefinders to find out if someone you know has registered at Tinder.
Go to PeopleFinders.com.
In the Name tab, fill in the information you have about the individual you'd like to track down and hit Search. The more information you provide, the quicker you may be to trace the information (If you're not sure, just leave it empty).

Immediately, PeopleFinders will dish up a report of the subject. You can click on View Details to check whether it has a Tinder profile linked to the person. This requires you to pay to access, and if you're ready to pay for the membership, you can take the 3-day trial, which costs only $0.95.

4. Run a search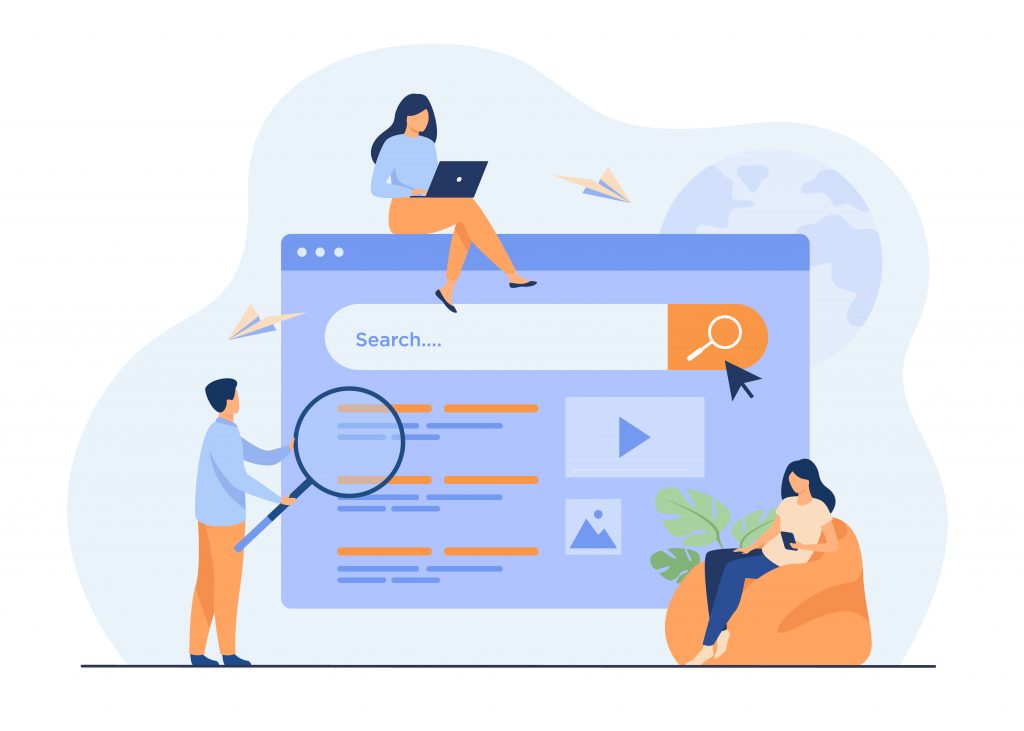 Search engines are another good source where you can find out if someone is on Tinder. To do so, simply open your web browser, then type tinder.com/@username (You'll need to replace @username with the person's name who you're trying to search) into the search bar and hit Enter.
Within seconds, you'll be presented with all people who are using Tinder with that name. If you click on the results and peruse one by one to check if the person is on the site.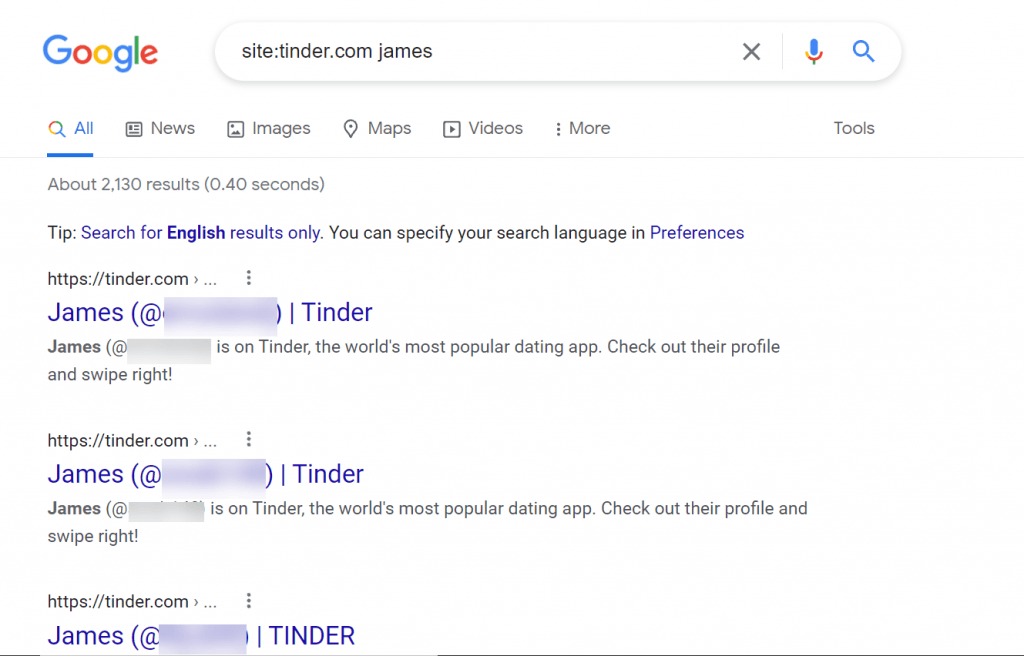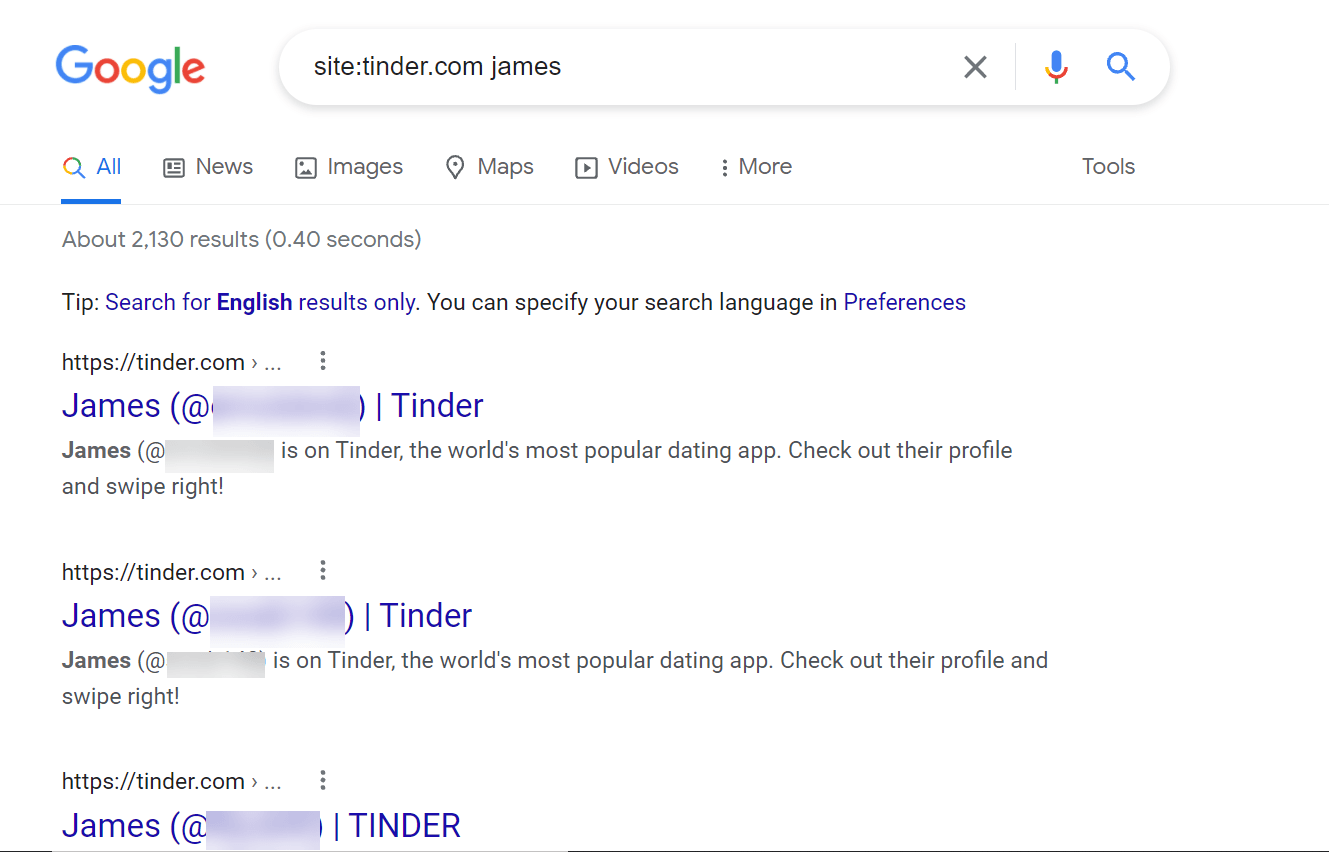 5. Try "signing in"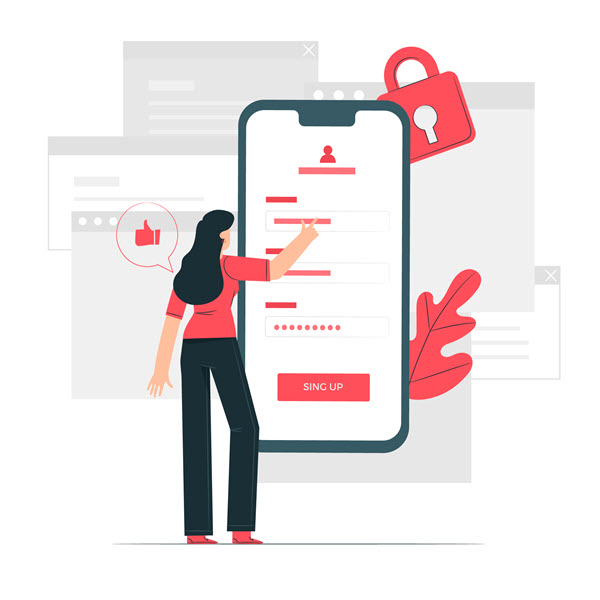 This one is a little sneaky and you may risk breaching trust between you and the other person. Please use it at your own discretion.
If you insist on taking the plunge, you can open Tinder app and try logging in with your partner's email address, then enter a password you can come up with. If you're prompted with the "wrong password" error message, it indicates that the email address has been used and very likely they have a Tinder account. If you want to keep it a hush-hush, be careful not to click on a Forgot your password or Reset Password link that might prompt the system to send an email to the account.
How to check if someone is active on Tinder
When you started to run a research on the person to check if the person has a Tinder profile, you may have prepared yourself for the result. So don't panic when you do see existing accounts affiliated to that person's name. And even if he or she does have an account, it doesn't mean they've been active on it and nor is it a smoking gun of his or her infidelity – they may have created the account ages ago and forgotten it long since (you two met). Regardless, you can do further snooping if you want to.
Again, Tinder doesn't show last active or online status, but once you have found out their Tinder profile, you can try the following clues to figure out if someone is at least recently active on the app:
The green dot symbol: While the green dot symbol may not indicate real-time status as it does in other messaging services, it does mean that a user has been online in the last 24 hours if they have a green dot next to their name. But this is a premium feature, and you will need a Tinder Gold or Tinder Platinum members membership in order to check out this symbol on other users.
See If the user is typing: This is a very obvious cue, except that you can only test it if you're expecting a reply from the person. If he/she is writing to you, you may be able to see the typing bubbles as they enter something into the chat box.
Swipe right to see if they swipe right on you: You can try swiping right and see if they do the same. If yes, they're on the app. Or, if they have turned the notifications on, they may take a look and check you out. But if you don't get a "match", it's either he's not using the app or he's not "into" you.
Change of locations: This is a very useful clue as Tinder updates your whereabouts as long as you're connected to the internet and open the app. So you can check whether the person's location has been updated since the last time you talked to him/her or opened their profile. For example, if the person you're looking up was 16 miles away from you two days ago and now it's 28 miles, he/she has definitely been making their rounds on the app over the last 48-hour window.
Updates in profile: You can go on checking out their Tinder profile to see if there are any updates that suggest their recent activity. For instance, having a photo taken three years ago before you two were committed to each other on his profile might not be hard evidence of him loitering around on Tinder but if he posts selfies taken last week in the bathroom of your shared apartment, it'd be a whole different story.