How to Run a Self Background Check (2023)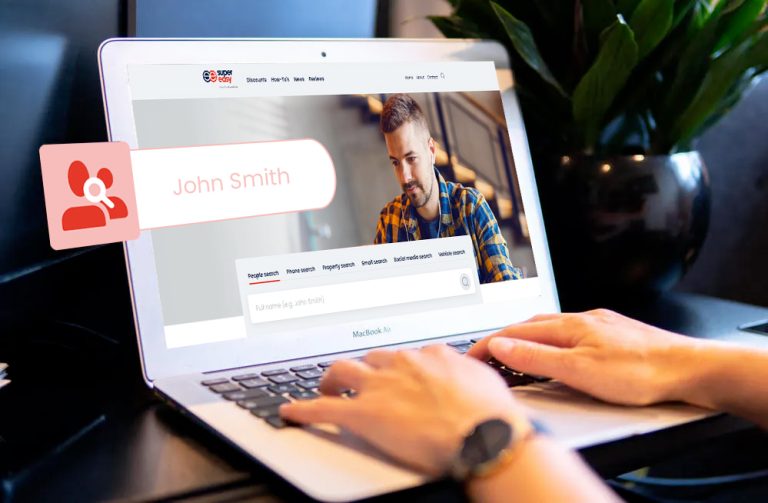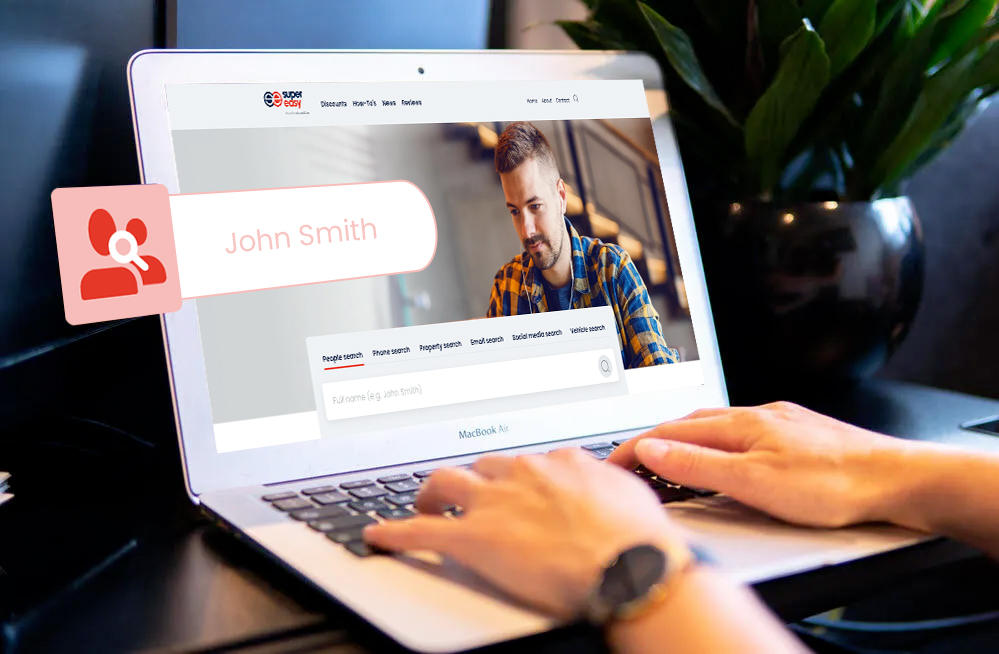 Self Background Search
Enter your name to run an in-depth background search on yourself.
Have you ever wondered what would show up if someone did a background check on you? In today's digital age, a simple online search can turn up all sorts of information about your past – some of which you may not even be aware of. Conducting your own background check allows you to see what individuals, companies, or other interested parties might find when they go digging into your history.
In this article, we will show you 7 methods for you to run a DIY background check on yourself. Read on…
Note that the background check services recommended in this article are intended for personal use and are not compliant with the Fair Credit Reporting Act (FCRA). For FCRA-regulated purposes, such as making decisions about housing, employment, insurance, or credit, please use a compliant consumer reporting agency instead.
1. Run a personal background search with BeenVerified

Whenever you want to run a personal background search, you may want to make BeenVerified your one-stop shop. By tapping into billions of public records in its database, it gives you valuable insights into your background, including your contact info, address history, social media accounts, assets, professional licenses, relatives, bankruptcies, and even criminal records, if available.
To run a self background search at BeenVerified, head to the BeenVerified Official Website.
Choose a search method: by name, phone number, home address, email address, and social media username. Then enter the information, and click SEARCH.

Wait a few minutes as BeenVerified scans its database and builds a report for you. This may give you a big picture of what's out there under your name, allowing you to explain, correct, or improve your background story.

2. Look up criminal records on Instant Checkmate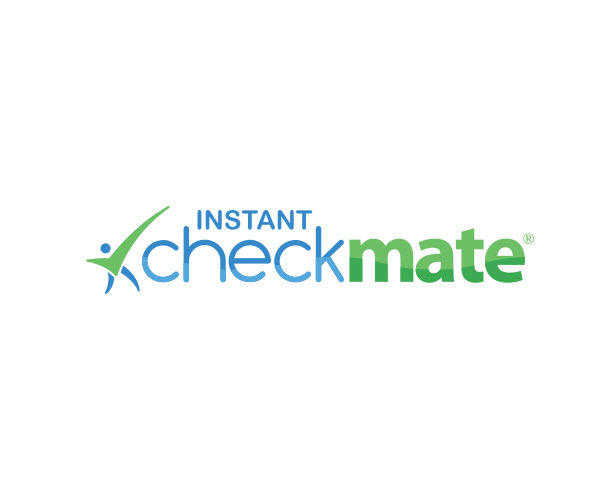 If reviewing your criminal history is your top priority, Instant Checkmate is laser-focused on delivering those insights. With Instant Checkmate, you can search just a name to uncover felonies, misdemeanors, incarcerations, arrests, sex offender records, and traffic violations, if available.
Here's how to run a criminal record search with Instant Checkmate:
Enter your name, and optionally, choose the state where you reside. After that, click SEARCH.

Put your leg up as Instant Checkmate scans its public record sources. Once ready, purchase a membership plan to access the report.
The above image is from a sample Instant Checkmate Background Report. Actual Instant Checkmate Background Reports may contain more or less information.
3. Search public records with TruthFinder

TruthFinder is another powerful background check tool to help you find out how you're being portrayed across the internet and public data landscape. Just enter a name, and then TruthFinder may reveal everything from your social media accounts and dating profiles to educational background and employment history to criminal and traffic records.
Here is how to run a background check with TruthFinder:
Go to the TruthFinder official website, enter the person's name, then click SEARCH.

Wait as TruthFinder works its magic. Once ready, it will generate a comprehensive report based on its vast public records and data sources. To access the report, you will need to purchase a membership plan. Also, with a membership plan, the whole search process should take less than 30 seconds otherwise it's a few minutes.

The above image is from a sample report. Actual TruthFinder reports may contain more or less information.
4. Trace your online footprint with Social Catfish

We've all set up social media and dating profiles that have been left behind as life moves on. Whether accounts from your awkward teen years or old profiles you have no use for anymore, chunks of your digital footprint are lingering out there, linked to your name, image, etc.
Starting out as a dating investigation service, Social Catfish specializes in helping trace your overall digital footprint across 120+ platforms, including Facebook, Instagram, Snapchat, Tinder, Bumble, and more.
Go to the Social Catfish Official Website.
Choose a search type: name, email, phone, username, address, or image. Then, enter the information and click Search.

Within seconds, Social Catfish will dish up a detailed report. This may uncover associated accounts you may not have been aware of, including inactive profiles as well as active ones being misused by others without your knowledge.

5. Google® yourself

Have you ever Googled® yourself? This is one of the easiest ways to see how much information about you is being circulated around the internet.
You can start by simply searching your full name in quotation marks on Google®. For example, "John Smith". This ensures Google® will show results for your exact name. Then scroll through the search results carefully. Do any surprising or concerning links appear? Pay attention to what details about your life are made public.
You can also try variations like:
Your name plus the university attended
First and last name searches separately
Removal of quotes around full name
Beyond basic name searches, run a reverse image search on Google® Images. Upload a profile photo of yourself or enter the URL of an image with you in it. This allows you to upload a photo of yourself or search by image URL to see if it appears elsewhere online.
Make note of any false information, inactive accounts, or unflattering search results tied to your identity so you can address them.

DeleteMe: Remove your info from Google® and 100+ data brokers
False info? Unflattering photos? Privacy violated?
DeleteMe cleans up your online presence for good.
6. Check out social media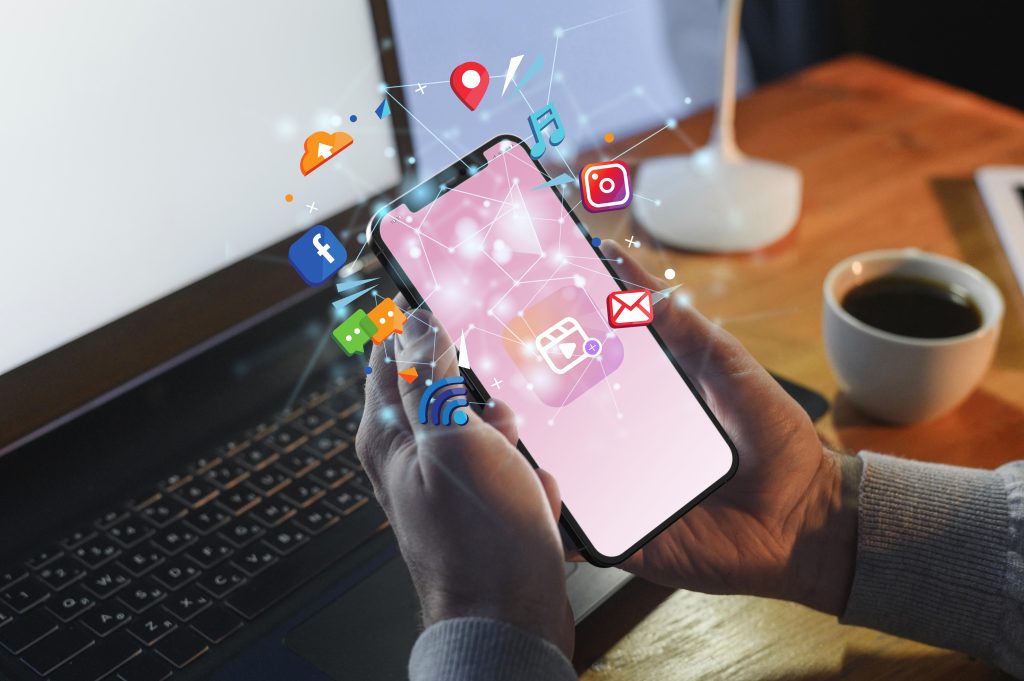 Your social media presence can provide a goldmine of information to someone doing a casual background check on you. Spending some time thoroughly reviewing your own social media accounts can help you understand how much info is visible to friends and non-friends out there.
As an approach, you can search for your name on social networks like Facebook, Twitter, Instagram, and LinkedIn. Go through your privacy settings and make sure each platform is locked down appropriately for your comfort level. Also, scrutinize your posts, photos, followers, and bios. Are there any images or content you wouldn't want an employer to see? Delete or archive anything concerning.
The more accounts you have, the higher the chance of something embarrassing lingering out there.
7. Review your credit reports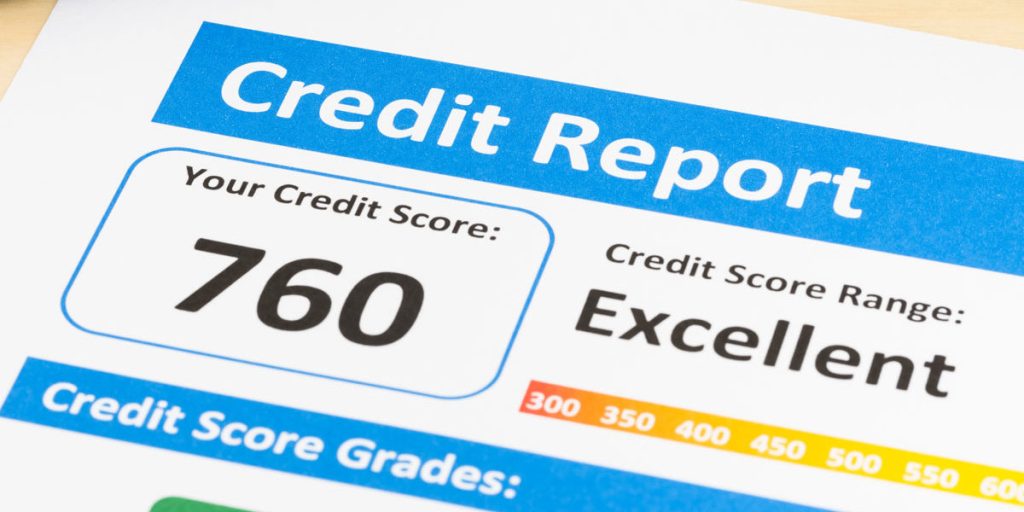 When doing a self background check, examining your credit reports allows you to see your financial reputation from a lender's perspective. This can uncover potential errors, fraud, or other issues that could negatively impact your ability to get approved for loans, housing, insurance, and even jobs.
Every 12 months, you can obtain free credit reports from the three major consumer reporting bureaus – Equifax, Experian, and TransUnion. Stagger your requests throughout the year to monitor consistently.
When reviewing your reports, look for:
Inaccurate information like wrong addresses or employment history
Accounts or inquiries you don't recognize as your own
Late or missed payments you have no record of
Outdated negative items still show up
If you find concerning or fraudulent activity, initiate disputes with the bureaus to correct your reports. Also, consider placing fraud alerts or credit freezes if identity theft is suspected.
Monitoring your credit history allows you to catch problems early and demonstrates financial responsibility. With clean reports, you present your best self to lenders and minimize the risk of rejection.
Conclusion
In today's digital age, your identity extends far beyond just your immediate life and connections. This is why running a self background check is valuable for taking control of your online reputation and public records. The various background search services and search methods recommended in this article may help provide you insights into different facets of your identity – from criminal records to online presence to financial history. Hopefully, they have helped.
Remember that, the goal of a personal background check is not to uncover some deep dark secret, but rather to understand how you are portrayed across the digital landscape and public records. You can then improve the accuracy of records, explain past mistakes, and proactively shape the narrative around your identity.
In the meanwhile, repeat periodic background checks on yourself to stay up-to-date. A little vigilance goes a long way in presenting your best self to the world in this information age.
The methods in this article provide you with easy access to public record information, but without a guarantee for accuracy and may include links to websites not listed as a Consumer Reporting Agency (CRA). Information acquired from these bodies is illegal to be used for employment, housing, credit, and other purposes alike, according to laws such as the Fair Credit Reporting Act (FCRA). If you're not sure whether your use of our methods is appropriate, click here for details.