How to Find Someone's Contact Details Online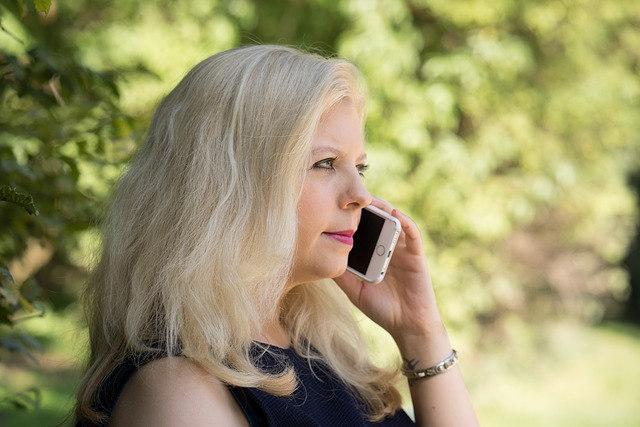 Find People by Name
Look up Contact Info, Online Profiles & more!
Are you trying to reconnect with someone you've lost contact with? Or perhaps you want to reach out to a client?
This post will walk you through how to find someone's contact details using online resources, whether you're trying to get an email address, mailing address, or phone number.
1. Search with BeenVerified
BeenVerified allows you to search for someone's information from their full name, email address, and phone number to relatives, online profiles and more.
It offers various ways to look someone up. You can search for the person's name, address, email address, or social media username with BeenVerified.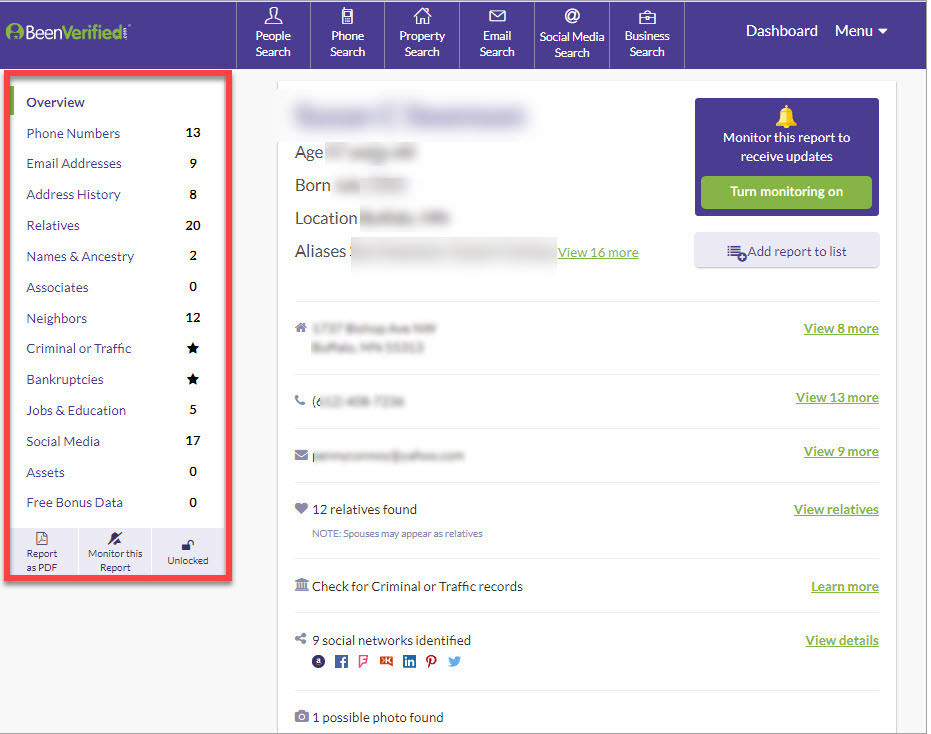 2. Look up someone with People Looker
PeopleLooker is also a powerful people search tool that can be used to uncover information on people you know, strangers, or even yourself.
Just go to PeopleLooker, type the information you have of that person into the search field, and sift through the results to see if you can find the person you're looking for.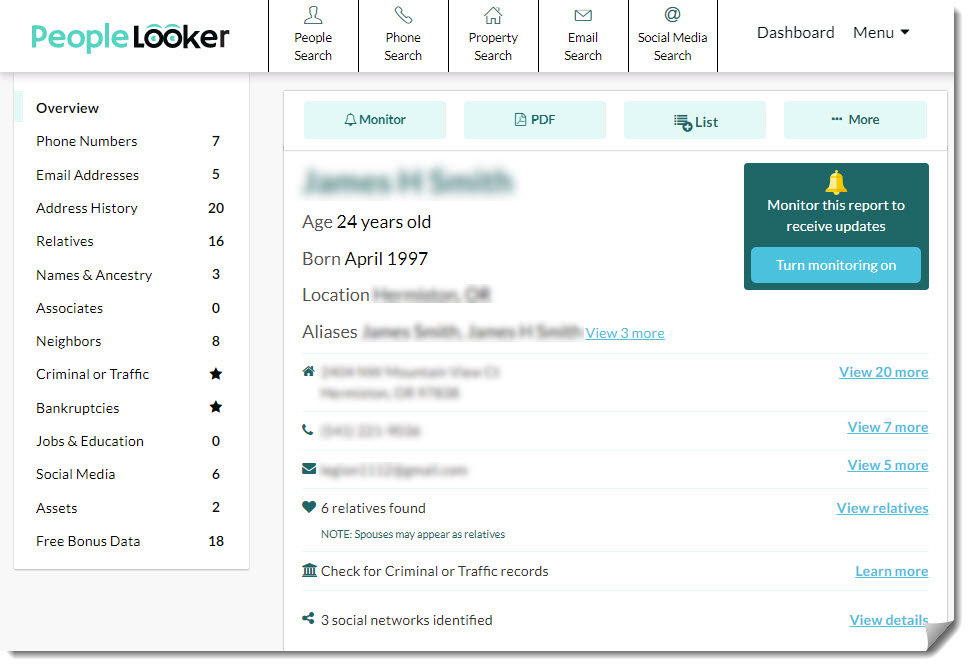 3. Find someone's contact info with Spokeo
Spokeo is one of the best people search engines for digging up contact information, background details and more. You can look up someone using their name, phone number, address, email address or social media username.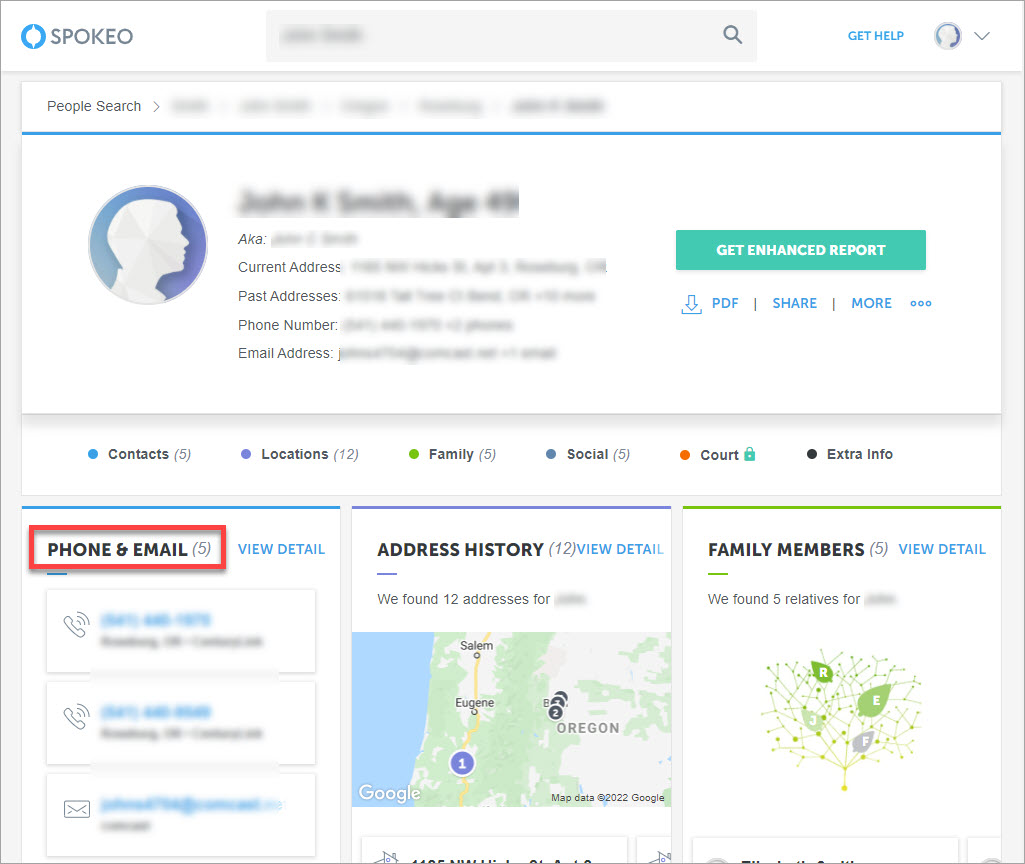 4. Get contact details via Peoplefinders
Peoplefinders is an easy-to-use people search tool. It allows you to access people-related information, such as phone numbers, email addresses, mailing addresses, social media profiles, and more.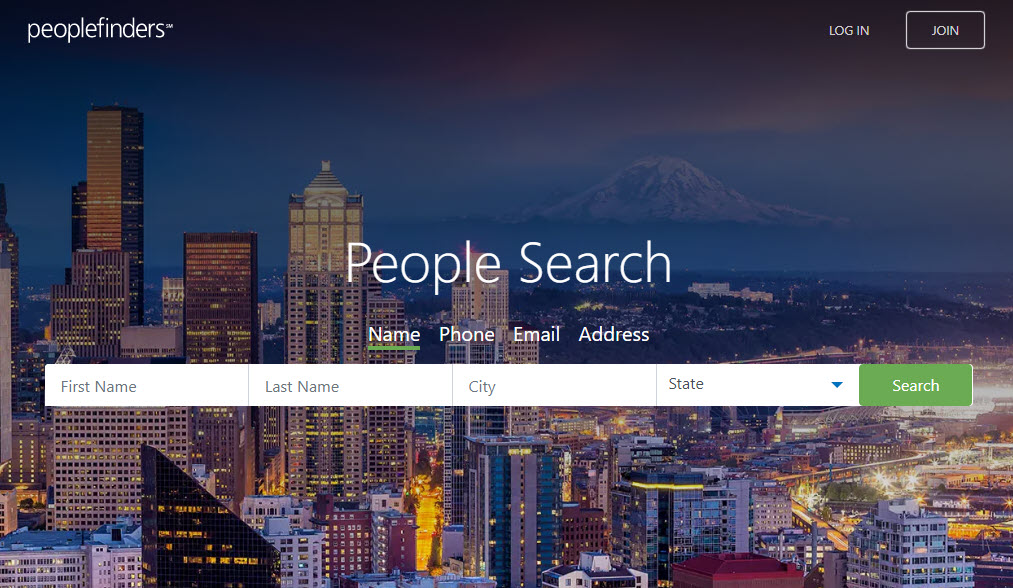 5. Use LinkedIn to get contact info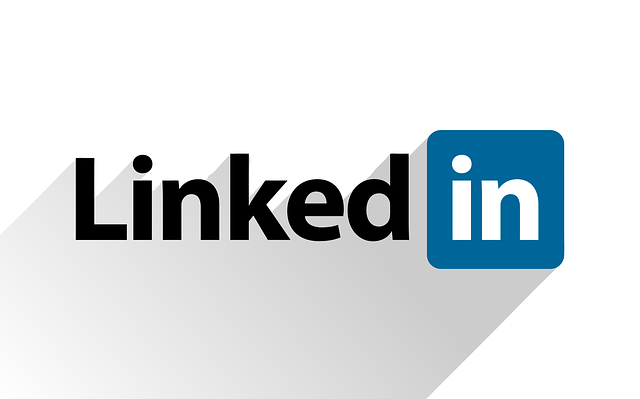 Many people include their personal contact information such as phone number, email address and workplace when creating a LinkedIn profile.
So if you can find the person's LinkedIn profile, chances are you might be able to get the information you need. You can read our guide on How to Find Someone on LinkedIn to see if you can find the person's LinkedIn page.
If you can find it, check the Contact Info section, which is located in the introduction section on the profile and see if the person displays their contact and personal information.
The methods in this article provide you with easy access to public record information, but without a guarantee for accuracy and may include links to websites not listed as a Consumer Reporting Agency (CRA). Information acquired from these bodies is illegal to be used for employment, housing, credit, and other purposes alike, according to laws such as the Fair Credit Reporting Act (FCRA). If you're not sure whether your use of our methods is appropriate, click here for details.