How to Find out Who Made a Fake Snapchat Account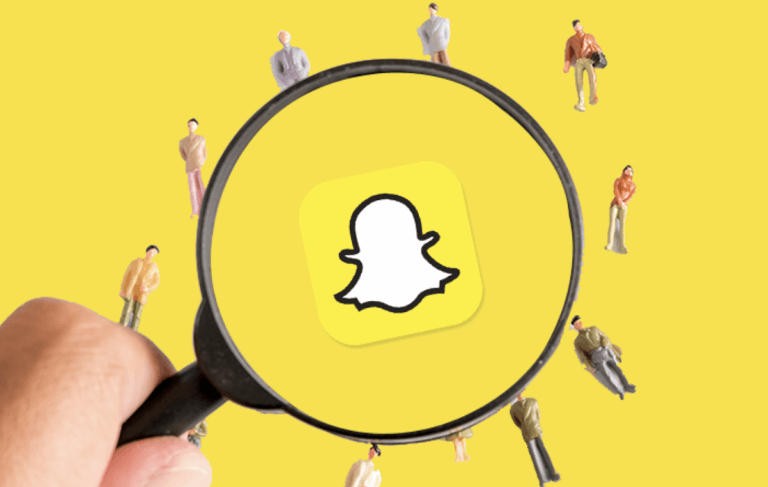 Snapchat account checker
Search for who's behind a Snapchat account in seconds
Snapchat is a popular place now where you can pick which friends you talk to and share moments in photos or videos with the unique timer feature. But these days, fake and spam accounts are all over social media, and Snapchat is no exception.
If you notice something fishy or unreal while communicating with someone on Snapchat, you should consider whether they're using a fake Snapchat account.
Signs of a fake Snapchat account
Although determining whether an account is fake or not can be difficult, there are some indicators that we can look for:
The account is not using the Snapchat feature Bitmoji.
Snap map location doesn't match with what the people claimed to be.
Too many misspellings in conversations, and responses are always late.
Stories of the account is empty or the photos in it seem to be from the Internet rather than from the account's owner.
Snap Score reflects the degree of use in Snapchat. So if someone's Snap Score is less than 1000, it means they aren't so engaged in the App, which is suspicious.
Asking you for financial help, introducing you to business opportunities or selling you certain products or services.
How to find out who's behind a fake Snapchat account
The above clues may not be able to give you a 100% clear answer or help you dig deeper to find out who's behind a fake Snapchat account. So besides looking for suspicious signs, you should also try the tricks below.
1. Social Catfish

Social Catfish began as a dating investigation service, but after years of development, it's now a full-featured social media search tool. By searching with a username, you can find the owner of a Snapchat account and learn more about them with little effort.
To look up a Snapchat account with Social Catfish:
1. Visit the Social Catfish official website or directly enter a username below and click Search Now.
2. Then Social Catfish will scan its database and present you with the correct match within minutes. From the report, you'll find out who's the fake account owner and a lot more details.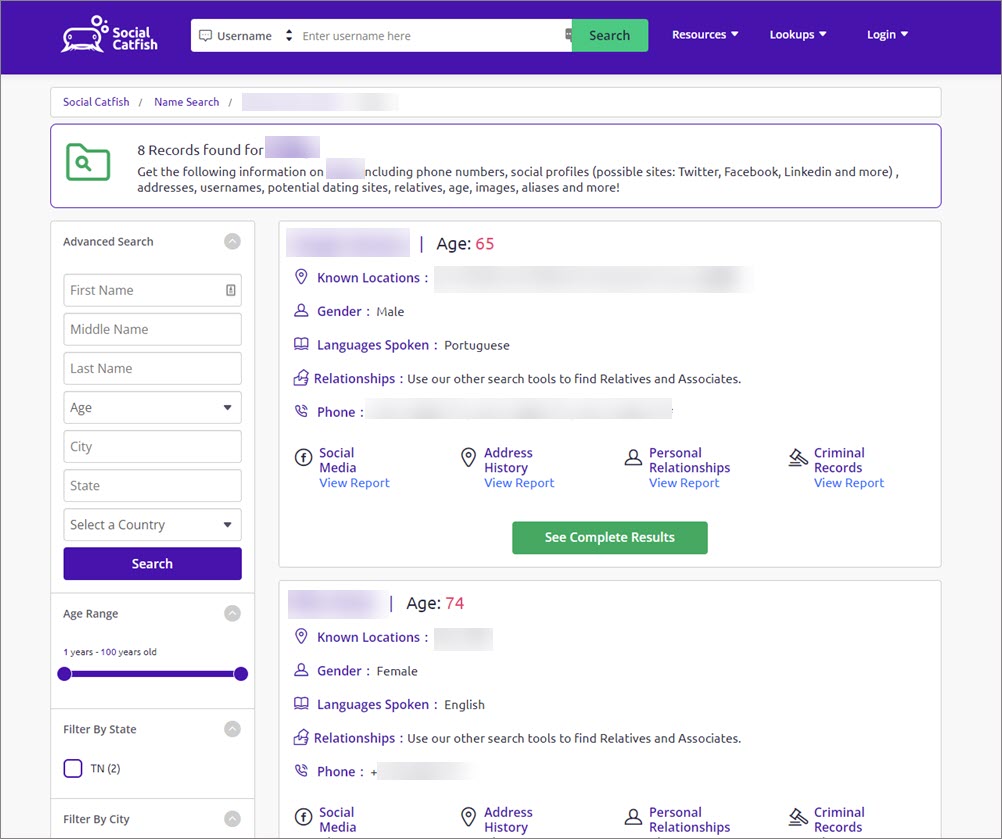 2. Spokeo

Spokeo is an advanced social media search tool that provides access to 120+ social networks. With just a username, the website can track all digital footprints related to the username using data gathered from numerous public records and social media sites.
To find out who's behind a Snapchat account with Spokeo:
1. Go to the Spokeo username search page. Type a Snapchat username and click Search Now.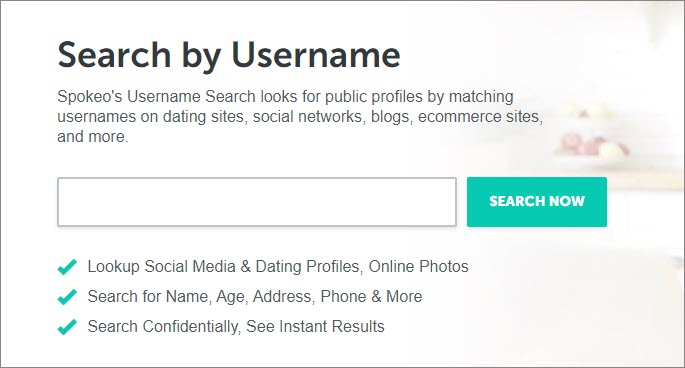 2. Wait for a while as Spokeo finds matching results for you from 12+ billions of records. Once finished, you will receive a comprehensive report about the Snapchat owner you searched.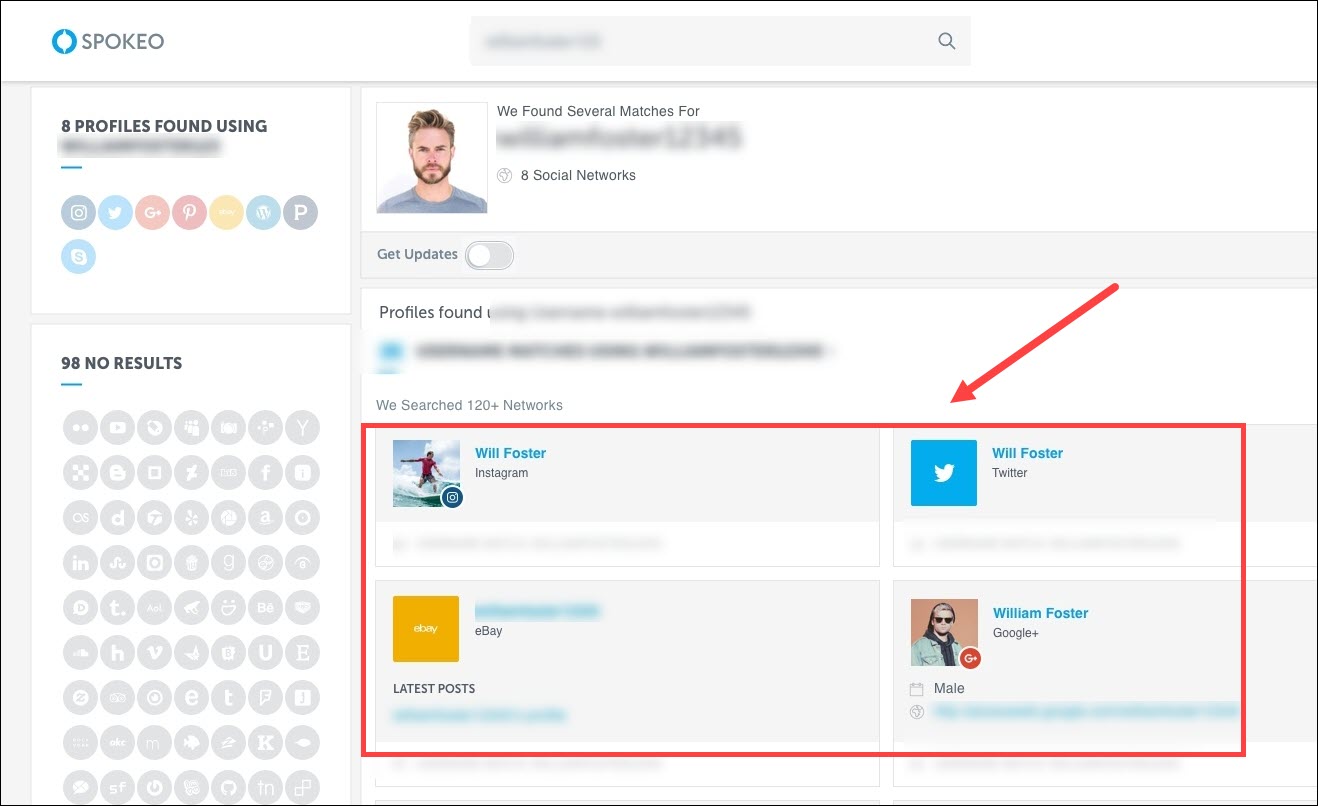 3. Cross-reference in Google and social media sites
The last trick that might help is to cross-reference with Google image and other social media sites.
In Google, you can take advantage of the image search and upload the picture you download from Snapchat to see where it came from and possibly trace back to the original owner.
And in other social media platforms like Instagram, Twitter and Facebook, you can enter the Snapchat username and search to find out if there is any account that is possibly from the fake account owner.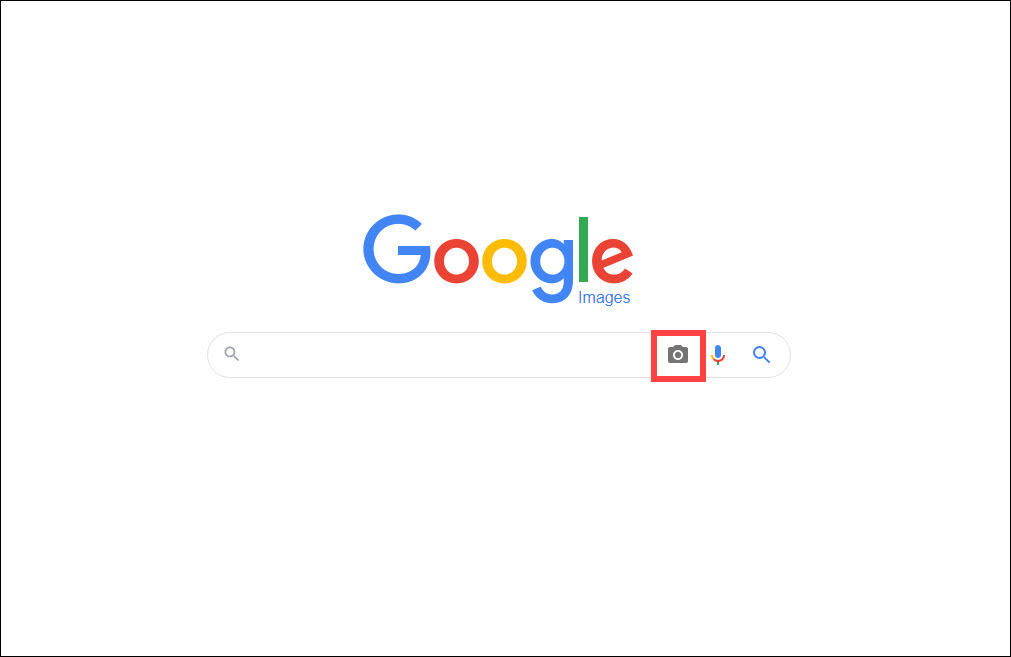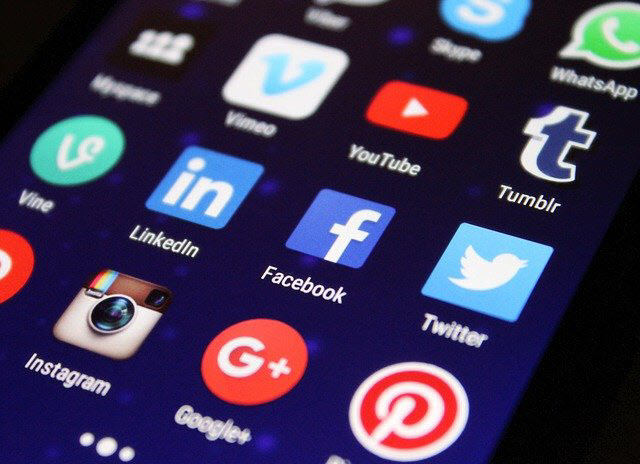 Bottom line
To avoid being scammed or catfished in Snapchat, it's always safer to make sure that you're not talking with a fake person or a bot account. So doing some searches on a suspicious account will be worthwhile. You can give the free way a shot to cross-reference in both Google and social media sites, but the process requires patience and may yield nothing. Therefore running a reverse username search with tools like Social Catfish and Spokeo may be a better option for you.