How to Find Out Who Owns an Instagram Account – 2023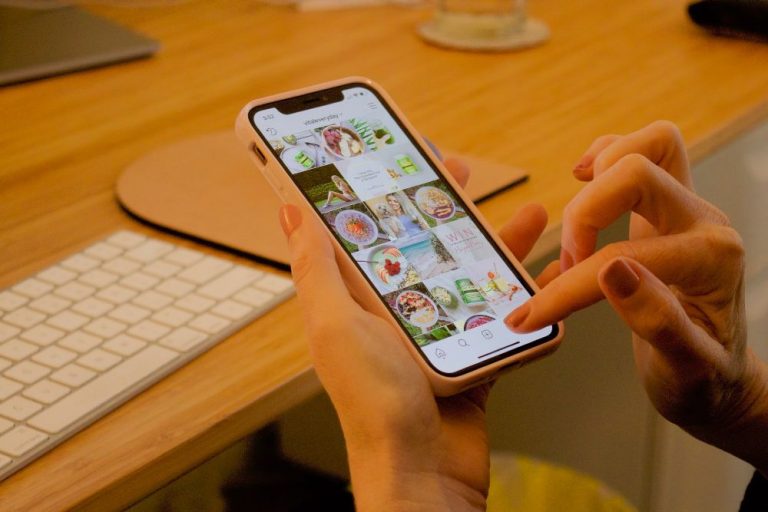 Reverse Instagram Search
Enter Instagram username to find owner
Wondering how to find out who owns an Instagram account when you're connecting with a new Instagram user? The most straightforward way is to ask the person directly. But if you don't feel like doing so, there are several ways to track down who's behind an Instagram profile, secretly and easily.
1. Reverse lookup Instagram username
BeenVerified is one of the best-known people finder tools online. Its powerful reverse username search can help you identify the real person behind an profile on Instagram and over 50 social networks. Beyond just that, it will reveal tons of personal details like address and public records about your searching object.
1) Go to the BeenVerified username search page, enter an Instagram username and click Search.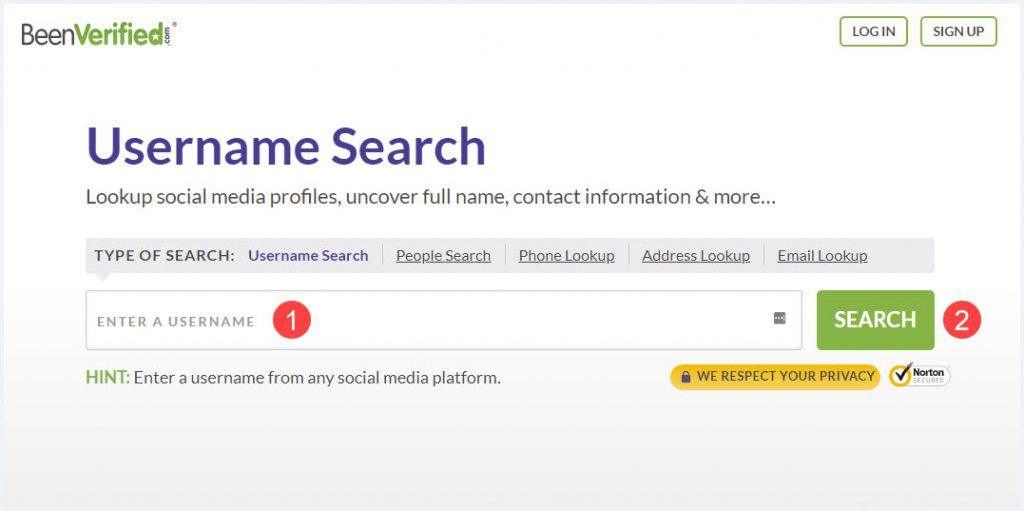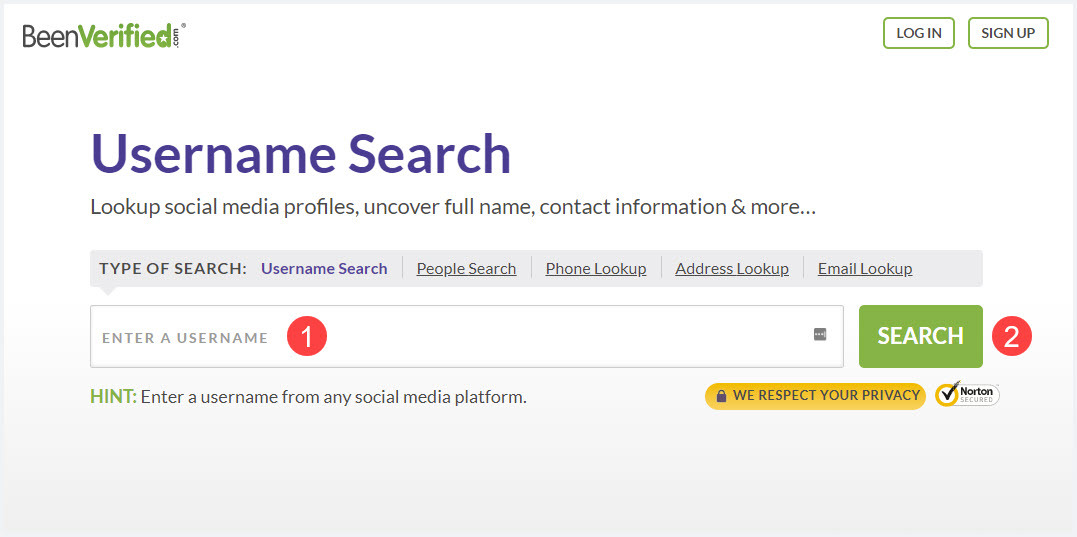 2) Wait patiently when BeenVerified scans for the matching owner. After it completes, you may see who's the account owner and unlock more information such as name, phone number, email address, and photos when available.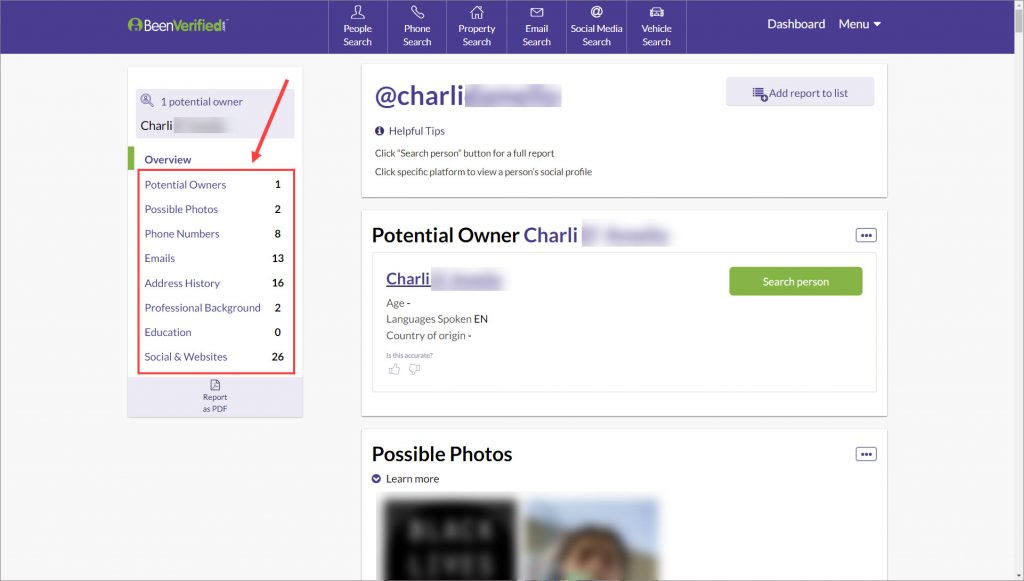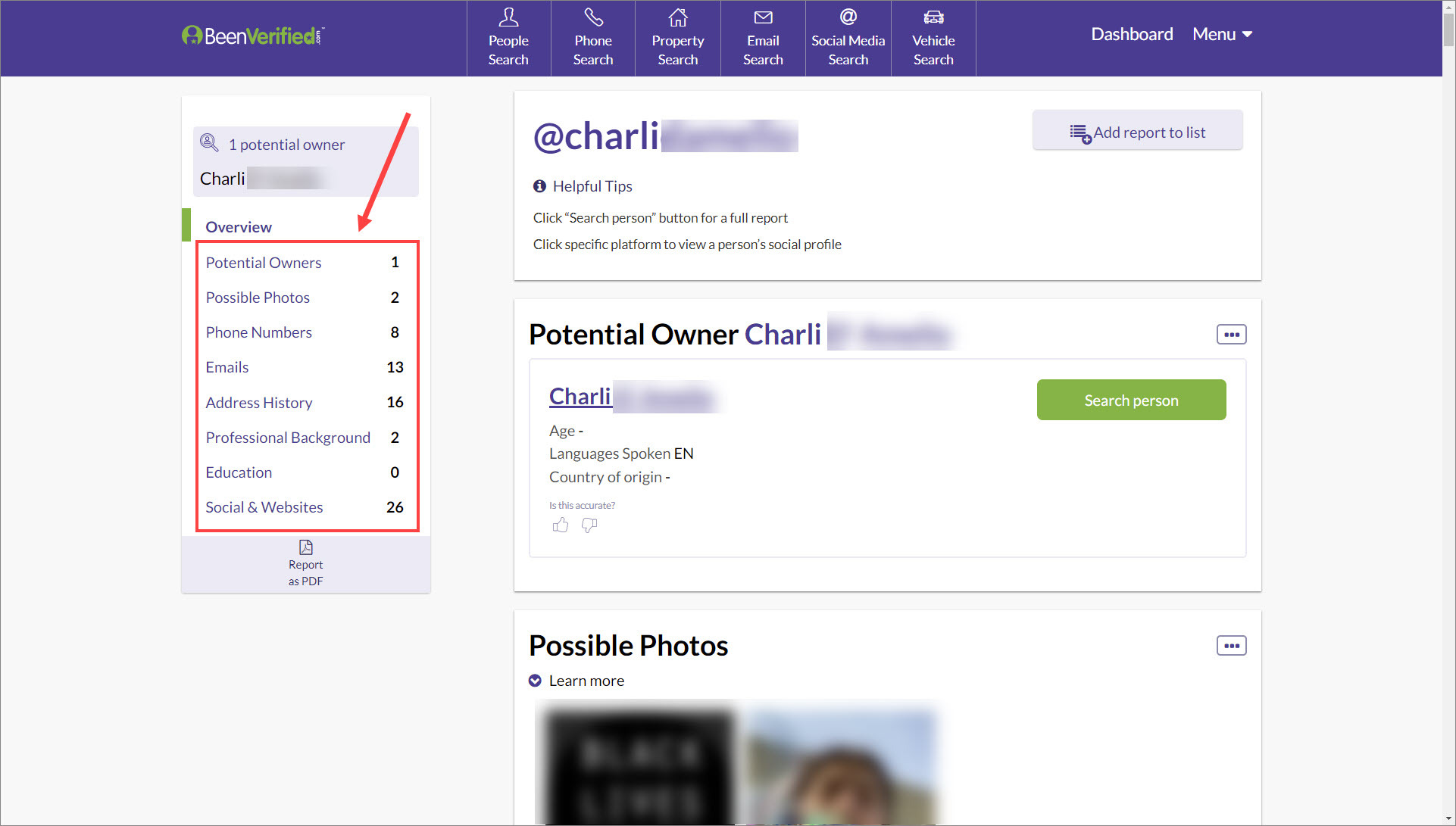 BeenVerified is a subscription-based service. If you're not a member yet, don't miss out on its 7-day trial for only $1.
2. Track social media owner
PeopleLooker is another convenient tool for you to track the owner behind a social media profile. You just need to input a username, whether it's an Instagram account or Twitter handle. It will comb through public records and accurately locate the person associated with a username.
1) Visit the official PeopleLooker website. Then enter an Instagram username and hit Search.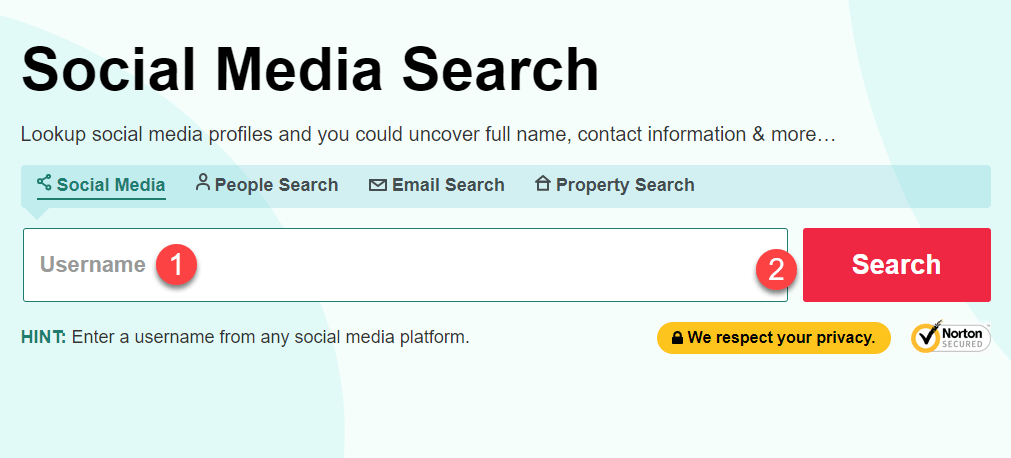 2) The results will be ready in a couple of minutes. In most case, the more active someone is on social media, the more information a search will be able to find. The report may include age, address, phone number, email, criminal records, profile photos and more.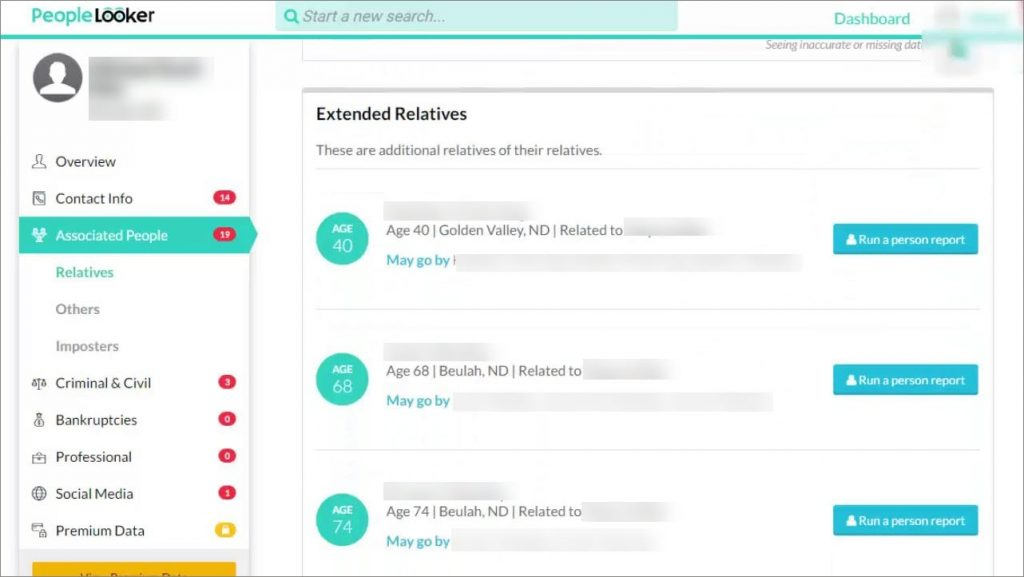 3. Run a reverse image search
If a reverse username search doesn't yield results, you can search with an Instagram photo. Social Catfish is a professional online dating investigative service that combines advanced facial recognition with detailed background checks. You just upload a picture, and it will identify the person and track what websites he/she has a profile on.
1) Visit the Social Catfish search page. Upload an image and click Search.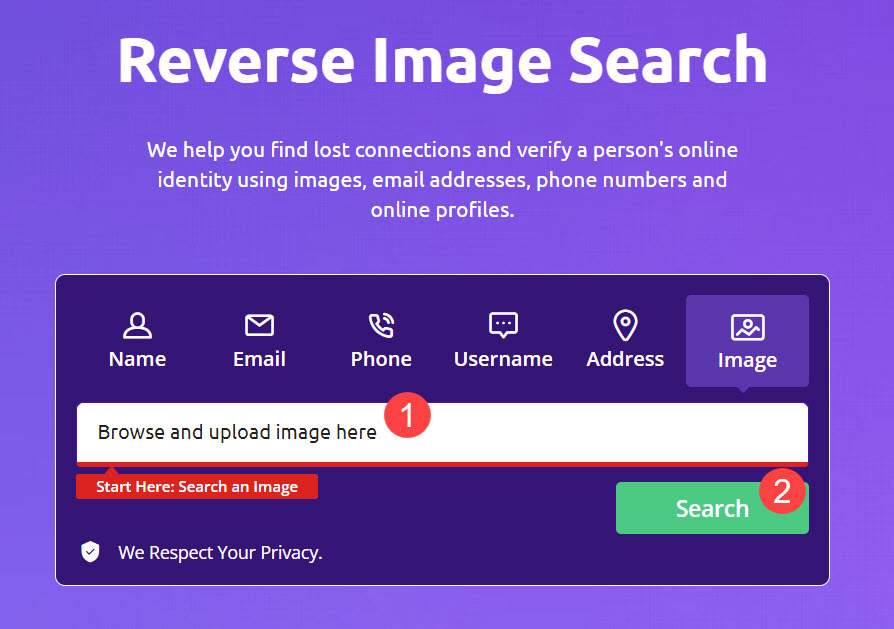 2) It may take a few seconds to complete the search. Once done, unlock the full report and get useful information you need.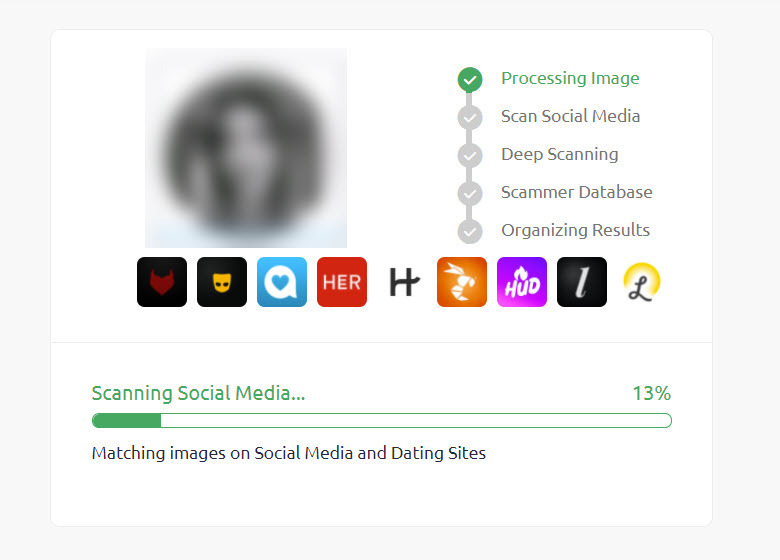 4. Identify fake Instagram accounts
Spokeo is also a go-to option online background checks. It digs widely into 120+ social sites and sifts through offline and online public records. By searching an Instagram account, you'll find out whether this account is fake or not, and you'll also know who is the owner behind and acquire miscellaneous info:
Personal & Contact details (age, marital status, phone number, email address)
Location info (current & past address, property ownership)
Online Profiles (other social media or dating accounts)
Here is how to start a search:
1) Navigate to Spokeo's search page by username.
2) Type in an Instagram account and click Search Now.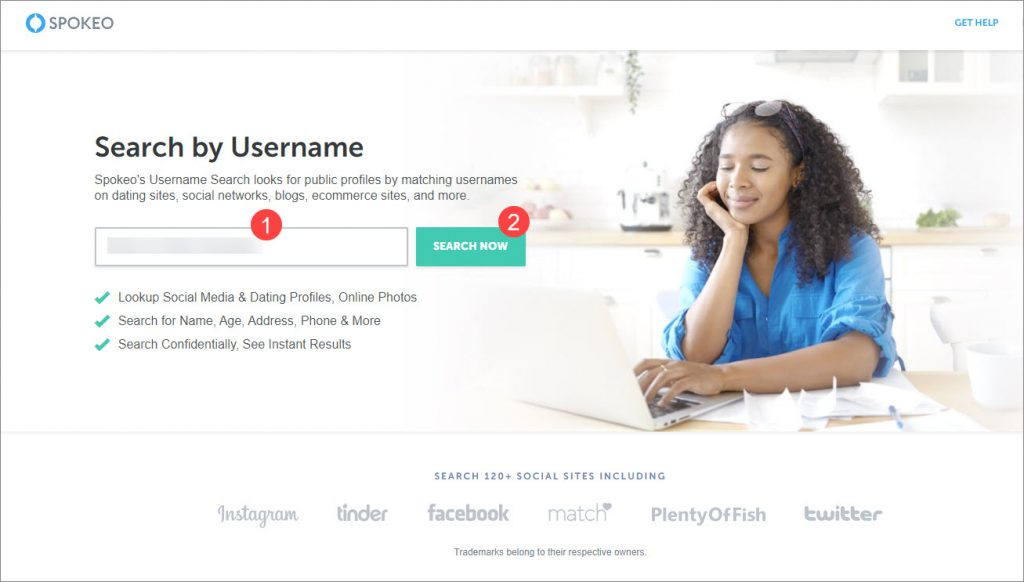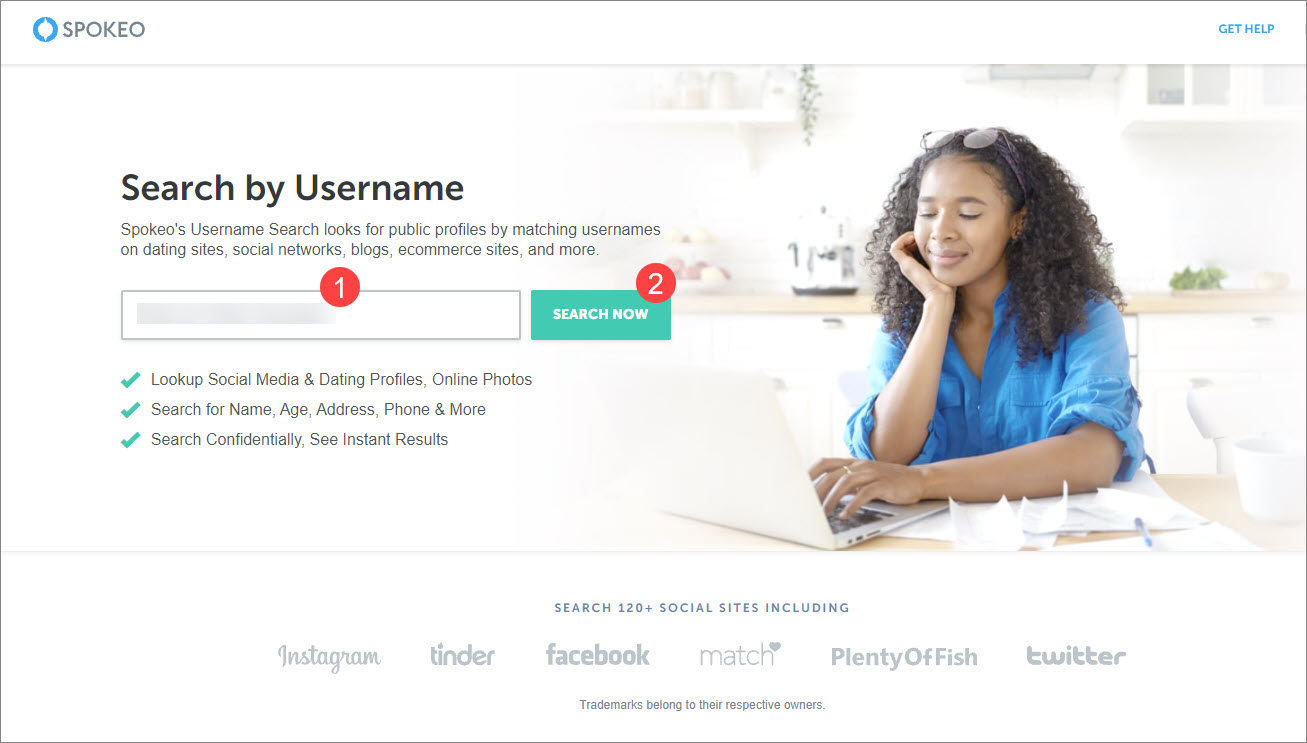 3) Spokeo will find the possible profiles that match the username and generate a well-organized report that reveals the target's real identity and a lot more invaluable information.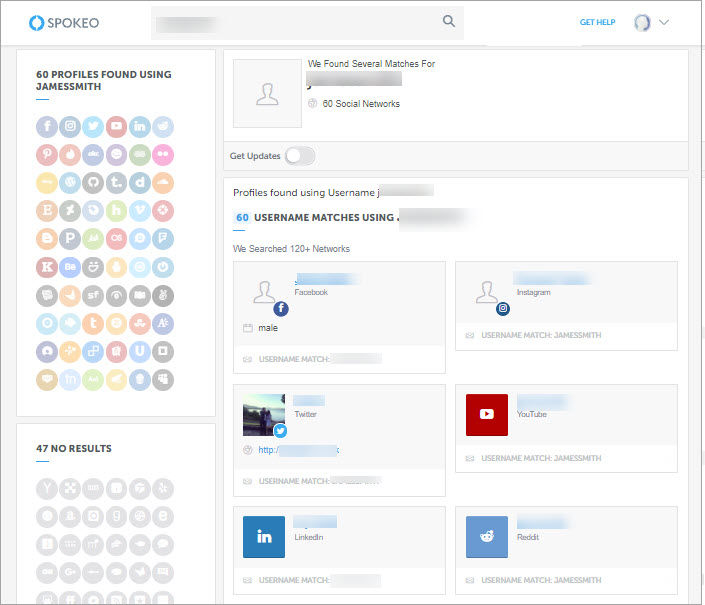 5. Check the Instagram profile
An Instagram profile may give away a lot of important information that you could learn about its owner. Firstl, go through the bio to see if the person displayed his/her real name or if there's an email address that's made up of a name. Besides, you could browse the posts and comments to look for more clues about the account identity.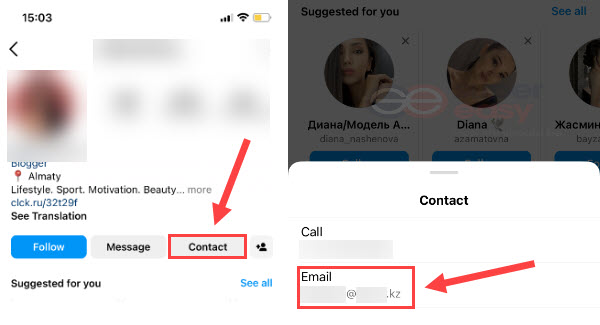 Tips: If the email address is just a random combination of characters and numbers, you could run a reverse email lookup below to directly pinpoint the email owner.
6. Use a free search engine
Google and other search engines like Bing or Yahoo index millions of online data for people to search for free. They will bring up dozens of websites that your search term appears on. For example, if you're searching for an IG username, it might return other social media accounts with the same username. And you could do further investigation.
If a regular text search doesn't give you luck, the Google Images tool can also help. By uploading an Instagram profile picture, you're likely to find relevant sources about the image and a lot more similar images.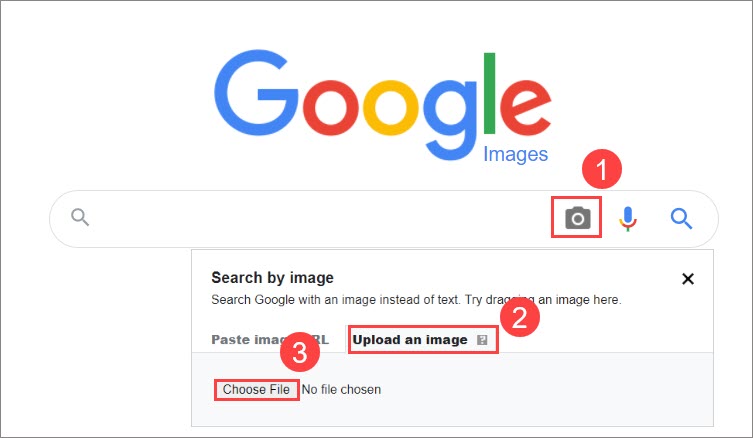 7. Cross-check different social media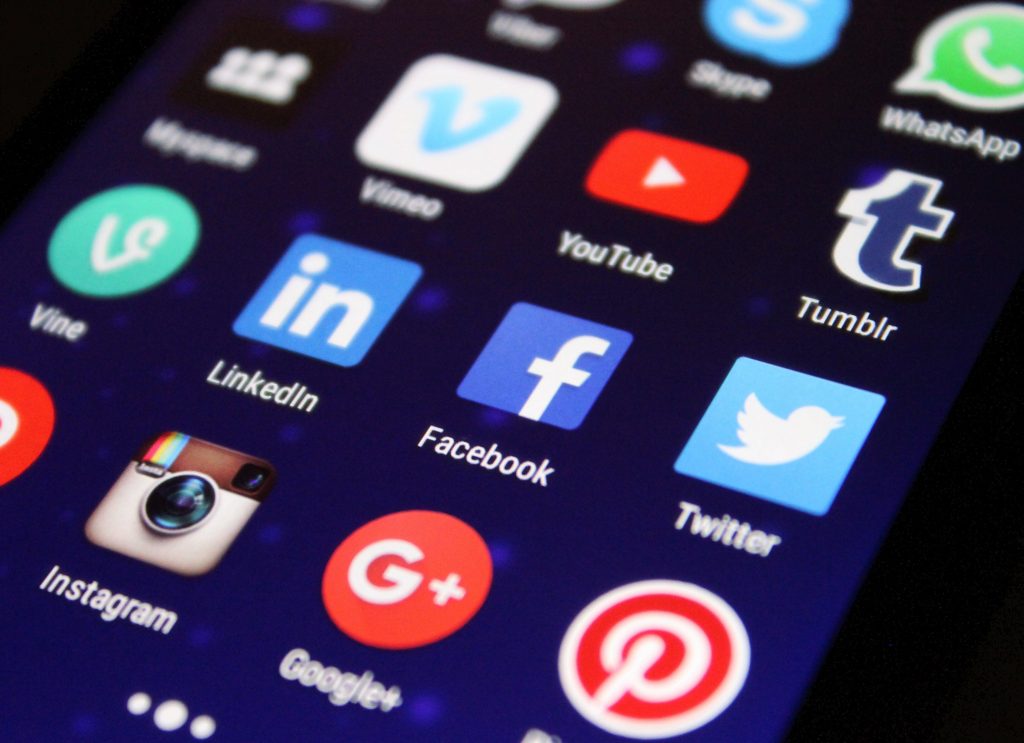 People prefer to use the same username across different social media channels for easier remembering. That said, if you know a person's Instagram account, chances are that you'll also find them on other platforms. A Facebook or LinkedIn profile might present more useful personal details like name, contact, and occupation beyond just pictures.
Instagram Username Search
Search for owner's name, address & more!
---
So these are all the methods for you to find out who owns an Instagram account. If you have any questions or suggestions, please feel free to leave a comment below.