How to Find Property Owned by Name (2023)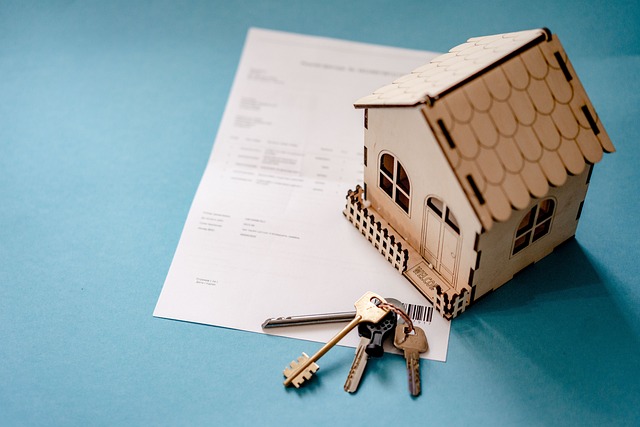 Property Search
Enter a name to find someone's property and vehicle
A comprehensive asset search can be helpful and minimize your risk under various scenarios. Maybe you're tackling a difficult divorce or collection, hoping to verify a potential business partner before moving forward into an agreement, or you're simply checking that out of curiosity. Regardless of the reason, here are three effective ways that you can find out what property someone owns with a full name.
Method 1 – Run a background check
A comprehensive background report is the best source to discover someone's personal details including their asset status. And TruthFinder is one of the top-rated services you can get started with. It provides easy access to billions of public records and gives you a deep insight into an individual. Just by searching with a name, you'll learn about the person's education, work, criminal history, financial assets, bankruptcies, and more.
Here's how to use this tool:
1. Visit TruthFinder's search page.
2. Enter a name and click Search. Filling the city and state will help narrow down the results and pinpoint the correct person quickly.

3. Wait while the database scans for the search target and generate the results. Once done, unlock it and head over to the Assets section. You should find out the details of the person's currently owned properties, including the address, value, and ownership history. Meanwhile you can see what vehicles the person owns or drives.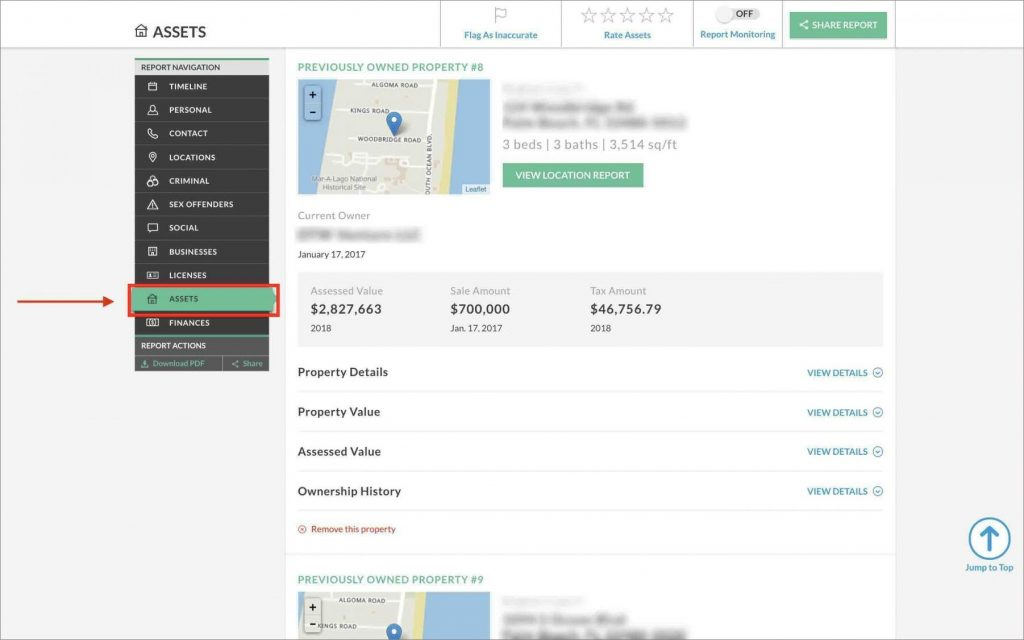 BeenVerified is a powerful people finder that allows you to acquire reliable data about people, property, and even cars across the nation. It integrates seven search techniques all in one place. By looking up a name, phone number, or email, you'll be able to explore a person's assets but also possible relatives, jobs, address, educational background, and even social media or dating profiles.
1. Go to the BeenVerified search page.
2. Type in the name in question and click Search.

3. Open the report and you should see different categories of information. The Assets tab will pull up a list of vehicles and properties owned by the name.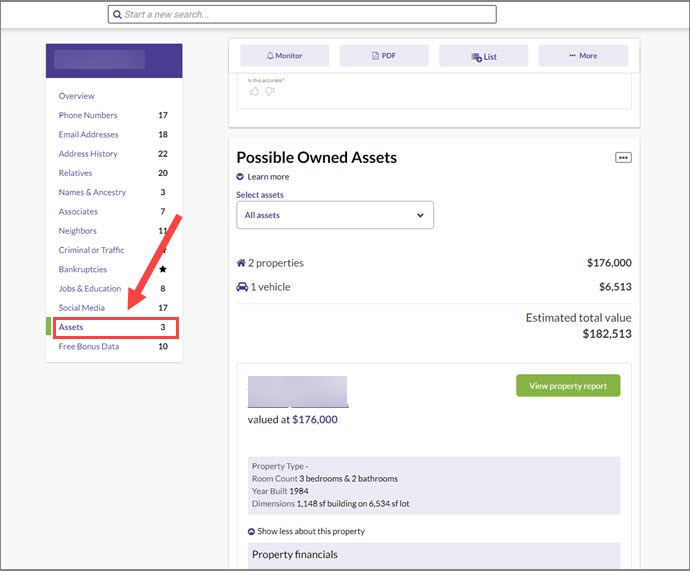 Method 3 – Hire a private investigator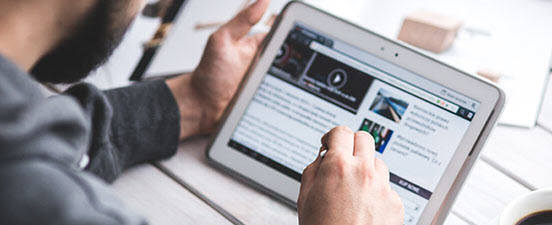 If the people search services fail to offer sufficient information you need, consider paying for a licensed private investigator. They're well-trained for performing asset investigations and dealing with cases where people intentionally hide their assets to avoid obligations. And they could give you lots of customized support. However, the price of most asset research can be high, costing around $400 – $1000.
Alternatively, you could hire a people search specialist from Social Catfish, which do completely the same job as private investigators but is much cheaper (one-time charge of $397). They use tools and databases that are not easily accessible, such as the same software that the FBI uses, and guarantee you'll be satisfied with the results.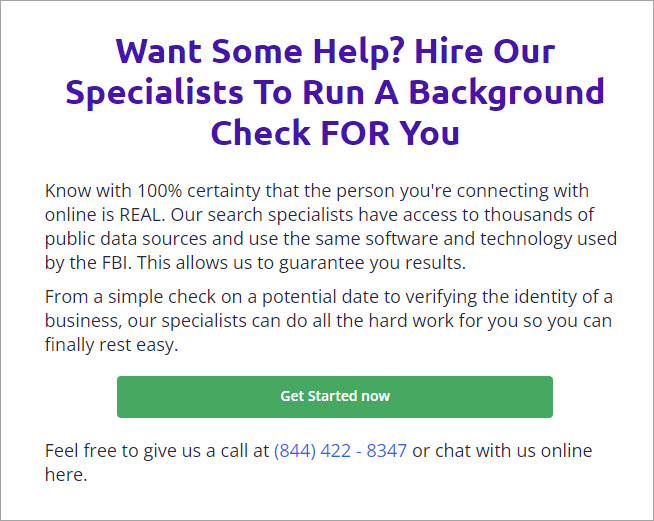 Conclusion
Although you can find dozens of information on the Internet or take advantage of public databases, it's quite challenging to learn about someone's asset records or net worth. This type of information is regarded as sensitive and usually restricted due to privacy concerns.
However, the records about the unclaimed property (not real estate) are rather public. It typically covers someone's financial assets including uncashed checks, inactive stock, brokerage accounts, as well as unclaimed safe deposit boxes. You can check for it on Unclaimed.org or MissingMoney.com.
If you're still confused about asset search or have any suggestions about this post, please feel free to leave a comment below. We're always happy to hear your voice and help.
Featured Image by Oleksandr Pidvalnyi from Pixabay