Free Contractor License Check & Background Report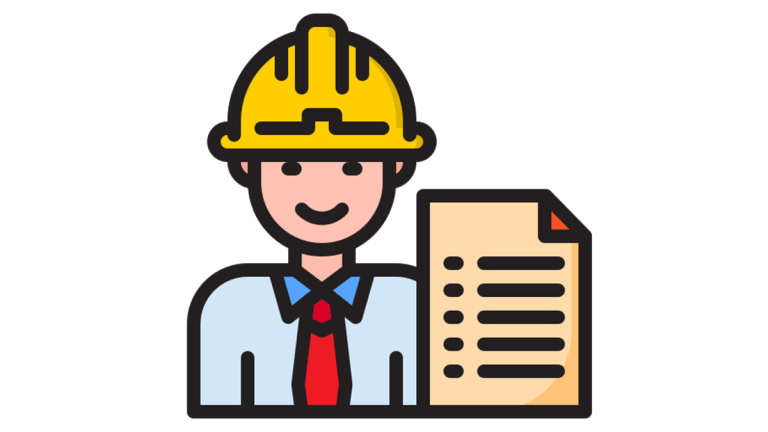 Check Contractor License
Enter a name to look up license records, job history, criminal records & more!
When it comes to hiring a contractor, what're the factors you're taking into consideration? Prices, reviews… but few may notice licenses. This post will illustrate why you should hire a licensed contractor and how to do a contractor license lookup. Besides, if you're concerned about the contractor's job history, bankruptcy, and criminal records, you can find clues in this post.
Why should you hire a licensed contractor?

Contractor license regulations vary in states. While most states do regulate contractors in different ways, some don't have any licensing laws. For instance, NYC requests that anything that costs more than $200 must be done by a city-licensed professional, but the number surges to $500 in California.
A license ensures your contractor fulfills the minimum requirement of performing. For example, they have the requisite skill and character. They understand local laws and codes, and how to administer a contracting business.
Property damage by an unlicensed contractor may not be covered under your homeowner's insurance policy. You need to pay for the repair bills yourself.
You may have to spend more for injured workers since they may not have a bond or compensation insurance like the licensed ones.
In short, unlicensed contractors bring more risk to your financial security, including but not limited to incomplete/faulty work, damaged property, and injured workers. It makes running a contractor license lookup important before hiring one.
How to perform a contractor license lookup?
Here we're going to introduce 2 methods to look up contractor licenses easily.
Method 1 Contractor license verification with local government portal
Given that each state has specific rules about contractor licensing, you may want to search directly on your state government's official website. This is the most formal and accurate information provider for the public.
For example, you can google Washington contractor license lookup and find its website ended with .gov in the first place. Then you can verify a contractor by name, license number, worker's company account, or WA UBI number. If you're going to do a contractor license lookup with a name, just enter the person's last name as requested and click the search icon.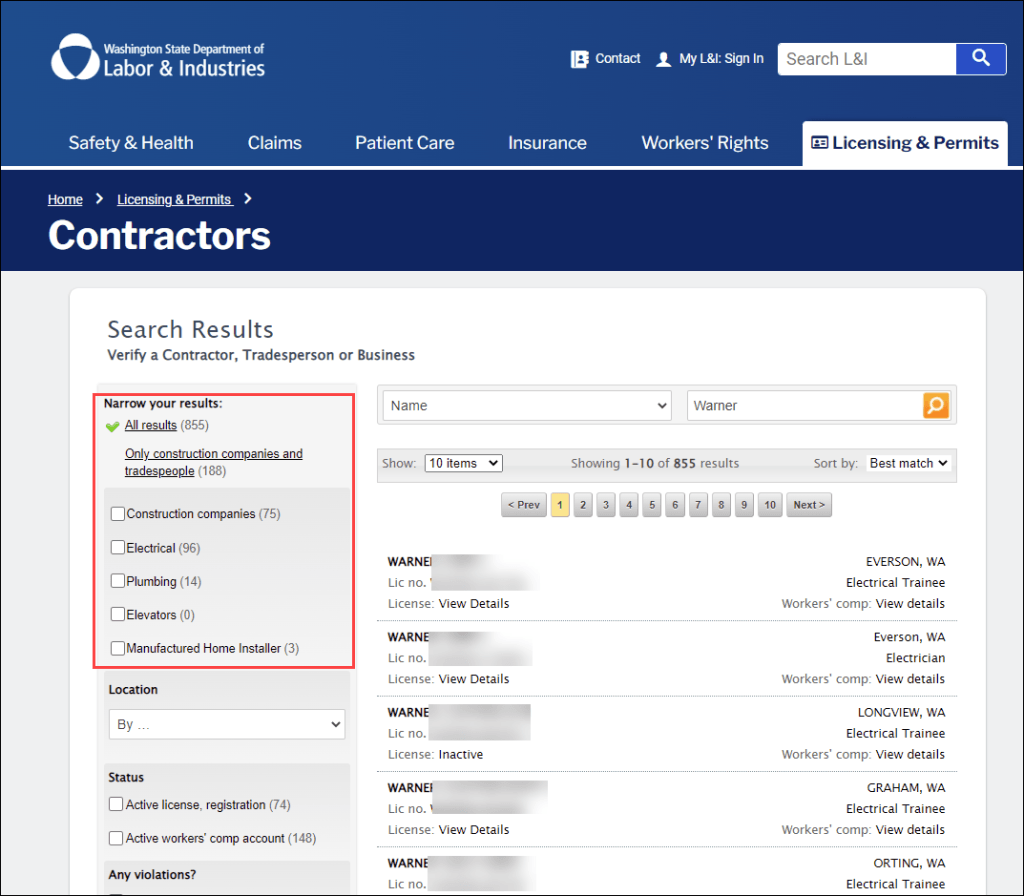 However, the last name may render a wealth of results to you, which you need to sort through by yourself and locate your target. The filter on the left may help. After you spot the record, click it to view more details including address, license type, status, number, violation history, and continuing education.
Method 2 License search with people search tools
What can a people search tool do?
Enter a name, phone number, address, email, social username, or even a vehicle license plate, you can get full details about a person, a house, or a car. When you type in a name to run a research on people search engines, you can access this person's all public records in one report. It may contain contact info, education, licenses, locations, assets, criminal & traffic records, social accounts, financial status, and more.
These tools outperform government portals in that they provide a detailed background check report when verifying someone's license. This may matter a lot to people who are concerned about the contractor's experience, honesty, various contact info, and criminal records.
Option 1 BeenVerified
BeenVerified is always our go-to option. Its 7-in-one search tool earns a great reputation for years, helping people research a neighbor, find lost friends, investigate vehicles, and price property.
Here's how to use it:
1. Visit the BeenVerified website. Fill in the contractor's full name and click Search Now.
2. Your report will be ready in minutes, in which you can check all personal information and public records. Make sure you read this well-organized report before you make any financial decisions.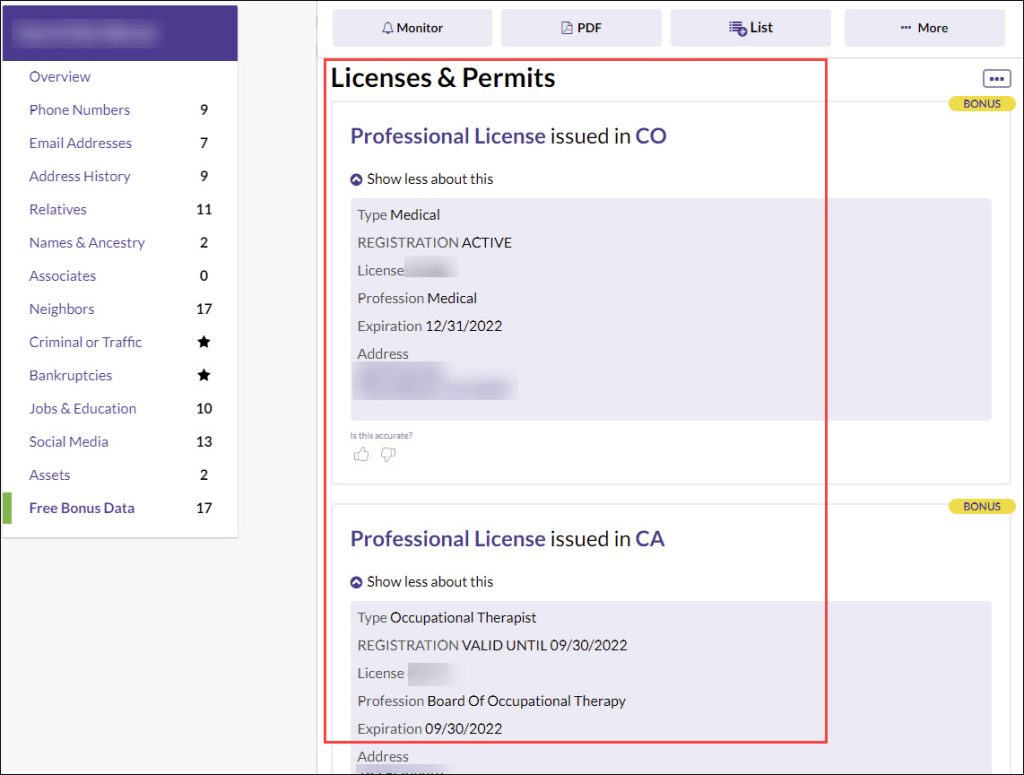 BeenVerified offers a 7-day trial for $1 with 100 reports.
Option 2 TruthFinder
If you find no luck with BeenVerified, give TruthFinder a shot.
Being one of the industry leaders, it has made numerous reports accessible to millions of people. You can get a well-rounded background check report by entering a full name in the following search box, or going directly to its website.
Then you'll be redirected to a new page where your report will show up in minutes. On the report, you may find all incense info about your contractor, his/her education, job history, social media, and other details.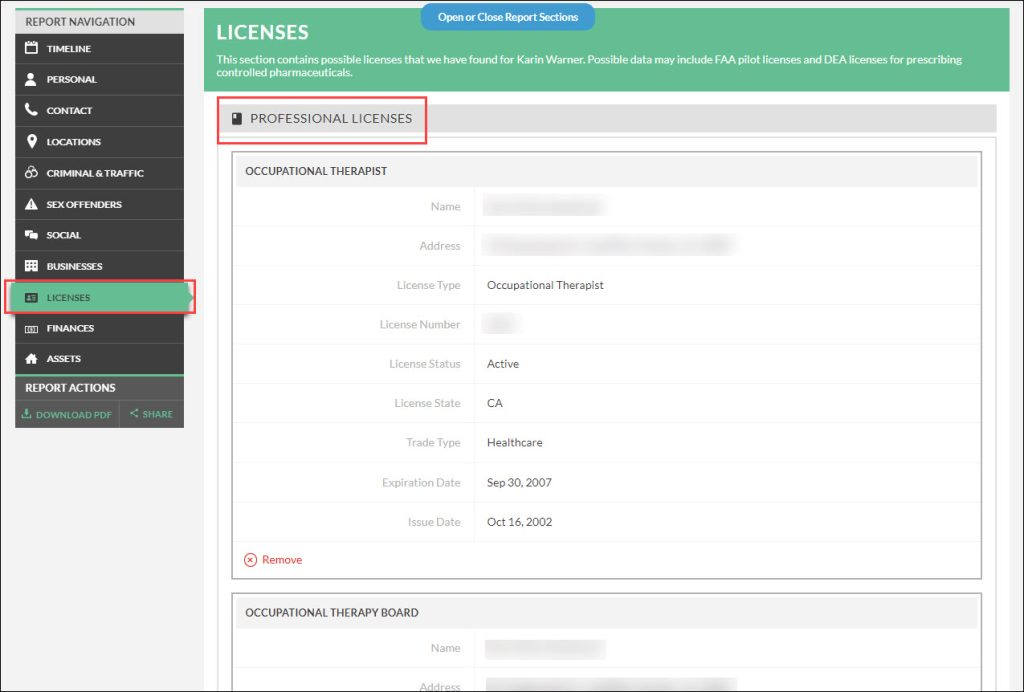 TruthFinder offers a special 5-day trial for only $1. Don't miss out on the opportunity.
Contractor icons created by srip – Flaticon
License icons created by Freepik – Flaticon