5 Best Ways to Search People by Name (2022)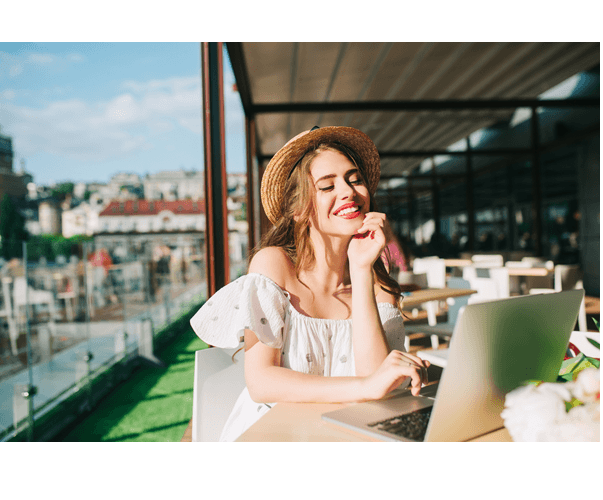 Name Search
Enter name to find who someone really is.
There are times when you need to search people by name. You may want to learn about their phone number, email address, location, social media profiles, and other publicly available records. Here in this post, we're showing you the 5 most useful people search sites to help you find information about a person. Read on…
1. Uncover hidden truths with TruthFinder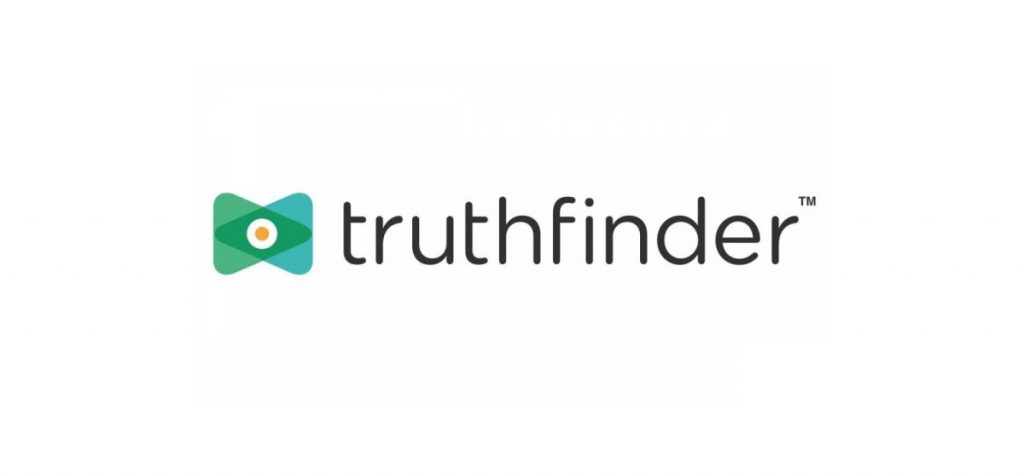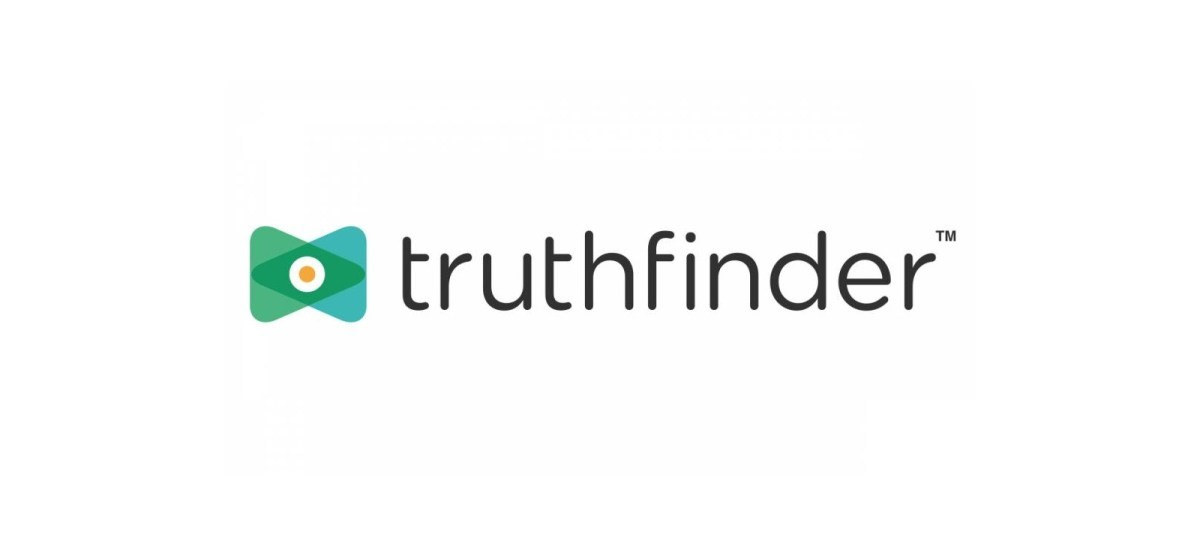 Whenever you want to dig out hidden truths about people, make TruthFinder your first stop. Featuring millions of data points in its database, TruthFinder allows you to enter just a name to go full-on detective on people: their personal specifics, dating profiles, social media accounts, assets, properties owned, and criminal records, if available.
Go to TruthFinder official website.
Pop in the name of the person whose dating profiles you wish to find out and click SEARCH.

You'll receive a detailed background report. From there, you'll be able to find out how active the person is on dating sites.


2. BeenVerified

BeenVerified is a powerful and well-trusted people search engine. With billions of real-sourced data points in its database, it gives you the power to run a deep background search on almost any US-based individual. All you need to do is just enter their name.
With BeenVerified, you're basically holding a key to a vault of useful data you'd want to know about a person.
Go to BeenVerified People Search.
Enter the full name and click SEARCH.

Within a minute, the detailed report will be ready and waiting. The detailed report usually contains phone number, email address, home address, social media accounts, dating profiles, marriage information, traffic records, and so on if available.

To unlock the detailed report, you will need to pay a fee. The good news is BeenVerified is now offering a 7-day trial for just $1. During the trial, you can enjoy everything that comes with a standard membership.
3. Deep social profile searching with PeopleLooker

When it comes to searching for people, it's hard to not include PeopleLooker. PeopleLooker is another excellent people search tool that allows you to run deep background searches about people.
Just like Spokeo, PeopleLooker is also capable of finding people on 120+ social networks. So it'd make a nice Spokeo alternative when the former doesn't give you luck.
Go to PeopleLooker Email Search.
Pop the name into the search bar and hit Search.

Wait as PeopleLooker compiles all found information into an easy-to-read report for you.

4. Social Catfish (Global)

Despite starting out as a dating investigation service, Social Catfish isn't just for scoping out dating matches. It is a serious people search engine with six tools in its arsenal: name, phone number, email address, username, location, and image search. So it'd make a valuable tool to look up people by name, then cross-search with other found information.
With 200+ billion records in its database, the engine is not just limited to the US, but 100+ more countries and regions across the globe. This means that if you have someone outside of the US that you want to search, don't look further than Social Catfish.
Here is how to use Social Catfish to search a person by name:
Go to Social Catfish Name Search.
Enter the name and hit Search.

Within seconds, Social Catfish will find all associated records about the name in search.

5. Search first name with Spokeo

Curious about how active a person is on social networks? Spokeo may just help you scratch that itch.
Spokeo is a professional people search engine most optimized for unlocking social media profiles (120+ social networks and counting). This means that whether a person is on mega-platforms like Facebook, Instagram, Snapchat, Tinder, or the more niche ones like Bumble, OkCupid, Quora, Pinterest, or Reddit, a name search at Spokeo will lead you up to it.
Only got a person's first name? Don't worry – Spokeo has you taken care of. Just put in the first name, fill out as many blanks as you know (e.g. geographical location, middle name), then Spokeo will generate a list of matching results for you to sift through.
Go to Spokeo official website.
Type in the name and click SEARCH NOW.

Wait a while as Spokeo gathers matching results for your search. The whole process is quick, legit and anynomous.

Conclusion
Finding information about people online is no longer like searching for a needle in the haystack as was the case in the past. Sure, you can run the name on Google or social media platforms, but you may be overwhelmed with a glut of information and misinformation. This is why I've put together the five best people finders in the post. Hopefully, it helps!