How to Find a Person with a Picture | Upload Now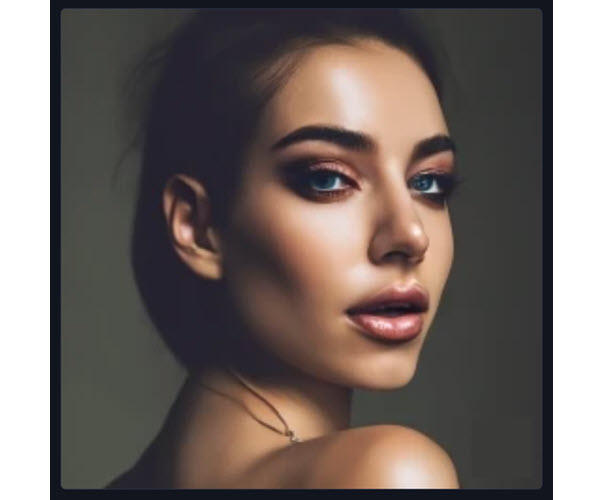 Find & Verify Someone's Identity with a Picture.
Have a photo of someone but don't know who it is, or want to find out more about them? Don't worry, you can find a person with a picture. This post is showing you exactly how…
1. Social Catfish


Met someone new online and wondered if they're who they claim they are? Social Catfish may just give you the answer.
Social Catfish is a powerful people search tool that combines finding people and verifying their identities. Whenever you want to identify a person in a photo, simply upload the image, then the engine will run a deep scan across social networks, check on the scammer database, and generate a detailed report.
It is an immensely helpful tool to find info, scope out for potential dates, locate lost connections, and stay clear of romance scams.
Here is how to use Social Catfish to look up a person with a photo.
Click on the image upload box, then choose the image from your device and click Search.
Wait as Social Catfish combs through 200+ billion records to trace the image and create a detailed report about the person in the picture for you.

Can't find what you need or want help for your search? Consider contacting a Search Specialist at Social Catfish. They're a crew of private investigators that leave no stones unturned to help you get the results you need and give you some much-needed peace of mind.
Run a deep background search with BeenVerified
People finders vary in their databases. If you've traced the person's identity but the information is limited, try BeenVerified.
Despite lacking reverse image lookup, BeenVerified supports searching by name, phone number, email address, social media username, and physical location to dig out information you have to find about an individual.
Go to BeenVerified People Search.
Choose a search type, enter the detail and click SEARCH.

The detailed report is done and waiting. It contains contact info, social media profiles, family, professional background, criminal records, and more if available.

2. TinEye
Another tool to help you identify a photo's source is TinEye. As an image search and recognition company, TinEye is best known for tracing the time and places where a photo appears. This helps you determine if the new someone you know online is really themselves, or they're stealing someone else's identity. The whole lookup process is lightning fast.
Note that TinEye does not locate the person in the photo. If you need to track down the person in the photo, you can do it with Social Catfish.
Go to TinEye official website.
Choose Upload to upload the image, or, you can paste the URL of the image. Then click the magnifying icon to search.

Within seconds, TinEye will present you with all the results where the photo is posted.
3. Google reverse image search
Google's reverse image search allows you to search a person by photo. So if you have got hold of a photo of your friend's, you can upload it to see if the same photo appears on other websites or platforms.
IMPORTANT: Despite being free, you're not likely to find in-depth info with this approach. If you're not satisfied with the result, you can try Social Catfish. You get what you pay for.
Here is how to do it:
Go to Google reverse image search.
Click the camera icon.

You can click to paste the URL of the image or upload the photo from your computer. Once the photo has been uploaded, click Search by image.

See if Google returns to you the same or similar photos. Then click on each link to see if you can track down the origin of the photo.
The bottom line
There are myriads of reasons why you want to search for someone in a picture. To start the search, you can use Social Catfish – a professional people finder tool to help you find people and verify the information. Alternatively, Google Reverse Image Search and TinEye are free platforms to track down the source of a photo. To dive deeper with found information (such as name, phone number, email address, username, and home address), BeenVerified makes a nice extra option.