Military Romance Scams | Check If Someone Is a Real Soldier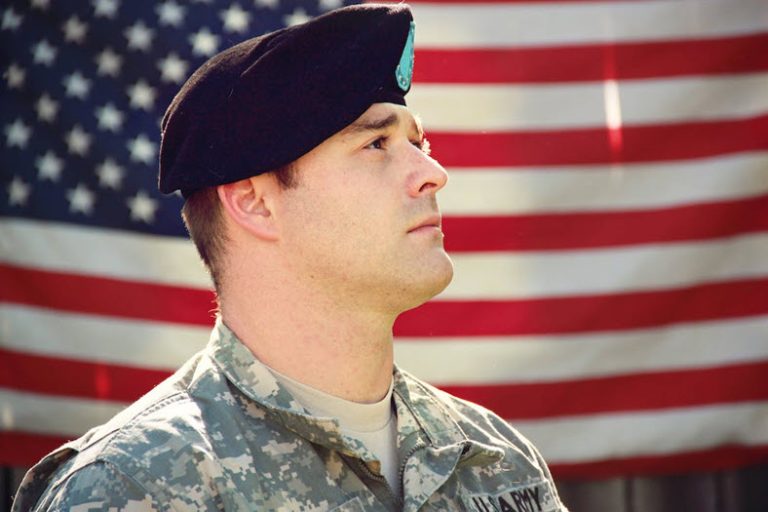 Military Background Search
Enter a name to check someone's real identity
Military romance scammers usually claim themselves to be military service members and lure people into romantic relationships. They confess love quickly, manipulate emotions, and eventually prey on kind people's patriotism, all just for money.
If you find your online date from Facebook or Tinder suspicious, or you need to look out for a friend or family, read on to learn how to check if a soldier is real or an imposter.
How to check if a soldier is real or not
Since military scammers usually use aliases or impersonate a real military service member, you may not find useful information by simply Google searching the name. However, you can try to run a reverse image search with Google to see if it brings up anything. The photo itself may be stolen from a real soldier, so you may be able to find warnings about it from other victims.

To quickly uncover the identity of the person you're talking with, you can use the help of a professional people search engine. No matter what information you're looking for, these effective tools can get you more accurate results.
TruthFinder – Search military records by name
When it comes to military records search, you'll want to make TruthFinder your first stop. TruthFinder is a famous background check services that gives you access to millions of records. By searching with a name, you'll get a detailed background report that may help you figure out the person's true identity.
Go to TruthFinder.
Enter the person's real name and click Search.

Wait for TruthFinder to search the military records. Once it locates a match, it'll generate a report containing all the available information, which may reveal the person's work history, alternative phone numbers, current address and secret profiles on 50+ social networks.

BeenVerified – research your date's real identity
BeenVerified is a leading all-rounder in the field of people search and specializes in searching for digital footprints. With a large database containing millions of public records, you can search for the profile of your date on BeenVerified.
Go to BeenVerified.com and search by name, phone number, email or address.

BeenVerified will scan their database, pull the relevant data and generate a detailed report for you. It may reveal the person's background info, photos and all the available profiles on 50+ social networks.

Social Catfish – reverse photo lookup on social media
Social Catfish, as the name suggests, specializes in finding social media accounts. It's a great tool to protect yourself from online romance scams and catfish. You can also run a reverse photo lookup to see the available social media profiles connected to it.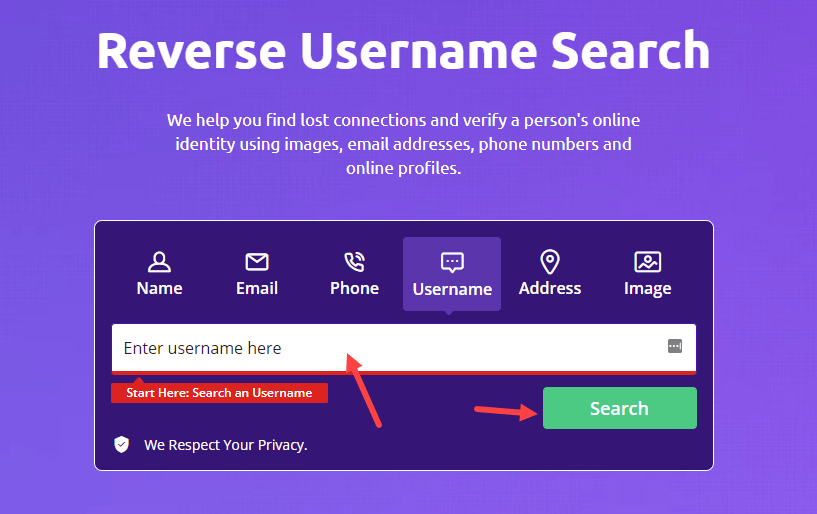 Red flag! Watch out for these signs
When you sense something's off, you should always trust your feelings, take things slower and do some research. Here are some signs you can pay attention to:
They ask for money for service-related needs. U.S. soldiers are not charged money to go on leave or get released. They also don't have to pay for transportation, communication, medical treatment, and marriage.
They fall in love and confess quickly. Your date may shower you with attention and sweet words. But once they gain your trust, it would be more difficult for you to recognize a military scam and cut the connection if things go wrong.
They're on a peacekeeping mission and need to move a lot.
They don't have any family left in this world and they feel lonely.
They'll never talk with you on the phone because they're not allowed to call.
They can't receive or send letters overseas.
They make common grammatical or spelling mistakes.
Stay safe and protect yourself
Meeting new people online is almost the social norm for most of us, so what can we do to stay safe from military scams and protect ourselves when dating online?
NEVER SEND MONEY to people you don't trust and know in real life! According to reports from victims, most of them never get their money back, while they've been hurt deeply by the relationship.
You can ask for proof. Note that imposters can steal or fake a document that looks exactly like a real one, so you need to be careful. Here are some examples of false documents, and you can also check the facts with someone who would know, like a current or former military service member.
If you suspect fraud, make sure you keep evidence like screenshots and report to the platform where you meet, Facebook, dating sites, etc. The platform will be able to take down the fake profiles once they verify.
If you're a victim, you can file a complaint to the FBI Internet Crime Complaint Center and report to the Federal Trade Commision.
---
Credits:
Photo by Kelly Sikkema on Unsplash