Is people search ethical?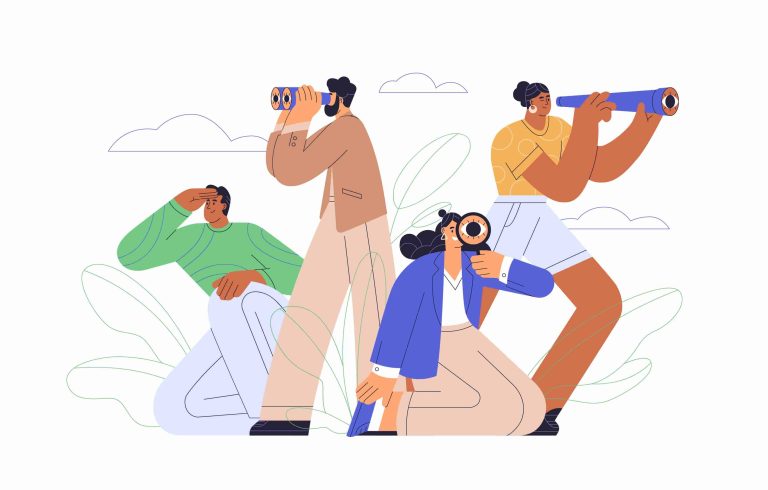 All the information is already publicly available
All the information provided by people search tools is already publicly available. You could probably find it yourself, manually, if you're willing to invest the time, effort and money required, and you're very good at research.
The only difference is that with a people search tool, you don't have to do all the legwork yourself. (And there's a LOT of legwork. A good people search site scours literally billions of database records across dozens of databases. Some of these databases require you to pay for access, and some are very difficult to access and use.)
In other words, using a people search tool is just as ethical as contacting any of the organizations below and asking them for their publicly available records.
Most wanted lists
Police & court records
Debarred lists
Denied Persons List – Commerce Dept
Drug Enforcement Admin. Fugitives
Enforcement Actions – Federal Reserve
Enforcement Actions – Office of the Comptroller of the Currency
Enforcement Decisions and Orders – FDIC
EPA – Compliance Actions
EPA – Enforcement Actions (ECHO)
FBI Most Wanted
FBI Organized Crime Site
FBI Unknown Suspects
FDA – Enforcement Report
Federal Bureau of Prisons Inmate Locator
Federal Firearms License Validator
Immigration & Customs Enforcement/Most Wanted
Missing & Exploited Children
Most Wanted Lists – Federal Agency Links
Most Wanted Lists – State, County, City Agency Links
Most Wanted Terrorists
National Sex Offender Registry Dept of Justice
NCIS (Naval) Most Wanted Fugitives List, Missing Persons
SEC Enforcement Actions
SEC Filings (EDGAR)
SEC Litigation and Opinions
Secret Service
Securities and Exchange Commission (SEC)
U.S. Marshall's Most Wanted
U.S. Tax Court – Docket Inquiry
State Department of Motor Vehicles (DMVs)
Vehicle manufacturers
Police & court records
Car dealerships
Rental & fleet companies
Vehicle & salvage auctions
Auto body mechanics
Vehicle service, maintenance & inspection workshops
Automotive insurance companies
Automotive extended warranty companies
Import / export agencies
It's only unethical if you do something unethical with it
It's not unethical to know something about someone; it's only unethical if you use that information unethically.
If, for example, you plan to use the information to stalk or bully someone, then yes that's completely unethical. Likewise, it's unethical to use the information to steal from them, to steal their identity, or to gain their confidence in order to trick them into doing something they ordinarily wouldn't do.
Only you can decide whether you plan to use the information for ethical purposes.