How to Catch Someone Cheating Online (Freely and Secretly)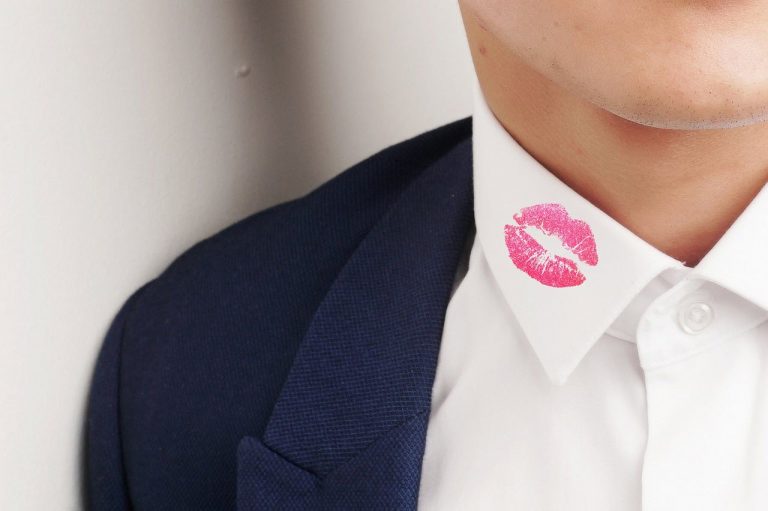 Cheaters Hate This Site
Enter Name, See Who's Listed. Results in Minutes. TruthFinder
Free Search
Dating Profile Search
Enter a name to find someone's secret dating profiles
It's perfectly normal wanting to know if your significant other is still faithful, especially when you notice something's changed between the both of you.
If you're looking for a way to quickly find out if your partner is cheating on you, you're in the right place. In this post, we'll show you several ways to get the answers easily and secretly.
Signs your partner might be cheating on you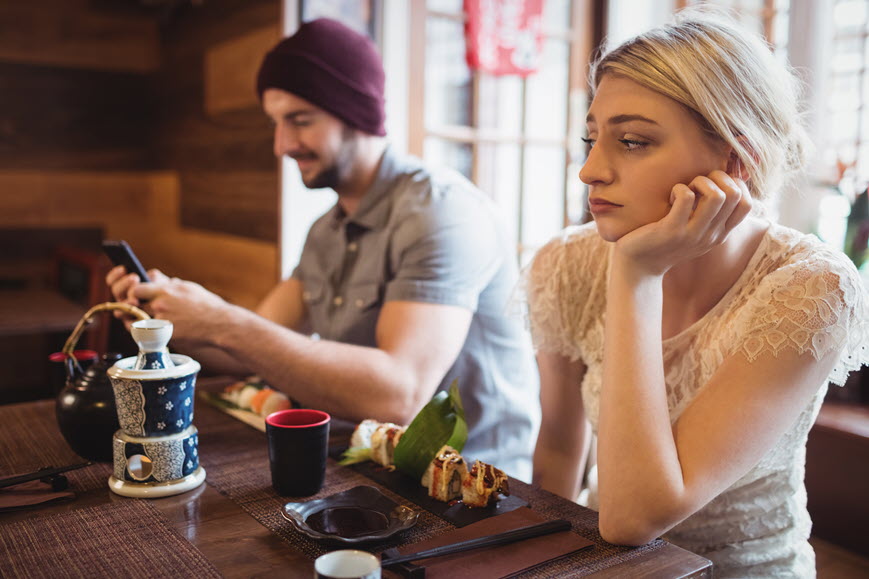 We don't become paranoid all of a sudden. Normally we'd start suspecting when we smell something fishy. So here're some behaviors that might indicate something is not right. You should be extra careful when you notice one of these signs.
"Working late"/"out with friends" more often
Avoiding intimacy
Unexplained expenses
Spending more time on phone
Texts coming in at weird hours
Sudden changes in daily routine
These are just some of the "bad signs", and the list can go on and on. But still, they don't mean anything. And remember suspicion doesn't justify illegal actions, so don't do anything that could jeopardize your relationship, such as bugging phones, using AirTag to stalk your partner, etc. If you want to discover the truth, there're some methods that are more practical.
How to find out if someone is cheating online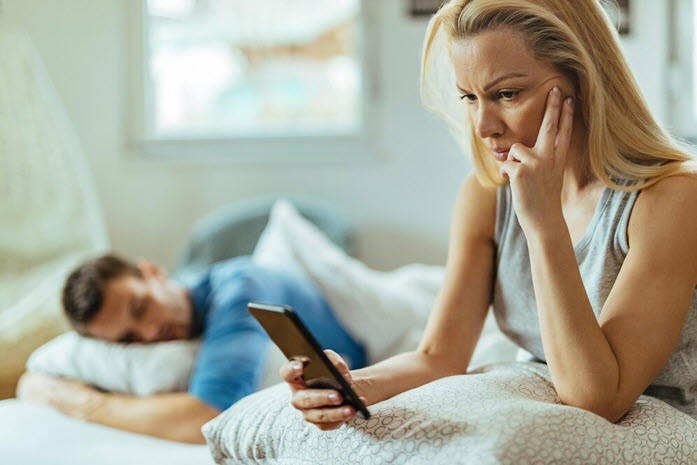 When you notice changes between you two, instead of guessing and praying, you need to empower yourself and get to the bottom of it. If you don't know what to do next, here's how you can start digging.
Step 1: Find traces from social media interactions
If your partner is actively on social media (Facebook, Twitter, Instagram, etc.), you might want to start there for clues. You can look through Likes, Comments and new followers, as these are common metrics that might give out information of the suspect.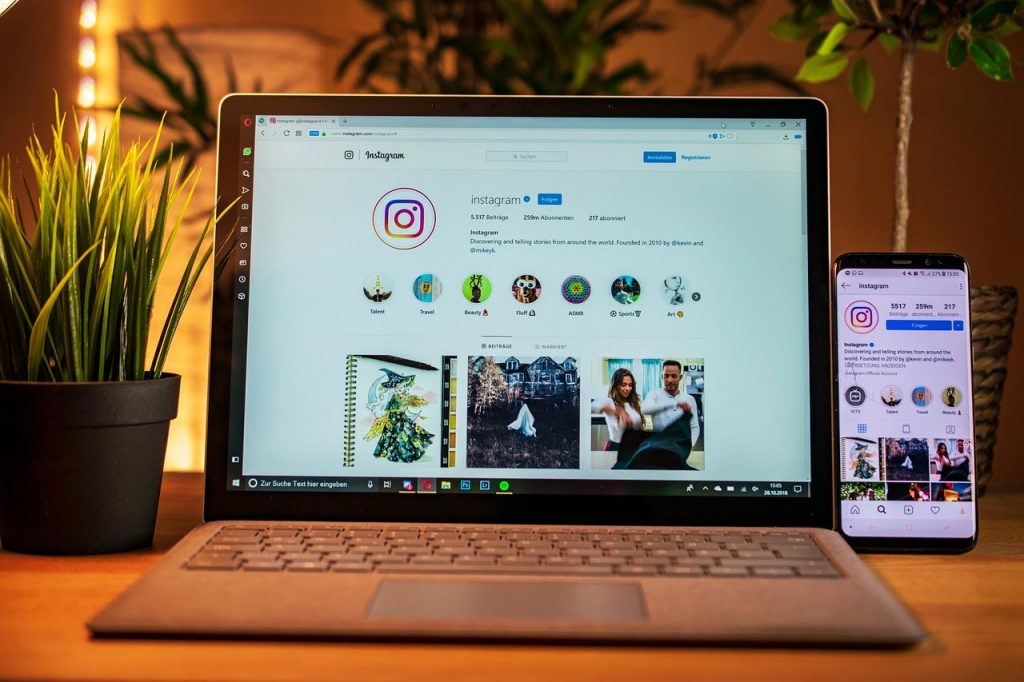 For example, if you find an account that's secretly following your other half and liking every single post, you can dig deeper and look up the owner and past interactions. It's also a smart move to cross-reference the username on other platforms or dating apps (Tinder, OkCupid, Hinge, etc) to find out who's the secret follower.
But to catch a cheater, you need to go further.
Step 2: Get solid proof of infidelity
To have more confidence in your situation, you need some solid proof. If you're wondering if your partner is hiding something, it's necessary that you do some digging.
1. Dating Profile Search
First you can do a quick search to check if your partner's on dating sites or cheating apps. Simply search the full name in the box below and you'll see a report of dating history.
2. Dig up dating profiles with Social Catfish


We all have our secrets. And smart cheaters might have a secret life they don't want you to know about. To find out if your significant other is secretly seeing someone, you need a powerful tool like Social Catfish.
Social Catfish is an online dating investigation service that features a dating profile search. It collects social media data to help you find if someone is using aliases on dating sites. Simply search the name and Social Catfish will scan for matches in hundreds of social media sites, including cheating sites like Ashley Madison.
Go to the Social Catfish search page.
Enter a name and click Search.

It may take a few seconds for Social Catfish to scan social platforms. Once it finds a match, you'll see all the available photos and dating profiles associated with the name.

Apart from image search, you can also look up the name, phone number or email on Social Catfish.
3. Do a background check with Truthfinder
Truthfinder is powerful people search tool that cross-references data collected from public records and social media sites. By searching with the real name, you can unearth sensitive details about the people in your life, such as explicit photos, marriage records and secret profiles on social media and dating sites.
Go to the Truthfinder search page.
Enter your partner's full name and click Search.

Wait for Truthfinder to search the database (It may take a while depends on the amount of information). Once it locates a match, it'll generate a report containing all the available photos, secret numbers and social media profiles linked to the phone number.

4. Look up strange contact
If you've noticed a strange number that's been calling frequently, or someone keeps liking your partner's Instagram posts, you can do a quick search to find out who that is, where they live and more.

This requires a professional search engine, and Spokeo might just be the perfect choice for this job. With a huge database of public records, Spokeo allows you to secretly dig out everything about a name, a phone number or an email address.
To lookup a name or a phone number, simply open the Spokeo search page, enter the info in the search box and hit SEARCH NOW.

The full report will be ready in seconds. It usually contains the contact info and 120+ online profiles of that person.

5. Track their phones with parental control apps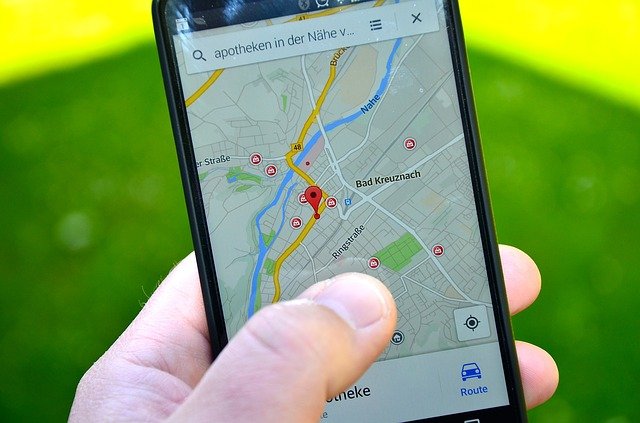 The key difference between parental control apps and Screen Time on iPhone is: you get alerts when the phone visits specific websites (e.g. adult platforms). With legitimate parental control apps like Norton Family and mSpy, you can easily get insights of your family's online activities remotely and secretly.
In addition to monitoring online activities, you can also track your family's location in real time. And you don't even need a parental control app to do that.
If you and your partner are on iPhone, check out the video below to set up the location tracking:
For other smart phones, use the Find My Device app to set up the tracking.
6. Recover deleted photos
If your partner uses an iPhone that you have access to, there's a chance you can take a peek at the deleted photos. Many people would delete fishy photos to avoid suspicion, but few know that iPhone won't delete a photo for real when performing the delete action—it actually moves the photo to the recycle bin.
Here's how to find deleted photos on iPhone:
On iPhone, open the Photos app.

At the bottom, tap Albums. Then scroll down to the bottom and select Recently Deleted.

7. Find and check the Amazon wish list
The Amazon wish list may also tell you what's going on secretly. You can check the list to see if your partner is shopping for gifts that definitely aren't for you.
If you don't know your partner's personal Amazon account, you can use a background check tool to search the real name for accounts on online platforms. For example, the background reports on Instant Checkmate may contain links to the person's Amazon profile.

8. Check the credit card statements
Credit card statements can also give someone out. Unless using cash or sending the payment directly by mail, almost every transactions will appear on the credit card bill. So if you have access to your partner's credit card statements (mail, app or the bank's website), check if there're any irregularities and look for merchants you don't recognize. (Some hook up sites might appear as a couple of initials).