2023 Guide | How to Do a Background Check with Phone Number
6 easy and legit methods to perform a background check with phone number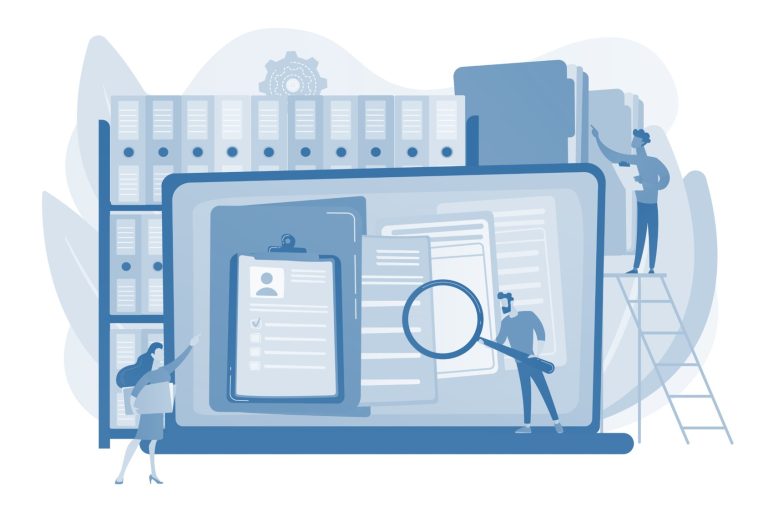 Background Check by Phone
Enter a number to get address, social profiles, public records & more
There are various scenarios where you may need to conduct a background check on someone with a phone number, such as verifying someone you met on a dating app, learning more about your neighbor, checking a new business partner's trustworthiness, or identifying unknown callers.
In today's world, where fraudulent activities are on the rise, it's crucial to conduct a background check to find out their identity and personal details before engaging with someone you don't know well. In this article, we'll provide you with detailed instructions on how to run a background check with phone number legally and efficiently.
1. Do a Google search
Start with a basic search on popular search engines like Google, Bing, or Yahoo. Simply enter the phone number into the search bar and see if any information is associated with the number. This can include news articles, public records, social media profiles, or any other information that may be publicly available.
One effective way to narrow down the search results is by enclosing the phone number in quotation marks. This will ensure that the search engine returns results that include the exact phone number.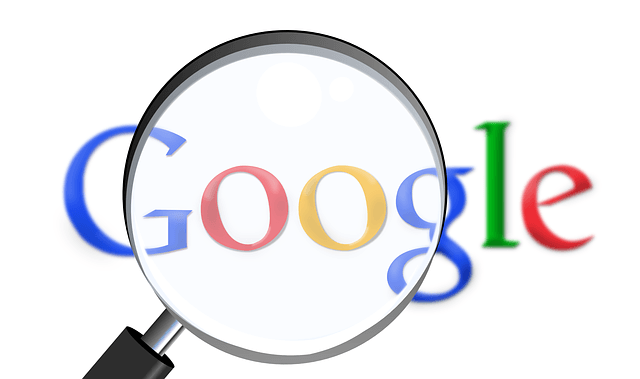 While a Google search can be a useful tool for gathering information about an individual associated with a phone number, it may not provide as comprehensive results as a reverse phone lookup or public records search. If you didn't get any valuable information with Google, try the other methods below.
2. Perform a reverse phone lookup
Reverse phone lookup is a useful tool for anyone looking to verify the identity of an unknown caller or conduct a background check on someone they met online or in a business context.


There're many reverse phone lookup services available online. If you're unsure which service to choose, consider making Intelius your go-to option. Intelius is one of the best reverse phone number search tools that provide in-depth report on any phone number. A Intelius report can show the person's full name, contact details, current and past addresses, photos, social media accounts, criminal records, education & employment history and more.
Go to the Intelius reverse phone lookup page.
Enter the phone number of the person you want to research and click SEARCH.

Click on the CONFIRM button to start the search.
Wait for Intelius to comb through a wide range of public records sources and generate a detailed report. In order to view the report, you will need to purchase a membership plan that best fits your needs.
Click on the VIEW REPORT button to unlock the detailed report. To explore criminal records, business details, finances, and more, scroll down to the Background Report section located at the bottom of the page.

The above image is from a sample Intelius report. Actual Intelius reports may contain more or less information.

3. Use a background check service
Background check services can provide detailed information about a person using their phone number. These services use public records, social media, and other sources to gather information about the person.
Established in 2007, BeenVerified is one of the most accurate background check and people search service providers out there. It collects public records from various sources and puts it all together in one place. To use BeenVerified to run a background check by phone number, simply follow the steps below:
Go to BeenVerified.
Choose a search type (Phone Lookup) and enter the required information in the search field. Then click the SEARCH button.

BeenVerified will then search its large database for available public records associated with the number and generate a detailed background report. Unlock the report to check out detailed information.

By subscribing to BeenVerified, you can gain access to its multiple search functionalities, including name lookup, username search, email address search, and VIN/license plate search.
4. Search the number on social media
Many people use their phone numbers to register for social media accounts such as Facebook, Twitter, and LinkedIn. You can enter the phone number into the search bar of these platforms to see if it's linked to any social media accounts. If you find any accounts, you can check the profile to gather more information about the phone's owner.
When searching on social media platforms, it is important to note that individuals may not always use their real names or provide accurate information on their profiles. Therefore, it can be helpful to use additional information, such as the individual's location or profession, to help narrow down search results.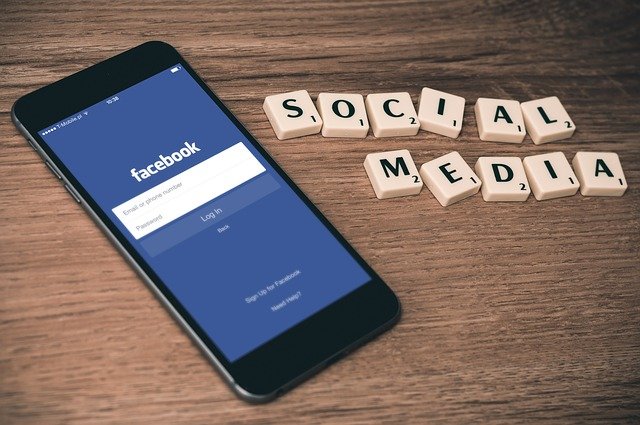 It is also worth noting that some social media platforms, such as LinkedIn, may require you to create an account and connect with the individual before gaining access to their full profile information.
5. Check public records (manually)
Public records search is another method to do a background check with a phone number. Public records are documents or information that are collected, maintained, and accessible by government agencies at the local, state, and federal levels. These records may include criminal records, court documents, marriage and divorce records, property records, and other types of public information.
To perform a public records search with a phone number, you can start by visiting government websites that offer access to public records databases. You may need to provide some basic information about the individual you are searching for, such as their name or date of birth, in addition to their phone number.
Easy Background Check
Enter a name to view criminal records, social media profiles & more
However, this process can be time-consuming and may require some expertise. If you want to skip the hassle, just try a background check service like BeenVerified which provides you with all the information you need in one place.
6. Hire a private investigator
Hiring a private investigator can be an effective way to conduct a thorough background check with a phone number. Private investigators have access to databases and resources that may not be available to the general public, allowing them to gather comprehensive information on an individual's background and activities.
When hiring a private investigator, it is important to do your research and choose a reputable and licensed professional. You can search for licensed private investigators in your state or country and check their reviews and credentials before hiring them.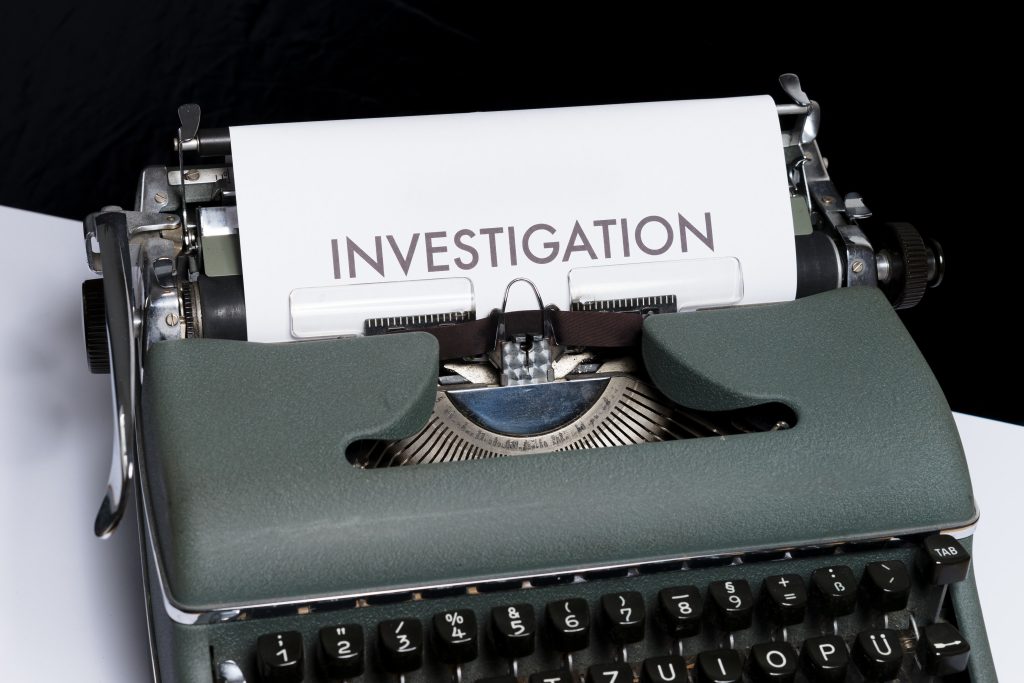 You should be prepared to pay a significant fee for their services (avg. $150 per hour). Therefore, hiring a private investigator should only be used when other methods of conducting a background check with a phone number have been exhausted.
If you are looking for a more affordable alternative, the Social Catfish search specialist service provided by Social Catfish can be a good option for you. They use tools and databases that are not readily available to the public, including the same software and technology that the FBI employs for conducting background checks.
Why running a background check with a name is better than using a phone number?

Performing a background check with a name is generally more effective than using a phone number. This is because a name is a more unique identifier than a phone number, which can be recycled or reassigned. Additionally,a name can be used to access a wider range of public records, including criminal records, employment history, and education records.
Here is a table summarizing the pros and cons of performing a background check with a name versus a phone number:
| Identifier | Pros | Cons |
| --- | --- | --- |
| Name | More unique identifier | More difficult to verify |
| Phone number | Easier to verify | Less unique identifier |
TruthFinder® stands out as the premier platform for thorough background checks. Delving into federal, state, and county records, as well as extensively scouring the depths of the web, it provides a comprehensive profile of individuals.
Try TruthFinder®
Read our TruthFinder® review
What you should know about background check
While a phone number can unlock a wealth of information, not every tool is created equal.
If you just want to check out the background of your online dating partner, or to see if your neighbor has any criminal records, then it is completely legal to use some of the tools provided in this article, such as Intelius, BeenVerified, and TruthFinder.
But when it comes to vetting potential tenants or employees, the stakes get higher. You need specialized tools that delve deeper, access restricted databases, and comply with legal requirements. For example, think GoodHire, Checkr, Sterling or HireRight for employment, and RentPrep, TransUnion SmartMove or Turbo Tenant for tenant screening.
Tips & tricks for savvy searchers:
Combine Sources: Don't rely on one tool. Cross-reference information from different platforms and public records for a more complete picture.
Be Skeptical: Watch out for outdated or inaccurate data. Verify key information like addresses and employers directly.
Respect Privacy: Remember, everyone deserves privacy. Only conduct background checks when necessary and with a legitimate purpose.
Avoid scams in phone number background check
While phone number searches can be helpful, they're not without their pitfalls. Lurking in the shadows are scammers ready to exploit your curiosity or need for information. Here's how to protect yourself:
Be wary of websites demanding large upfront payments or charging hidden fees per report.
No service can guarantee 100% accuracy or completeness, so be wary of websites with too-good-to-be-true guarantees.
Beware of websites that bombard you with pop-ups, spam emails, or persistent phone calls. 
To stay safe, only stick to reputable sources, and remember to research the company before handing over your money. Additionally, share only essential information; avoid disclosing more personal details than necessary for the intended search.
---
All product names, logos, brands, trademarks and registered trademarks are property of their respective owners.
The methods in this article provide you with easy access to public record information, but without a guarantee for accuracy and may include links to websites not listed as a Consumer Reporting Agency (CRA). Information acquired from these bodies is illegal to be used for employment, housing, credit, and other purposes alike, according to laws such as the Fair Credit Reporting Act (FCRA). If you're not sure whether your use of our methods is appropriate, click here for details.