[SOLVED] How to unmatch someone on Tinder – 2023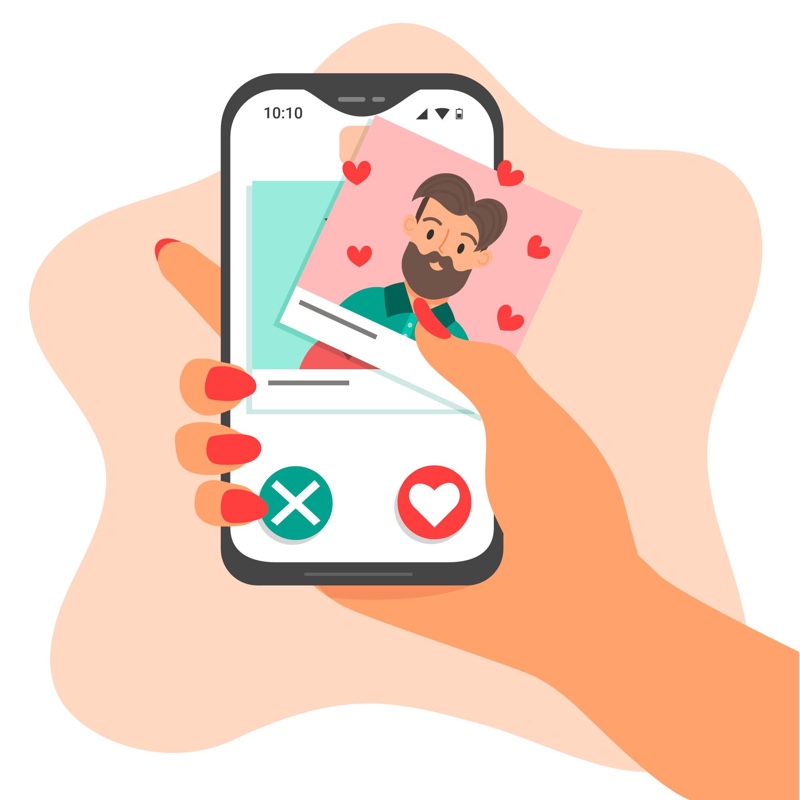 Reverse Phone Lookup
Search for Owner's Name, Address & More!
If you've matched someone on Tinder but find conversations takes turn for the worse, you can unmatch them on Tinder. After reading this article, you'll learn how to unmatch someone on Tinder quickly and easily!
Note: When you unmatch someone, they'll disappear from your match list and you'll disappear from theirs. Unmatching is a permanet action and you cannot undo it.
How to unmatch someone on Tinder
Tinder is a popular online dating app that makes it easy for single users to find love. However, not all users are using it to find love. Some people are just looking for a hookup, some like to play around on it, and others just want to meet new people.
If you don't want to take your conversation any further with that person you matched on Tinder, you can follow the steps below to unmatch them:
Launch the Tinder app on your iPhone or Android phone. Tap the message bubble icon at the button.
Select the user you want to unmatch on the messages screen that opens.

Your chat with that user will oepn. On this screen, tap the shield icon on the top-right corner.

You'll see the Safety Toolkit menu. Select "Unmatch Only".

Note: If you find this user is suspicious, select Report & Unmatch instead.
Tap YES, UNMATCH when Tinder asks you if you'd like to unmatch this user.

That's it. The user you selected is now unmatched and you will not be able to contact earch other on Tinder anymore.
Bonus tips: how to avoid being catfished on Tinder
Dating Apps like Tinder or Bumble not only attract lots of single users, but also scummy catfishers. If you want to find a potential partner on Tinder, always excercise caution before you get too involved.
If you find someone's Tinder profile is suspicous, but you're not quite sure, before unmatching them, you can perform a Google search and dive into their social media profiles to see if they are cheating.
Tired of going through all irrelevant search results on Google and those social media platforms? consider giving people search tools a try! Using people search tools is the most effective way to help you identity catfishers and scammers.
If you don't know which people search tools to use, here we recommend 2 top-notch people search tools, both of which are 100% legit:
BeenVerified

As one of the top background search websites, BeenVerified is the go-to choice for everyday information. It boasts people search, phone lookup, email lookup and address lookup tools. With BeenVerified, you can access to billions of records from leading sources.
To scope out your online date with BeenVerified, just follow the steps below:
Enter their full name, phone number, or email adress and click the SEARCH button to start searching.

If you use the people search tool, you'll be prompted to provide the city, state information, age, and middle name to narrow down the search further, which can help speed up the search process. If you're not sure, you can click "I'm not sure" to ignore.

Wait for several seconds, then BeenVerified will present you with the results that meet the search criteria. You can start filtering these results according to their ages, middle, maiden and / or legal name, etc. Beyond their personal info, you can learn about their marital status and other public records when available.
Please note that BeenVerified is a subscription-based service. If you're not a member yet, now you may try their $1 for 7-day trial!
Spokeo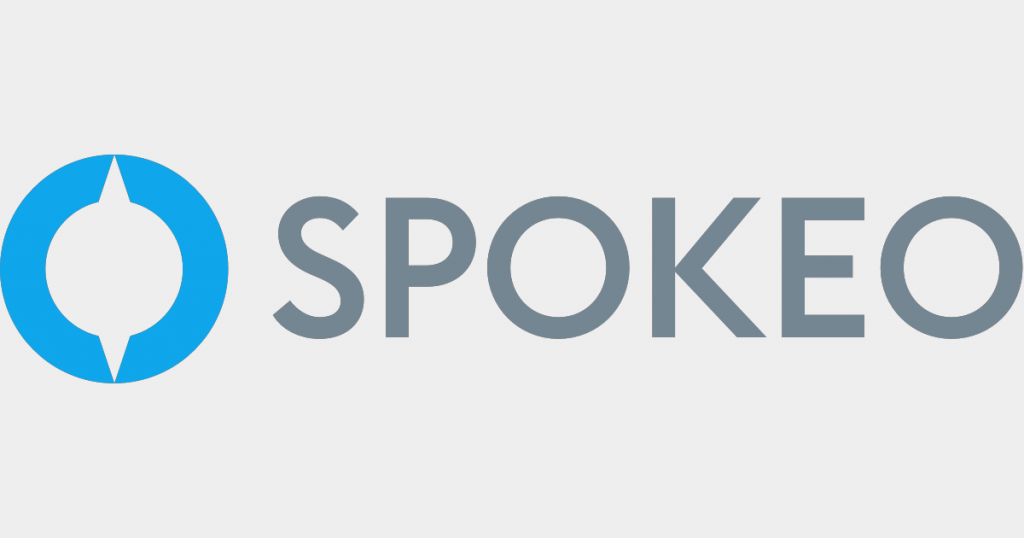 Spokeo is another people search website that aggregates data from online and offline sources. It boasts billions of records from a wide range of industry-leading data source, which can help you quickly find virtually any publicly available information about the person you meet on Tinder.
You can follow the step-by-step instructions below to run a quick search on the Spokeo site:
Visit the Spokeo official page.
Enter a name, phone number, or email and click the SEARCH NOW button to run a check.

Similar to BeenVerified, Spokeo will look up all the public records that related to the name / phone number / email you entered. With just one click, you will see the full search report.
In the full search report, you may find the following details:
– Full name and aliases
– Phone number
– Phone provider or carrier details
– Address and location
– Family information (such as relative's names)
– Social media and dating profiles
– Age and gender
– Marital status
– Criminal history
– Estimated income
– Property ownership
– Interests
– Email addresses and other contact information
---
Hopefully, after reading this article, you've learned how to unmatch someone on Tinder, and how to avoid being catfished. Please feel free to drop a line in the comment area below if you have any questions or suggestions on this topic. Thanks for reading!