How to Find a Family Member – 2023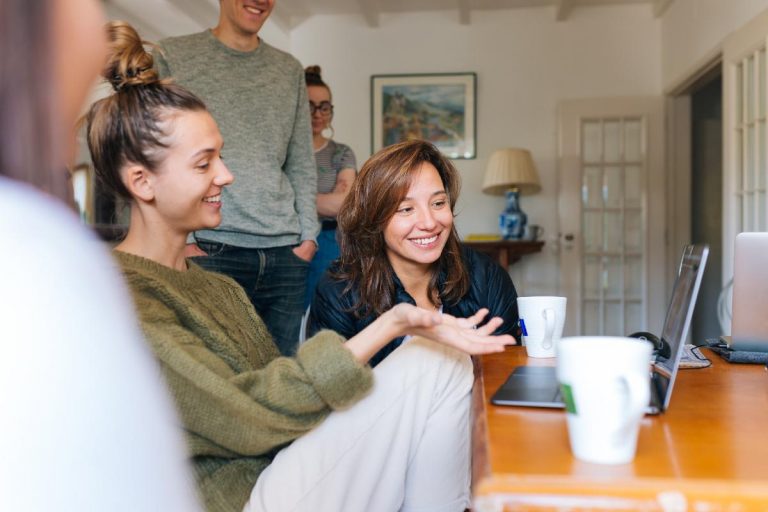 Relative Finder
Find possible relatives and their phone numbers, emails and more!
Wonder if there is a long-lost relative? Want to find a family member that you've never met but have no idea how to locate them? You can ask your available family for help or hire a private investigator for professional assistance. But other than this, there are actually easier (and more cost-efficient) ways to find someone online, even when you don't have much info to work with. So in this post, we'll show you how to find a family member and the most effective tools to use.
Method 1 – Use a people search website
Whether you're trying to find possible relatives or search for the contact info of a long-lost family member, a dedicated people search website is a good starting point. They scour billions of public records from legitimate sources and give you convenient access. You just enter the name of other known family members or yourself to get into the nitty-gritty details of lost, distant relatives.
New to people search engines? here are three reputable choices we recommend. Follow the steps to find your family members easily and quickly.
1. TruthFinder
As a leading background check website, TruthFinder aggregates billions of public records and offers you easy and affordable access. Its robust database connects people with tons of relevant information and will help you discover potential new family members magically.
1) Go to the TruthFinder people search page.
2) To find your relatives, enter your own name, or the name of any possible associates, and click SEARCH.


3) Unlock the report once it's ready, and check out if there are other family members you don't know about.
Click View Report for more details, which may include their phone number, email, address or social media accounts. Take advantage of the info to get back in touch right away!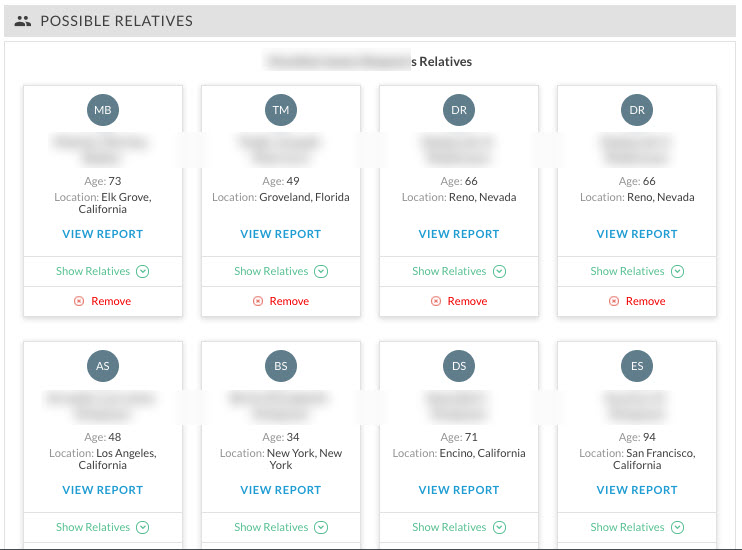 ---
2. BeenVerified
BeenVerified is one of the most popular (and also my favorite) people search websites. It will pull a variety of public records and offer pertinent and useful information concerning the relative you're searching for, such as other known names, age, current street address, criminal records, social media accounts, and more possible relatives.
1) Navigate to the BeenVerified Relative Finder tool. Enter a name and click Search. If you don't know the name, type in an available phone number or email, or search your own name to uncover who's possibly related to you.

2) Wait until the results are ready. Navigate to the Relatives part and you should know who those relatives they are and how to reach them.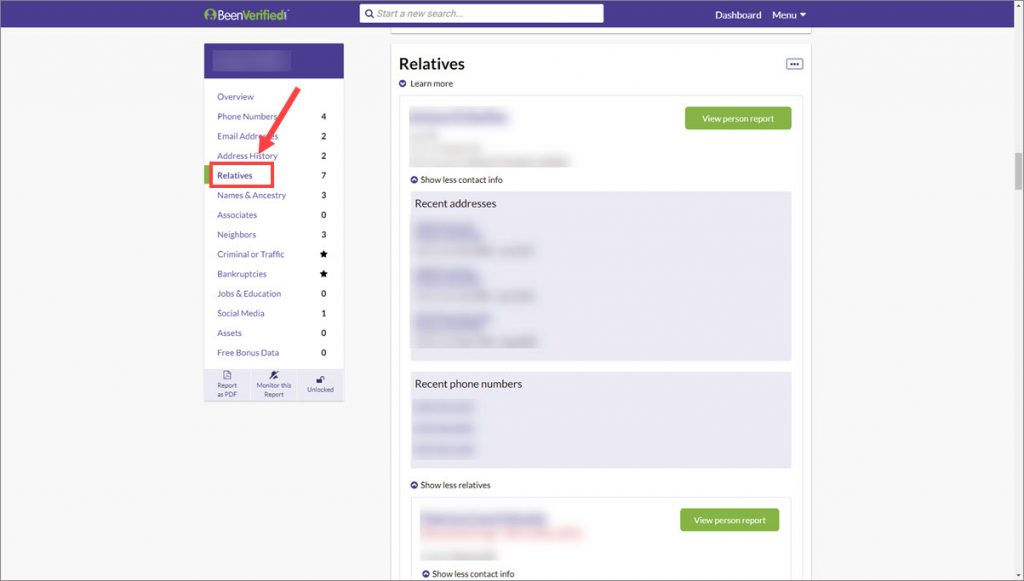 ---
3. Spokeo
If you're looking forward to charting out your family tree and reconnecting with those newly found family members, give Spokeo a shot. It's a professional service that collects information from more than 12 billion public records, providing access to contact information, location history, social media accounts, other family members and much more.
1) Go to the official Spokeo website. Input the information you know about your relatives, such as their name and location, etc.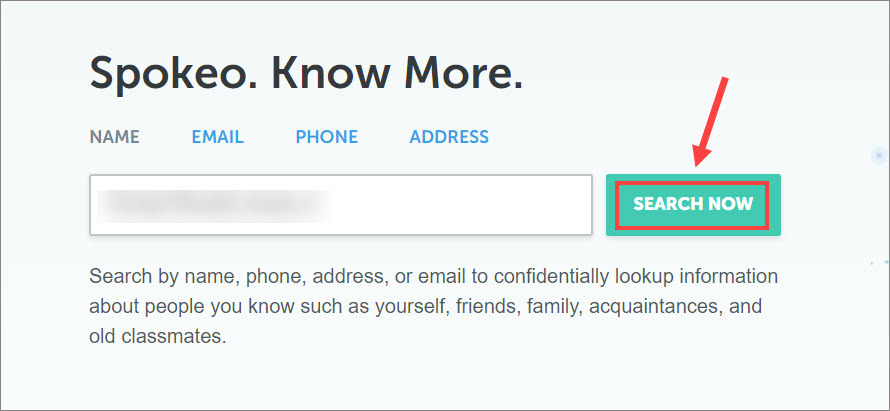 2) Wait for the searches to complete. You'll find a published phone number, email address or other details like social media profiles so that you can get in touch with them without difficulties. Spokeo will also unearth the person's related family members and historical record when it's available.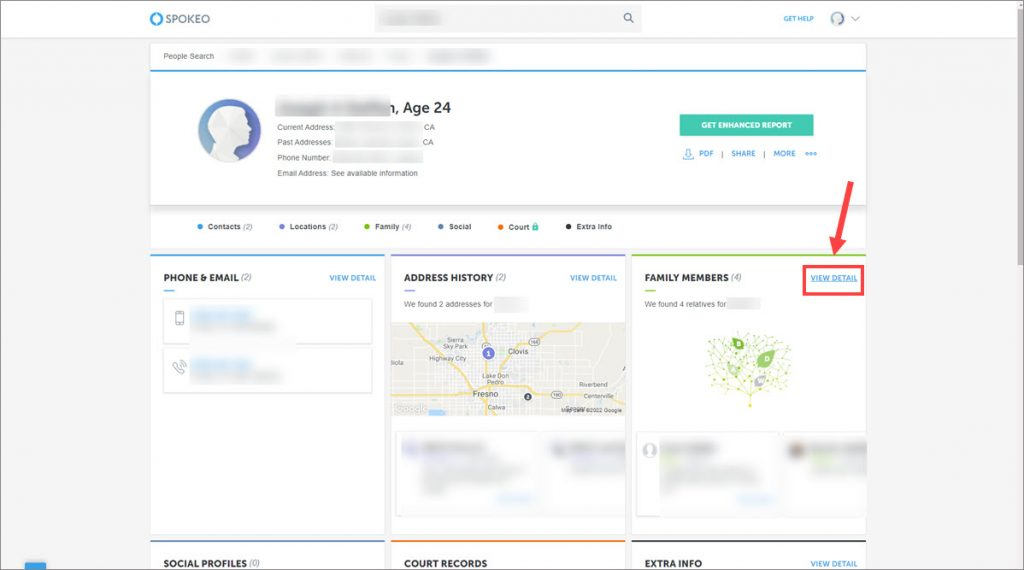 Method 2 – Take advantage of social media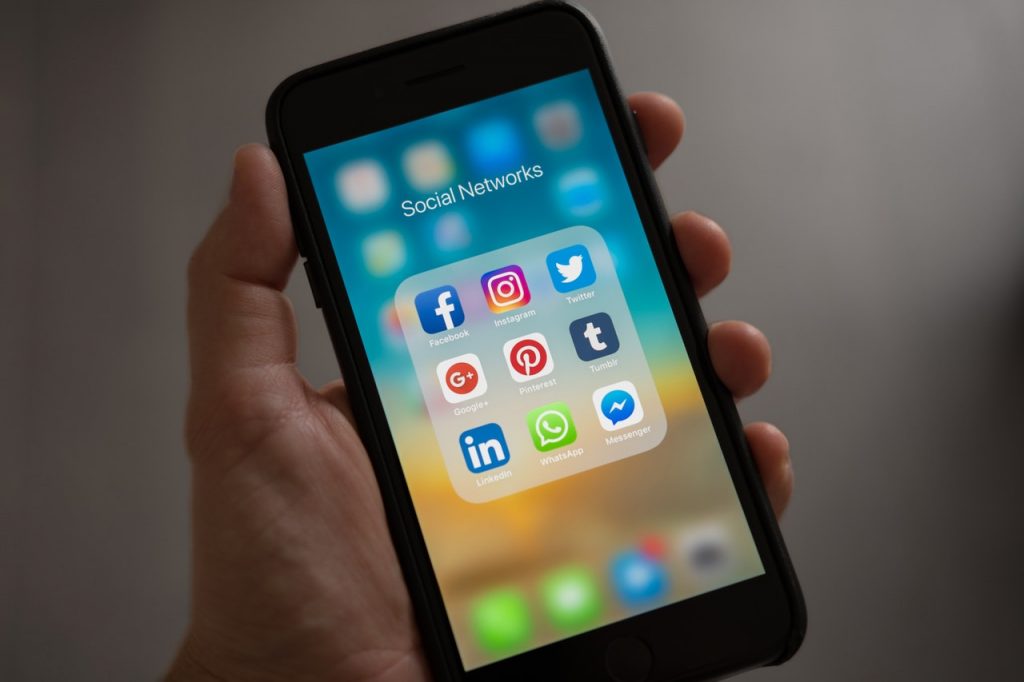 In such an information age, almost everyone is on social media, which makes keeping connected easier than before. Popular social media like Facebook, Twitter or Instagram are good places to start with. You just search the name and location you know about the person on these platforms and see what turns up. Although many people prefer to keep away from social networks and you may need to scroll through a lot of common names, it's worth a try since this is a completely free method.
Method 3 – Run a Google search
If the methods above don't help, don't forget to use Google. As the biggest search engine, it acts as an enormous database that allows you to find almost everything online. Simply Google the name to see if you spot any digital footprints. Also add extra info such as location, phone number, social media username or anything else to narrow down the searches. Take some effort and it's likely that you'll track down the right person across the web.
Conclusion
For deeper searches to trace your family's history centuries ago, you'll need the help of a powerful genealogy website like Ancestry or MyHeritage. They aim to dig deep into your ancestor and lead you to discover collections of historical documents including census records, birth, marriage, death certificates and so on.
Hopefully this post helped. If you have any questions or suggestions, please feel free to leave a comment below.