How To Find Someone's Name By Phone Number For Free | 2023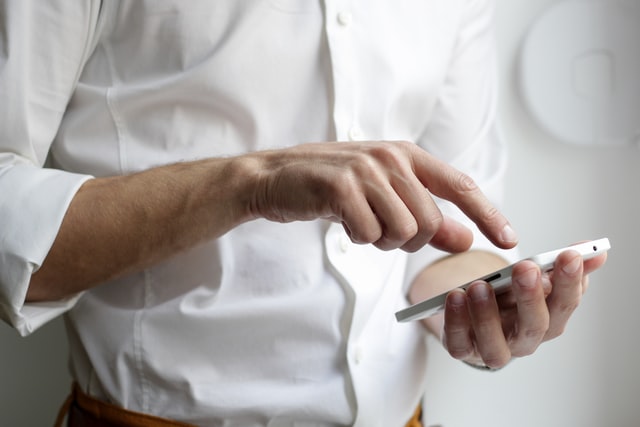 Phone Number Owner Lookup
Get Owner's Name, Current Address & More!
Want to find the person who's calling you or your spouse's phone? Or maybe you want to find out whether you're talking to a fraudster. It's not usual to have the need to search for someone by their phone number, but you can do it and do it for free on the internet.
1. Call your phone provider (Phone holder only)
The most direct way is to call the number and ask who is it and why he/she called. It only takes a few minutes and may answer your question. However, if nobody answers the phone, or you don't want to call, you can call your phone provider to tell you if you're the holder.
Call your cell phone provider and ask the representative to trace the number for you if it's coming into your cell phone. Many providers have a nuisance call support system if the calls come repeatedly.
Not all calls are traceable nowadays – it might have been routed from a VoIP system, or through an overseas exchange, but if it's a normal call with a withheld number, they can see it.
But if your phone provider won't tell you the information, or you're not the phone holder, don't worry, move to the next method.
2. Use free tool or applications
There are many free and useful websites that allow you to get the name of the people by entering the phone number in the search bar. Personally, it's the easiest way to answer "how to find someone's name by phone number". All you need to do is to get the exact number and go to the website. They'll give you the name and more, such as the email address, social media accounts, and age.
1. Spokeo
Spokeo is one of the most powerful phone number tracking tools you can find and it's easy to use. By entering the phone number, you'll know information including names, addresses, social media profiles, court records, criminal records, email addresses, and more.
1) Go to the Spokeo official page.
2) Type in the phone number and hit Search Now.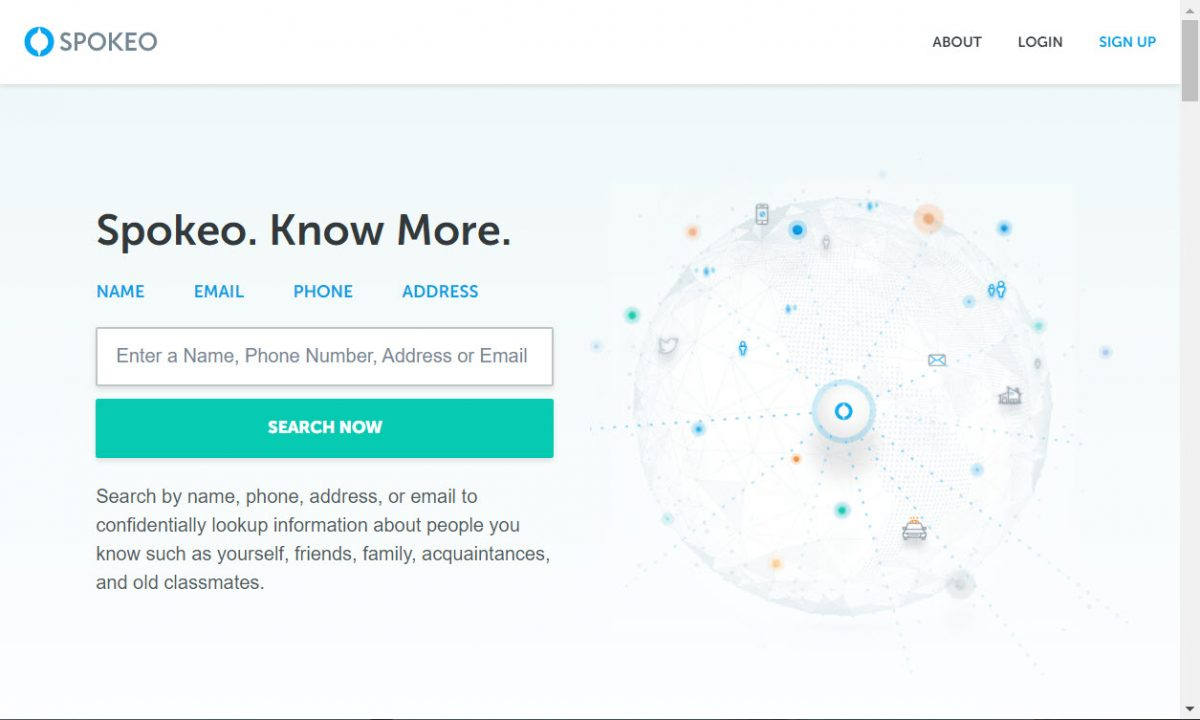 3) You'll get a report that contains information associated with the phone number. It may include the full name, age, address, family info carrier details of the caller.
Spokeo provides a 7-day free trial.
2. People Finders
PeopleFinders.com is a leading Data-as-a-Service (DaaS) provider that helps you access public data easily. You can get accurate and refined results with this webpage easily and quickly.
1) Go to the People Finders official page.
2) Type in the phone number and hit Search.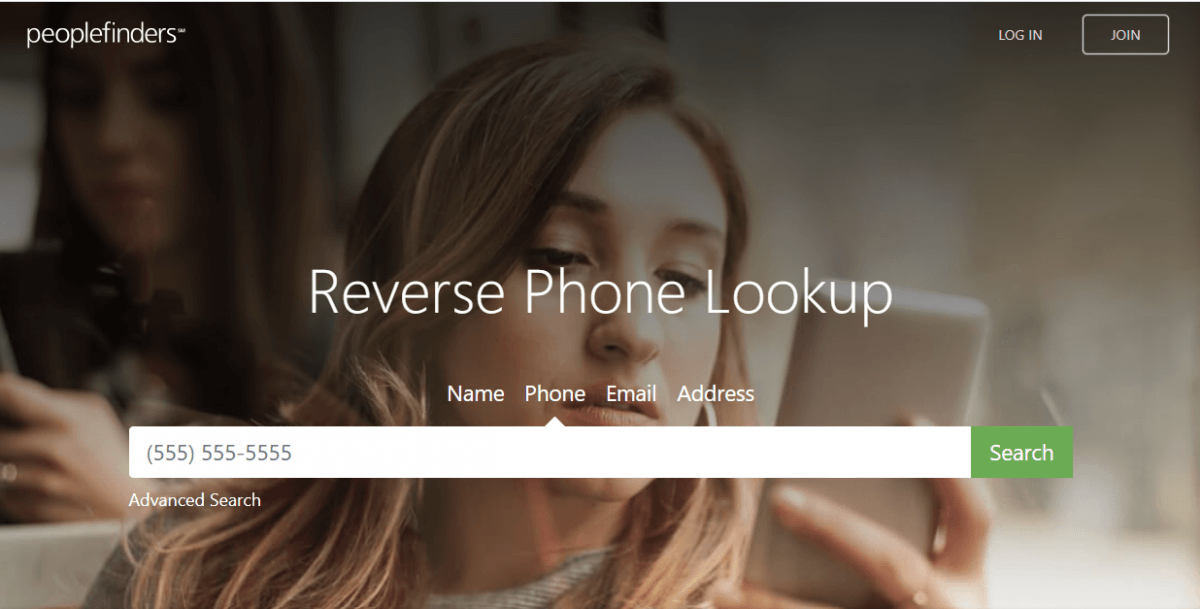 3) You'll get the up-to-date information you need about the phone number.
3. Google search
Search the number on Google, you might be impressed by the result. Google is the most popular search engine in the world, enter the suspicious phone number in the search bar, you may include the ZIP code if you know it. Sometimes numbers are listed on other websites from people wondering who owns the number.
---
This post shows how to find someone's name by phone number for free, you can get the exact information you want in a few clicks. If you have any suggestions or questions, you're welcome to leave your comments below.