Are Meal Kit Delivery Services Really Worth it? 7 Factors for your Consideration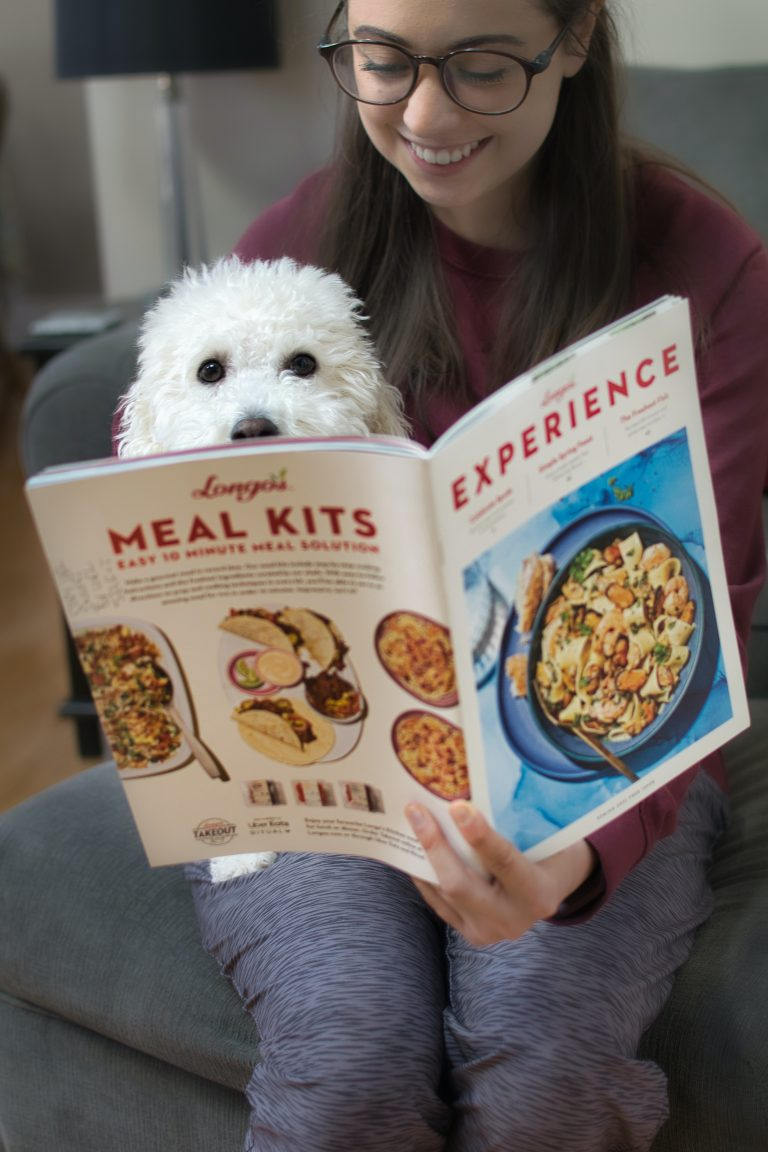 Meal kit delivery is a booming business. It's expected that the industry will continue to grow in the following years and there are several reasons why. While we're all familiar with the idea of ordering takeout food, having it delivered to our doorsteps in a box—or even just having someone else do the food prepping for us entirely—is an appealing alternative. The following is a list of factors to consider when deciding if meal kits are right for you.
1. Easy & save time
If you've ever cooked a meal, you know that it can take some time and effort. And when you're trying to squeeze in cooking between work, parenting, and everything else on your plate, the last thing you need is more time spent in the kitchen. Meal kit delivery services can save time for those of us who want home-cooked meals but don't have hours to spend in the kitchen each night.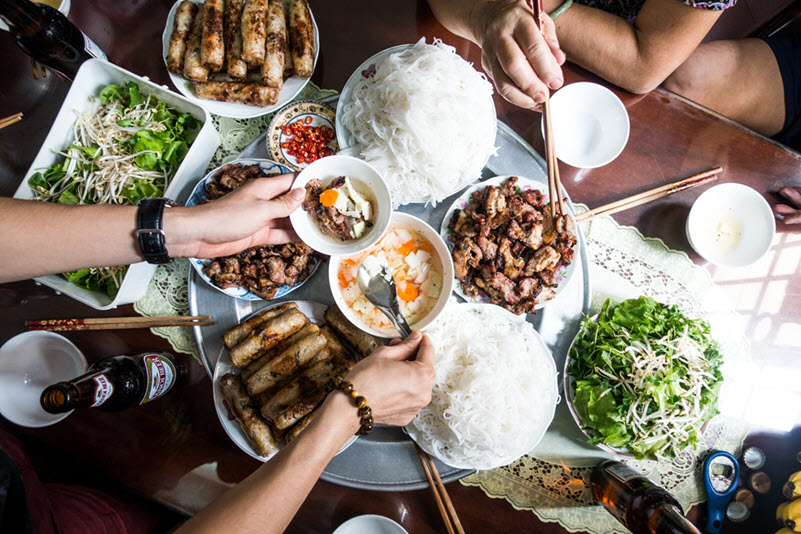 With a meal kit, you'll have a menu planned out for you and all of the ingredients for your dishes will be delivered directly to your door in one box. You'll also receive step-by-step instructions on how to make each dish. This can be especially helpful if you're busy or too tired to cook when all you want to do is eat something yummy (and fast).
2. No need for meal planning and grocery shopping
While meal kits can be great for saving time, they also take care of the planning and preparation for you, so there's no need to plan your meals in advance or endure the laborious commute to shopping. Let others do the leg work for you and you can enjoy all of your free time.
3. Pre-portioned ingredients
Meal kit delivery services come with pre-portioned ingredients that are ready-to-go. So there is no need to stress about whether you bought the right amount of ingredients and spices you need for every meal at the grocery store. This also means you won't have to worry about what to do with excess ingredients after cooking either.
4. Food waste reduction
The food we purchase from the grocery store often gets thrown out because we don't know what to do with it when we get home, or because the expiration date has passed. And this can add to the staggering number of food waste. In the US alone, it's estimated that around 133 billion pounds of food went uneaten in one single year.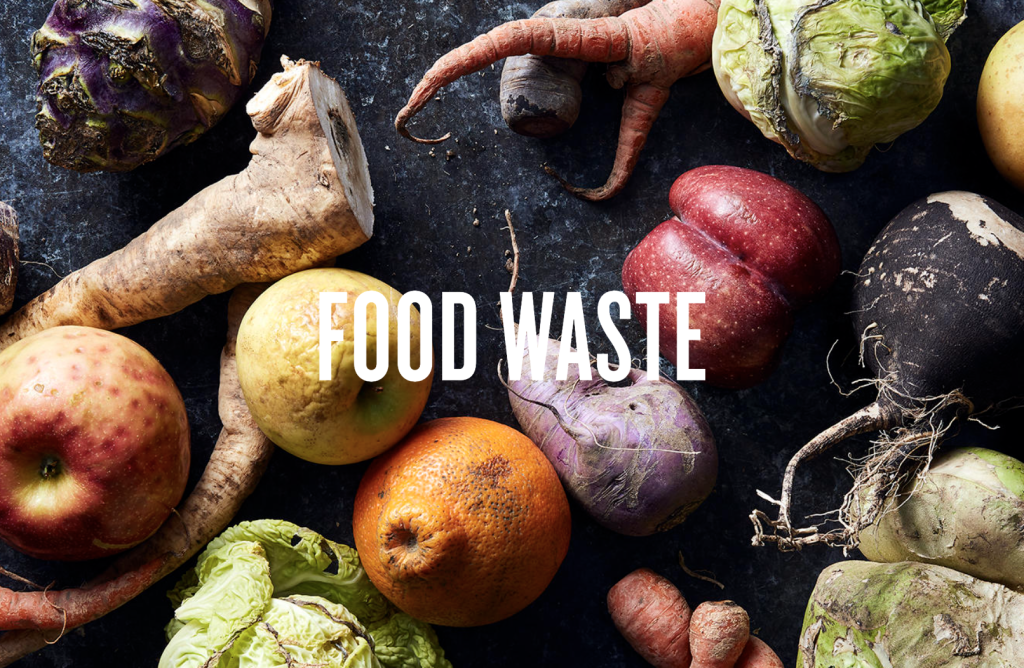 As the ingredients in the meal kits are pre-measured and come in portion sizes that are designed for the servings you order, you won't have to worry about buying too much of a particular item or ingredient. Also, you'll sweat less about how to deal with the leftovers after meals.
5. Flexibility
Flexibility is also one of the major benefits of meal delivery kits. That's because you get to choose what you want to eat, how many meals you want to order, and how frequently they will arrive at your door. You can also choose how many people the kit should feed and whether or not you want a vegetarian option.
And many companies also offer options allowing customers with all kinds of dietary restrictions—including allergies and religious beliefs—to feel comfortable ordering from these services.
6. Various healthy and delicious options
If you ever feel bad about ordering take-out at home as you know that most of the takeout food is unlikely to be good for you, meal kits might be a healthier alternative for you.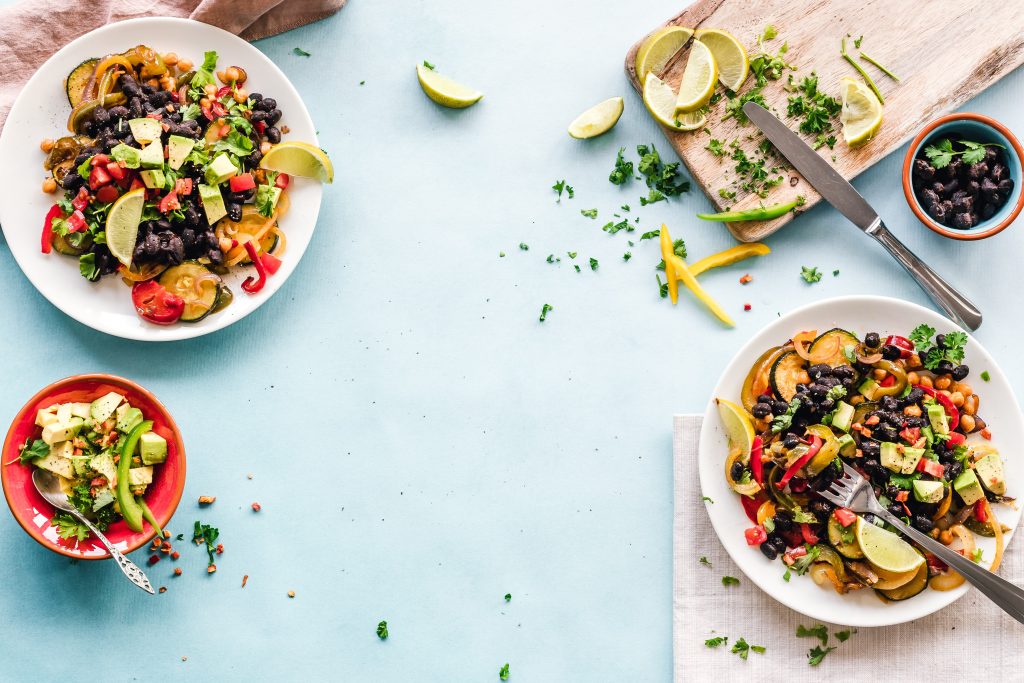 Meal kits delivery services not only allow you to tailor your meal according to your taste buds and preferences, such as vegan, keto and Mediterranean diets, but they also include fresh ingredients that are better for your body. So instead of worrying about making unhealthy choices, you will have a greater chance of reaching your health goals while also trying out new flavors and cuisines.
7. Cost-effectiveness and Value for Money
If you're going to choose a meal kit service, it's important to consider the value for money. Though meal kits are relatively expensive compared to buying individual ingredients at the grocery store, they can be a good value if the cost of your meals would otherwise be higher than you want it to be —— it may help you save money if you find yourself eating out or order take-out less often. Plus, your money will go much further with a meal kit delivery service because these services give you more fresh, healthy food for your buck!
Wrapping Up
Meal kit delivery services are worth it! If you want to experience the convenience and cost-effectiveness of these services, then you should definitely try one out. You'll be able to save time, money, and energy by ordering a variety of healthy food options taken care by professional chefs!
Our Top picks
---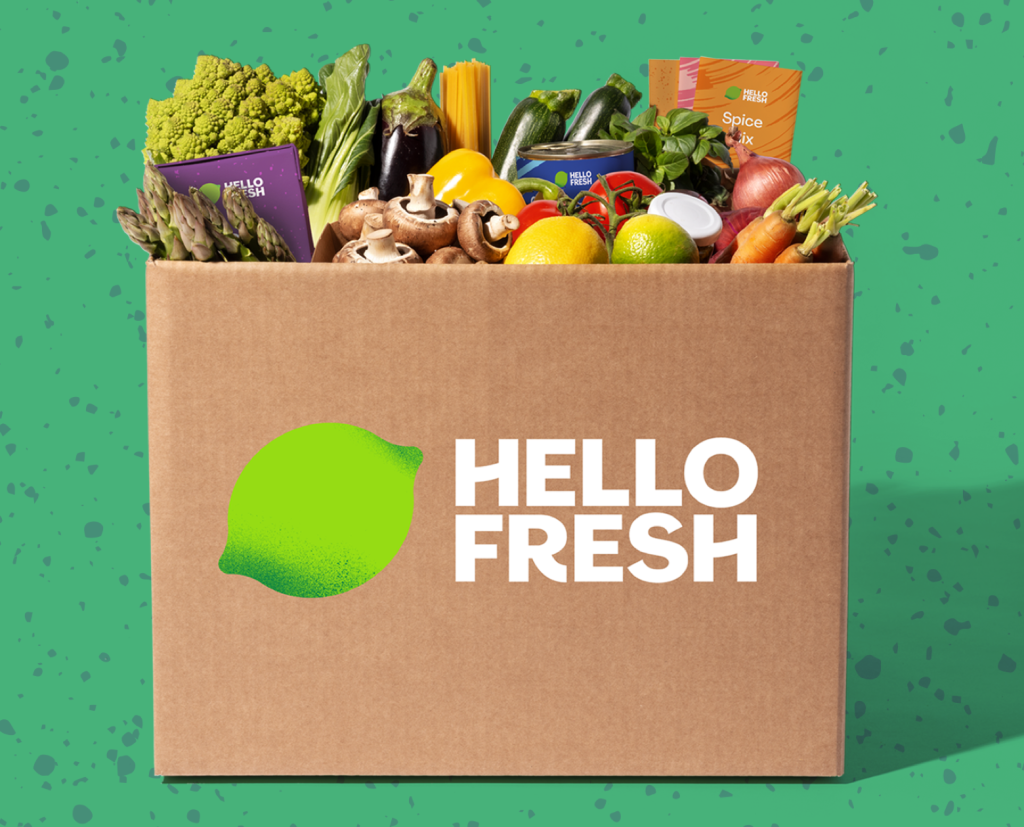 – From $7.49 per meal
– 22 free meals + free shipping + 3 surprise gifts for new customers
---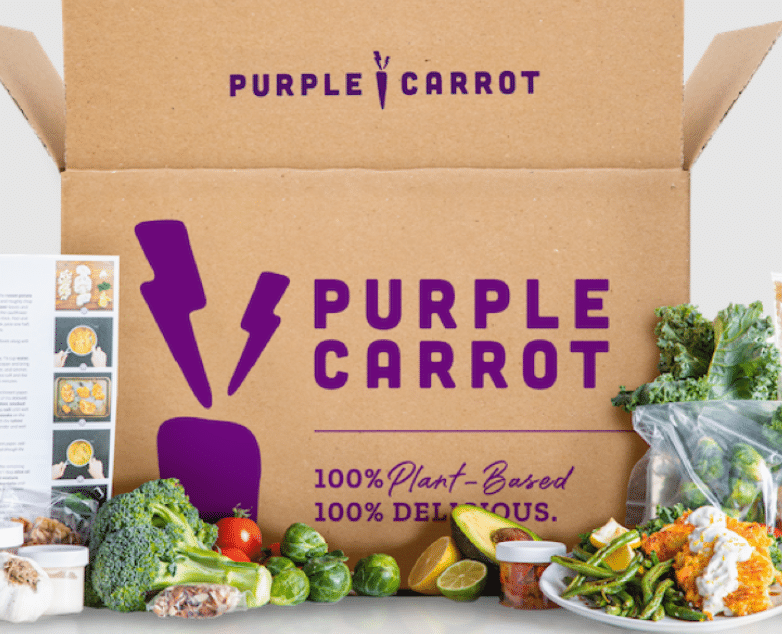 – Starts at $11 per serving
– $25 off for your first box
– First box shipping for free
---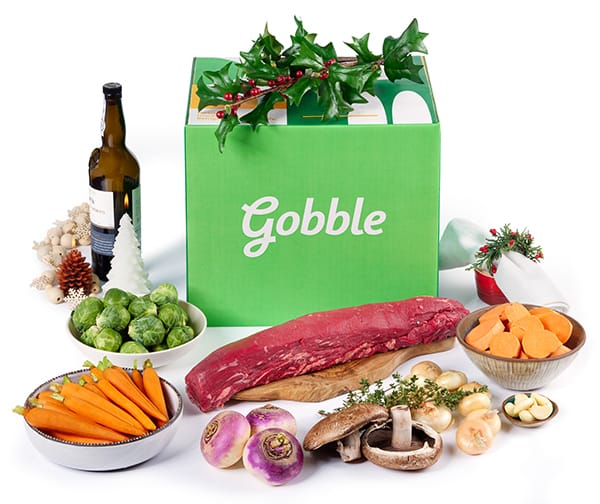 Diverse menu with 15-minute recipes
– Newcomer exclusive offer:
$140 off for the first 4 boxes + free shipping
---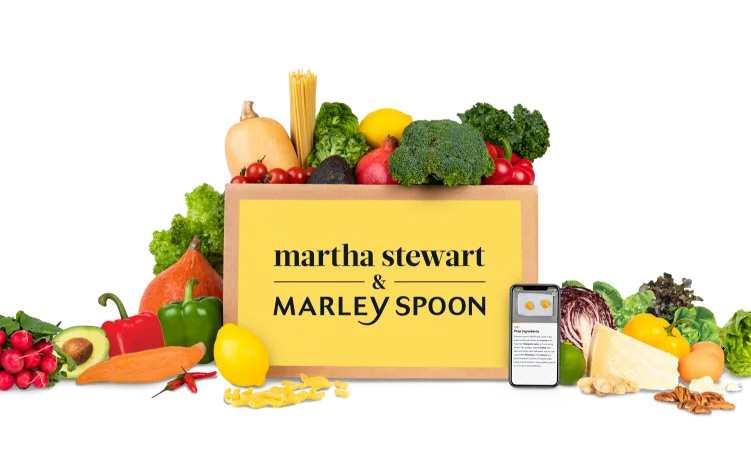 100+ Martha Stewart's classic recipes
– For new customer:
56.4% off for the1st order, and $20 off for the next 3
Featured image by Ryan Gagnon on Unsplash
From $11 per serving
Start your healthy plant-based diets with easy recipes & fresh ingredients.
Get $20 Discount >>