2023 Ultimate Meal Prep for Weight Loss | Hello Fresh Promo Codes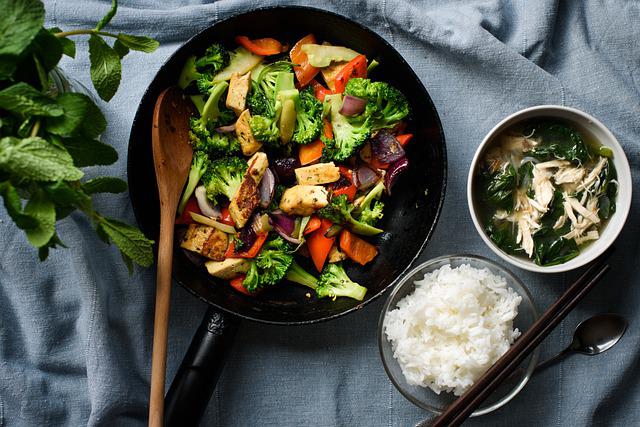 LOSE UP TO 9 POUNDS
YOUR FIRST TWO WEEKS!
Use Nutrisystem for UP TO 12 Days FREE
Eating healthy is the key point to losing weight. A healthy diet provides the necessary nutrients that your body needs to create new cells, clear out toxins, and function every day. That's why we need meal prepping for weight loss. The point is to prepare whole meals or dishes ahead of schedule to save a lot of time. It's popular among busy people.
So how to start meal prep for weight loss? Read on to learn more.

How to plan meals for weight loss
Meal prepping provides a flexible but nutrient-dense diet that works for you to lose weight while eating healthy. With meal prep, you have the freedom to choose the food you like and enjoy meals and snacks. If you're a newbie on meal prep for weight loss, this guide will help build a meal prep plan for weight loss.
1. Choose a meal delivery service (optional)
This is an optional choice but I sincerely suggest those who don't have knowledge of weight loss can read this suggestion and think about it. I personally think it's a useful way to learn how to plan meals for weight loss for beginners.
Here's why:
You can learn from their meal plan and get the plan that suits your the most from the service.
You're able to accumulate your favorite recipes from these services.
It saves your time and provides qualified food.
When meal prepping for weight loss, it's essential to know how to make a filling and nutrient-dense diet. Many beginners on weight loss often fall into a trap: they decide to eat only vegetables and eat less. That's totally wrong. Even though very low-calorie diets are likely to result in quick weight loss, studies show that the weight lost on these programs is quickly gained back once a person returns to normal eating habits.
We need a balanced diet, we need adequate protein at every meal as well as healthy fat. Although it adds more calories, it fuels your body with key nutrients and prevents you from being hungry. That's why I recommend meal delivery services for weight loss beginners.
Here's how to order Nutrisystem, a science-proven meal delivery service helping you lose weight by eating 6 times a day!
1) Go to Nutrisystem. Enter your height, weight, gender, and email address into the website, then you'll receive the best plan.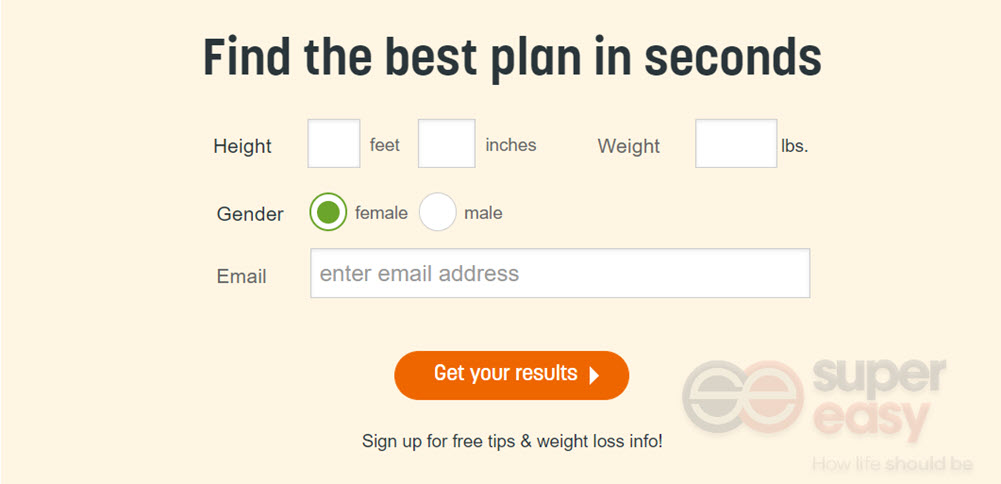 2) Choose a budget-friendly plan and order the food you like from the variety of menus.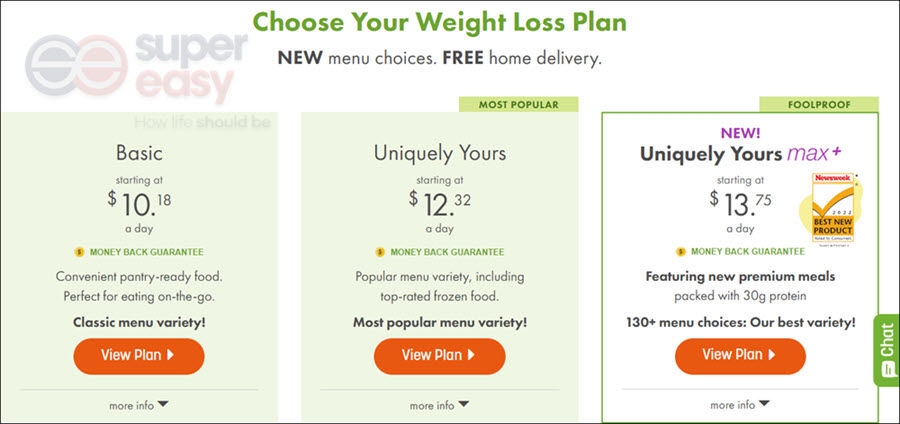 3) Nutrisystem would deliver their flavorful and filling prepared meals to your home. Just heat it and eat it. It's simple. It's healthy.
Nutrisystem offers a 7-day money-back guarantee. If you don't love it, you can cancel it and Nutrisystem will give you a full refund.
This professional meal service works great, the on-demand coaching is available to you 7 days a week. It's a good start for newbies and a trustworthy way to learn how to lose weight in a scientific way.
2. Pick your favorite recipes
If you have certain knowledge about nutrients and know where to find recipes, start from this step. Recipes are important, many people don't know what to eat and how many calories the meal has. You can use the meal delivery's menu to search for inspiration. Click the meal you like and you'll know the calories, fibers, fat, and protein.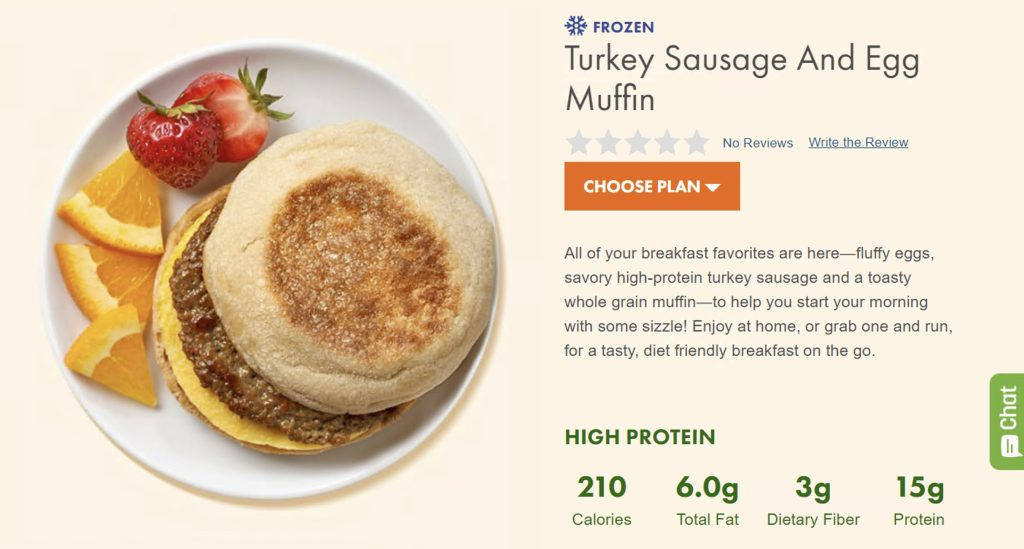 3. Make a plan (start small)
Now you have recipes, let's make a plan. It's better to start small, for example, meal prep for tomorrow's lunch would be a good start. If you're meal prepping for 7-day meals, you need to write down all your recipes and combine them into a good plan.
This is an important step, writing down your meals per day let you organize and control your food portions, so you are sure you're helping yourself to eat healthier and more filling.
The most important factor in weight loss is making sure you're in a calorie deficit, which promotes fat loss. One thing that many health professionals agree on is that a healthy diet should comprise mostly whole, minimally processed foods, especially fruits and vegetables.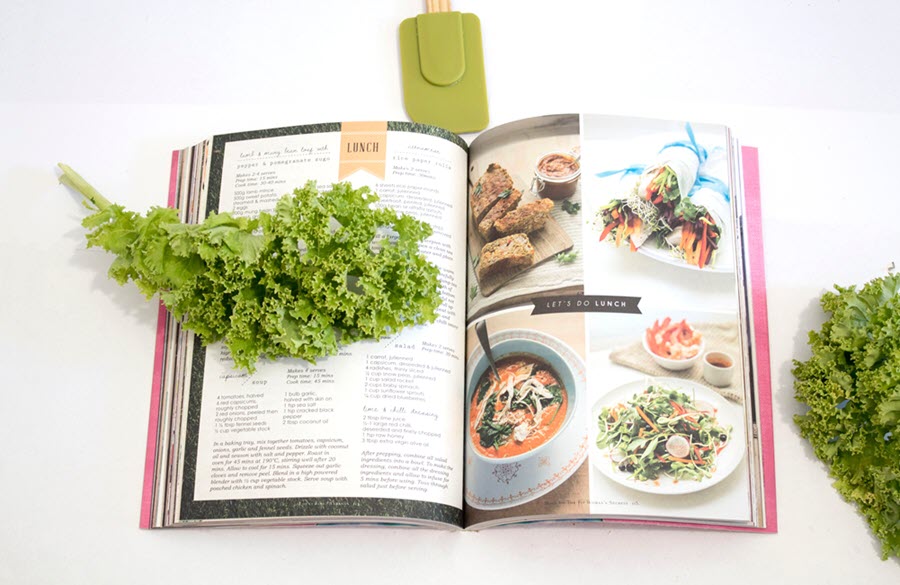 4. Shop for food
Now you can check your fridge, and make a shopping list of everything you need in the plan. It would be great to shop the grocery at the weekend and prepare the food for the next week, you'll save time and avoid mid-week grocery runs by hitting the store once for everything you need.
5. Doing meal prep
Schedule your time, and pick a day to work on your meal prep. On that day, you need to wash, slice all the food, and combine them into the dishes according to the recipes. Some people choose to cook lots of meals in one day, then separate on the different contains and frozen meals. On busy working days, grab the meal and heat it to enjoy your food. This way would save you time on a busy working day, but it takes hours to meal prep and may burn you out.
If you are worried about storage, you can store the raw materials in a container, and choo on a busy morning. This way will limit your meal prep efforts to an hour or two, but you need to get up early in the morning or cook when you back home.
You can choose either way according to your situation.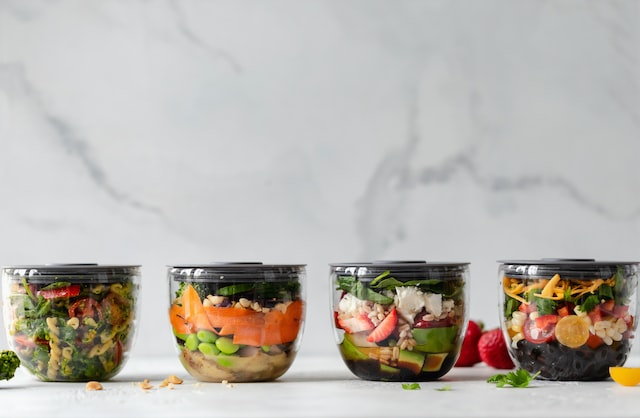 Hello Fresh Deals
HelloFresh is renowned for its discounts for new users, but did you know they also offer regular discounts to existing customers? It's the perfect way to save money and enjoy a super easy dinner at the same time!
Check current HelloFresh discount codes to save up to 30% on your next HelloFresh purchase.
If you live in Australia, you can use this Hello Fresh Australia promotion page to get available discounts. The discount will be applied automatically.