2023 Cheapest Meal Delivery Services | Hello Fresh Coupon

LOSE UP TO 9 POUNDS
YOUR FIRST TWO WEEKS!
Use Nutrisystem for UP TO 12 Days FREE
The need for meal delivery services is growing, and many food delivery services are on the market. If you're focusing on the prices, this post will help you find the cheapest food delivery services that suit you.
Cheapest food delivery services
These services let you find your favorite restaurants in your area and deliver food to your doorstep. It's super easy to order food from your phone when you don't want to go out.
Honestly, the cheapest food delivery service really depends on where you live and what restaurants you order from. The cheapest food service for me is probably not the cheapest for you. But we do find a way to compare these food delivery services, check it and find the service that suits you.
Brand
Delivery fee
Minimum order
Membership
Coupon
Uber Eats
The fee typically ranges from $0.49 to $7.99.
Small order fees differ from city to city and depend on merchants & restaurants.
$9.99/mo.
Have a $0 Delivery fee and 5% off for Uber One
Get Code
GrubHub
Usually between $0.99 to $12.
Pay $2 when your order is under $10 at most restaurants.
$9.99/mo.
Enjoy $0 delivery fees.
Get Code
Postmates
Usually range from $0.99 to $7.99.
$1.99 for orders under $12. (Small Order Fee varies by city.)
$9.99/mo.
No Delivery Fee +5% Off for Unlimited members
Get Code
DoorDash
Usually ranges from $1.99 to $5.99.
No. (The first order reaches a minimum subtotal of $15 to be eligible for $0 delivery fees.)
$9.99/mo.
No Delivery Fee +5% DoorDash credits back
Get Code
All fees listed on the table vary, depending on the city and the restaurants.
Food delivery services review
If you know want to know more about these food delivery services, read the short reviews below.
Uber Eats — Best for occasional ordering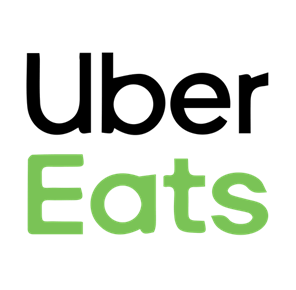 Generally speaking, Uber Eats is considered the cheapest food delivery app in the USA and UK. This famous food delivery app focuses on quality and proper service. Like other food delivery apps, Uber Eats does have surge pricing, so you might have to pay more during peak hours. But Uber Eats often have promotions and discounts that help you keep costs down.
Some local restaurants would offer a $0 delivery fee, but you need to keep an eye on it. You may get free delivery if you are pre-order from some of the offered options. Uber Eats offers deals that come at a lower price and low delivery fee, but it takes time and luck. If you want to enjoy discounts and a $0 delivery fee easily, sign up for Uber One, $9.99 per month and you're good to enjoy all the benefits easily.
Grubhub – Best for organized people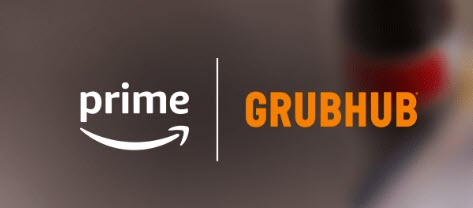 Grubhub is another cheap and popular delivery service in the USA. The convenient service and the smoother ordering system make it special. Now Grubhub cooperates with Amazon, if you're a loyal user of Amazon, you can enjoy Grubhub+ free for a year. This subscription service offers free delivery on orders over $12.
Grubhub allows ordering an item 4 days ago, so you can arrange your meals beforehand to save time. You can use Grubhub's delivery instruction box to tell the driver where to leave your meal if you want no-contact delivery.
Postmates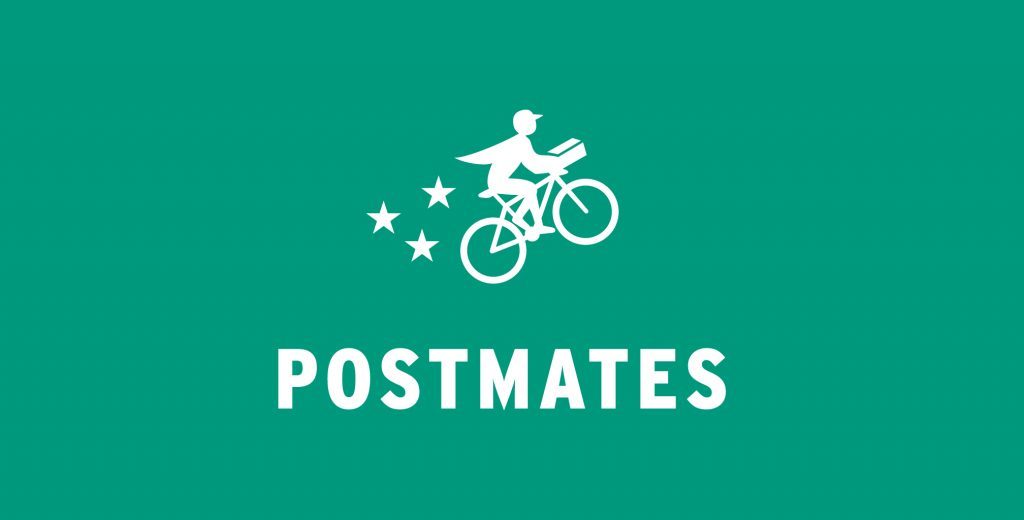 Unlike other food delivery apps, Postmates works with 600,000 restaurants, groceries, and retailers in the US. You can order food from local restaurants, specialty stores, groceries, and more. If you're looking for an app with a variety of choices, Postmates would be a good option.
Postmates also offers competitive prices for their services, they offer more regular deals from the types of establishments you're looking at. Postmates meet the need to order food from restaurants and online grocery shopping. The Postmates Unlimited services charge $9.99 per month, but you don't need to pay a delivery fee and surge pricing for orders greater than $15.
DoorDash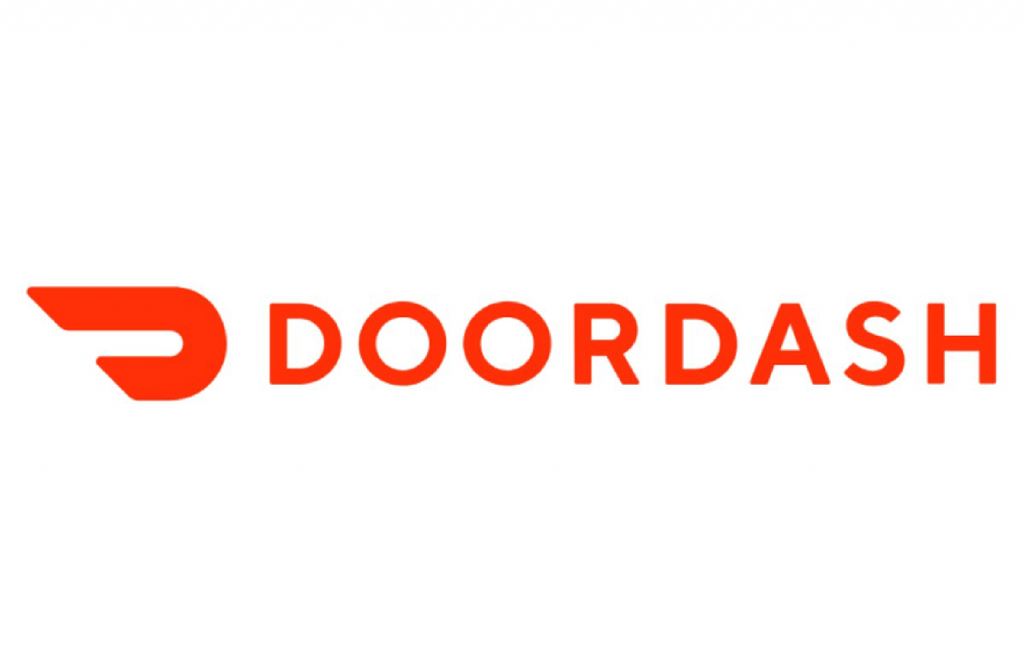 DoorDash works with over 300,000 restaurants in 4,000 cities around the world, this great food delivery service has a wide range of cuisines to order easily. You can reorder your favorites, track your delivery, pick up or schedule your deliveries easily on the app.
DoorDash let your order alcohol and mixers from local stores where local law allows, with a delivery instruction box, you're able to specify where and when you'd like your meal dropped off without contacting the driver. If you like DoorDash, subscribe DoorPass to save approximately$4-$5 on eligible orders with free delivery.
Cheapest prepared-meal kits delivery services
Unlike food delivery from restaurants, the prepared-meal kits come with meals already prepared and nearly ready to serve. Simply unpack the meal, heat it in the microwave or oven, and you're good to go. Prepared-meal kits are usually cheaper than food delivery services, and the table will help you find the cheapest meal kits.
Many companies offer deals, especially for new subscribers. For example, you might get a certain number of meals or deliveries for free before you have to start paying.
Prepared-meal delivery services review
If you know want to know more about these services, read the short reviews below.
Blue Apron

Blue Apron is a great option for a meal kit subscription. It offers meal kits and prepared-meal kits. The company offers an extensive menu of recipes that are easy to cook at home, now it also provides ready-made meals. Just heat it and eat it! Enjoy the chef-made meals in 5 minutes or less.
Blue Apron offers menu items that work for all kinds of dietary preferences and allergies. You'll find fully vegetarian option and plant-based options, meals designed for weight loss, and plenty of hearty dinners for omnivores and carnivores.
Its plan is super easy to manage. There's no long-term commitment, so you can skip weeks if you leave town or cancel at any time.
Home Chef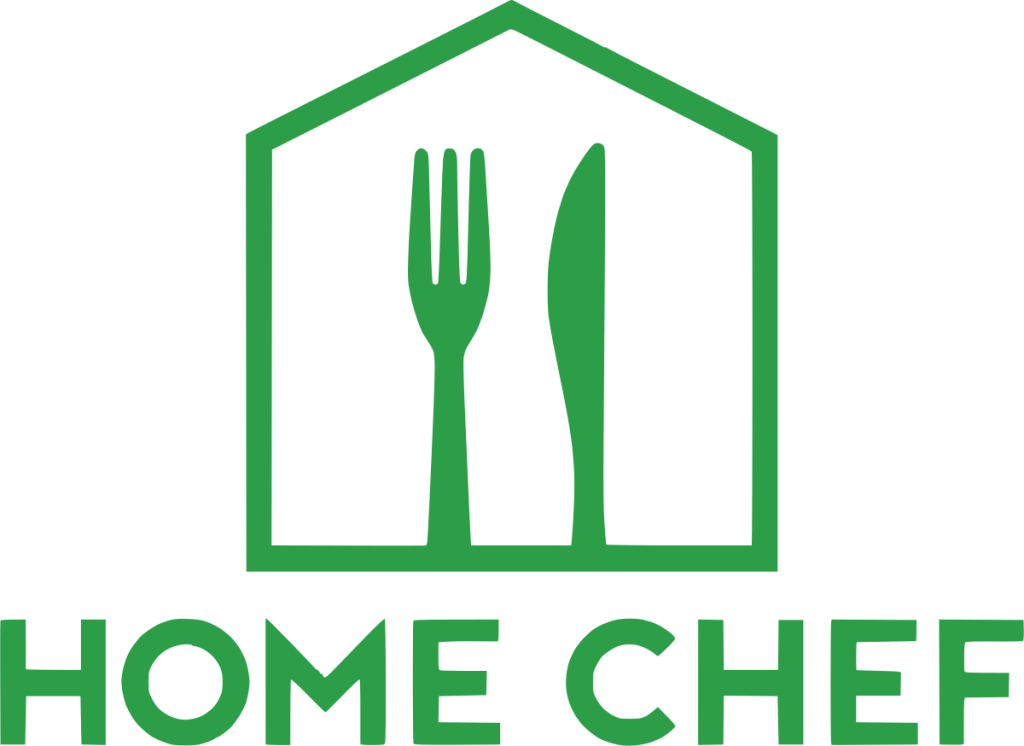 Home Chef is one of the most popular prepared-meal kit services. Home Chef's oven-ready meals have made the cooking process super easy — just place the ingredients in the pan, pop them in the oven and dinner is ready. You don't need to prepare the meal and follow the recipes to cook by yourself.
The meals are not frozen, but you can also freeze the protein for a later date to fit the meal into your weekly schedule. Each Oven Ready meal serves two people and costs about $13—Home Chef meals start at $6.99 per serving.
Home Chef's oven-ready meals can be a convenient add-on to your usual dinner routine. They are more healthy, more delicious, and may be cheaper than restaurants food.
Nutrisystem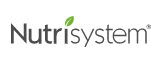 Nutrisystem is a great choice for people who need to control weight and don't have time to cook. The plan offers a fairly fleshed-out meal plan, the food itself, an app for tracking your meals, and thorough meal plan instructions over the course of one month.
While you're required to sprinkle in a few DIY meals throughout the week, the majority of your meals and snacks are provided by Nutrisystem. This component could be a pro or a con, depending on how your tastebuds and body respond to the pre-packaged food provided.
While you can choose from different tiers of the program at varying price points, they're all relatively expensive. Still, Nutrisystem does provide the bulk of your meals for the month, so the higher price tag might be worth the convenience for some.