What to Do If You've Been Scammed Online | 6 Things to Do Immediately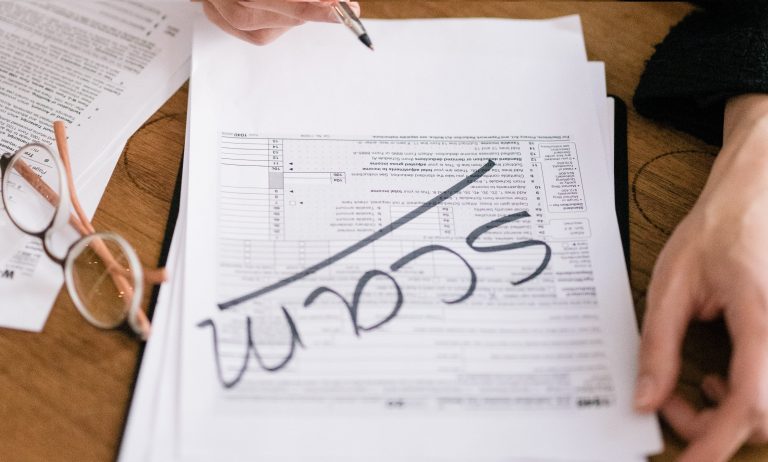 No clue where to start your recovery process?
Sign up to get Aura's one-stop solution and 24/7 assistance.
According to Federal Trade Commission (FTC), consumers reported losing more than $5.8 billion to fraud in 2021, an increase of 70 percent over the previous year[1]. In the meantime, most of the scams happen online, when people are shopping, dating, and having fun on the Internet.
If you got scammed online, you can take a few immediate steps to prevent further loss. Read on to find out how.
What do scammers want from you?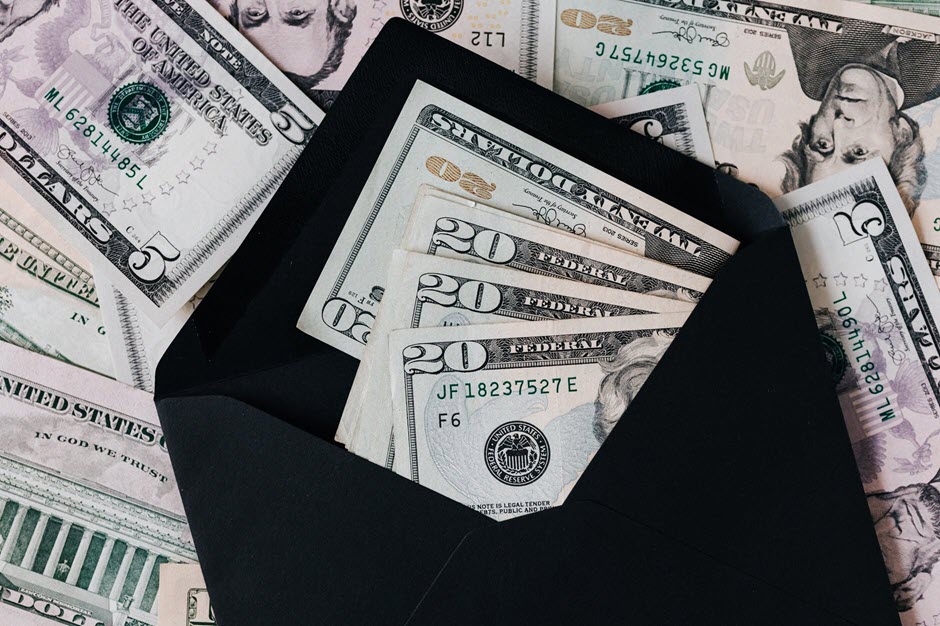 No matter how sophisticated the scams have become in recent days, con artists always want the same things from you: money and identity. Or, they want stuff that can bring them financial gains, like your personal identifiable information (PII). Basically, they are after your:
Money
Scammers trick you into paying them money with credit cards, digital payment app, or gift cards. Or they make unauthorized money transfer in your name.
Personal identifiable information
When scammers have your info like name, Social Security number (SSN), address, date of birth (DOB), driver's license number, and passport details, they can steal your identity.
Access to your devices
Scammers send you phishing links to lure you into downloading malware that can hack your devices and steal your information and money.
Online accounts
Scammers take over your social accounts and conduct fraud on your families and friends impersonating you. Or they can drain your bank accounts.
What to do if you got scammed online?
Once you realize that you have fallen prey to fraud, you need to do much work immediately to protect yourself. But don't worry, as scammers are mainly after your money, identity, devices, and online accounts, you can check things out in that order.
1. Notify your financial institutions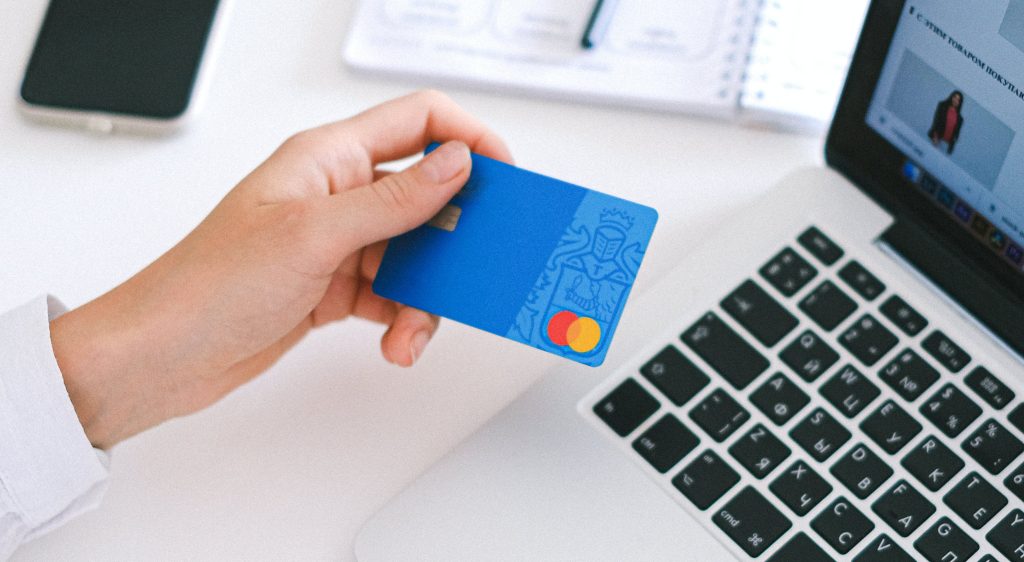 If you paid a scammer with a credit card, debit card, or wire transfer
Contact the company that issued the card and tell them the transaction was a fraudulent charge. Then ask them to reverse it.
If you paid a scammer with a gift card
Inform the company that issued the gift card about the fraud. You might need to provide your gift card receipt to claim a refund.
If a scammer made an unauthorized transfer from your account
Contact your bank and tell them it was an unauthorized debit or withdrawal and ask them to reverse it.
If you paid a scammer through a digital payment app
Report the transaction to the payment app and ask them to hold it. Note that if the transaction was done by an instant transfer app like Zelle, you can't cancel it after it's been sent to another authorized user. But you should report it anyway.
Cash App: 1 (800) 969-1940
Venmo: 1 (855) 812-4430
PayPal: 1 (888) 221-1161
Zelle: 1 (844) 428-8542
Fraud detecting and monitoring services like Aura will reimburse you up to $1M if identity theft happens and causes losses.
---
2. Check if your info has been leaked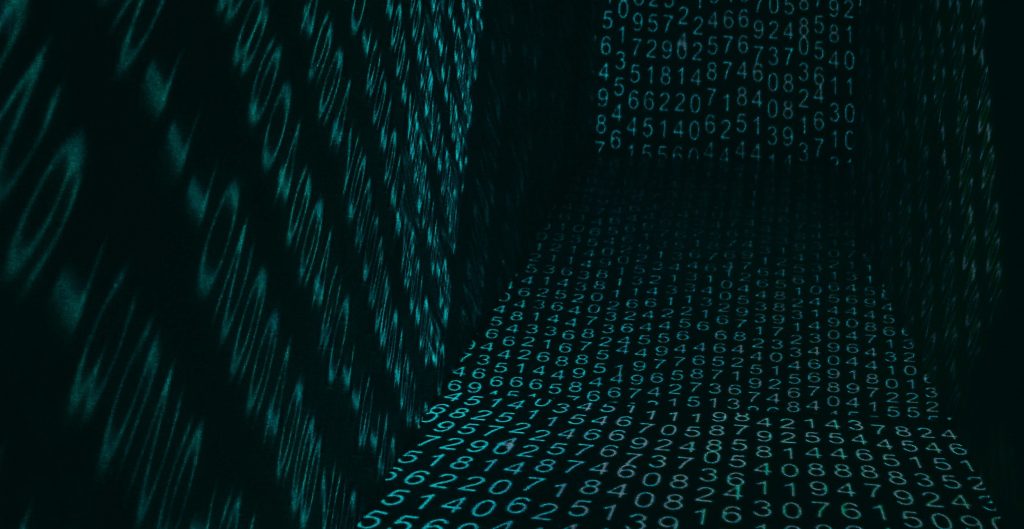 If you accidentally gave your personal data like SSN and address to a scammer, you might become a victim of identity theft. Criminals can use your identity to commit fraud, open new cards or use medical benefits in your name. What's worse, your info might end up drifting on the Dark Web, waiting for the highest bidder.
To check if your data has been leaked, you can use a professional Dark Web scan service like Aura. It's an award-winning identity theft protection service, featuring credit monitoring and identity theft alert. Also, it provides free data breach scan service to help you check if your info has been leaked.
Go to the Aura scan page.
Enter your email address and click View Results.

Then Aura will check if any data breaches contain your email address. If so, it'll generate a report of the compromised accounts.

You can start Aura's free trial to view the full report and access its all-in-one identity theft protection service, including credit monitoring, real-time fraud alert, antivirus, VPN, and more.
If you suspect that your identity has been stolen and misused, follow the checklist offered by FTC to recover your identity.
---
3. Put a fraud alert on your credit report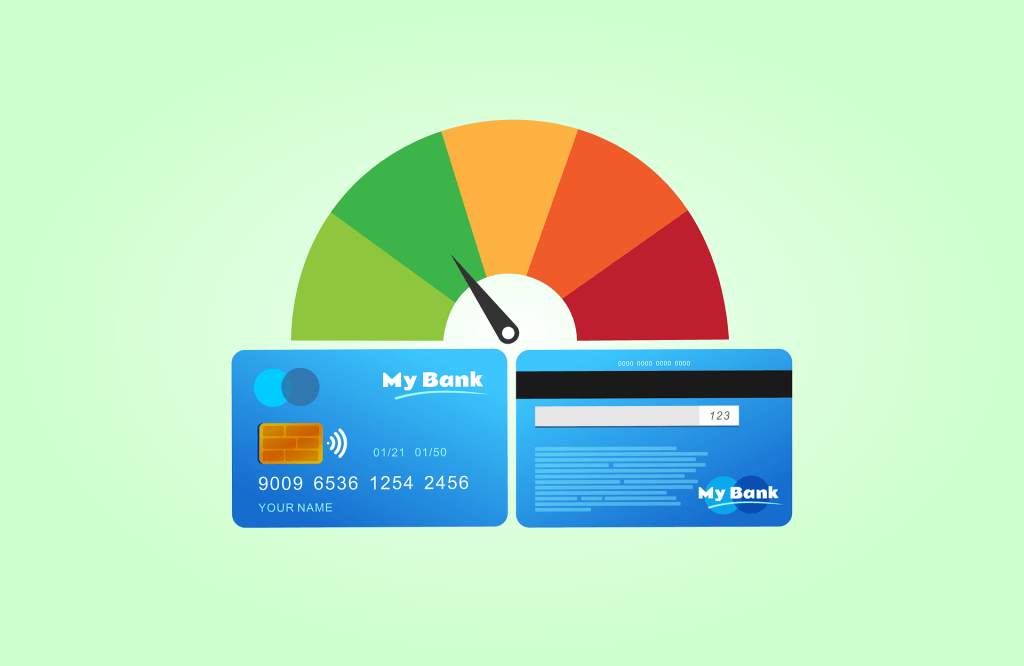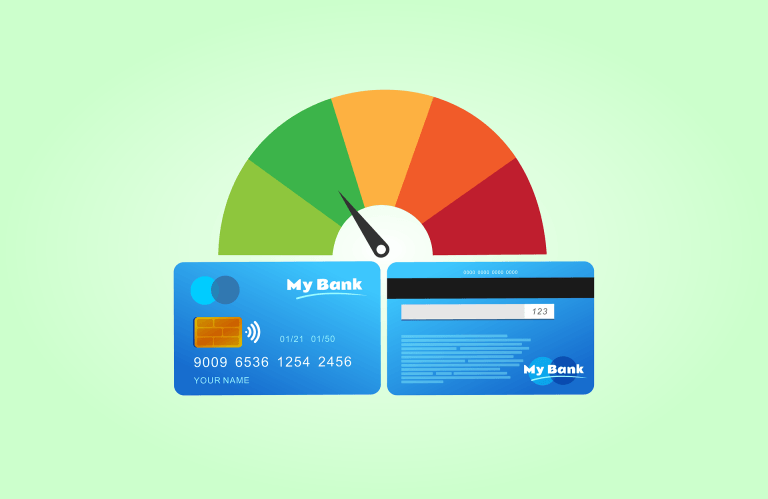 If a scammer has already gained part of your personal data, they might open new cards, apply for loans and even commit fraud on your behalf – definitely a huge blow to your credit. To avoid that, you can put a fraud alert on your credit.
Contact one of the three credit bureaus
Equifax: 1 (800) 525-6285
Experian: 1 (888) 397-3742
TransUnion: 1 (800) 680 -7289
Ask them to put a fraud alert on your credit
A fraud alert warns potential credit grantors that you may be a victim of identity theft and requires them to verify your identity before opening new credit.
Consider freezing your credit file
A credit freeze prevents lenders and others from accessing your credit report entirely, which will stop them from extending credit. You need to request that one by one from each bureau.
Check your credit report
Visit annualcreditreport.com to download and view your free credit report. If you notice any suspicious items or transactions you don't recognize, dispute them with the corresponding credit bureau.
---
4. Scan your devices using an antivirus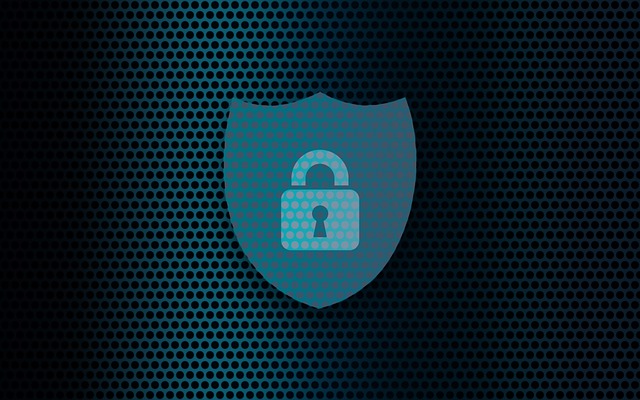 If a scammer has hacked your devices and had control over them remotely, you need to kick them out immediately before any damage is done. That might require some expertise.
But if you're not tech-savvy, you can use a professional antivirus like McAfee to proactively detect and erase any threats. It's a premium antivirus software that detects malware in real time and keeps your devices safe from online threats. Also, it features identity monitoring, web protection, firewall, and more.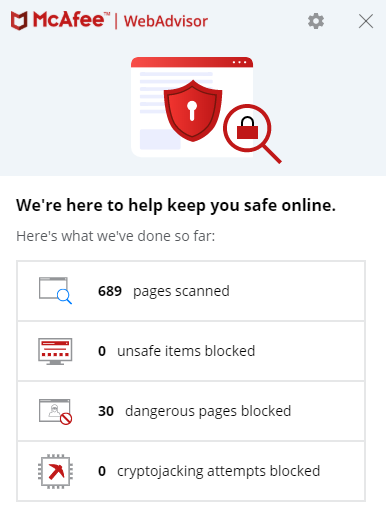 It's now offering a 30-day free trial, allowing you to try it for free first. And you can use it on multiple devices, including your cell phone.
---
5. Reset your passwords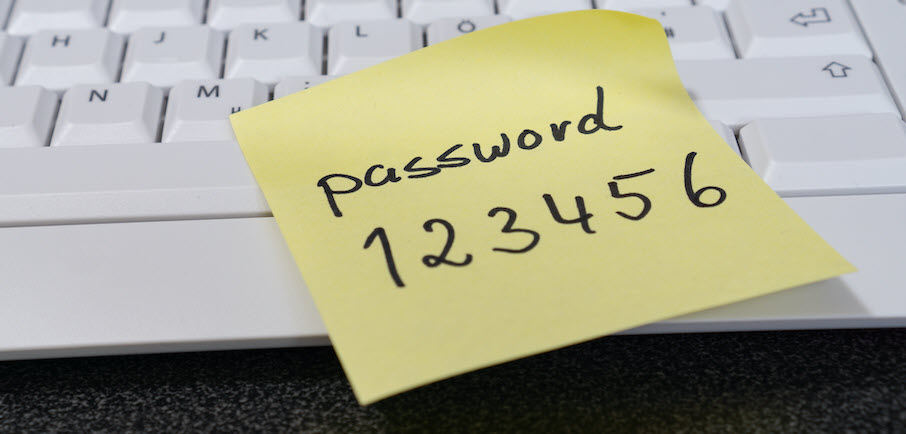 Log into your online accounts and click the password resetting button
Start with the ones you commonly use. For example, your email, social accounts, and payment apps.
Follow the on-screen instructions to change the password
Normally they will send you a reset link or message to your email or phone number.
If you can't log into the account
Contact the service provider to take back control of your account. You'll need to show them proof of identity.
Use strong passwords
Make it long, unique, and different on each platform. Reusing passwords is convenient but dangerous. If you find this setting and remembering really torturing, you can use a password manager, like LastPass, to create and remember unique passwords for you.
---
6. Report to FTC

If you got scammed online, don't forget to report it to the FTC. The FTC can use the information to build cases against scammers, spot trends, educate the public, and share data about what is happening in your community.
An all-in-one solution to scams
All the 'digital safety tips' aside, you can use a fraud detecting and monitoring service to safeguard yourself against online scams. To do that, Aura should be your first choice.
It's an all-in-one scam prevention and solution package, featuring fraud monitoring, identity theft protection, a strong antivirus, $1M insurance, and more.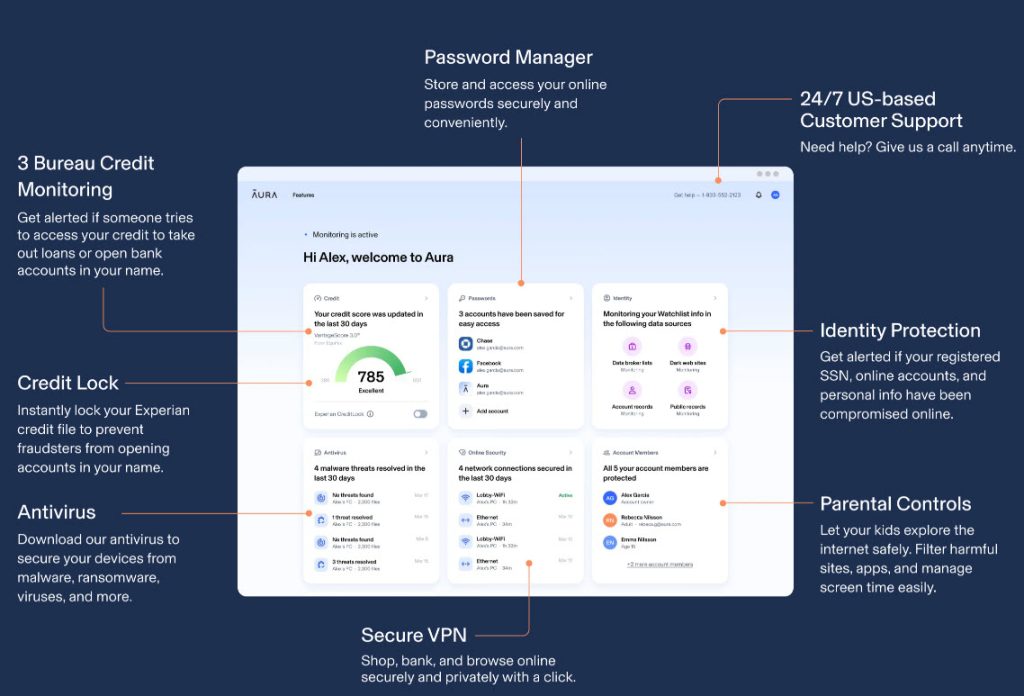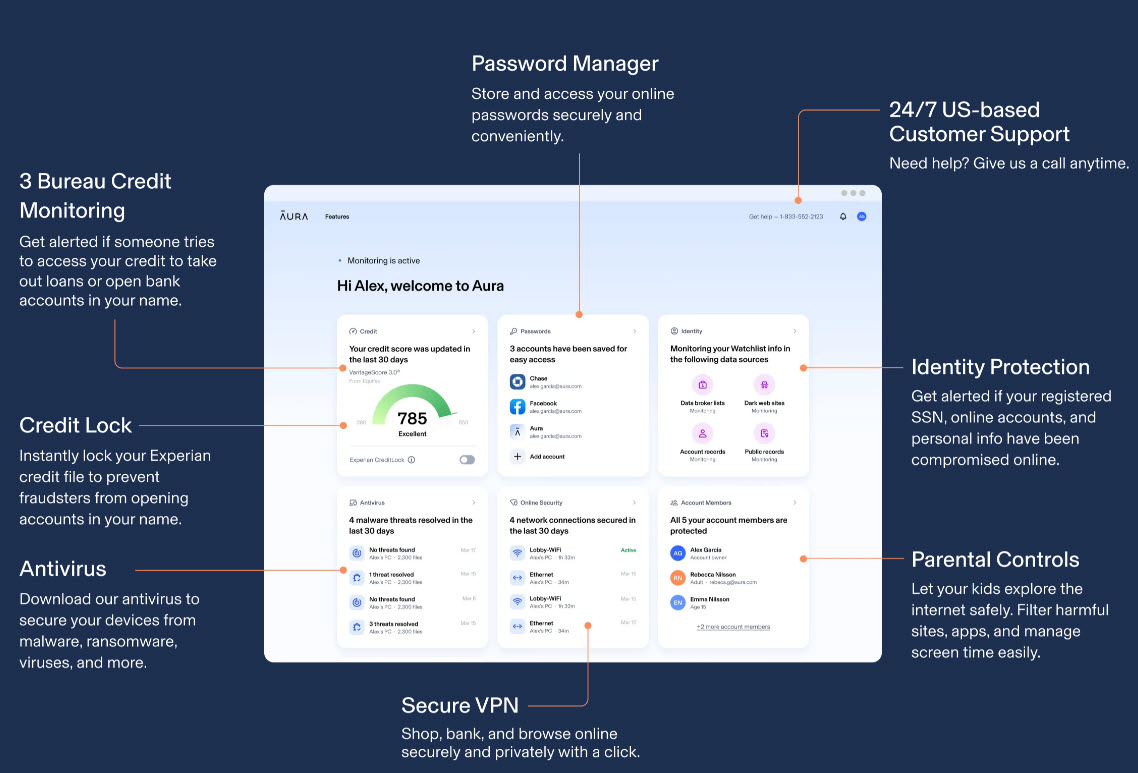 Monitoring
It monitors your credit report, financial accounts, and transactions for any suspicious activities. When you're surfing online, it keeps your devices safe from all types of malware.
Fraud alert
It alerts you if someone tries to access your credit to take out loans or open bank accounts in your name. And it will alert you if you're entering a possible scam website online.
Antivirus
It has a strong antivirus that secures your devices from malware, ransomware, viruses, and more.
Recovery
If your identity is stolen, identity theft protection has you covered. It provides step-by-step recovery services and reimburses you up to $1M.
Seniors and children are extremely vulnerable to online scams, especially identity theft. If you don't have time and effort to look out for everyone, Aura can help you with that. It's now offering a 14-day free trial, don't miss the chance to stay safe.
---
That's the 6 things to do if you got scammed online. We hope you find this post helpful!