How to Check If Someone is Using My Identity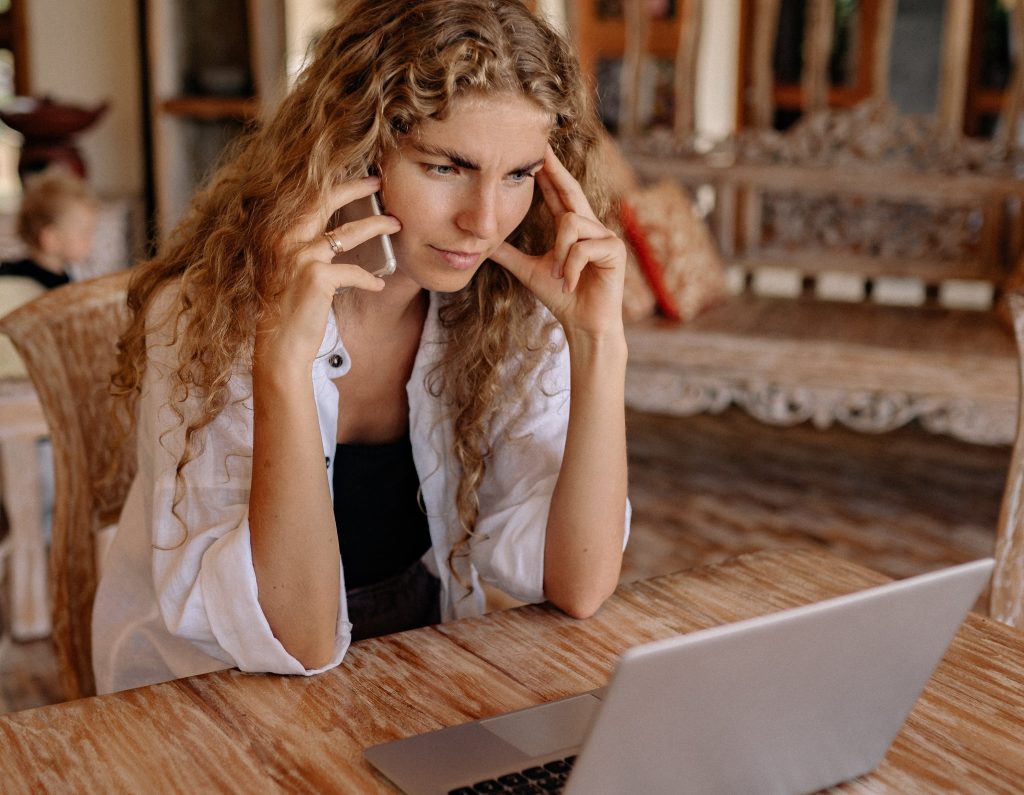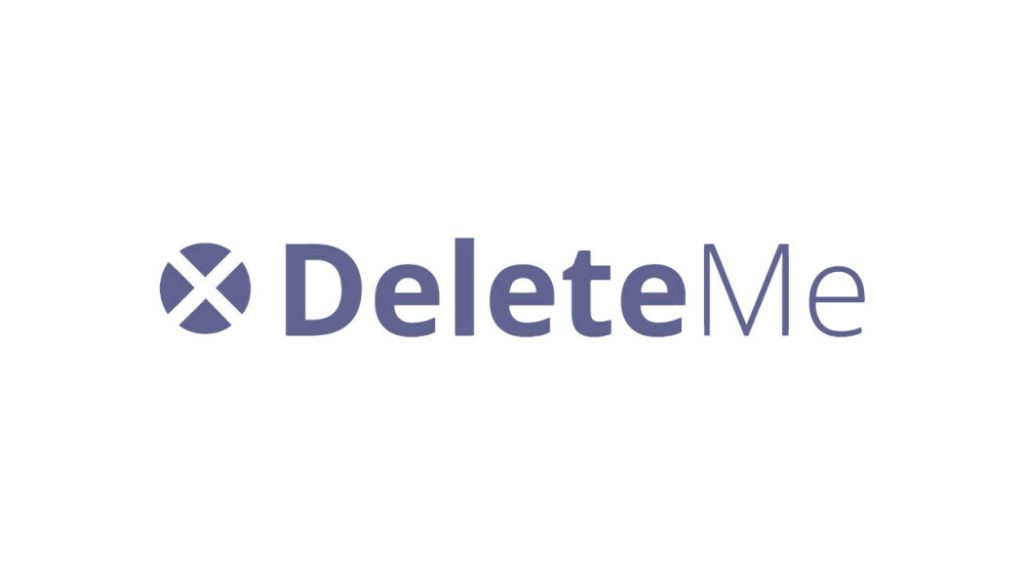 Free scan for identity leak from 580+ data brokers.
Identity theft is a crime that happens when someone steals your personal details for financial gains. It could cost you a fortune and slash your credit score. In 2021 alone, the Federal Trade Commission (FTC) has received more than 1.4 million reports of identity theft.
If you suspect an identity theft, the first step is to confirm whether your identity is actually stolen. So in this tutorial, we'll show you how to check if someone is using your identity, and if so, what to do next.
How to check if someone is using your identity?
Identity theft normally happens in silence. So instead of a simple one-step check, you might need to do some work before identifying where the fraud is taking place. Here we recommend you do:
Check your credit card and bank statements.
Spot any purchase or withdrawal that you didn't make.
Use an identity monitoring service.
Identity monitoring tools like Aura will automatically track your information across the internet, and alert you if there is any suspicious activity involving your data.
Review your credit reports.
AnnualCreditReport.com allows each U.S. consumer to get a free credit report every 12 months. Request the report from the site and look for accounts you didn't open or inquiries you don't recognize.
Track your bills.skdjnkflkwlkjiufkjvhskjndkjf
If a regular bill suddenly stops coming, you might check if someone has changed your billing address. That's a warning sign for identity theft.
Check if you've received any IRS notice.
The IRS will alert you if there's more than one tax return filed in your name.
Review your medical bills and Explanation of Benefits statements.
In case of medical identity theft, you might notice suspicious items in the two documents.
If you find any fishy sign, chances are your personal information has been leaked and misused. If not, stay alert. Because you might not be so lucky next time.
How to avoid identity theft: the easiest solution
You might find this regular checking exhausting. We get it. That's why more and more people are using identity protection services to automatically detect and avoid identity theft for them. Here are some of the best platforms that we trust in.
Aura
Aura offers a full-spectrum protection of your data. It watches for any suspicious activity on your bank, retirement, and other financial accounts, and flags any unusual transaction. It also provides monthly and annual credit bureau reports, offering nearly real-time alerts for any inquiries on your credit profile.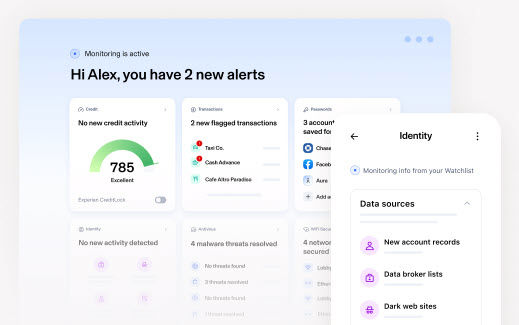 For online security, its identity protection plans include cross-platform antivirus, a password manager and a virtual private network (VPN). All of them can prevent personal data from leaking, so as to stop identity theft.
Apart from threat alerts, Aura also provides step-by-step recovery services when the bad thing happens. For subscribers to the ultimate plan, Aura's U.S.-based White Glove Fraud Resolution team will create a remediation plan and help them recover their identities in case of a data breach.
Aura is now offering a 14-day free trial. Don't miss the chance to stay safe!
DeleteMe
One way of protecting yourself from identity theft is to limit the information that's available about you online. No matter how careful you are, data brokers are really good at finding your personal information, and posting it online. To fix that, you can try DeleteMe.

DeleteMe is a hands-free subscription service that removes your personal information, like name, address, age, phone numbers, and email address from data brokers online. That could reduce your online footprint and keeps you and your family safe.
Go to the DeleteMe search page. Enter your name and city and click Scan FREE.

Wait for DeleteMe to search all the people search sites. When it says DeleteMe found your records, enter your email address, click the consent box and click Reveal My Records. You'll need a subscription to reveal your records and remove yourself from the sites that collect and post your information online.

LifeLock
LifeLock by Norton should always be your go-to place, if you're looking for a robust and identity protection tool. LifeLock's identity monitoring closely watched key areas where signs of identity theft might initially pop up, such as:
Data breach notifications
USPS address changes
Crimes registries
Court records
Dark web content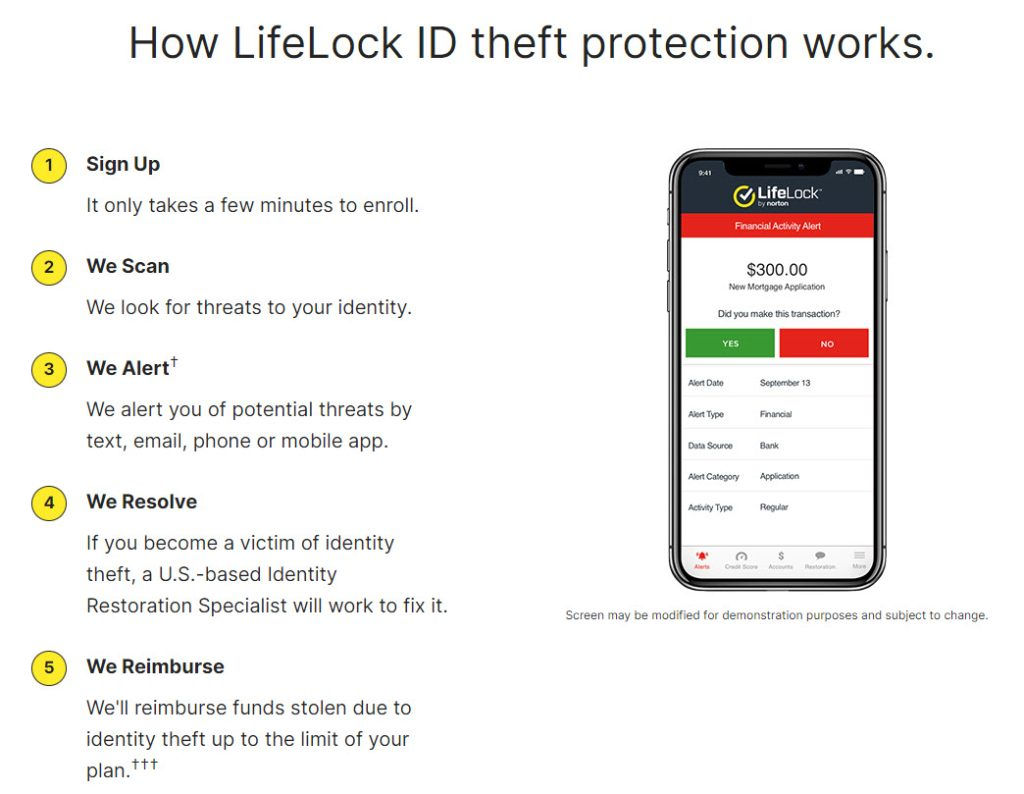 Beyond the usual identity and credit monitoring, most LifeLock plans include device protections to weed out malware that can be used to steal your personal information.
One feature worth mentioning: LifeLock's all plans have up to $1 million coverage for lawyers and experts, if needed, to help you fix identity theft. If your identity is stolen, a U.S-based Identity Restoration Specialist will work on your case from start to finish.
LifeLock's Standard plan is 28% off now. Start a membership at just $7.5 per month for the first year!
How to avoid identity theft: daily routine
It's hard to stay away from identity theft for good. But you can follow some steps in your daily life to make it easier.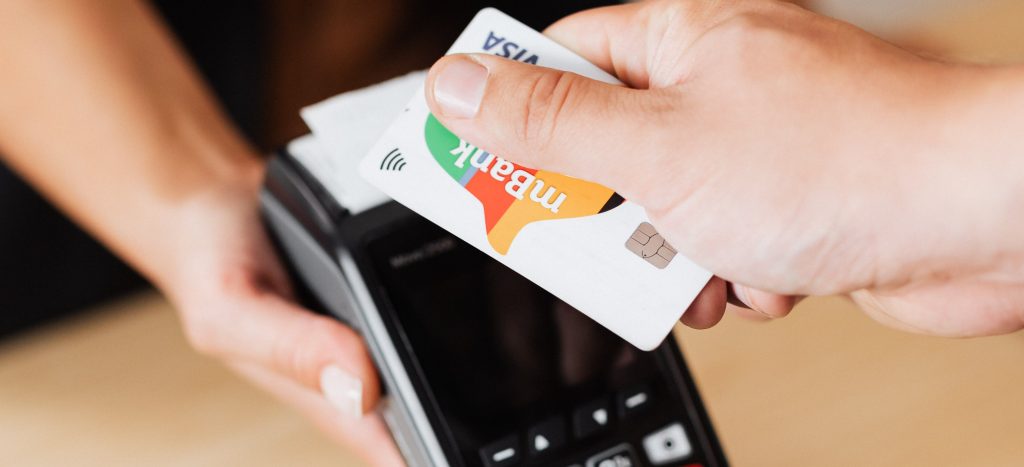 Have secure passwords.
Keep your passwords as secure as possible by having complex and unique passwords. For online platforms, you can use a password manager, like Lastpass, to create and remember your passwords for you.
Don't respond to cold calls and emails.
This scam is typically known as phishing, when fraudsters might contact you and trick you to give out your information. Also, don't click links contained in unknown emails.
Collect your mail frequently.
Collect your mail every day as soon as possible. Stolen mail could leak your personal information.
Protect documents that have personal information.
Keep your financial records, Social Security and any other documents that have personal information in a safe place. Shred them before you decide to throw them away.
Ask questions before giving out your SSN.
If organizations like a medical provider, a company, or your child's school ask for your SSN, stay alert and check before you give it out. Because normally they don't need it.
If your identity is stolen…
If it happens to you, it's critical that you act quickly to minimize any loss. The first thing is to call your credit card company and freeze all your accounts. Then you can call one of the three credit reporting agencies to place a fraud alert on your credit report:
Equifax: 1-800-349-9960
Experian: 1‑888‑397‑3742
TransUnion: 1-888-909-8872
You can also visit the official FTC website to get a complete checklist of what to do immediately and how to restore your identity. We hope that could help you resolve the problem.