How to Run a VIN Lookup for Parts (2023)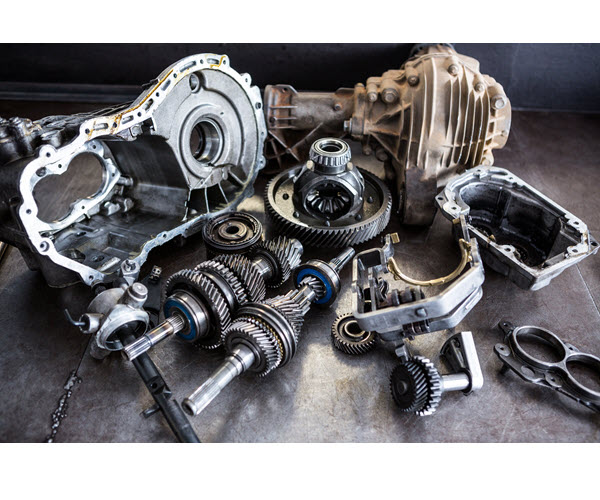 VIN Lookup
Enter a VIN to get detailed info for your car.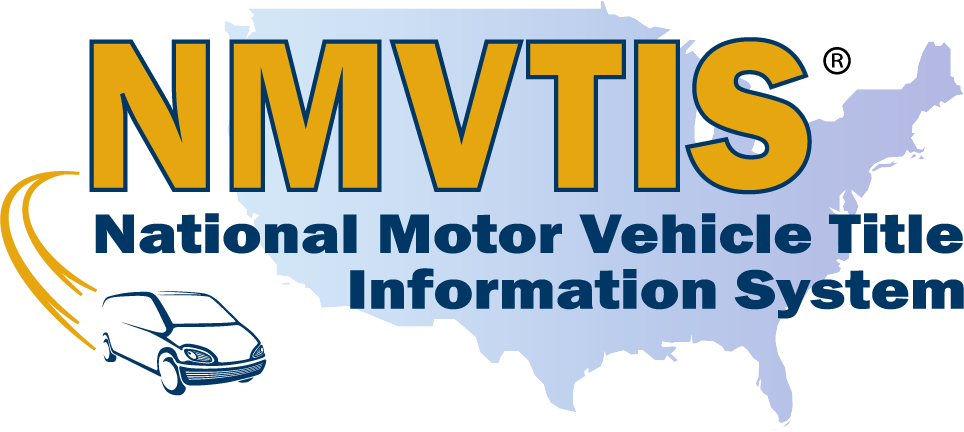 When it comes to repairing or upgrading a vehicle, finding the right parts can be a challenge. While a simple Year, Make, and Model (YMM) search may sound intuitive, it is often not very reliable because it may overlook specific model year variations and updates, leading to potential mismatches or inaccuracies in identifying the correct parts for a vehicle.
But don't worry, there's another approach: a VIN lookup. A VIN (Vehicle Identification Number) is a unique identifier assigned to each automobile, containing a wealth of information specific to your vehicle, including its parts. In this article, we're showing you 3 ways to run a VIN lookup for parts. Read on…
1. AutoZone

AutoZone is a renowned provider of replacement parts and accessories in the United States. Apart from the 6600+ brick-and-mortar stores it operates, it also runs a website where you can browse and shop from a wide selection of high-quality products.
Here is how to run a VIN search at AutoZone to locate the matching parts for your vehicle:
Go to AutoZone's official website.
On the top left, click on Add Vehicle.

Enter your car's VIN and click ADD VEHICLE.

Once done, search for the item you're looking to upgrade or replace in the search box. Then, AutoZone will present you with a list of products that fit your specific vehicle.


2. OEM Parts Online

OEM Parts Online is dedicated to providing genuine OEM parts. Shopping with this site, you will get components that are manufactured to the exact specifications as the original parts installed in your vehicle, eliminating the guesswork and potential compatibility issues that can arise when using a one-size-fits-all generic brand.
Here is how to get OEM parts with a VIN lookup:
Go to the OEM Parts Online website.
In the Shop OEM Parts by Brand section, choose the brand for your particular vehicle.

You'll be taken to a page where you can source parts for the brand of your car. Enter your VIN and hit Enter.

Within seconds, you can choose among the categories and identify the exact auto parts you need.

3. O'Reilly Auto Parts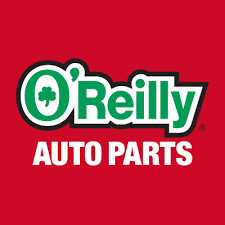 Another resource to help you determine factory-installed equipment or shop auto parts by VIN is O'Reilly Auto Parts. O'Reilly Auto's extensive inventory includes everything from engine parts and brakes to filters, batteries, and electrical components, so it'll be easy to find the components you need for repairs, maintenance, or upgrades.
Click FIND VEHICLE.
In the lower-left section, add your VIN and click SEARCH.

Now congrats – you will shop with O'Reilly Auto Parts from the comfort of your home.


Year, Make, & Model search VS VIN Lookup
When you buy a part based solely on your vehicle's make and model, there is a chance that the part may not be compatible because not all vehicles of the same make and model are identical. Automakers often make small changes to their vehicles over time, even within the same model year. These changes can include differences in engine size, transmission type, or even the design of certain components. In addition, some vehicles may have been modified or customized by previous owners, further complicating the process of finding the right parts.
By running a VIN lookup, you can get more detailed information about your specific vehicle, including any unique features or modifications that may affect its compatibility with certain parts. This can help you avoid the frustration and expense of purchasing a part that doesn't fit or work properly in your vehicle.
OEM parts VS Aftermarket parts: Which one to choose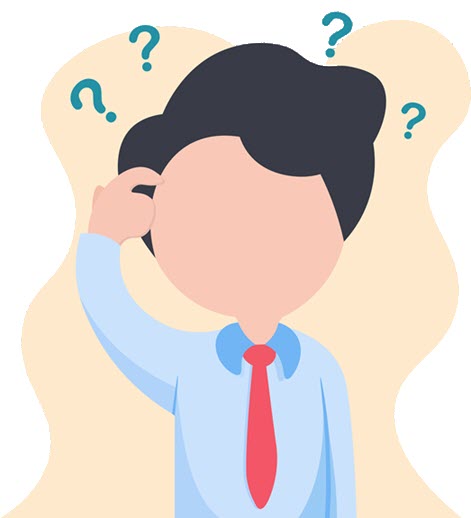 When it comes to car parts, you have the choice between OEM (Original Equipment Manufacturer) and aftermarket options. OEM parts are made by the original manufacturer of the vehicle or to the exact specifications of the original manufacturer. They meet the standards set by the company that made your car, are designed to be indistinguishable from the originals, and more importantly, they're covered by the car's warranty, providing reassurance for repairs. As a result, OEM parts are generally more expensive than their aftermarket counterparts.
Aftermarket parts, on the other hand, are manufactured by third-party companies with no direct connection to the original manufacturer, apart from a licensing agreement. Sometimes referred to as 'non-OEM' or 'generic' parts, aftermarket parts are often more affordable than OEM parts. This affordability can be attributed to factors such as competition among manufacturers and the absence of the brand premium associated with OEM parts. While lower pricing may raise concerns about quality, it's worth noting that some aftermarket parts can perform just as well or even offer additional features compared to OEM parts.
Ultimately, whether to choose OEM or aftermarket parts depends on your specific needs, budget, and priorities regarding quality, warranty coverage, and performance. If you still can't decide, you can consult with a trusted mechanic or automotive professional who can provide guidance based on their expertise and experience.
What is VIN & how to locate the VIN
VIN (Vehicle identification number), is a unique string of 17 numbers & letters used to identify an individual vehicle. Since it's a unique identifier, a VIN check is often used to reveal the following information about an automobile:
when & where a vehicle was built and registered
the specs
ownership history
possible incidents that could affect the vehicle's safety (e.g. salvage, recalls, flood damages, accidents, & other significant changes.)
mileage
possible records of theft
its current market value
etc.
Depending on a vehicle's brand & model, a VIN is typically found on the driver's side door jamb, the driver's side dashboard, the steering wheel, the engine block, or in the spare tire well, etc.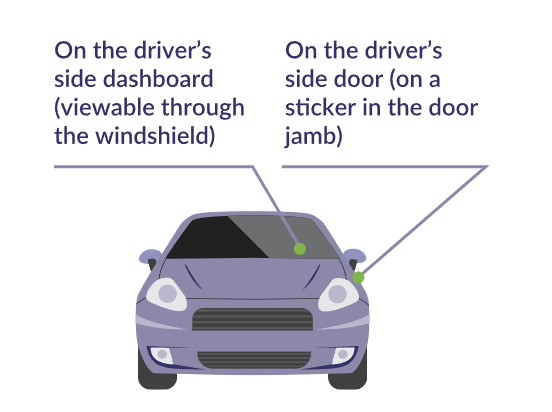 Here's what the 17-character code looks like: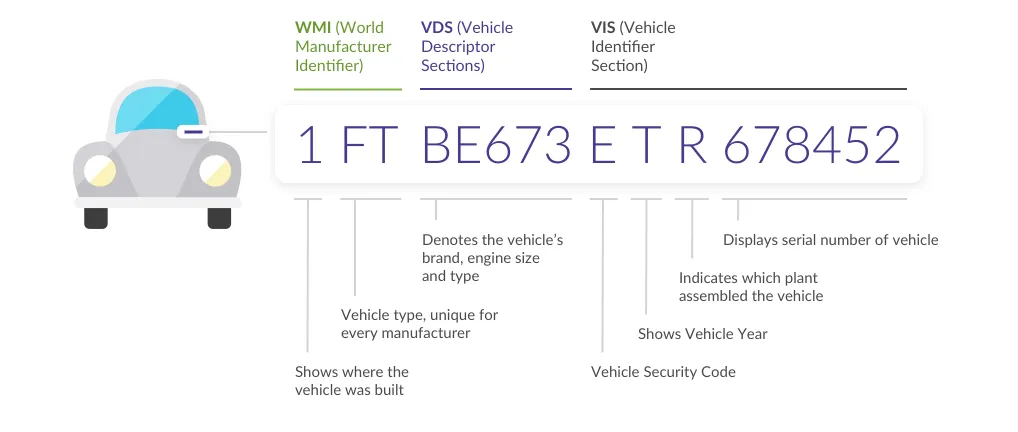 Credit:
Image by peoplecreations on Freepik
Image by Freepik