Fix "The recovery server could not be contacted" on macOS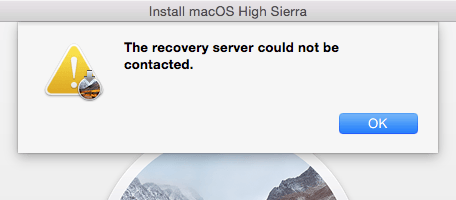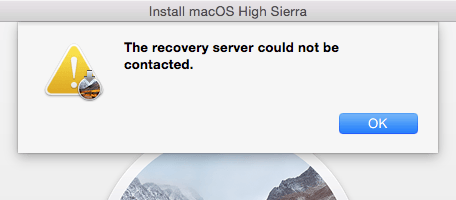 Many Mac users are having an issue with their macOS. They're receiving an error message, "The recovery server could not be contacted", when they're trying to update or reinstall their operating system.
This is a very frustrating issue. But don't worry. You can simply fix this error with the following method.
Try this fix!
You may get this error because the date and time settings on your computer are not being synchronized with the Apple recovery servers. You should update these settings to fix the error. To do so:
1) On your desktop, click Go, then click Utilities.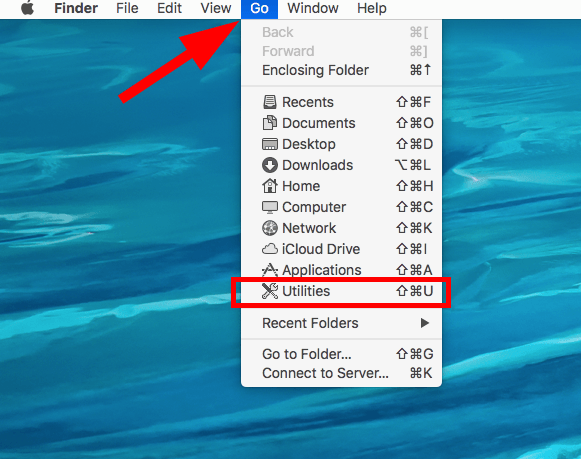 2) Double click Terminal.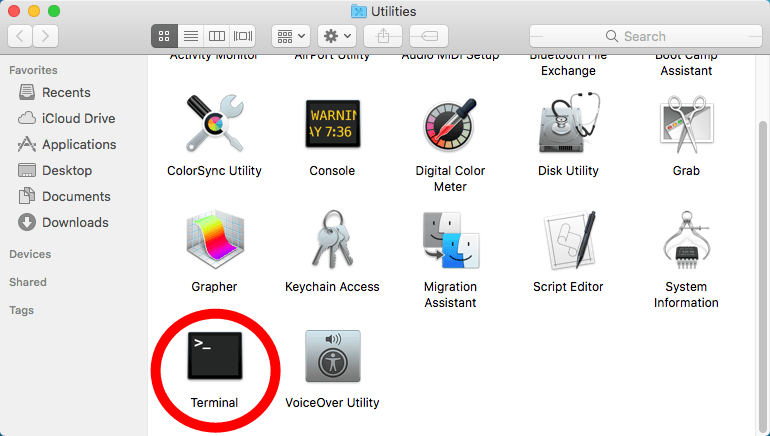 3) Type "ntpdate -u time.apple.com" and then press Enter on your keyboard.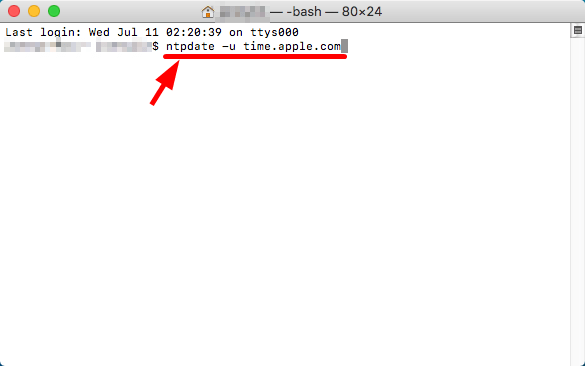 4) Wait for the time update process to complete.
Now try installing your update or your system. You won't receive the error if this method works for you.