SOLVED: Instagram Keeps Crashing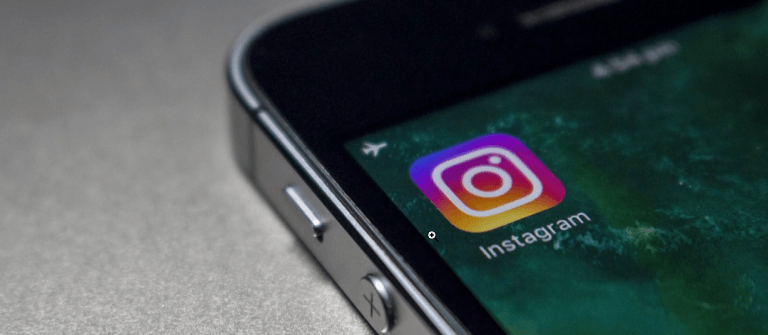 Instagram keeps crashing? That would be super annoying. But there's no need to panic. Usually you can solve it easily. Check the methods here…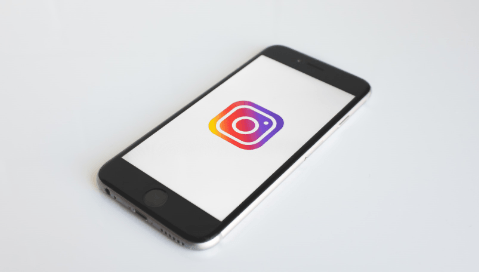 When you want to share photos or videos through Instagram, you just cannot open it. As a result, Instagram keeps crashing. You must be very frustrated.
We know exactly how you feel. Don't panic. Usually it's an easy problem to fix. We've put together 4 fixes for your to try. Read on to see how…
Try these fixes:
Fix 1: Reboot your phone
A simple reboot can solve many problems of apps on your phone, including the app crashing issue.
If Instagram keeps crashing on your phone, please reboot your phone then rerun Instagram to see if it goes without problem.
Fix 2: Reset Instagram on your phone
If you've used Instagram a lot on your phone, there would be much cookies and data stored for Instagram. For some reasons, they may cause Instagram to crash. If this is the case, you can clear them to reset Instagram to solve the problem.
The methods to clear the cookies and data of Instagram vary from different phones and operating systems. Usually you can clear it through Settings on you phone.
Once you do that, re-run Instagram on your phone to see if it runs successfully.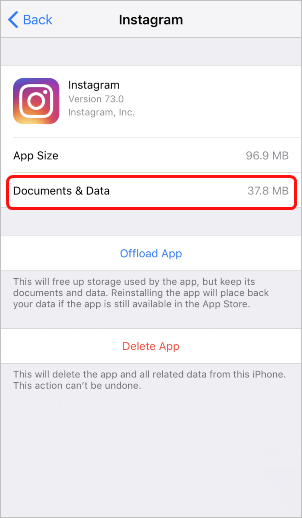 Fix 3: Check for updates for Instagram
If the version of Instagram on your phone is old, it may also crash. So update Instagram on your phone if available to try to solve its crashing issue.
Go to the app store of your phone's manufacture on your phone and then check if there were any update for Instagram. If there is, download and installing the update. Re-run Instagram to see if it goes without problem.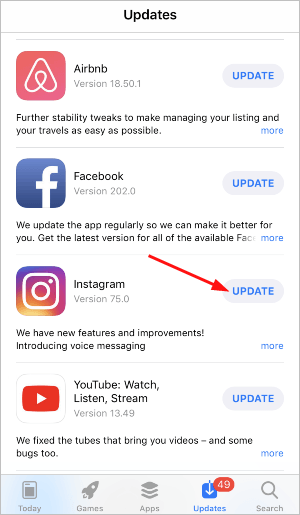 Fix 4: Uninstall and reinstall Instagram on your phone
If unfortunately, the methods above fails to help you, you can uninstall Instagram and then reinstall it to try to solve the crashing issue.
Have you ever fixed the Instagram crashing issue? What method did you try? Feel free to comment below with your own experiences.