How to Find Someone's Social Media by Phone Number (2022)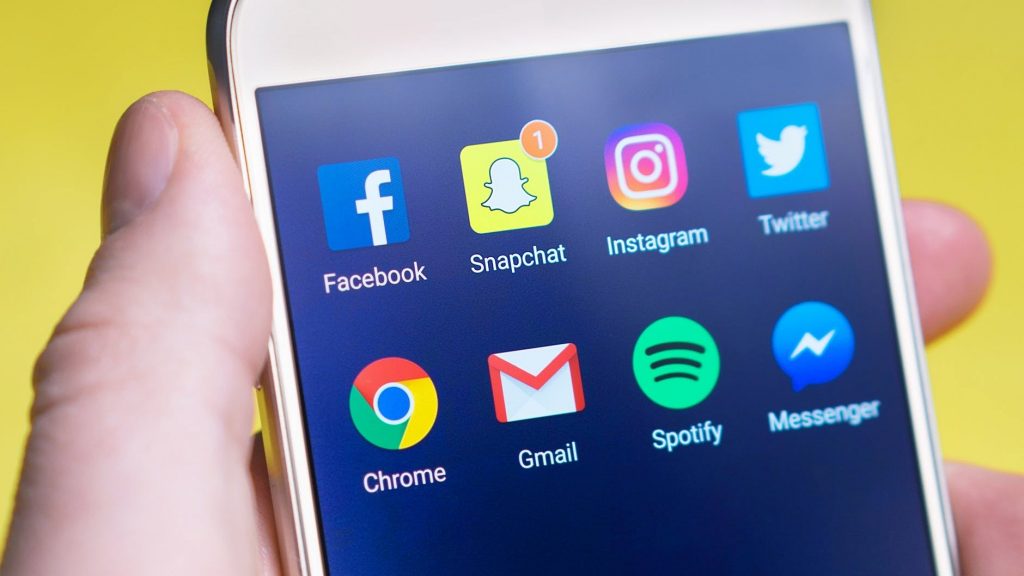 Whether you're trying to find common ground with a new neighbor, or wanting to know if a person is your potential date, getting their Instagram/Tinder would be a good start. If you're too shy to ask, there's always another way.
In this modern world where everyone is so connected, it's difficult for one to not leave any trace on the Internet. With the proper methods and tools, we can easily find out all social media profiles of a person. Even when we only got a phone number.
5 ways to find social media by phone number
We're a social species, and even the most introverts long for human connection. You just need to spend a little time and effort to know others better.
And social media is one of the perfect portals. There're several ways you can see someone on social media with just a number. But in fact, what you can get would be more than that.
1. Find 55+ online profiles with BeenVerified

As a long-standing brand in the field of people search, BeenVerified specializes in finding people on social media. By simply entering the phone number, you'll get the report in minutes, which usually includes the name of the owner, current addresses, social media profiles and more.
Here's how you can find someone's social networks using a phone number:
Go to the search page of BeenVerified.
Enter the phone number and hit SEARCH.

Wait for BeenVerified to search the databases. Once it finds a match, you'll see all the available social media profiles associated with this phone number.

2. Get all social media accounts with Spokeo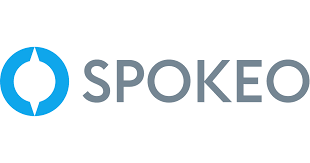 It may sound unbelievable, but a number can tell a long story. And Spokeo might just be the storyteller you're looking for. With a huge database of billions of records, you can easily get a ton of information associated with a phone number: names, addresses, criminal records and social media history. And it'll take just a few minutes.
Go to the Spokeo search page.
Enter the phone number and hit Search Now.

You'll get a report that contains information associated with the phone number. It may include the full name, age, address, family info and 120+ social media profiles.

If you can't find anything with a phone number, try searching with the email address attached to the Spokeo report.
3. Search the number on People Finders
PeopleFinders is a famous people search service, featuring an up-to-date phone number directory. Like Spokeo, PeopleFinders provides a reverse phone lookup that is equally fast and accurate.
Go to the People Finders official page.
Type in the phone number and hit Search.

You'll get the up-to-date information you need, such as the name, address, and other pertinent background info about the phone number's owner.

You can expect people search engines to return different results as they use different databases. You can try multiple services to increase the accuracy.
4. Add the number to contact and sync it
This is a common trick on people searching, and sometimes it could be pretty effective. Most of the social media companies want you to be more engaged by connecting you with someone you know. They do this by analyzing the contact you upload. But you can also take advantage of this and get what you want.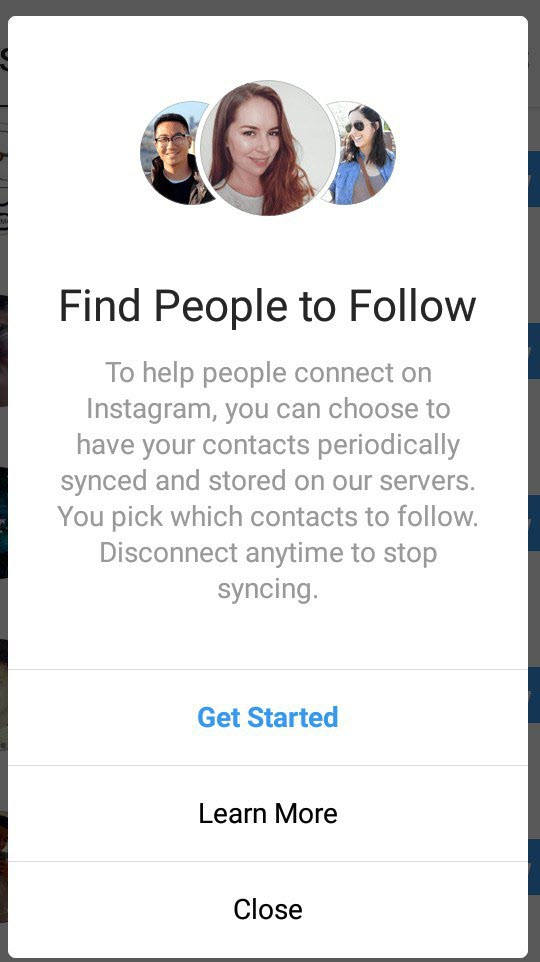 Most of the social network apps have a built-in contact-finding tool. For example, you can easily find the number owner on Instagram:
First save the phone number to your phone's contacts.
Open Instagram and go to your profile page. Tap the Settings icon in the upper right-hand corner.

Select Discover people. Instagram might need you to grant access to Contacts. Tap Allow Access and you can see your contact list.

5. Search the number on social media
On some platforms like Facebook, users can search a phone number and get the associated account. You can just open Facebook and type the number in the search box. Chances are you might score a match without lifting a finger.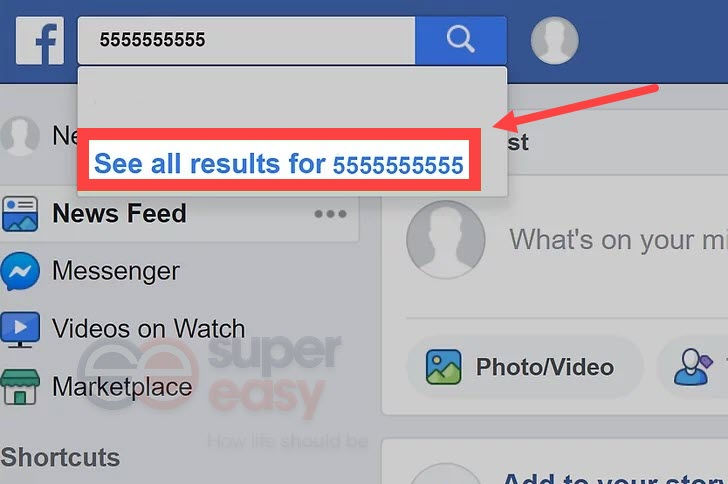 This feature is turned on by default. But there's no guarantee this will always work, especially when someone is wary enough to have disabled this feature, or that person is not even on this platform. Again, if you want an accurate match, it's better to put some faith in people search engines like Spokeo and PeopleFinders.