How to Find Someone's Social Media by Phone Number (2023)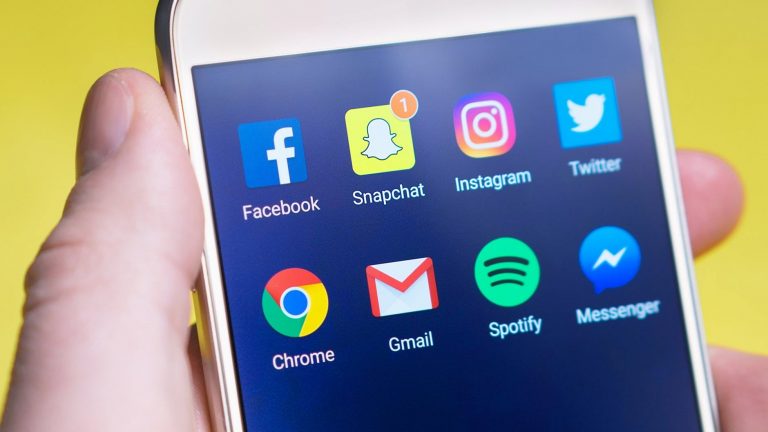 Whether you're trying to connect with a new neighbor, or wanting to know if someone is your potential date, getting their Instagram or Tinder should be a pretty good start. And if you're too shy to ask, there's always another way.
In this modern world where everyone is so connected, it's difficult for one to not leave any trace on the Internet. With the proper methods and tools, we can easily find the social media profiles of a person. Even when we only got a phone number.
5 ways to find social media by phone number
We're a social species, and even the most introverts long for human connection. You just need to spend a little time and effort to know others better.
And social media is one of the perfect portals. There're several ways you can search someone on social media with just a number. But in fact, what you can find may be more than that.
1. Search 50+ social media with Intelius
Most of the social networks require users to link their phone numbers. So in order to search for someone's social media profiles, you can try searching the phone number on people search tools. And when it comes to social media search, you may want to make Intelius your first stop.

Intelius is a powerful phone number lookup tool, and it's super simple to use. By scouring data from 50+ social networks and available public record sources, this tool allows you to search for almost any phone number and find the possible associated profiles. Aside from social media accounts, the report may also reveal the owner's online photos and dating profiles.
Step 1: Go to the search page of Intelius.
Step 2: Enter the phone number and click Search.
Step 3: Sit tight while Intelius search its public record sources. Once it locates a match, you can subscribe to a plan to access the report. It may reveal the possible owner, together with all the available photos and social media profiles linked to the number.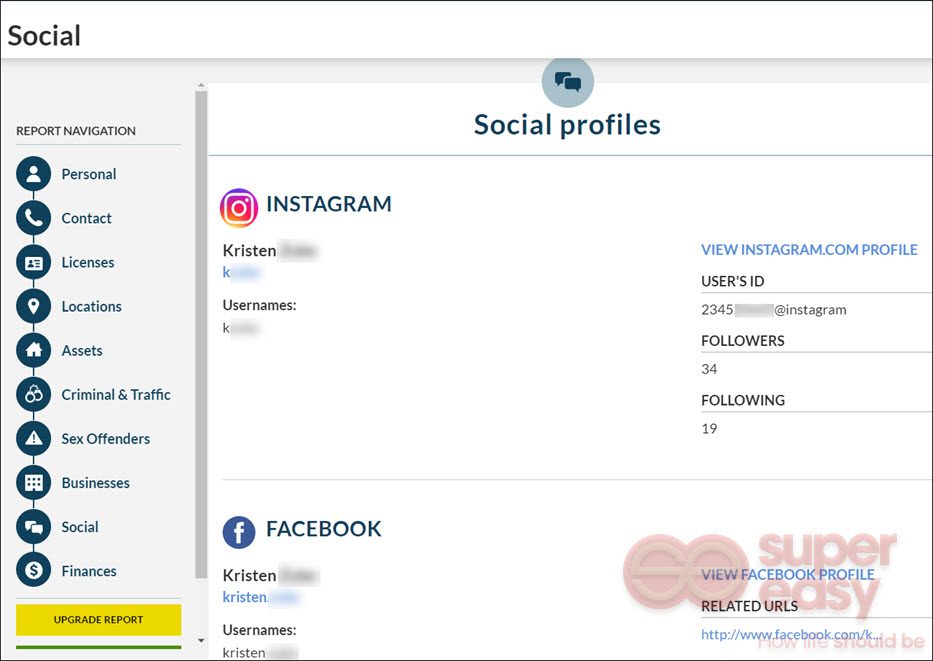 Your actual report may contain more or fewer records as they depend largely on the person's online. For example, searching for younger people may return fewer records as they tend to have no or limited data.
If you can't find the information you need with Intelius, take a look at the similar tools below.
2. Reverse lookup the phone number on BeenVerified

As a long-standing brand in the field of people search, BeenVerified allows you to search extensively in 55+ social media and a large amount of public sources. By searching with a phone number, you may uncover a person's online identities, secret photos and even dating profiles.
Step 1: Go to the search page of BeenVerified.
Step 2: Enter the phone number and click Search.
Step 3: Wait for BeenVerified to search the data sources. Once it locates a match, it'll generate a report revealing the owner's information and all the available photos and social media profiles linked to this phone number.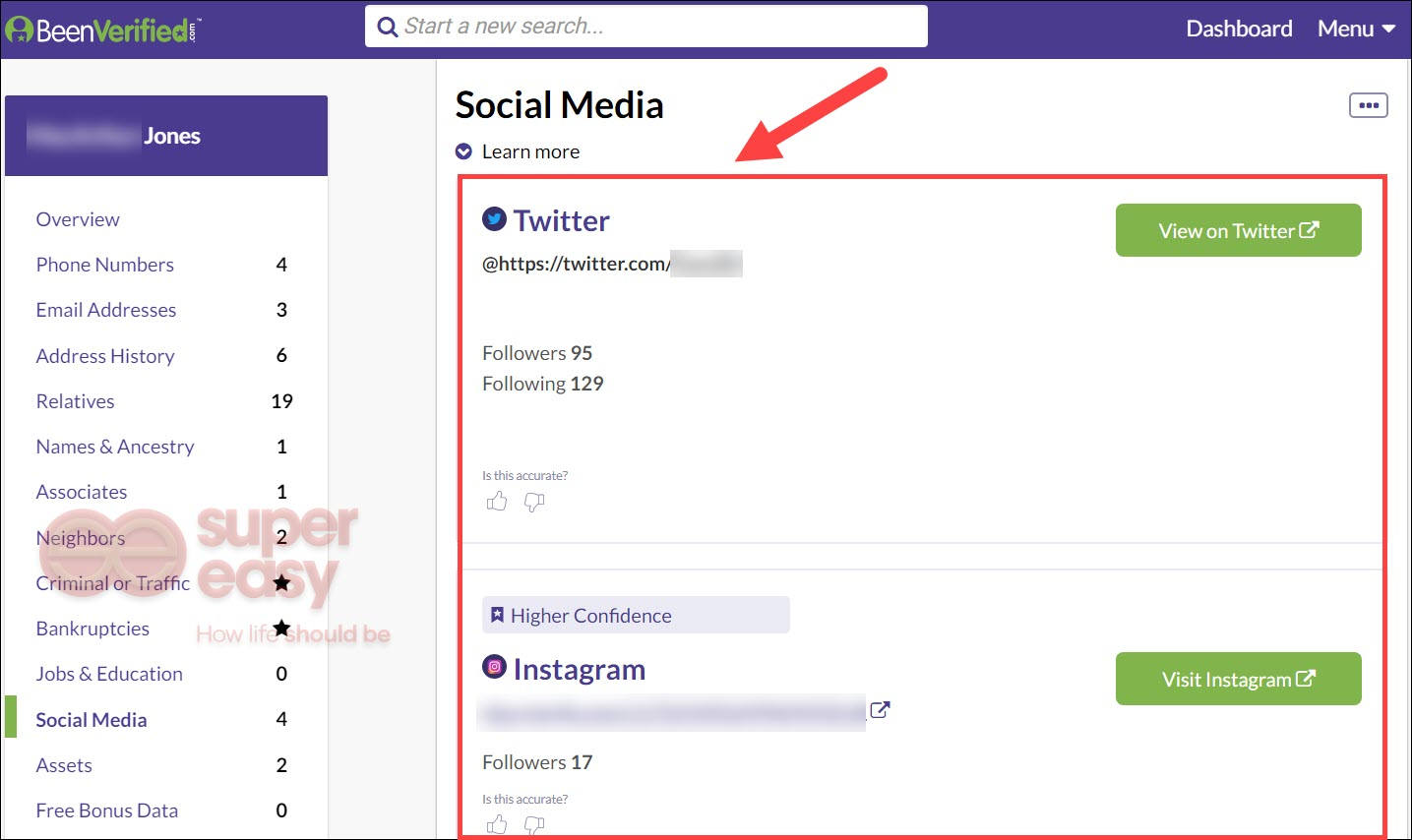 3. Find dating profiles with Social Catfish (Globally)


Social Catfish brands itself as a dating investigation service, which makes it a powerful tool for social media search. With data collected from 120+ social networks, it can easily help you figure out if someone is actively on online platforms (including dating sites such as Tinder and Match).
Step 1: Go to the Social Catfish search page.
Step 2: Enter the phone number and click Search.
Step 3: Wait for Social Catfish to search millions of records. Once it found the owner, in the report you'll see all the social media profiles including those on dating sites.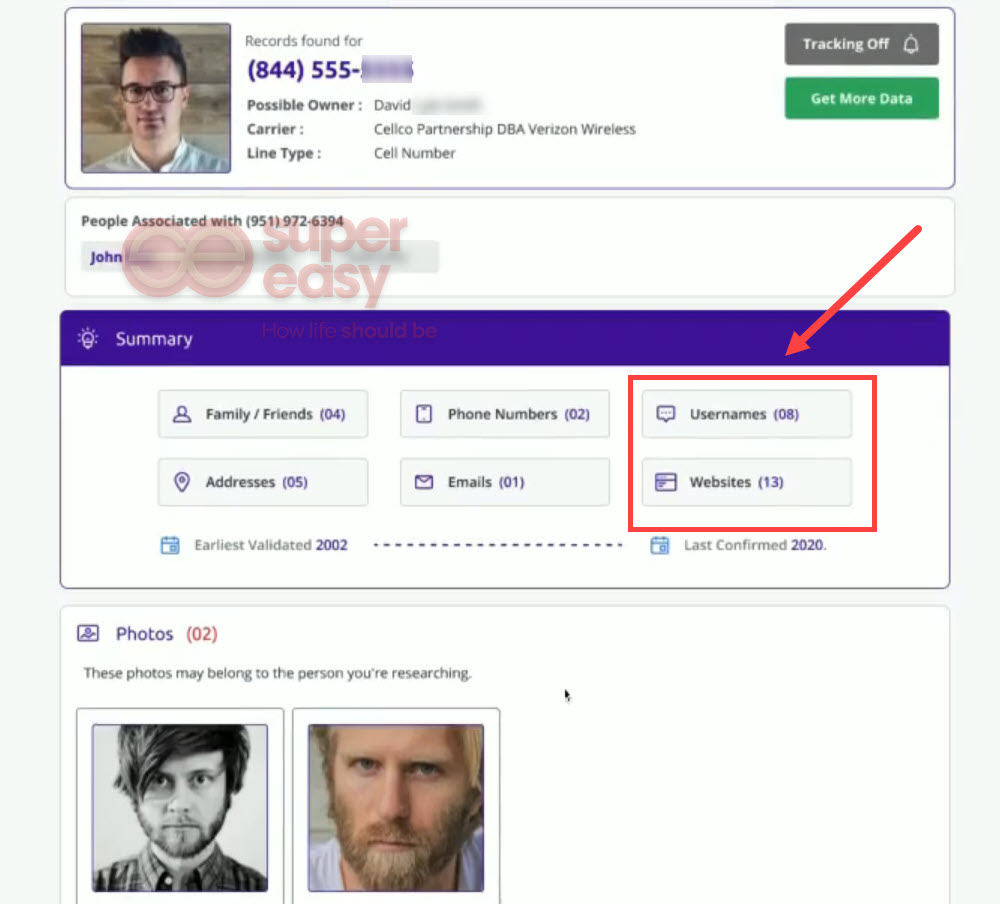 4. Search the number on social media
On some platforms like Facebook, users can search with a phone number to find the associated account. You can just open Facebook or similar platforms and type the number in the search box. Chances are you might score a match without lifting a finger.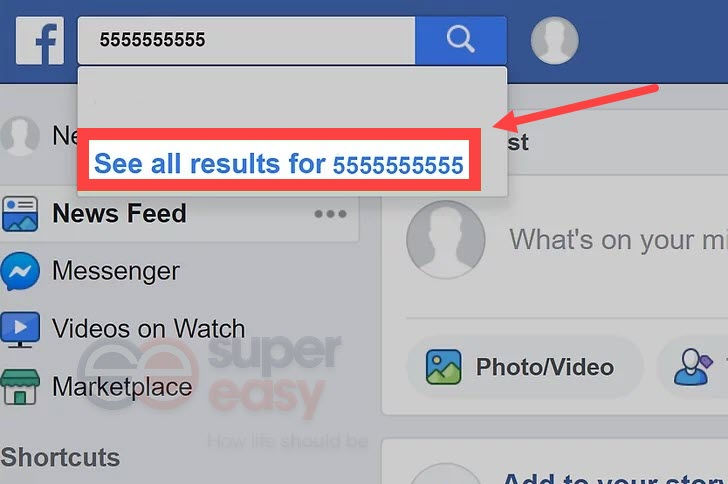 5. Add the number to contact and sync it
This is a common trick of open source intelligence, and sometimes proven to be quite effective. Most of the social media companies want you to be more engaged by connecting you with someone you know. They do this by analyzing the contact you upload. But you can also take advantage of this and get what you want.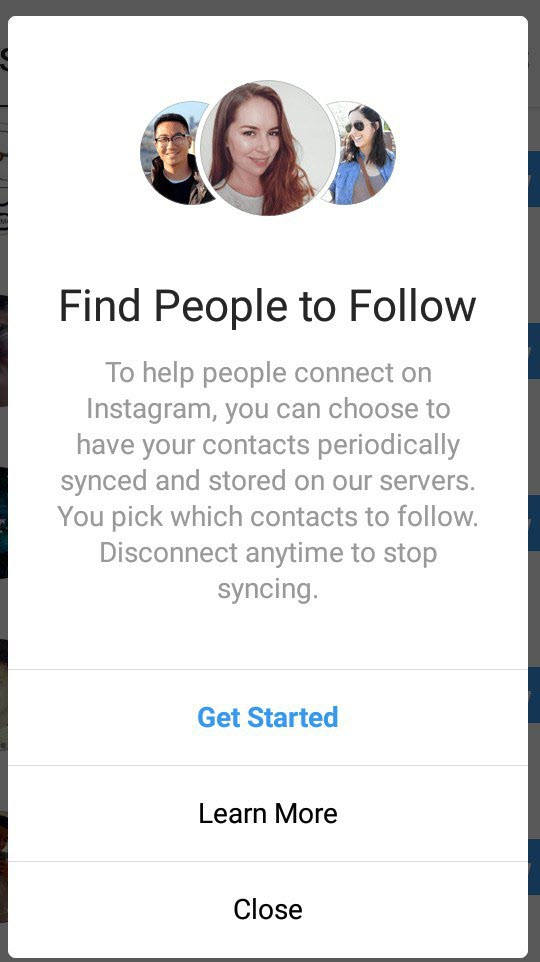 Most of the social network apps have a built-in contact-finding tool. For example, you can easily find the number owner on Instagram:
First save the phone number to your phone's contacts.
Open Instagram and go to your profile page. In the upper right corner, tap the Settings icon.

Select Discover people. Instagram might need you to grant access to Contacts. Tap Allow Access and you can see your contact list.

Besides social media platforms like Snapchat and TikTok, you can also try this method on other apps that allow you to find people this way. (Like Cash app.)
This feature is turned on by default. But there's no guarantee this will always work, especially when someone is wary enough to have disabled this feature, or that person is not even on this platform. Again, if you want a more reliable method, the quickest and most efficient way is to use people search engines like Intelius or BeenVerified.
Can I use search engines to find social media profiles by phone number?
Yes, you can try to find a person's online profiles by searching the phone number on multiple search engines. But we don't recommend this method, as it could take some time and effort for you to realize that the data you search for isn't so publicly available. Unless someone intentionally left the phone number online, most of the time you'll only find results from spam databases or mass-generated yellow pages.
FAQs
All trademarks, trade names, or logos mentioned or used are the property of their respective owners.
The methods in this article provide you with easy access to public record information, but without a guarantee for accuracy and may include links to websites not listed as a Consumer Reporting Agency (CRA). Information acquired from these bodies is illegal to be used for employment, housing, credit, and other purposes alike, according to laws such as the Fair Credit Reporting Act (FCRA). If you're not sure whether your use of our methods is appropriate, click here for details.