[Solved] How to Fix an Overexposed Photo? | Quickly & Easily

Want to fix an overexposed photo? You've come to the right place. This post is going to show you how to do it with PaintShop Pro 2020.
PaintShop Pro is a professional image editing tool. It has a simplified user interface that is easy to use even for a computer newbie. More importantly, you can try it FREE for 30 days. If you don't have the PaintShop Pro on your computer, download it from the PaintShop Pro official website and then install it.
You can now save money at PaintShop Pro by using one of the current PaintShop Pro coupons code! Click to get PaintShop coupon codes, then you'll be redirected to the PaintShop homepage.
Steps to follow:
Step 1: Open PaintShop Pro 2020, then click File > Workspace > Complete.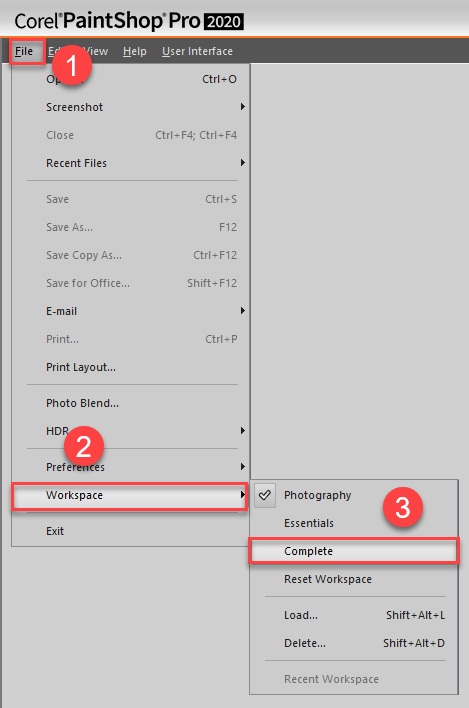 Step 2: Open the picture you want to edit.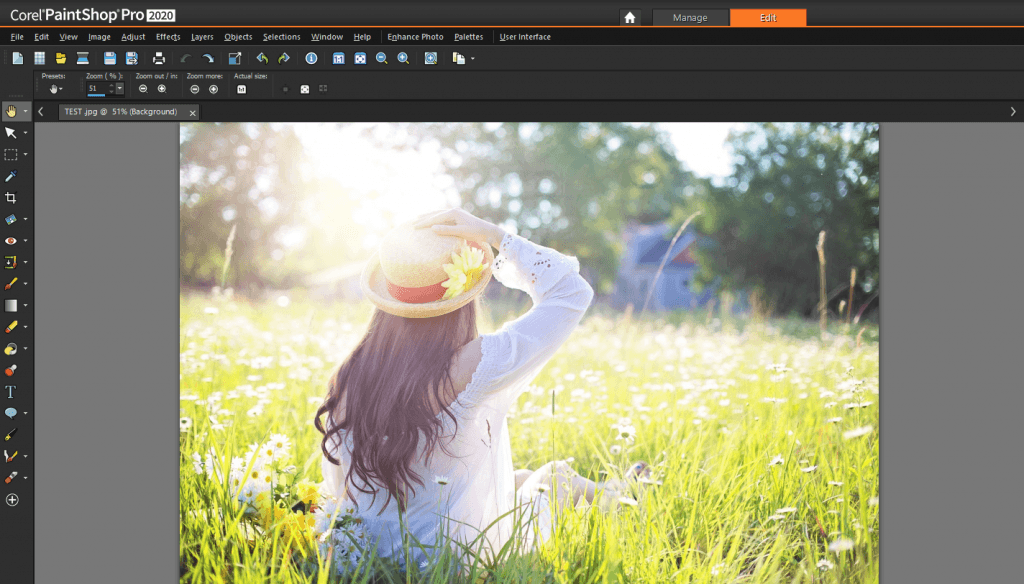 Step 3: Click Adjust, then Backlighting.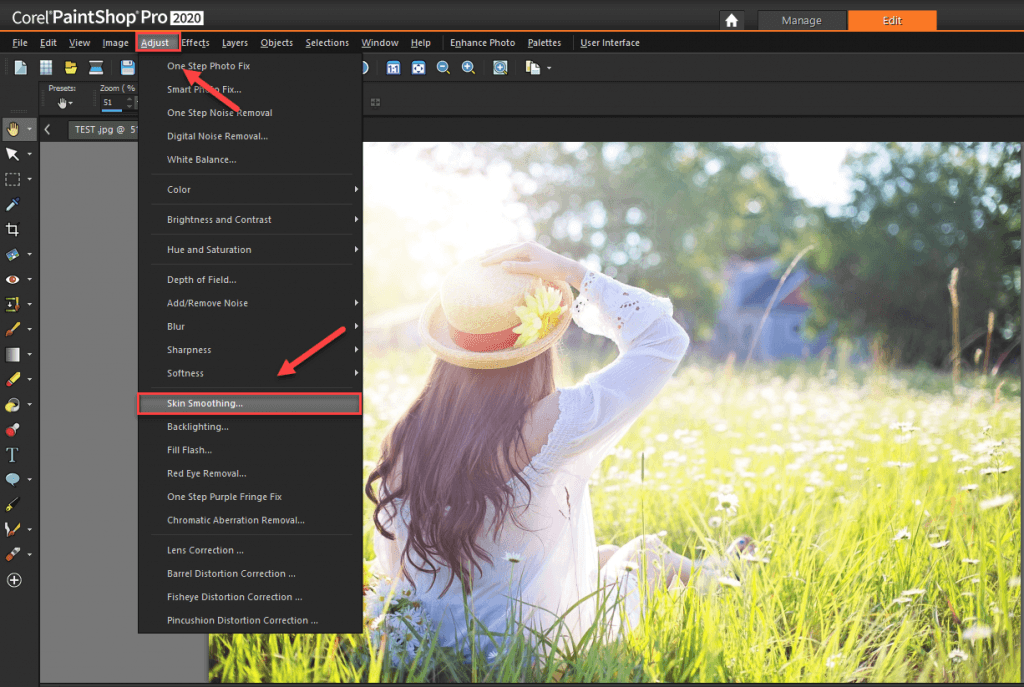 Step 4: Set a value from 0 to 100 in the Strength control and the Situation control. Then, click OK.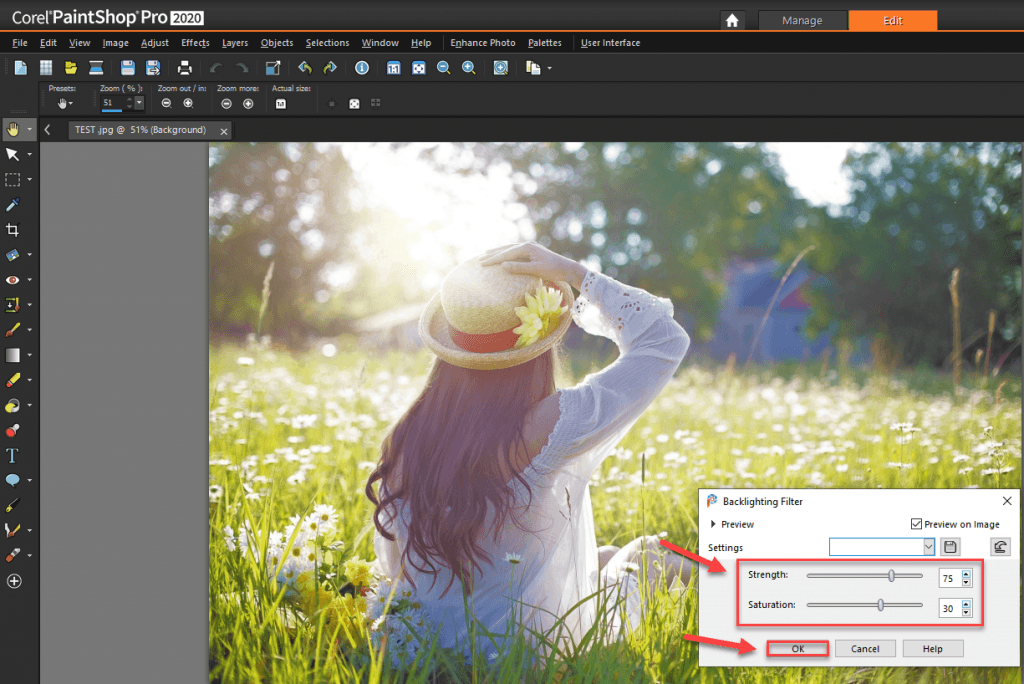 Step 5: Save the photo and exit PaintShop Pro.
Hopefully, you would find this article useful and easy to follow! Feel free to leave a comment below if you have any questions or suggestions.