Search Social Media Accounts by Email Address (2023)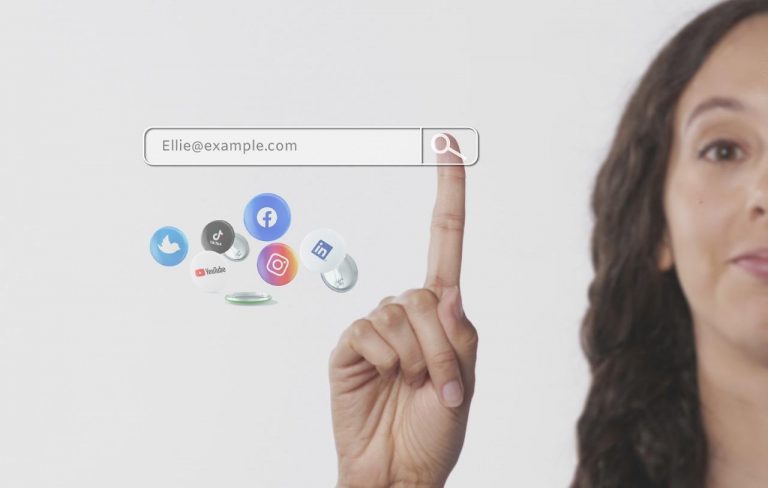 Social Media Account Finder
Enter an email address to find someone's online profiles.
Social media is a great way to connect with people, but finding someone's profiles may not always be easy, especially when we only have limited information about them.
Luckily, if you have someone's email address, you're already one step closer to finding their profiles – as email addresses or phone numbers are often mandatory when signning up for social networks.
In this post, we will guide you through how to uncover someone's hidden social media profiles easily.
1. Reverse photo lookup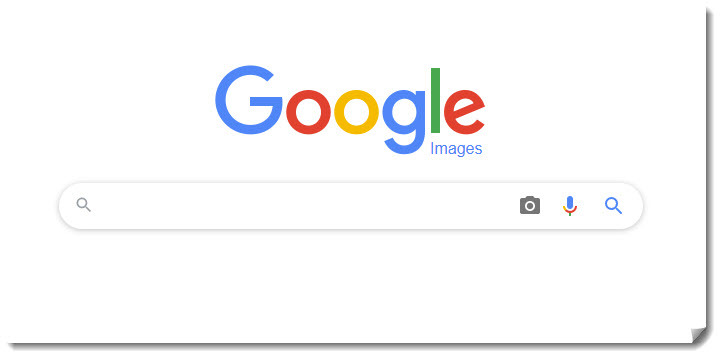 b) you can search by the person's photo. Just upload the person's photo and Google will return webpages containing the same photo. which may be the person's profile page.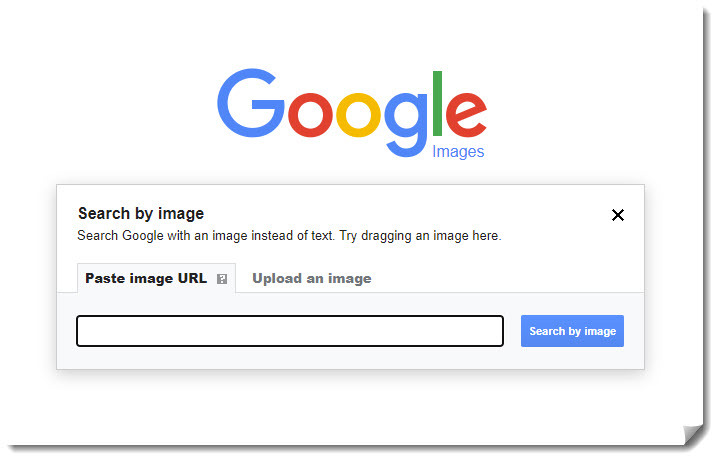 If neither approach lets you find the person's social media profile, you can use other free tools to perform a reverse image search, such as TinEye, to find out where a specific photo has appeared online.
Read More: How to Find Someone by Email Address
2. Search online profiles with BeenVerified
If you're looking for a more efficient way to find someone's hidden social media accounts, a dedicated people search engine like BeenVerified is your best option.
BeenVerified allows you to find someone's social media accounts by name, phone numbers, email address, address or social media username. Follow the instructions below to see how to find someone's social media profiles with the tool:
1) Go to the BeenVerified Email Lookup page.
2) Enter the email address into the search box and click SEARCH NOW.
3) BeenVerified will compile information associated with the email address into one report. Details you get include the person's contact information, background details, and social media profiles on major social networks.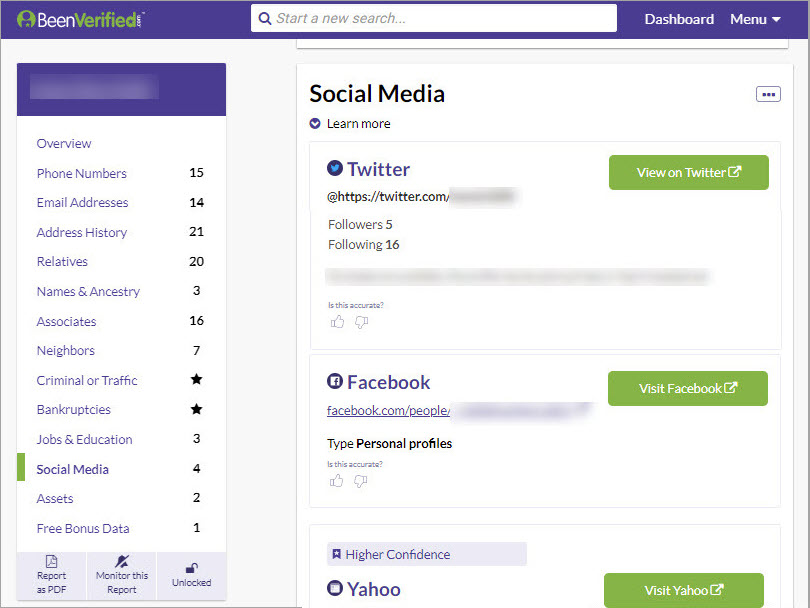 3. Find someone's profiles with Social Catfish
Social Catfish is an online dating investigation service that has one of the most comprehensive collections of social media and dating site profiles.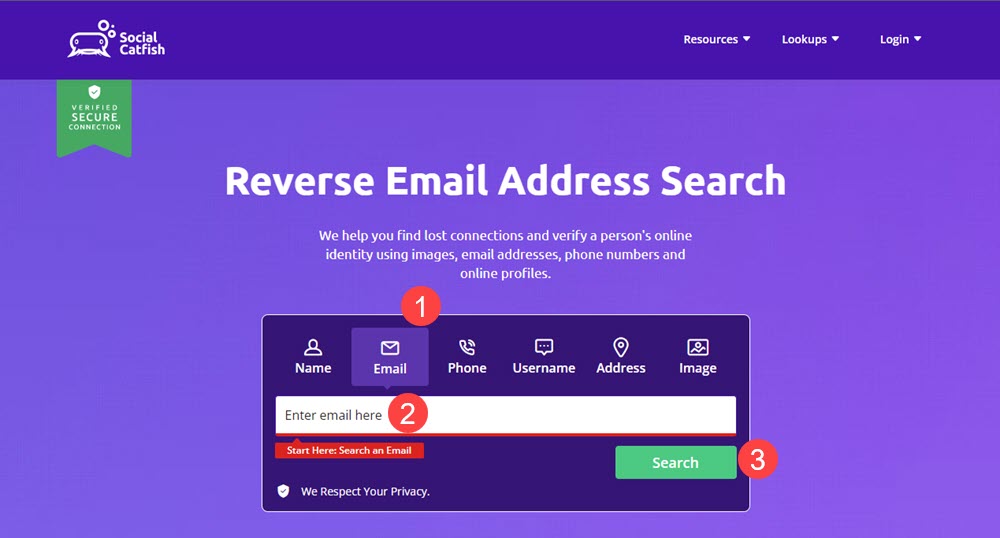 It allows you to find social media profiles under the same email address. Just enter the email into Social Catfish, and it will then scan data across major social networks and public records and pull up the person's profiles on different social media networks.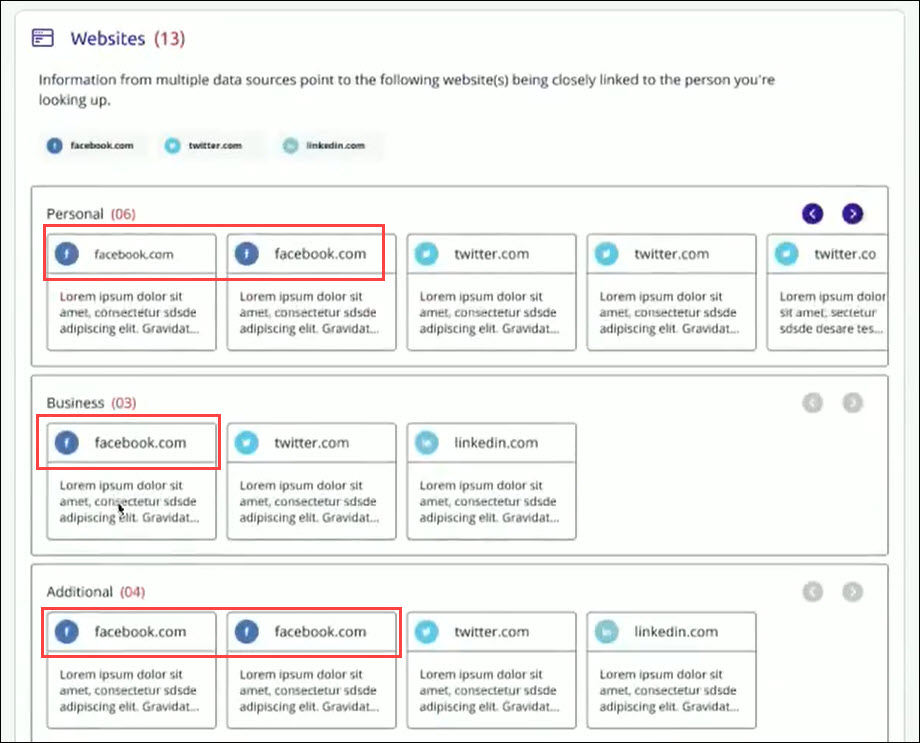 4. Search social accounts with Spokeo
Another powerful people search tool for finding social media accounts is Spokeo. You can use it to confidentially search for someone's social media accounts. The results show possible profiles owned by the person on social networks, dating sites, blogs, and more.
Follow the instructions below to see how to use Spokeo:
1. Go to the Spokeo email lookup page.
2. Type the email address into the search bar and click SEARCH NOW.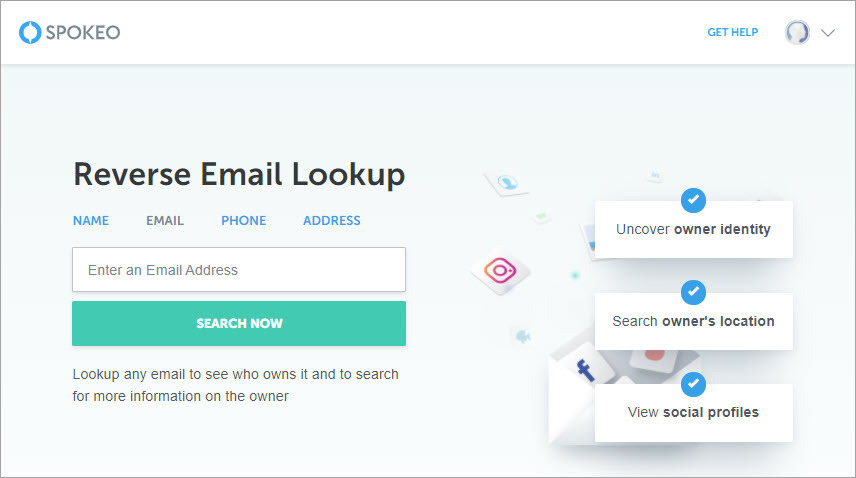 3. Spokeo then searches for profiles under the email address. You can check each profile page to see if that belongs to the person you're looking for.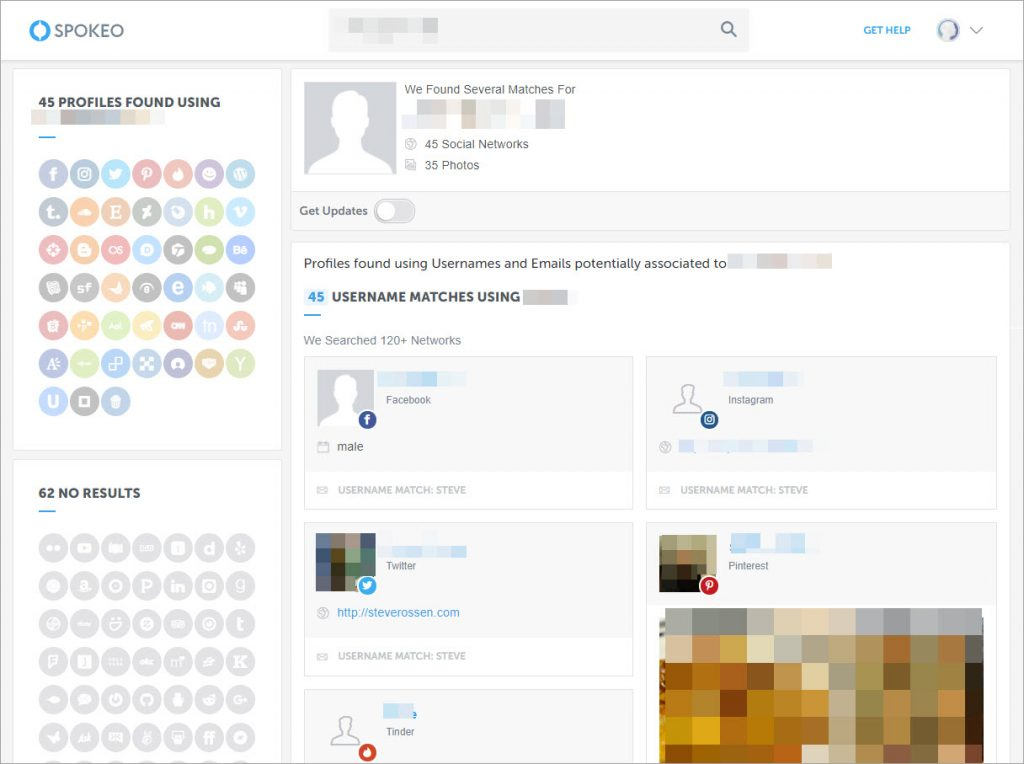 PeopleLooker provides one of the best email lookup tools to find information on people you know online. Just enter the email address into the tool and PeopleLooker will comb through public records to find out the account owner's name, profiles on other social networks, contact information, and background details.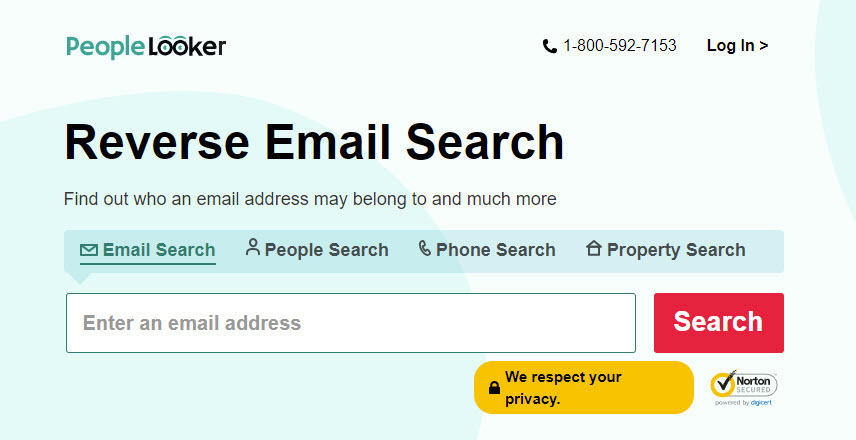 6. Dig in across social media platforms
There are many social media platforms that allow you to search profiles by email address. We'll show you how to perform an email search to find someone's profiles on LinkedIn, Facebook, and Twitter in this tutorial.
LinkedIn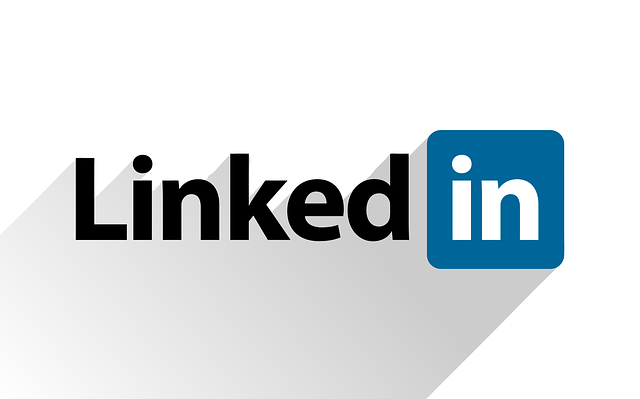 Though LinkedIn doesn't make this easy, it is possible to find someone's profile by email address. Follow the instructions below to see how to find someone on LinkedIn with an email address:
To proceed, you would need a Microsoft Outlook account and a LinkedIn Account – both registered with the same email.
Go to Outlook and log into your account.
Click the People icon on the left, then click New contact.


Fill in the First Name as you want and the Email address whose profile you're looking for, then click Create.


Go back to your Contact page and click the contact you just created. Click LinkedIn and log in to your account to connect your Microsoft Outlook account to your Microsoft LinkedIn account.


Back to Outlook and you can see the LinkedIn profile of the email address you were searching for! Click See full profile on LinkedIn button to view it on LinkedIn.


If there's no profile shown up, it means no LinkedIn account is linked to that email address.
Facebook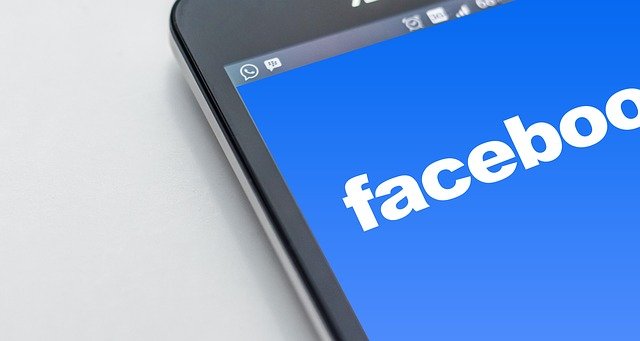 Facebook lets you search users by email address, so that should make your search simpler. Just type the email address into the search box and Facebook will instantly tell you if there is any profile linked with that email address.
Go to Facebook or open the app on your mobile device.
Type the email address of the person you want to find into the Facebook search field and press the Enter key.

You won't be able to find results if the person you're looking for doesn't connect the email address with his/her profile, or if the person chooses not to list the email address as public in their About info.
Twitter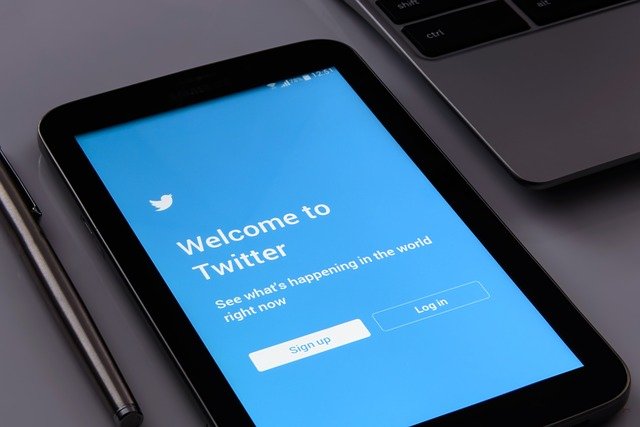 Twitter doesn't allow users to directly search for people using email addresses. But here's a workaround – you can import your email contacts to Twitter, and Twitter will use them as suggestions for who to follow on the site, and voilà – you'll be able to view the Twitter page associated with that email address if it's available.
Follow the instructions below to see how to add people through emails on Twitter:
Make sure you add the email you want to track to your contact.
Open the Twitter app.
Go to Menu > More > Settings and Privacy > Privacy and safety > Discoverability and Contacts.
Turn on Sync address book contacts and grant Twitter permission to access your contacts if asked.
Conclusion
Knowing how to find someone on social networks can be a bit like detective work, but it's a task that's definitely within your reach – whether you are trying to reconnect with old friends, identify someone you just met online, or just satisfy your curiosity.
By following the methods outlined, hopefully, you've uncovered the profiles you're looking for. Feel free to leave a comment below if you have any questions or suggestions.