How To Find Someone's Real Name on TikTok (2023)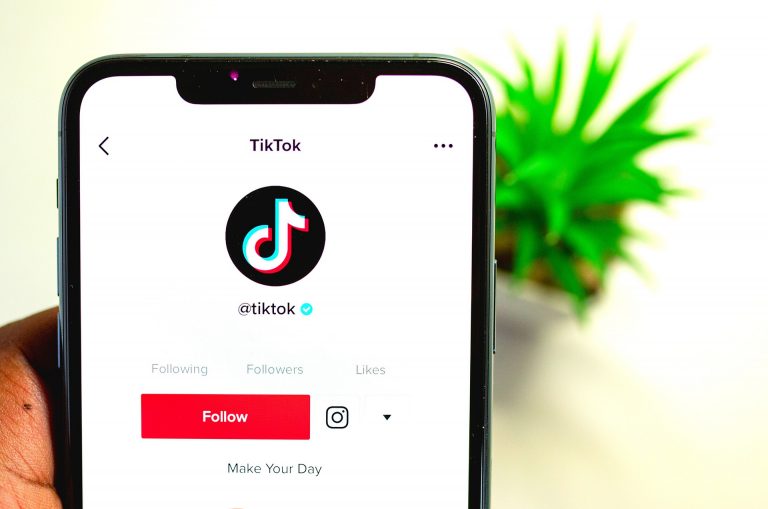 Real Name Finder
Enter TikTok Username To Get Real Name & More!
You may use your real name directly as the TikTok username. But there're also people who want to keep their personal information private online. How to efficiently find out someone's real name on TikTok? This post will show you 6 comprehensive ways, and what you may get is more than just a name.
1. Uncover Their Real Name with BeenVerified

BeenVerified is a trusted versatile people search service with various search methods. Its reverse username search is especially applauded as it covers data from 50+ social networks and millions of public records. You may reveal not just the TikTok user's real name, but also their address, phone number, assets, associates and other social media profiles.
1) Visit BeenVerified Username Search page.
2) Enter the TikTok username and click SEARCH.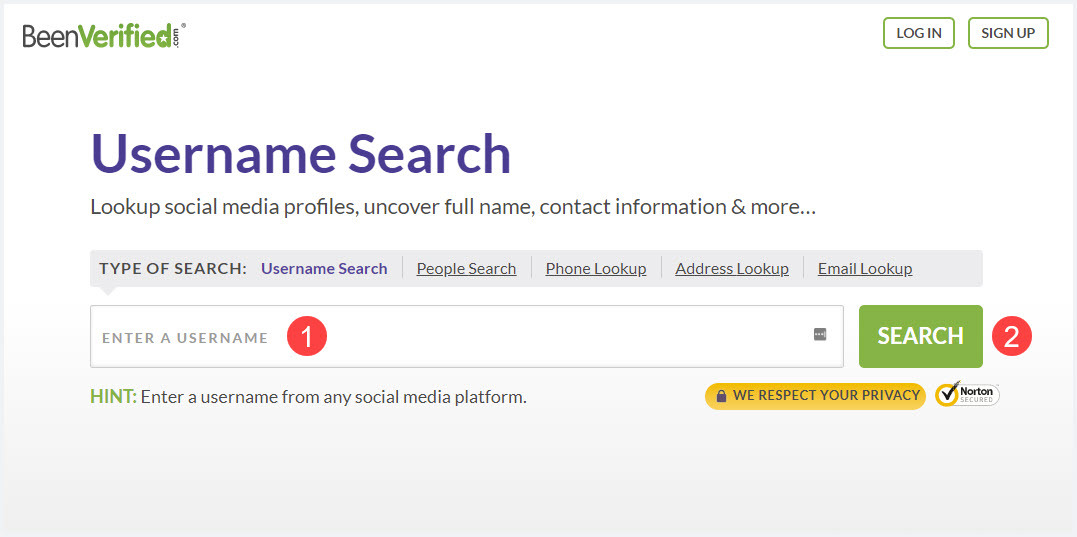 3) Wait as BeenVerified scans the databases. Once it grabs all available information around the username, you'll get an organized report. Use the navigation bar to get whatever information you need.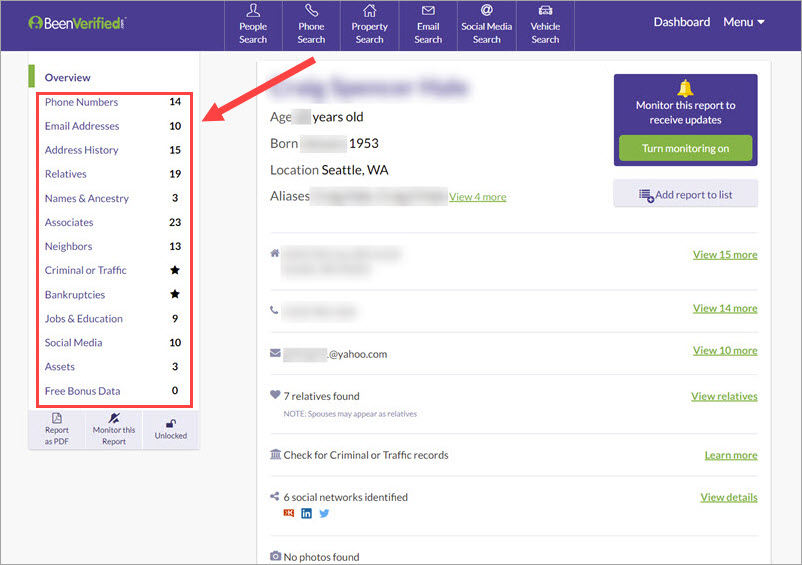 2. Reverse Search TikTok Username on PeopleLooker

PeopleLooker is another famous people search engine with less features but more specialized databases for social media. It can access data from 55+ social media platforms to help you trace the TikToker's identity and all. You can find their name, address, phone number, other social media sites and possibly hidden dating profiles.
1) Go to the PeopleLooker Username Search page.
2) Enter the TikTok username and click Search.


3) In just a few minutes you'll get the report. You may unlock the TikTok user's real name and other public records as well as digital footprints.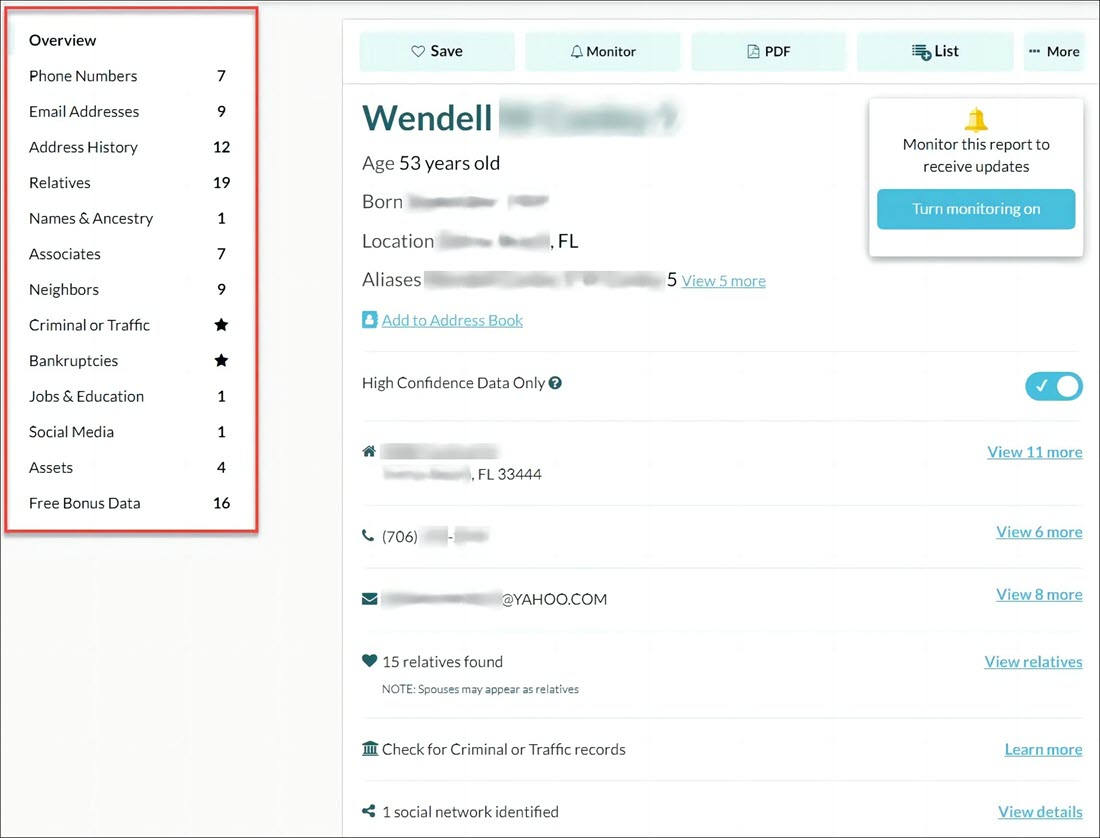 3. Trace Their Real Name with Social Catfish

Social Catfish is well known for searching people through their social media information. It cooperates with over 140 social media sites and can reach millions of public record sources, allowing you to dig out not just the TikToker's name, but also possibly their address, phone number, all kinds of digital traces on social media and websites.
1) Navigate to Social Catfish Username Search site.
2) Enter the TikTok username and click Search.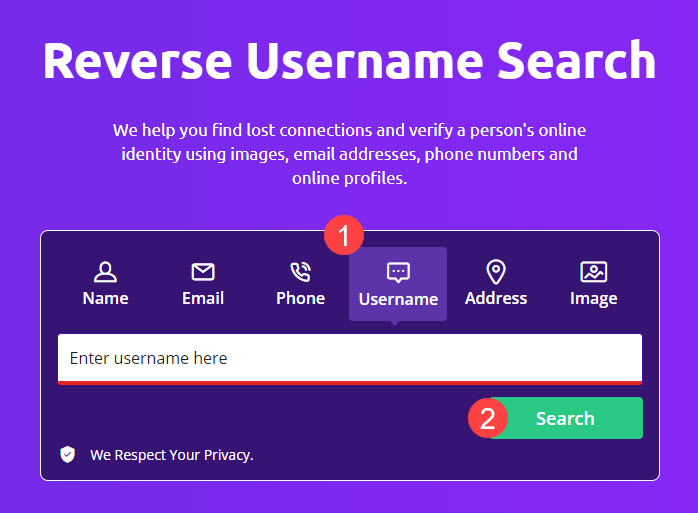 3) Wait patiently as Social Catfish combs through the data about the TikToker. Then you may reveal all the available details about them in Summary. Click on whichever item you're interested in.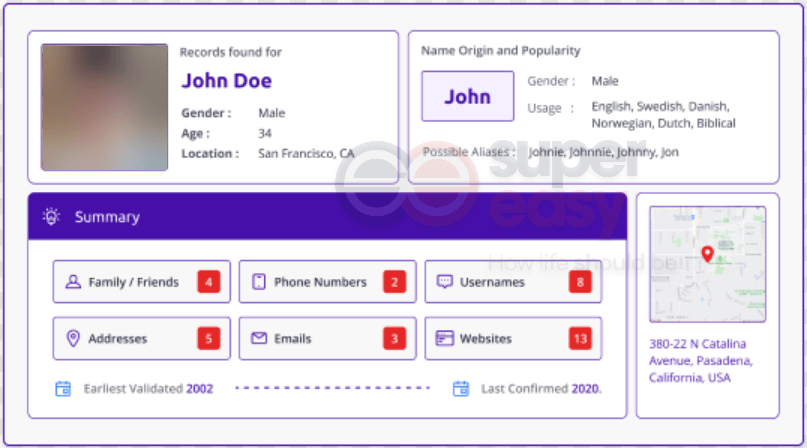 Social Catfish also features a reverse image search for you to try.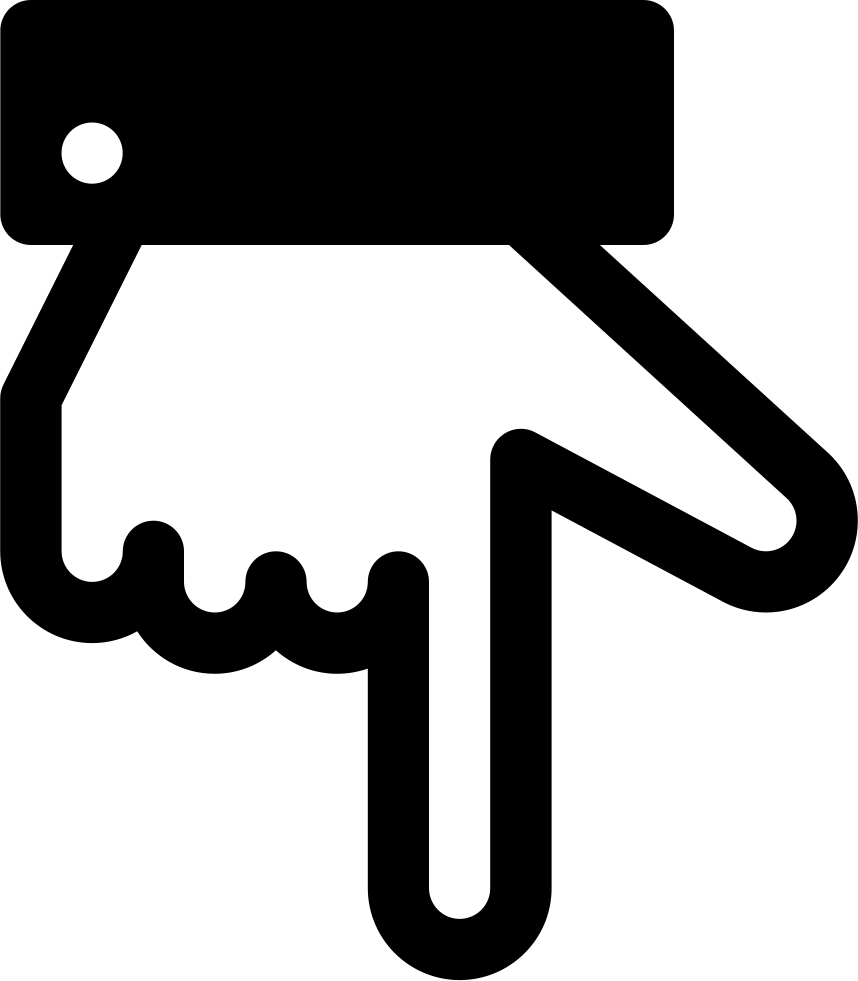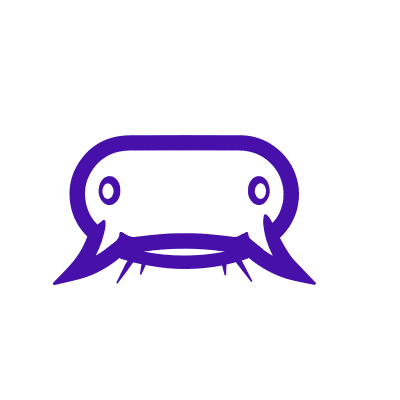 Real Name Finder
Upload the TikToker's profile picture to find their real name & more.
4. Find Clues on TikTok
If the TikToker you're checking is very active on this app, you can try your luck finding some clues on the account directly. Browse their profile carefully, notice especially organization and location information in the bio or posts. Look closely into their videos to see if any clips show identity information. And don't forget the comments. Their interactions with the followers and close friends might give you some hints.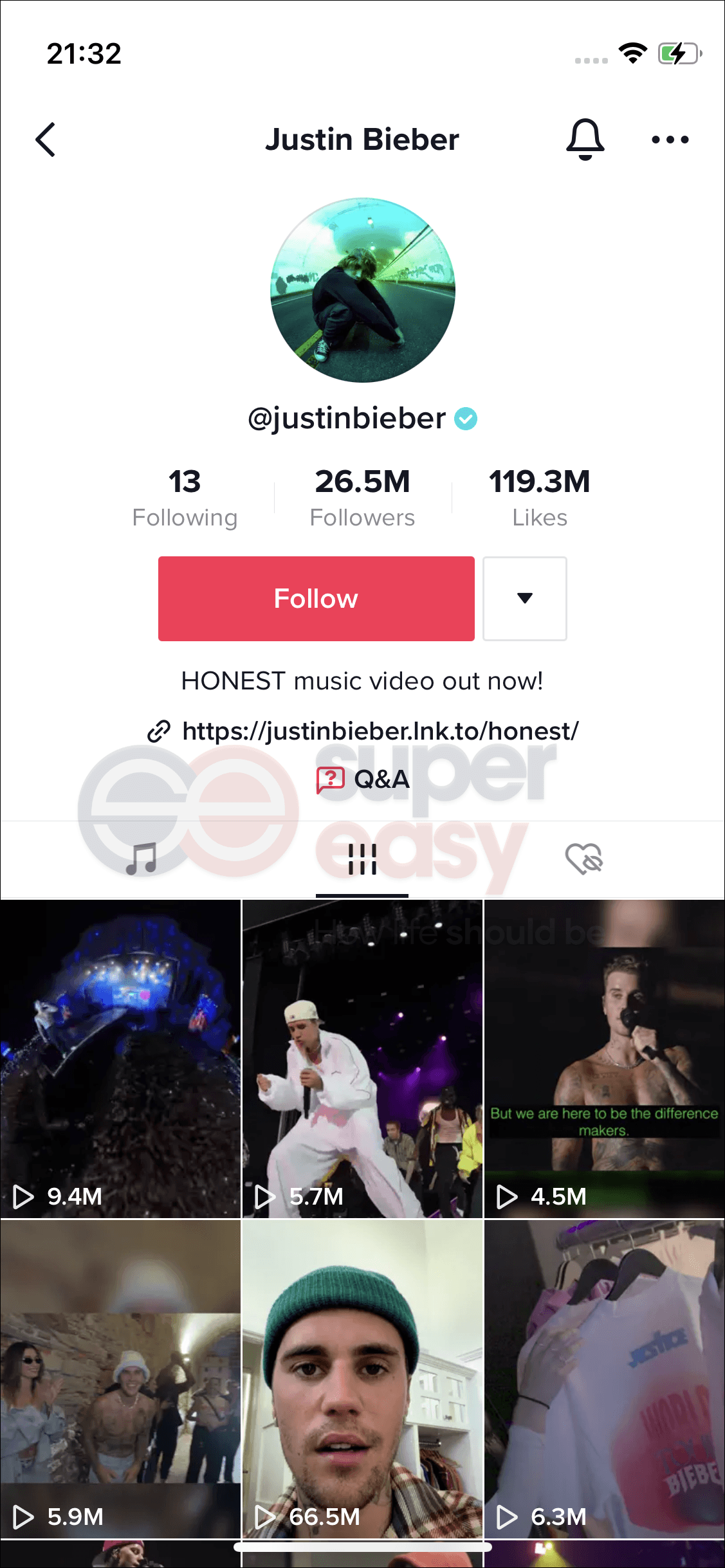 5. Search Username on Other Social Media Apps
Many people have more than one social media accounts but tend to use the same username or similar ones for all of them. If you can't find useful information on TikTok, you can turn to other big platforms. Type in the TikTok username in other apps' search bar and see if you can find the associated accounts. Look for details in all these profiles, including their bio, posts, photos and videos. You may find their name eventually.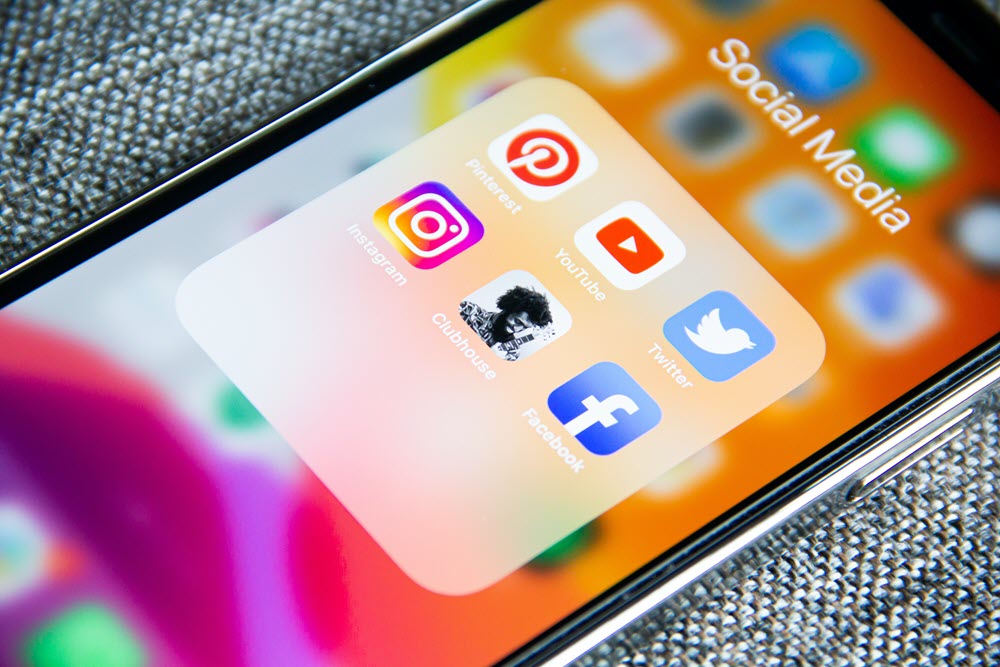 6. Use A Free Search Engine
If you don't feel like using a paid service, you can always try to do your own research on a free search engine like Google, Bing and Yahoo. They aggregate and update almost all the digital information online.
All the activities of the TikTok account are data uploaded on the internet. Though most social media platforms would set restrictions for protecting private data, those messages and records in the posts and profiles might still spill out lots of personal details.
Take Google for example. You may use Google Search to look up digital traces about the TikToker's username. Pay special attention to info like address, organization, other related social media accounts and so on. And you may find their real name tracking down these clues. Or you can use Google Image to check the photos. Google might help you find the public records associated with their face.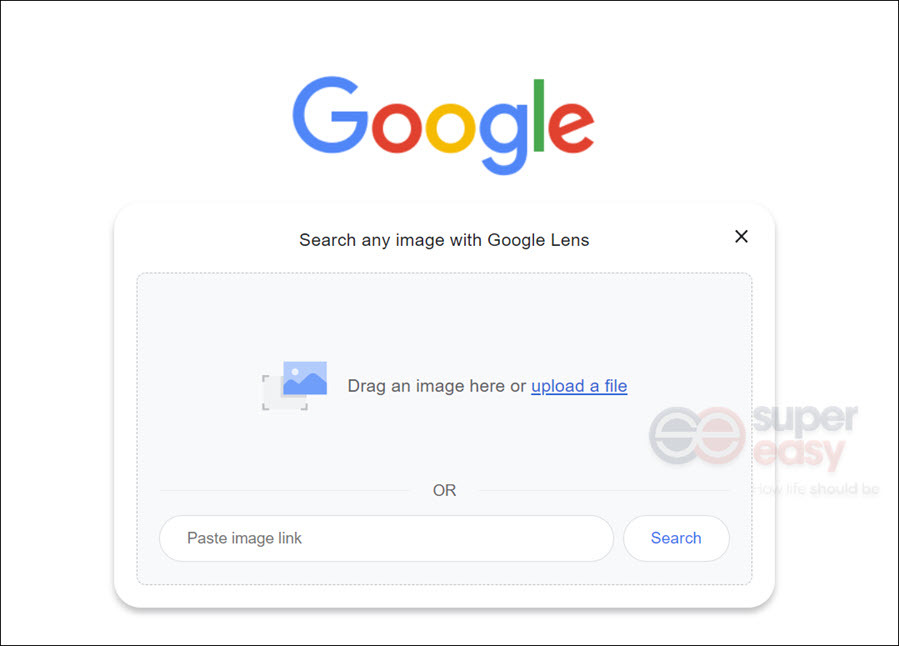 ---
That's all the 6 methods to effectively and quickly find out a TikTok user's real name. Among them the most productive way is to use people search tools like BeenVerified and PeopleLooker. Hope this article helps you with finding the true name of a TikTok user.
The methods in this article provide you with easy access to public record information, but without a guarantee for accuracy and may include links to websites not listed as a Consumer Reporting Agency (CRA). Information acquired from these bodies is illegal to be used for employment, housing, credit, and other purposes alike, according to laws such as the Fair Credit Reporting Act (FCRA). If you're not sure whether your use of our methods is appropriate, click here for details.