Reverse Video Search – Trace Video Source and Relevant Information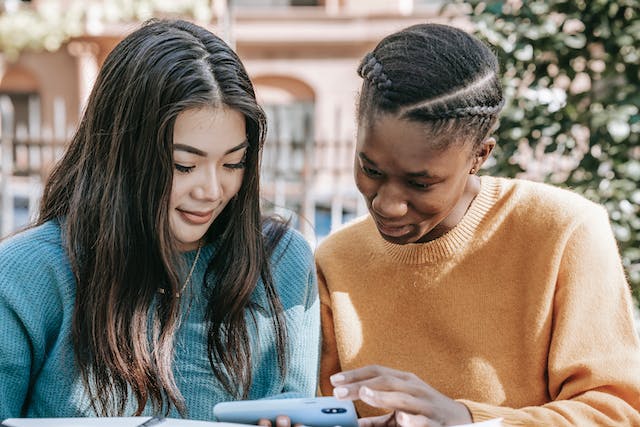 When you're watching a video, you may be curious about the story behind the scenes, who created the video, where it came from, whether it's been edited, etc. By running a reverse video search, you may be able to have these questions answered.
What is reverse video search?
Different from traditional searches that require typing text-based keywords, a reverse video search allows you to look up a video clip or a screenshot of the video to trace its source and online presence, or to find more similar videos. It works by analyzing the visual and sometimes audio content of the video to search for corresponding information across the Internet. 
A reverse video search can be helpful in a variety of situations:
Finding the full version of video clips or animated GIFs
Identifying the original source or owner of a video or meme/GIF 
Recognizing the objects or people in a video
Discovering related content or information
Verifying the authenticity of videos and check if they're edited or altered 
Tracking copyrighted uses of your videos
Monitoring how your videos are shared on social media or different platforms
How to perform reverse video search
Videos are more difficult to analyze and search than static text or pictures. And there are NO dedicated tools for searching a video. In most cases, you're only able to search by the screenshots of the videos, and the results may not be 100% accurate.
Option1 – Google Images
Google, the world's largest search engine, indexes a massive amount of online data. Although it doesn't provide a reverse video search feature, you can take advantage of Google Images to search for a screenshot of the video or type a keyword or simple description to find related videos. 
1) Take several screenshots of the video.
2) Go to Google Images. Click the camera icon.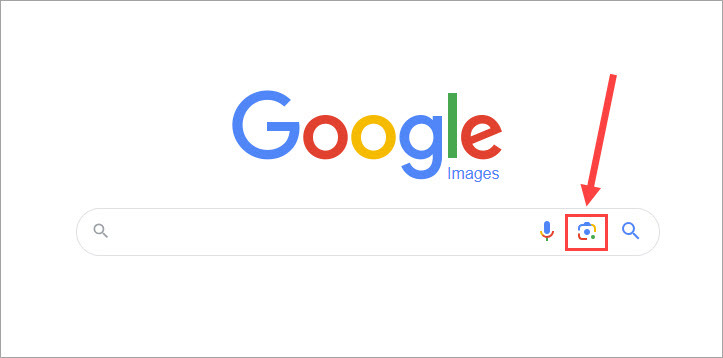 3) You can drag an image to the box, click Upload an image, or paste the image URL. Choose a screenshot and click Search.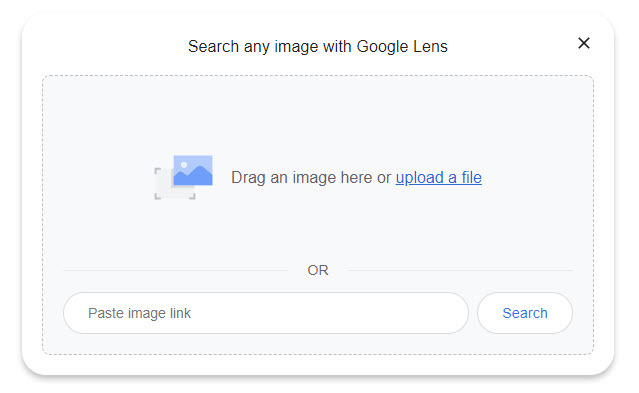 4) You can crop the image to select the most identifiable things. 
Google will recognize where the images appear and display other similar images. Simply browse the results to gather any essential information. You may need to try several times with different frames of the video to achieve desired results.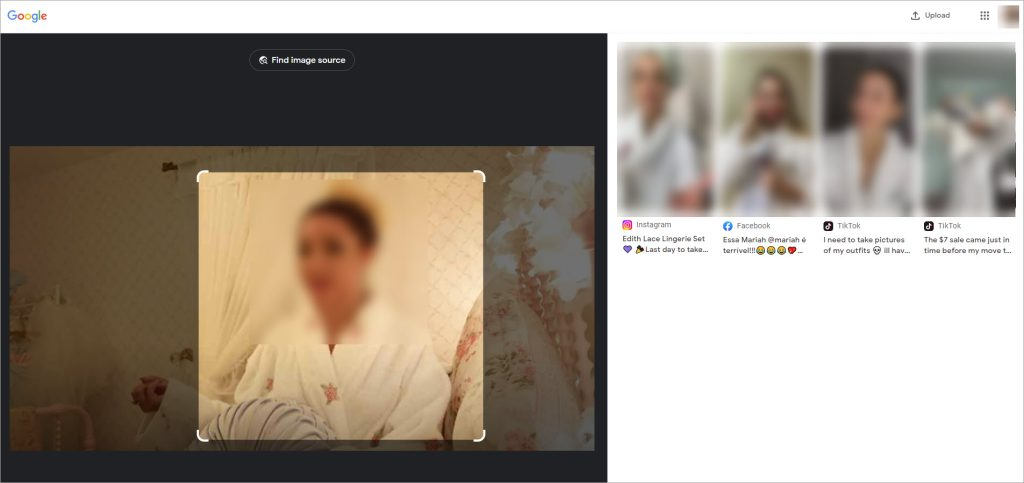 Option 2 – Shutterstock
Shutterstock is a reputable provider of stock images, photos, vectors, videos, and music. To help users find the perfect image, video, and music track, it supports various search options powered by unique AI technology to search intelligently from its extensive collection of original music tracks and images.
Here's how to find related videos using a picture.
1) Go to Shutterstock.
2) Select Video from the drop-down menu and click Search by image.

3) Drag a captured video screenshot to the box or upload the image file.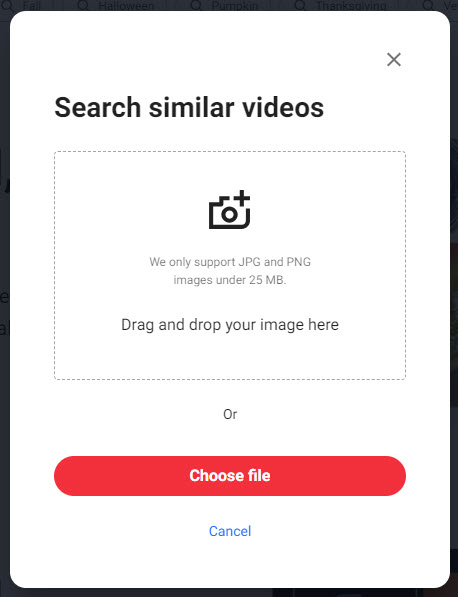 Shutterstock will present all the similar videos based on the images you provided.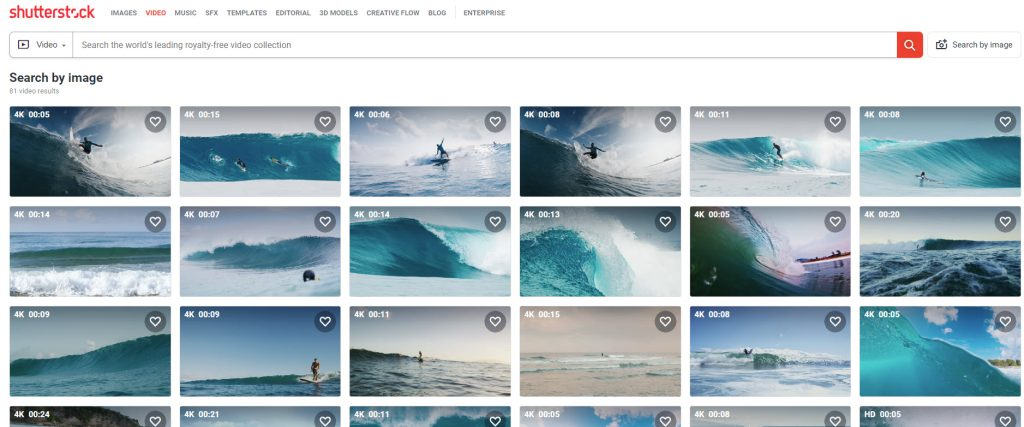 Conclusion
Technically, there are no real-working reverse video search websites online. You cannot trace a video's source by simply uploading a clip or the video file itself, but instead, you'll have to search by the video screenshot. If the tools above don't give you any results, consider posting the video URL on screenshots on public networks like Reddit or Quora to seek assistance from other users.