How to Remove Watermark: Free TikTok/IG Watermark Remover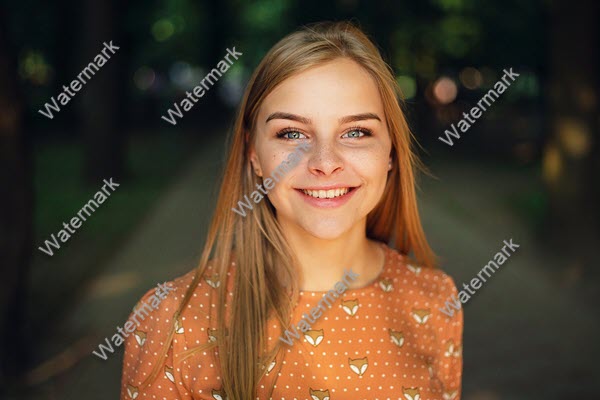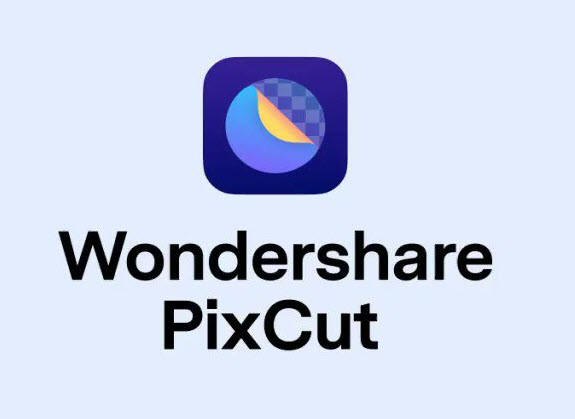 Wondershare PixCut
Remove unwanted watermarks and objects from photos & videos.
100% automatically with AI
Tired of those annoying watermarks getting in the way of your photos or videos? Wish you could share your content online without those pesky logos or text ruining the shot? You're not alone – watermarks can be a real pain, especially when you want to use an image or clip for personal reasons. But don't worry, removing watermarks is easier than you think.
In this article, we'll take you through 5 best free watermark removers to help you get rid of those unwanted overlays. Read on…
Table of contents
A quick disclaimer: While removing watermarks can be useful in many situations, it's important to only do so for images and videos you have the rights to use, or for fair use purposes such as commentary or parody. Removing watermarks without permission is unethical and likely illegal. Please use watermark removers responsibly.
1. Wondershare PixCut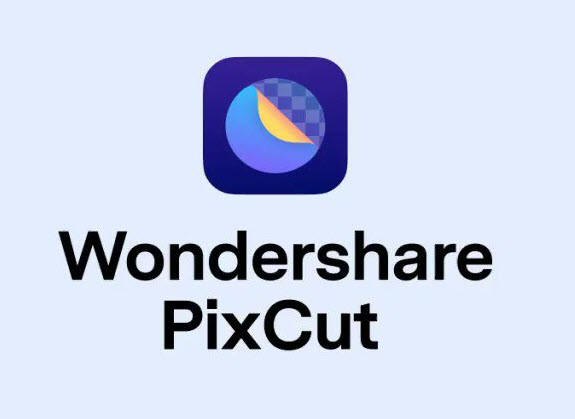 Tired of watermarks marring your photos and videos? Do those annoying logos and text overlays detract from your clips when sharing online? Wish you could easily remove watermarks from media across all your devices? Wondershare's PixCut may help.
Powered by advanced AI algorithms, PixCut excels at removing watermarks of all shapes, sizes, and positions. All you need to do is upload a photo or video, then it will automatically detect any watermarks embedded in the media and erase them seamlessly.
1. Go to Wondershare's Pixcut Official Website. Click Remove Watermark Now to access the web or desktop app (AniEraser).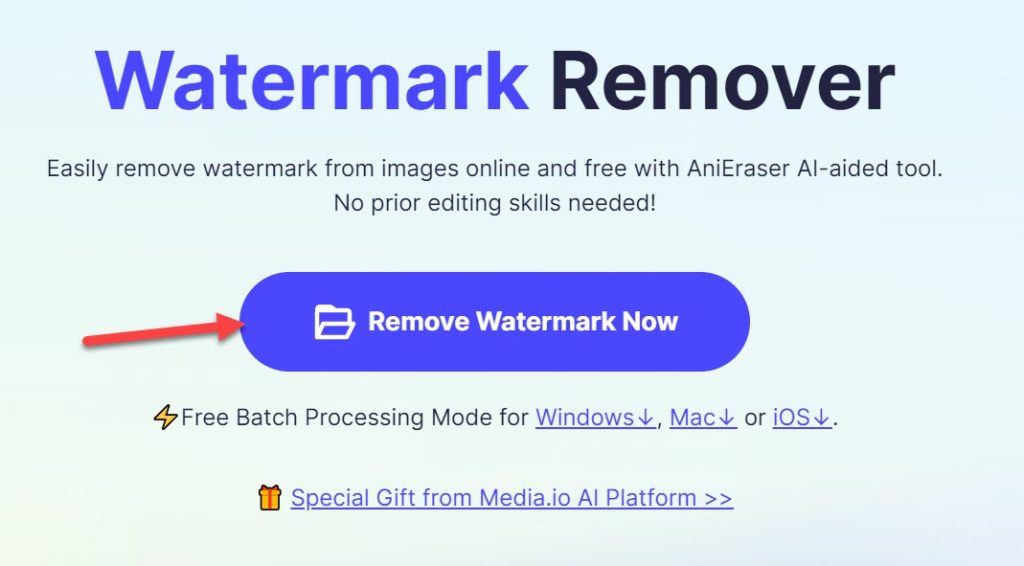 2. In the PixCut interface, click Upload Here and select the photo or video containing the watermark.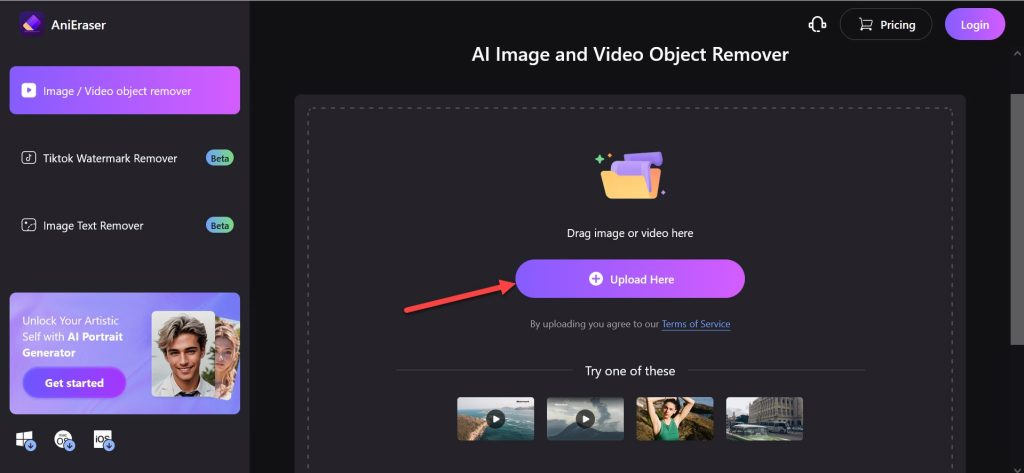 3. In the Image/Video object remover interface, use your mouse to drag around the watermark area you want to remove. This selects the watermark region for PixCut to erase. When satisfied with the edits, click, click Download without watermark to save the final watermark-free version of your photo or video.
2. AiseeSoft

Aiseesoft is a user-friendly watermark removal tool that lets you erase distracting logos, text, and visual elements from photos with just a few clicks. No photo editing skills are required.
The intuitive interface allows you to preview edits in real time. It seamlessly dissipates watermarks and blemishes, filling backgrounds cleanly for natural results. With its intelligent yet easy-to-use watermark eraser, you can quickly refine your photos by removing any disruptive watermarks or objects for free.
1. Head to the AiseeSoft Official Website. Upload a photo from your computer, drag and drop a file, or, if you prefer using the mobile app, select the photo from your mobile device.

2. In the editing interface, select the Brush tool and choose your desired brush size.

3. Use the brush to highlight and select the areas of the image containing the watermark you want to remove. You may need to do this in sections for large/complex watermarks. With each section selected, click Remove to erase that part of the watermark. Repeat this process until the entire watermark is gone.

4. Once finished, click Download to save a final copy of your image without any watermarks.
3. Fotor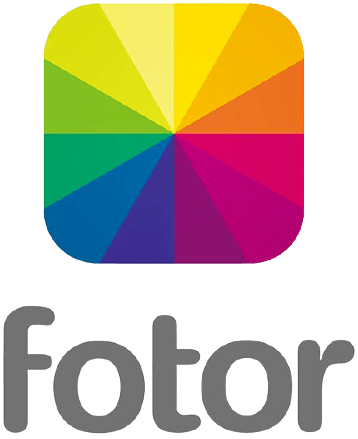 Next up on our list of watermark remover tools is Fotor. Fotor's watermark eraser is a massive time-saver, allowing you to remove pesky watermarks, objects, and people – quickly and efficiently.
Erasing watermarks with Fotor couldn't be easier. Whether you want to delete a single watermark or several at once, just upload your photo, then it enables you to mark multiple watermarks for removal. With just a few clicks, Fotor seamlessly deletes the marked watermarks and blends the background – as if they never existed!
1. Navigate to the Fotor Watermark Removal page, then click Remove Watermark Now.

2. Upload the photo containing the watermark you want to remove. You can upload from your computer or import directly from Facebook, Google Drive, etc.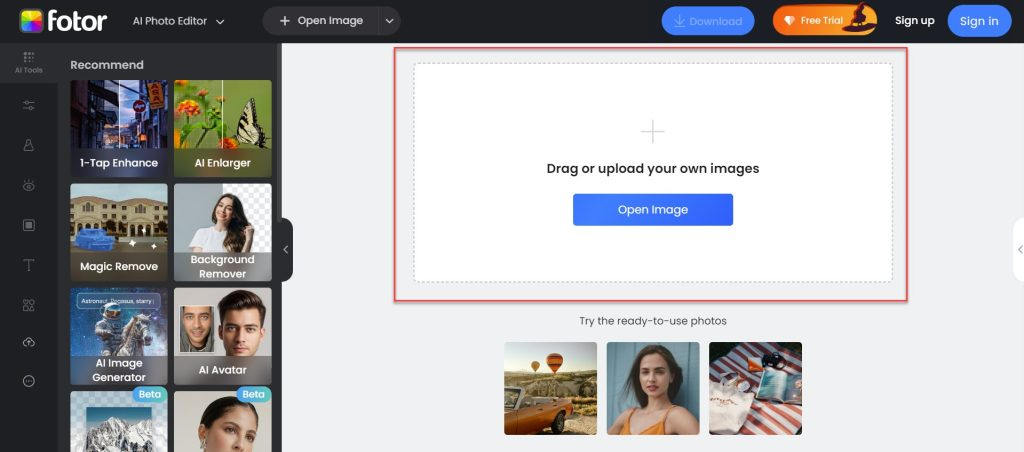 3. Once uploaded, click on the watermark area to select it. Fotor will detect the watermark automatically, but you can refine the selection manually as needed. Click Apply to remove the selected watermark. Repeat for any other watermarks you want to erase from the photo.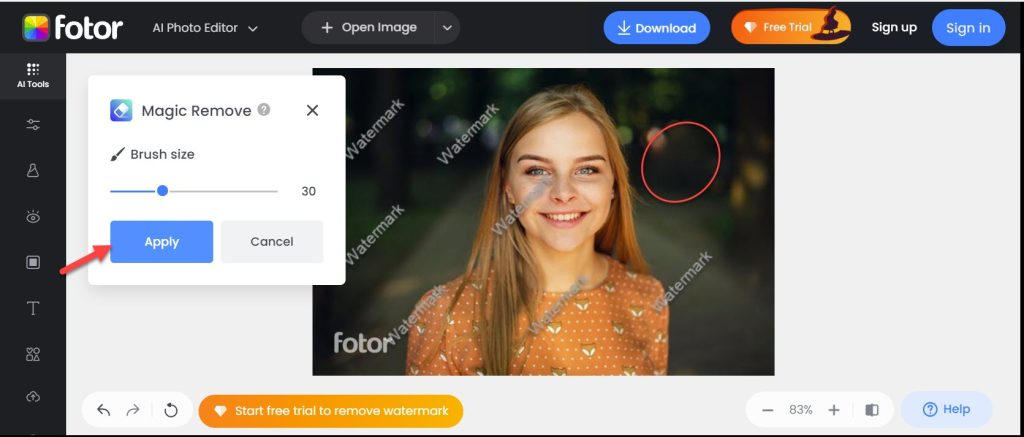 4. When finished, click Download to save the logo-free version of the photo. You can choose PNG or JPG format. There are also options for High, Medium, Low, or Custom quality. To download the final photo without Fotor's own watermark, you'll need to sign up for a free trial or paid subscription.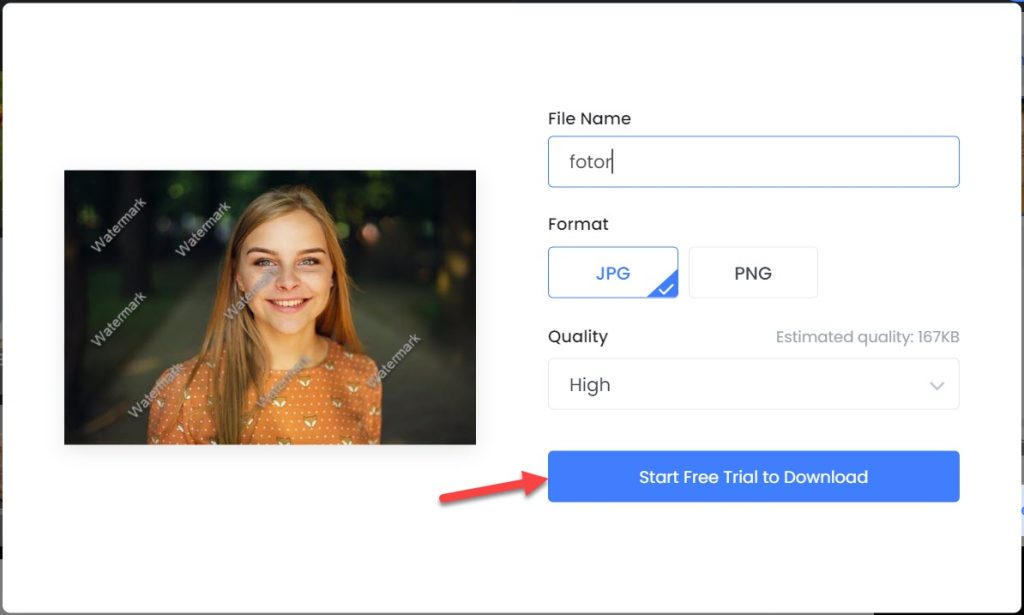 4. Dr.Watermark
Dr.Watermark is an intuitive online tool that does exactly what its name promises – it removes watermarks from images. This virtual "doctor" specializes in erasing all types of watermarks, from text and logos to date stamps, stickers, and beyond.
To get rid of the unwanted watermarks with Dr.Watermark, simply choose a brush size and accurately outline the distractions. Then Dr.Watermark will remove them and fill out the background.
1. Go to the Dr.Watermark's official page. Upload, or drag and drop an image containing watermarks.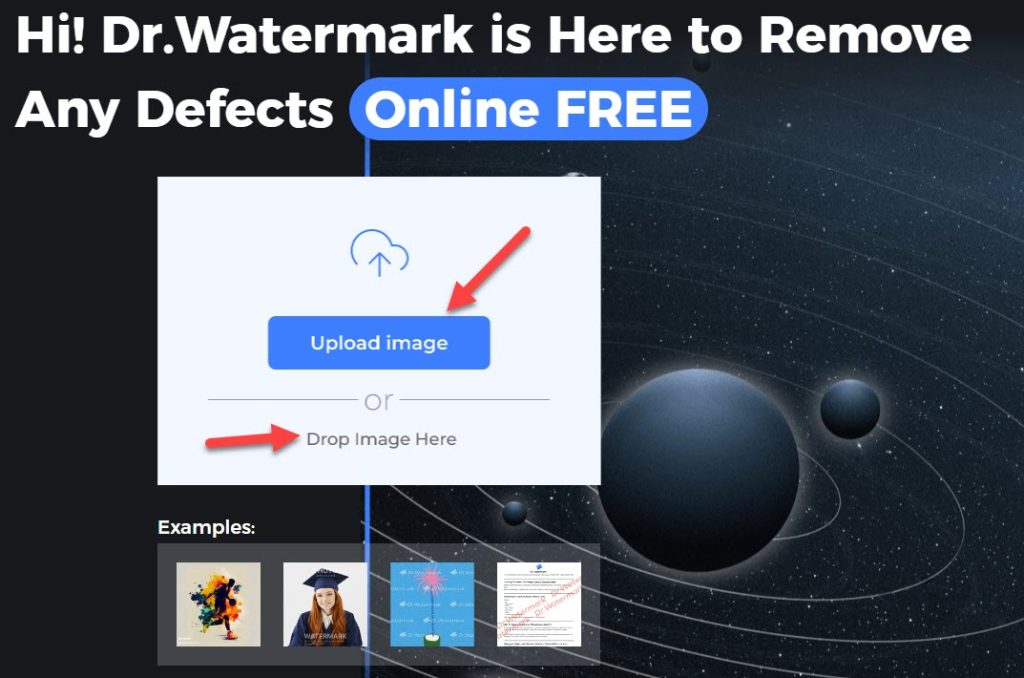 2. Choose your desired brush size, then carefully trace over the watermark area to select it for removal. Ensure you accurately outline the entire watermark. Once selected, click Remove to erase.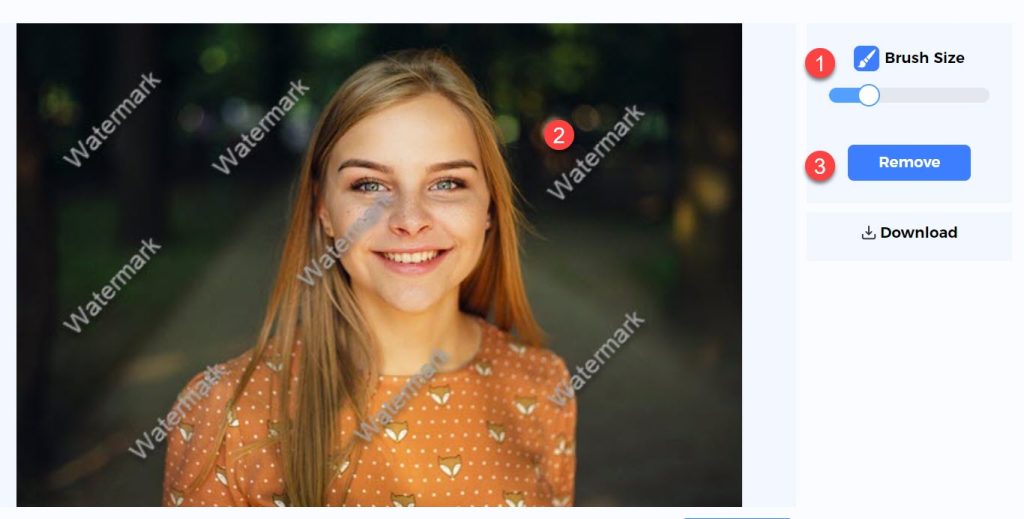 3. Repeat step 2 to eliminate any other watermarks in the image. Continue using the brush tool to neatly "paint over" and remove all watermarks.
4. When finished with the edits, click Download. As a free user, you can download a lower-resolution photo with watermarks removed. Or sign up for a paid plan to download high-def, watermark-free images.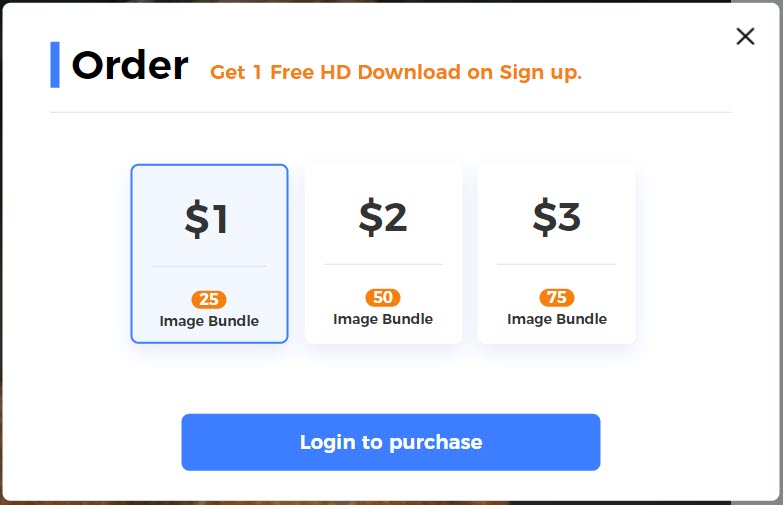 5. PicWish

If you need to remove watermarks from multiple images or videos, PicWish offers efficient batch-processing capabilities. This web-based tool excels at erasing watermarks from media files in all major formats.
PicWish stands out for its ability to remove watermarks from up to 100 images or video clips in one go. It provides intuitive tools to touch up the results: Brush, Rectangle, and Lasso. Use these to accurately target and precisely wipe out any leftover watermark remnants. PicWish will then flawlessly erase the marked areas and reconstruct the background.
Here is how to use PicWishto wipe out watermarks online:
1. Go to PicWish Online Watermark Remover and click Remove Watermark from Image. Alternatively, if you're on mobile, choose Download App; or select Remove Watermark from Video if it's a video you're about to process.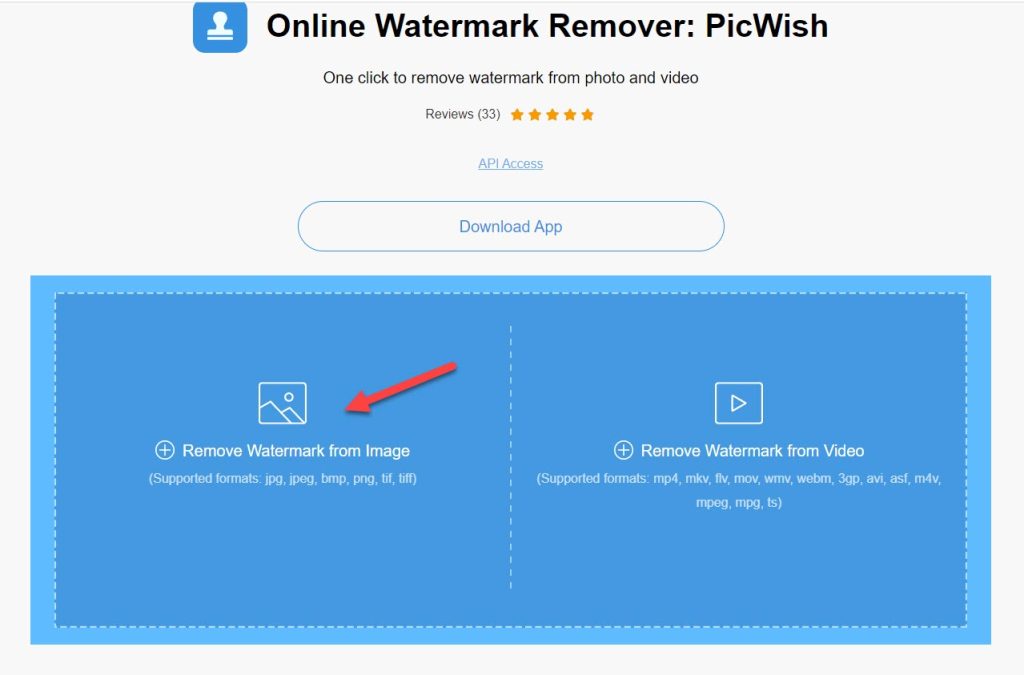 2. Click Upload Image.

3. Choose a brush size, then highlight the area containing the watermark to select it and click Erase.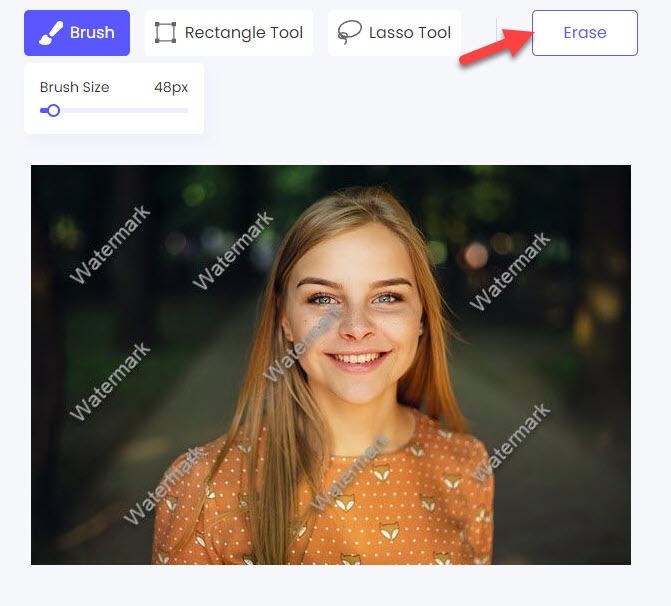 4. Once finished removing all watermarks, click Download to save the overlay-removed image.
---
That's it – the 5 best tools to help you erase those frustrating watermarks and logos from your photos and videos. Feel free to test out any of these user-friendly removers to retouch your media. If you have any other questions or suggestions about erasing watermarks, don't hesitate to leave a comment below. Thanks for reading!