Oregon License Plate Lookup | Official Record Sources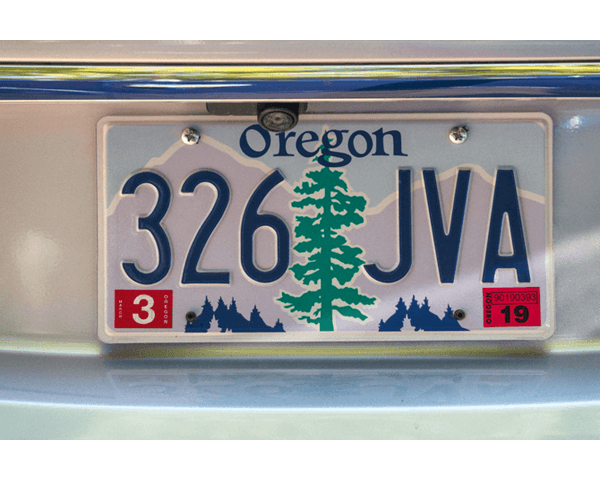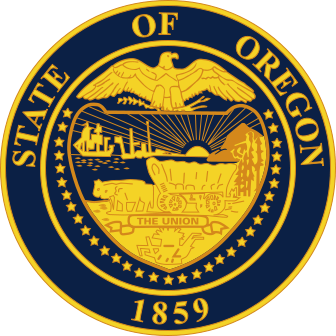 OR License Plate Lookup
Research an Oregon-registered vehicle by license plate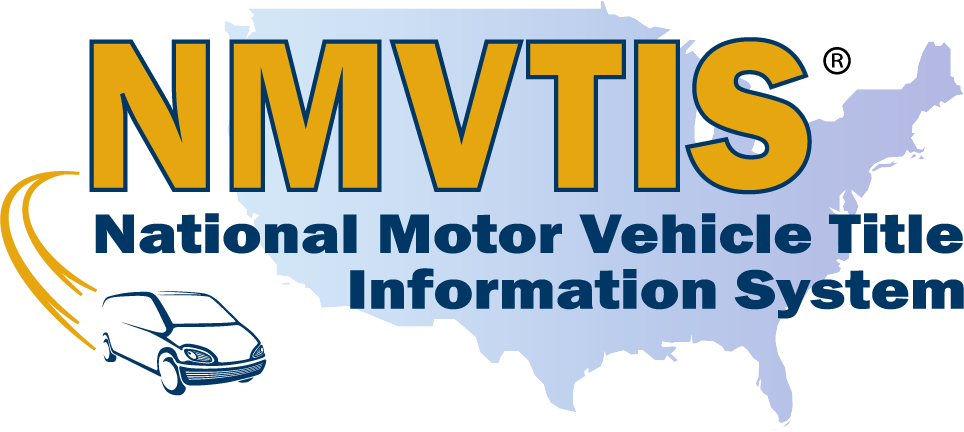 Approved NMVTIS Data Provider
In Oregon, every vehicle on the road is legally required to display a license plate on both the front and rear. An Oregon license plate number typically follows a 3-letter, 3-number format, such as "ABC 123".
As a unique identifier, a license plate number is tied to a wealth of information about the car and its history. This may include the make and model, features, previous ownership, market value, title status, accident history, etc.
So whether you're looking to buy, sell, or research a vehicle, running a license plate lookup may help. In this article, we'll show you three ways to run a license plate lookup on an Oregon-registered vehicle to reveal its secrets. Read on…
1. BeenVerified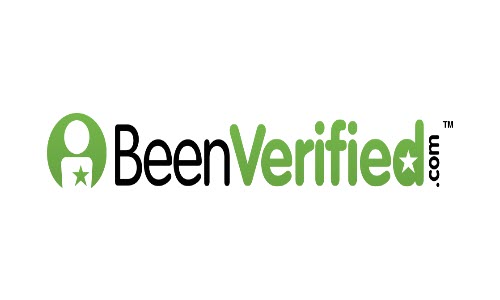 BeenVerified is a trusted vehicle data provider. By pulling records from official sources like Oregon Driver and Motor Vehicle Services (DMV) and industry-leading providers such as J.D. Power, it can provide you with easy access to a wide range of information on an OR-based vehicle. This may include the following when available:
Vehicle specs
Photos
MSRP (Manufacturer's Suggested Retail Price)
Market value
Previous ownership
Odometer reading
Title records
Accident history
Service and repairs
Theft or salvage records
Safety recalls
Warranty records
Here is how to run a BeenVerified search on a vehicle that has an Oregon license plate:
Go to BeenVerified Vehicle Search.
In the Search by License Plate section, enter the license plate number, and select Oregon. Then click SEARCH.

Hang tight as BeenVerified scans its database to find relevant records associated with the license plate number. Once it identifies a match, it will organize the associated records into a report. This may give you valuable insights into the car's history.

2. Bumper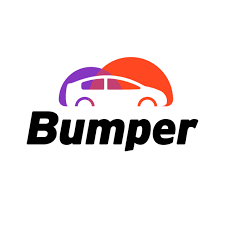 Bumper is an Approved NMVTIS Data Provider. Featuring millions of vehicle records, it enables you to search for almost any vehicle that is registered in the state of Oregon, from the Willamette Valley to Grants Pass. 
A Bumper vehicle history report may not only tell you the basic facts of a vehicle such as make and specs, times of transfer, miles covered, services received, and accidents it has had, but also tip you off to possible secrets that may affect your decision as a potential buyer – odometer rollback, modifications, undisclosed damage, etc.
Here are the steps on how to run a license plate lookup on an OR-registered vehicle with Bumper:
Head to Bumper's License Plate Lookup page.
Pop in your car's plate number, select Oregon, and then click SEARCH.

Wait as Bumper checks the tag number against its database and then gathers the associated records into a report for you. A Bumper report typically includes information across 15 categories. You can easily click on each category to delve deeper into the information and uncover the details that matter most to you.

Apart from license plate lookup, VIN lookup, and Year, Make & Model search, Bumper is also a one-stop shop where you can compare vehicles side-by-side.
3. Contact the Oregon DMV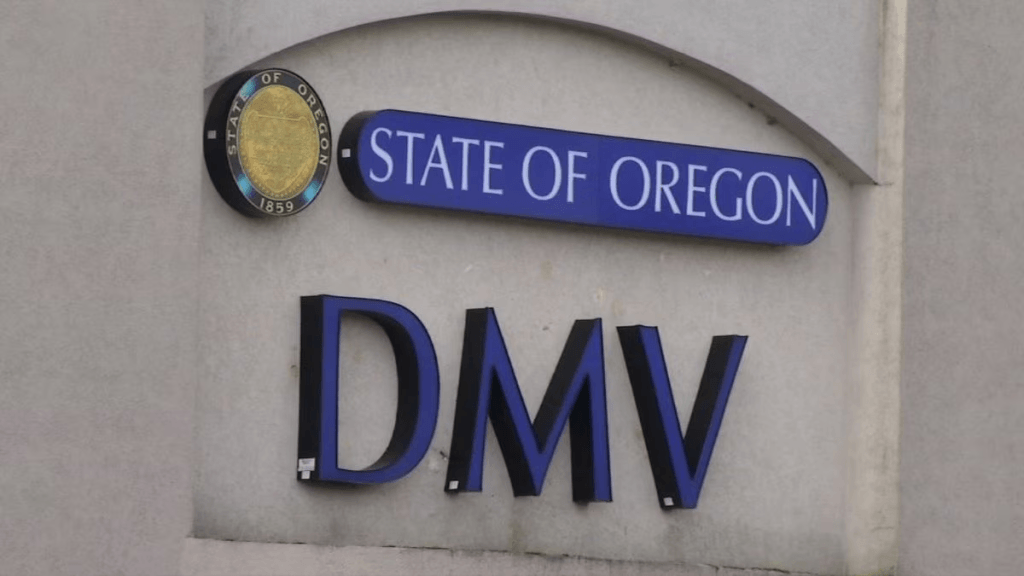 If you need to obtain vehicle records from the Oregon DMV, the process involves a few key steps.
First, you'll need to determine the specific type of record you require, such as vehicle, driver, or title history, and gather the necessary personal identifiers, including VIN, plate number, or owner name.
Request your own record:
To request your own record, you have two options available. You can conveniently submit your request online through the official DMV website. Alternatively, you can submit a written request by mail to DMV Headquarters. Make sure to include the relevant record type, along with the required identifiers and the applicable fee.
Request someone else's record:
If you need to request someone else's record that contains personal information, it's essential to qualify under Oregon law to receive access. This typically applies to entities such as attorneys, businesses, or other eligible parties. In such cases, you will need to complete and submit Form 735-7122, providing proof of eligibility along with the required fee.
It's worth noting that if you prefer to obtain a "sanitized" record that excludes the personal information of others, you can make a written request to the DMV Headquarters.
In case you witness or become a victim of a traffic violation or any wrongdoing that violates traffic regulations or the law, it's crucial to act swiftly. We strongly advise you to contact local law enforcement and file a police report.
---
That's it – three ways to help you uncover information specific to autos that are registered in the Beaver State. Hopefully, they've helped. If you have any questions, ideas, or suggestions, you're more than welcome to leave us a comment below.
The methods in this article provide you with easy access to public record information, but without a guarantee for accuracy and may include links to websites not listed as a Consumer Reporting Agency (CRA). Information acquired from these bodies is illegal to be used for employment, housing, credit, and other purposes alike, according to laws such as the Fair Credit Reporting Act (FCRA). If you're not sure whether your use of our methods is appropriate, click here for details.