VIN Lookup by License Plate | How to Find My VIN Number Online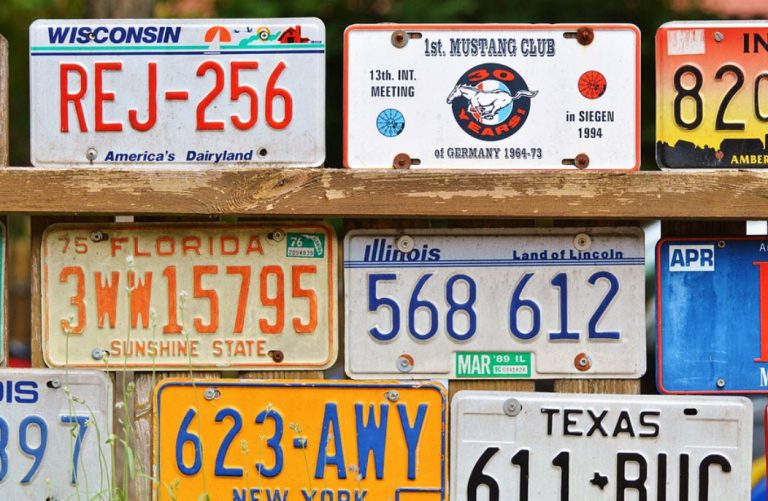 License Plate Search
Find VIN by License Plate Number
Normally, the most straightforward way of finding a vehicle's VIN is to check where it's printed – on the vehicle. But you might not always have access to the car, like when you're buying a used car. Luckily, there're methods to find the VIN without reaching the vehicle. The easiest solution is to search the license plate number with VIN lookup tools online.
In this post, we'll share with you some easiest ways to look up the VIN by the license plate.
Why it's important to find the VIN?
Compared with a removable and transferable license plate, a VIN remains with a vehicle from its beginning to its end, like a fingerprint. So checking a car's VIN is the most reliable way of establishing its true identity and verifying whether the car is suspicious or not.
If a car is stolen or involved in an accident, the police will enter the VIN into national and international databases. That means you can check if a car has any accident or theft record with its VIN.
So if you plan to buy a used car, you might need to get its VIN and do a thorough check beforehand. With certain tools, the VIN can give you access to the vehicle's history like accident & salvage records, recalls, theft records, and more, to help you choose the right vehicle.
Method 1: Search the license plate on BeenVerified
BeenVerified should always be your first choice when it comes to finding the VIN by license plate number. It's a strong vehicle lookup engine. And it has an enormous database that reveals everything you need to know about a vehicle. Enter a license plate number, then the search engine will dig into its database and generate a report. It normally contains the VIN, accident records, possible previous owners, recalls, title records, and more.
Go to the BeenVerified search page.
Enter the license plate number and click SEARCH.

Wait for BeenVerified to search the database. Once it locates a match, you'll see all the available premium info of the vehicle, which could reveal the VIN, previous owners, last odometer reading, theft records, warranties, and more.

A one-month membership allows you to run 100 searches in a month, saving more than buying single reports. It's now 40% off.
Bonus
BeenVerified is an all-around people search engine that supports not only VIN lookup, but also searching by real name, username, phone number, email, and more. With one subscription, you can access all of its search platforms.
Method 2: Find the VIN with Bumper
Bumper is an excellent alternative to BeenVerified. As an Approved NMVTIS (National Motor Vehicle Title Information System) Data Provider, it gathers vehicle records from government agencies, insurance providers, and car industry sources. So it's capable of revealing authentic and recent information like the VIN, accident reports, title records, market value, theft records, and more.
Visit the Bumper search page.
Enter the license plate number and click SEARCH.

Wait for Bumper to scour its database and then generate a report containing all the available records associated with the license plate. What's better, it's now offering a 7-day trial for only $1, allowing you to run unlimited vehicle searches.
If you're finding the VIN of your own car…
If you're trying to find the VIN of your own car, you can turn to official resources for help, like the local DMV. Normally, they have the basic details of your vehicle, including the VIN. This kind of information is accessible after you show proof of ownership. Here're two sources: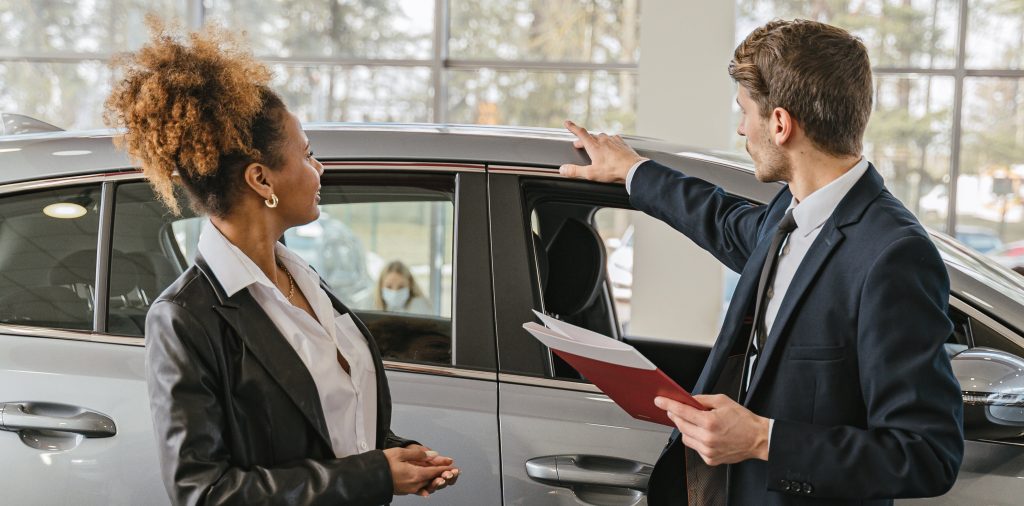 1. Request a registration record from the state DMV website (a small fee is required)
You can request a vehicle registration record from them, where you'll find the VIN. To do that, you need to provide your name and date of birth, the vehicle make and year, and a photocopy of your driver's license as proof of identity.
2. Contact your car insurer (free)
When you had your car insured, you were asked to offer information like the VIN to the car insurer. So don't forget to contact them and see if they can give you the information you need. Besides, you can check your mailbox and see if the insurance policy is still there. That's another place to find your VIN.
---
That's pretty much all about how to find the VIN by license plate. If you want a fast and affordable solution, we recommend you use a professional VIN lookup tool. That'll spare you much hassle. We hope you find this post helpful!