Easy Mediterranean Recipes | Mediterranean Diet Meal Delivery 2023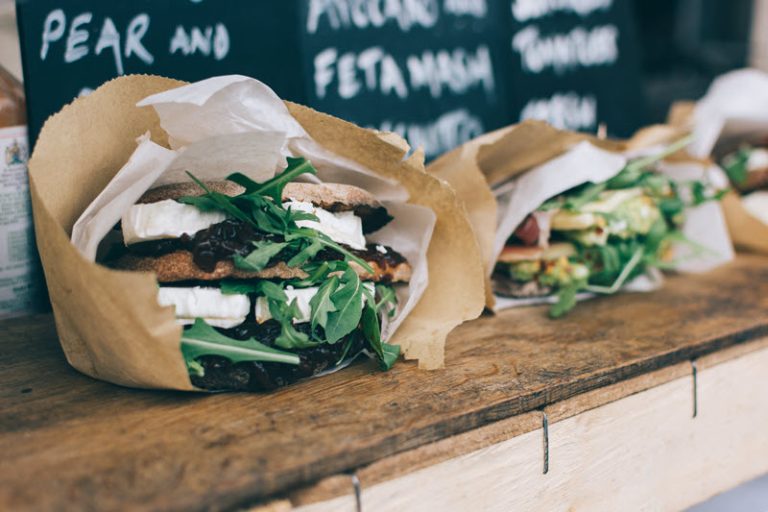 With a range of benefits for heart and overall health, mediterranean diet is becoming increasingly popular worldwide. If you're interested in trying easy Mediterranean recipes, here are the 5 best Mediterranean diet delivery services for you to get started!

Editor's Pick
What is a Mediterranean diet?
Mediterranean diet refers to an eating pattern based on the traditional cuisines of diverse countries bordering the Mediterranean Sea including France, Spain, Greece, and Italy, etc. Rather than a restrictive diet, a Mediterranean-style diet emphasizes more on food quality. It recommends high consumption of plant-based foods such as vegetables, fruits, whole grains, legumes, nuts, seeds, herbs, and spices. Meanwhile, it suggests low or moderate intake of dairy products, eggs, fish, and poultry, and uses olive oil as the principal fat.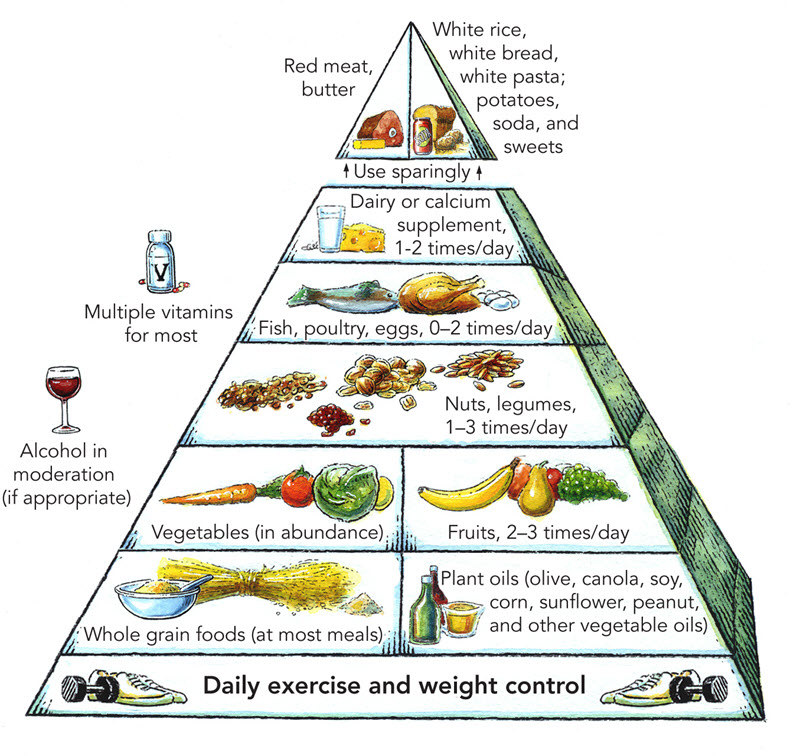 The Mediterranean diet is universally considered the healthiest diet among various eating plans. Researches [*] found that a Mediterranean-type diet has a preventive effect on cardiovascular diseases. Besides, it helps reduce the risk of diabetes, mental disorders, and even certain types of cancer.
Best Mediterranean diet meal delivery services
Below is a full list of Mediterranean diet delivery plans for every type of eater. You could try meal kits, which will require some simple cooking, or just grab premade food to heat and eat.
HelloFresh – Best budget

HelloFresh is one of the best-known U.S. meal delivery services. Featuring wide diet offerings like vegan, carb smart and calorie smart and offering as high-quality ingredients at an affordable price, it's a perfect choice for people that loves making quick & easy healthy meals at home.
There are six different meal plans: meat & veggies, veggie, family friendly, fit & wholesome, quick and easy, and pescatatrian. Although there's no labeled Mediterranean meal option, the Pescatarian plan offers a variety of seafood and vegetarian entrees which will help you stay on track with the Mediterranean lifestyle.
---
Green Chef – Best organic meals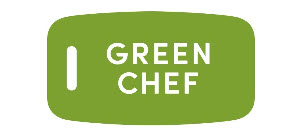 Green Chef is a USDA-certified organic meal delivery company. It provides fresh and 100% organic ingredients and got them preportioned and prechopped before delivery to your door. If you're a kitchen newbie, don't worry. The given instruction with recipes and photoswill help you handle all the cooking with ease. A meal takes just about 30 minutes!
Inspired by the Mediterranean flavors, Green Chef introduced a Mediterranean meal plan with meatless entrees, plant-based proteins, and good-for-you fats. You can also find more menu options for your specific diet habits such as vegan, vegetarian, gluten-free, paleo + keto and pescatarian.
---
BistroMD – Best for weight loss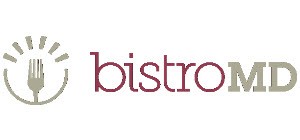 BistroMD is undoubtedly the best meal delivery service for people who want to lose pounds by following a Mediterranean-style diet. The extensive menu contains over 150 prepared high-protein and low-calorie meals scientifically designed by registered dietitians and cooked by chefs. Though not 100%, the Heart Healthy plan is very compatible with the Mediterranean eating habits, which controls less than 600mg of sodium and 3.5 grams of saturated fat for each serving.
Depending on your needs, you could go for the full package that has five to seven full days of breakfast, lunch, and dinner. Or make a custom plan of five to seven days of lunch and dinner. Besides the food, you'll also get some weight-loss materials, fitness and nutrition tips, and the opportunities to consult with certified dietitians.
---
Sunbasket – Best overall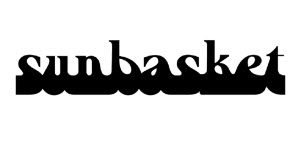 With a focus on the health lifestyle, Sunbasket is a great meal delivery service that satisfies various diet restrictions. Nine plans are available: Paleo, Vegetarian, Gluten-Free, Carb-Conscious, Keto-Friendly, Mediterranean, Diabetes-Friendly, Pescatarian, and Fresh and Ready meals that require no prep at all.
The Mediterranean meal plan is professionally curated by approved dietitians. It centers around top-quality, unprocessed ingredients like vegetables, whole grains, good fats, wild-caught seafood, and sustainably sourced meats. Each serving is perfectly portioned for at least 10 grams of protein, five grams of fiber, and 400 to 800 calories.
---
Fresh N Lean – Best prepared meals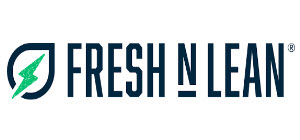 Founded in 2010 in the kitchen of a one-bedroom apartment, Fresh n' Lean aims to create nutritionally balanced, protein-packed, macro-perfect, junk-free, fully prepped craveable meals. It puts organic, non-GMO ingredients and certified-humane animal proteins as the foundation of meals, and boasts an impressive flavor and texture.
The Fresh n' Lean weekly menu has 100+ meals ranging from breakfast items to entrees. They cover a wide spread of popular diets including Mediterranean, Standard Vegan, Low Carb Vgen, Protein Plus, Keto, Paleo, and Whole30. Everything is delivered to you fresh, precooked and vacumm-sealed – so all you have to do is heat and eat.
---
So that's all. Mediterranean diet meal delivery service is a good and hassle-free way for you to explore easy Mediterranean recipes. If you have any questions or suggestions, please feel free to leave a comment below.