Best Vegetarian Meal Kits in 2023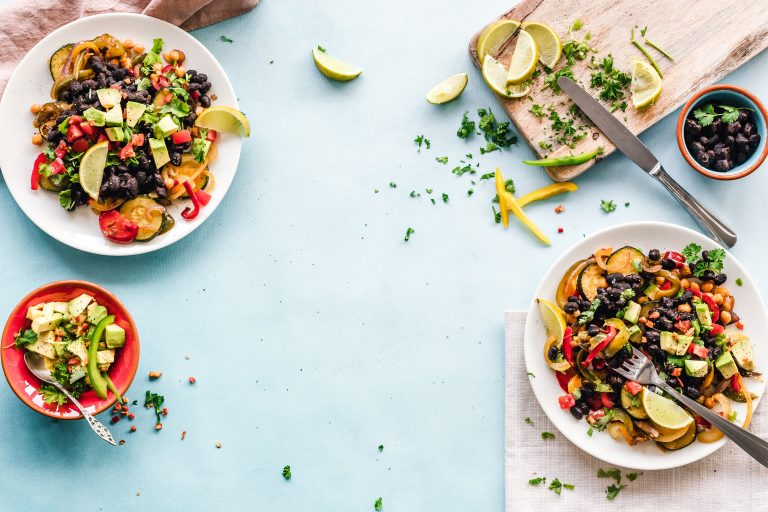 Are you a fan of homemade vegetarian meals but find grocery shopping and meal planning too time-consuming? Consider trying vegetarian meal kit delivery services for a convenient and healthy alternative.
With these services, you'll receive pre-portioned ingredients and recipes straight to your doorstep, saving you time and effort. Plus, you'll have the opportunity to learn new cooking skills and try new recipes.
In this post, we've compiled a list of some of the best vegetarian meal kit delivery services available, so keep reading to find out more.
Our Top Picks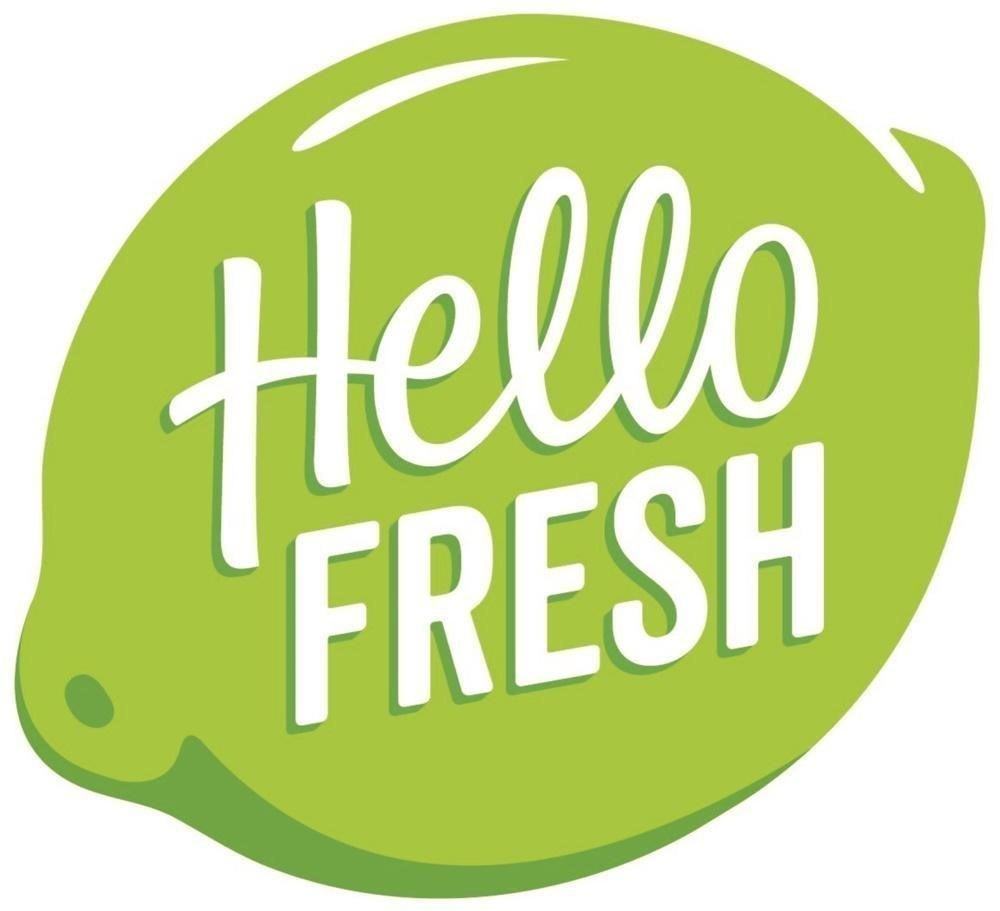 Being the most popular meal kit service in the market, HelloFresh offers an extensive selection of meals starting at just $8 per serving. With 10 veggie meals and the option to customize your weekly menu, HelloFresh makes it easy to enjoy vegetarian meals without the hassle of grocery shopping and meal planning.
Additionally, many of HelloFresh vegetarian recipes can be made vegan by simply removing certain ingredients like cheese. Once you've decided on your recipes from HelloFresh, you'll receive your vegetarian meal kit delivery complete with fresh seasonal vegetables and recipe cards, making cooking a breeze. To learn more about their services, visit the HelloFresh website.
Most Customizable: Home Chef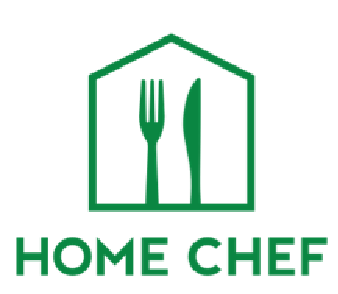 Home Chef is one of the most well-known meal kit services with loads of easy and customizable recipes starting at an affordable price of $7 per serving. With this service, you have the flexibility to swap in alternative protein sources to suit your dietary preferences and lifestyle.
Apart from their meal kits, Home Chef also provides oven-ready recipes that require no cooking or preparation. With an extensive menu that caters to a wide range of dietary needs and preferences, Home Chef ensures that you'll always find a recipe that works for you and your family. Check out Home Chef's website to learn more about their offerings and start cooking delicious meals at home.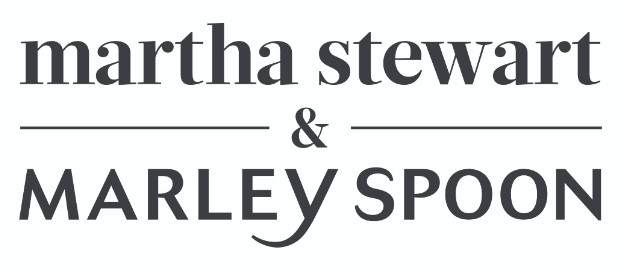 With a weekly lineup of 40 recipes, Martha Stewart & Marley Spoon meal kits aims to cater to all kinds of dietary needs, including vegetarian, diary-free, keto, and more.
As with most meal delivery services, when you sign up for their service, you have the flexibility to choose the number of meals you would like per week and the number of people are in your household. Once you complete it, Martha Stewart & Marley Spoon will ask questions about your dietary preferences and then generate a list of recipes that fit your needs.
With their diverse selection of recipes and focus on catering to individual dietary needs, Martha Stewart & Marley Spoon makes it easy to enjoy delicious and healthy meals at home. To learn more about their meal kit delivery service, visit their website now!
Most Affordable Meals: EveryPlate

Everyplate is undoubtably the most affordable meal kit service with all plans under $6 per serving. And if you're a new customer, you can enjoy even greater savings with your first few deliveries priced at just $2 per serving.
Apart from being budget-friendly, EveryPlate is committed to providing fresh, healthy, and delicious food options that won't break the bank. EveryPlate makes it easy to enjoy your favorite dishes without sacrificing quality or taste with a focus on comfort food classic. Whether you're looking for easy-to-make meals for weeknight dinners or special occasions, EveryPlate has a variety of options to choose from. Visit EveryPlate's website to learn more and start cooking delicious meals at a comfort price.

Green Chef is a meal kit service that takes environmental issues seriously – with up to 90% of its ingredients USDA-certified-organic and arriving in recyclable packings. It's a grate option for anyone who want to eat well while also minimizing their environmental impact.
In addition to its commitment to sustainability, Green Chef offers a range of meal plans that cater to different dietary needs, including vegetarian diets. With 9 vegetarian meal kits to choose from per week, you can mix and match your recipes to your liking.
Like other meal kit services, Green Chef delivery proportioned ingredients to your doorstep, only with a stronger emphasis on healthy and organic ingredients.
Most Tasty Prepared Meals: Freshly

Freshly is a popular prepared meal delivery service that offers a variety of chef-cooked, oven-ready meals that can be heated in 3 minutes. You can find many vegan and vegetarian options from its menu of about 60 options, catering to different dietary needs.
After choosing your meals, you will be able to choose your delivery date. Usually the service delivers its meals seven days a week, but depending on where you live, your options may vary.
What to Consider When Choosing A Meal Plan
A meal kit service can certainly help us stick to a healthier lifestyle without going through the hassle of grocery shopping and meal preparing, but finding the right service may not always be easy. If you don't feel like wasting your money trying out different services, here are a few factors to consider when choosing a meal kit plan for you and your families:
Budget
When choosing the meal kit plan, the first thing to consider is your budget.
How much is your current grocery budget? By comparing your budget to the cost of the meal kit plan, you'll be able to decide if a meal kit plan is a cost-effective option for you.
As you've probably noticed, some meal kit plans have a subscription model with a weekly or monthly fee, while others allow you to purchase individual meals on a one-time basis – which will cost more in general.
Menu options
Another factor to look at is the menu option the meal kit service offers. You might want to look at the variety of meals offered by the company and consider whether they align with your dietary preferences and restrictions. Most meal kit companies offer vegetarian, gluten-free, and other specialized options, and some will let you customize your plan.
So before you order, think about what kind of diet you follow and you'll find it easier to make the choice.
Convenience
Do you prefer premade meals or do you want to cook on your own? Some meal kit companies offer options for quick, easy-to-prepare meals, while others may require more time in the kitchen. When choosing a meal kit plan, consider how you want the meal kit plan fits your lifestyle and schedule and you can make better decisions.
Delivery
It's also important to check what meal kit services delivers to your area and if there is a delivery fee before placing your order. Some meal kit plans also offer the option to pick up your meals at a designated location, while others delivery to your doorstep directly.
Customer reviews
You can also read feedbacks from other customers to get a sense of the quality and reliability of the meal kit plan.
So these are the major factors to consider when choosing a meal kit service. If you're still unsure about which service to choose, here is a list of popular meal kit delivery services that you may want to consider: