How To Unblock YouTube With VPN. Easily!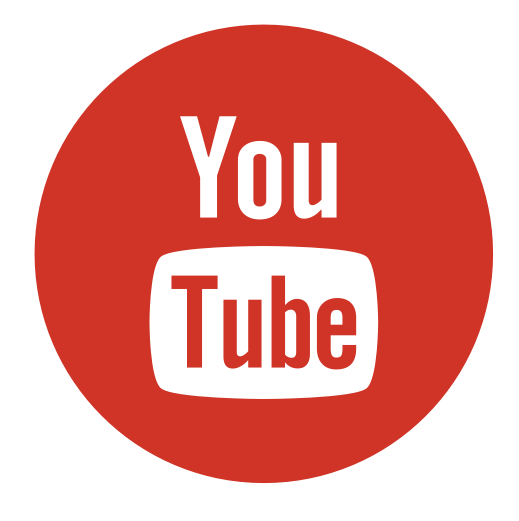 Few things are more frustrating than clicking on a long awaited video on YouTube but instead of getting the content you're told the video is blocked in your country or is not available for other reasons. If this is the case for you, don't worry – you can unblock YouTube easily with a VPN.
Reasons why YouTube is blocked
There are various reasons why you can't access YouTube videos where you are. Sometimes you can't watch specific content on YouTube because it's restricted in your area or it's taken down due to violation of the original copyright-protected material. Or it can be blocked entirely in your school or workplace because it causes distraction in class and unproductivity at work. There're also a few countries that restrict YouTube to avoid the spread of inappropriate and offensive information…
How To Unblock YouTube with VPN
Regardless of the reasons why YouTube is blocked in your place, using a VPN is the easiest and safest way to unblock YouTube. This is because a VPN is able to tunnel your Internet traffic through an encrypted server, hide your original IP address and make it appear as though you were browsing from a different location. In this way, neither network administrators and ISP will be able to see what websites you visit or what content you're watching.
There are numerous VPN sevices on the market. If you are not sure which one to choose, we recommend you use NordVPN — one of the most reputable VPN services for streaming.
Here's a list of the features it offers:
Fast connection speeds with more than 5000 servers all over the world;
Streaming ad-free — unblocks YouTube, Netflix, BBC iPlayer etc.;
Allow up to 6 simultaneous connections;
Works in China;
24/7 live support
…
Here's how to set up NordVPN to unblock YouTube:
1) Download and install NordVPN.
2) Run NordVPN and connect to a server in a chosen location.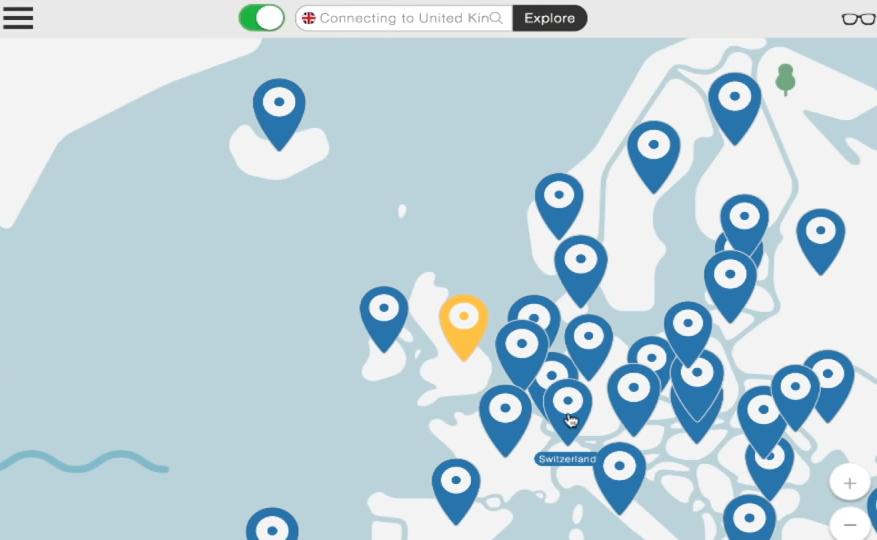 Now congrats – you've connected your device with NordVPN. Have fun binge-watching on YouTube!