How to Change Netflix Region Without VPN – 2022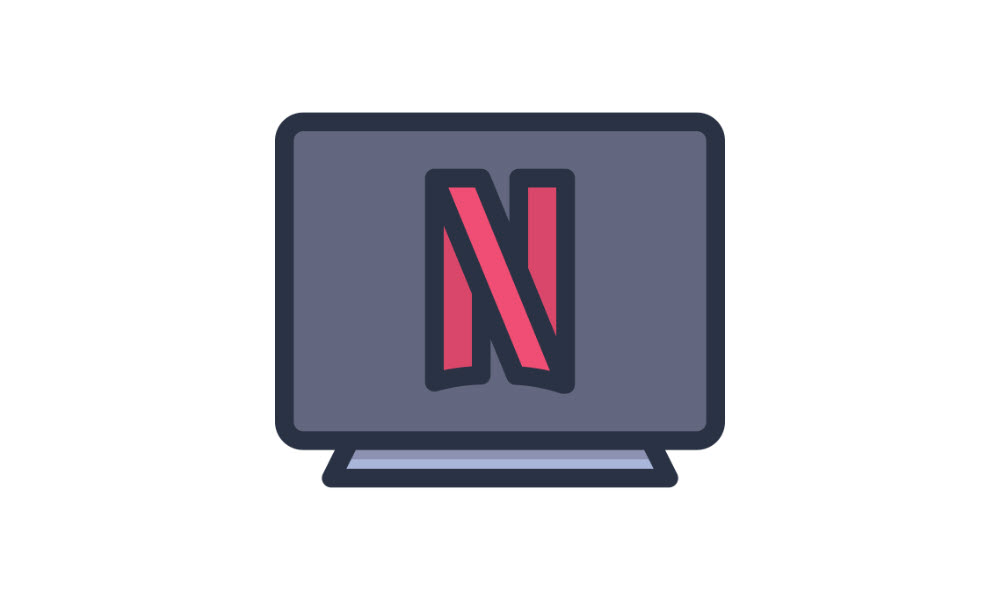 Netflix is one of the biggest and most popular streaming platforms around the world. It automatically displays different content and titles depending on the country you're in. If you want to access the content library of other countries, it's necessary to change the region first. Using a VPN may not work at all times (below is why), and we'll introduce some other simple solutions for you to change the Netflix region without a VPN.
Why you shouldn't stream Netflix with a VPN

Although VPN is considered an effective way to unlock what's unavailable in your region, and it has a variety of advantages, we don't recommend streaming Netflix with a VPN (especially the free ones). Here's why:
Netflix is good at detecting if users are streaming through a VPN or proxy server. If so, it will trigger a Netflix proxy error and suggest you turn off those services. If you encounter this issue, switching to a premium Netflix VPN might help.
Some devices such as Apple TV, Smart TV, and consoles like PS4/5 or Xbox don't have native VPN support. That means you can't bypass the region limits on those devices with a VPN.
Using a VPN may slow down your streaming speed and cause the buffering issues, as it will encrypt your traffic and thus add extra steps between you and the Internet.
How to change Netflix regions without VPN
So a VPN isn't guaranteed to unlock all the Netflix content and offers you the best experience. To change the Netflix region easily, here are two real-working methods to try:
1. Use StreamLocator to stream without borders
StreamLocator is a plug & play smart router that connects to your existing home router and works with any WiFi-enabled devices. It covers over 50 of the world's most popular streaming and live sports channels. And most importantly, it's quite easy to use. With only 3 steps, you can have all your devicesr ready for international streaming.
Get 1-year service with a unique hub delivered for free.

After receiving the hub, plug it into your home router.

Connect any device to that StreamLocator network and enjoy streaming without borders instantly.

You don't have to manually choose a specific server as the hub will connect automatically. But for platforms with multiple regions like Netflix, you could select which country you want to connect to from your StreamLocator account settings.
StreamLocator VS VPN
To better understand how StreamLocator works, check out its difference from a VPN service.
| | | |
| --- | --- | --- |
| | StreamLocator | VPN |
| Setup process | Easy & quick, with no software to download or install | Require installation on each device |
| Devices supported | Unlimited WiFi-enabled devices | Up-to 6 devices at the same time (not available for TV, consoles, etc) |
| Streaming speed | Super Fast, with no blackouts | Slower |
| Security | Unable to hide your IP address | Encryption of your traffic & complete anonymity |
If you've been streaming a lot, like on Netflix or Hulu and look forward to more exciting GEO-blocked content, StreamLocator is definitely an easy & affordable choice.
---
2. Take advantage of remote desktop
This can be a useful trick for streamers who are traveling abroad to access the Netflix content available in their home countries. You should have a remote PC or laptop physically located in the desired Netflix region.
After setting up the remote connection, you can watch Netflix from another computer as you're sitting in front of it. But connection slowdown may still occur when transmitting the video between computers.
Final Words
While VPN is a convenient method for you to change Netflix region on devices that support native VPN applications, like PC, laptops or phones, it may get you detected or blocked by Netflix. Smart DNS services can be great alternatives. And if you want to jump through the complicated configurations, StreamLocator is the top recommendation.
Hopefully this post helped you change the Netflix region without a VPN. If you have any questions or suggestions, don't hesitate to leave a comment.