How to Reveal a Private Number and Find Its Owner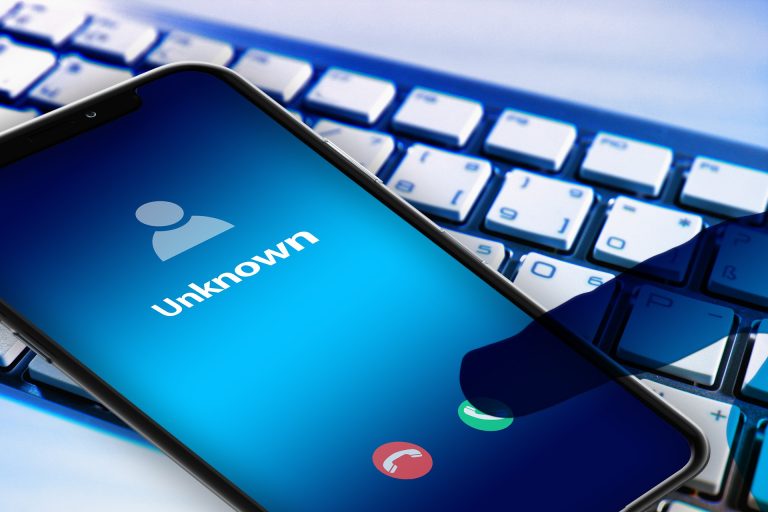 Have you ever received phone calls with private numbers (number not shown: blocked/restricted/unknown/no caller ID)? Are you looking for solutions to find out or call back a particular unknown number? Lucky for you, this article will introduce you to some different ways to reveal a private number.
How to Call Back or Unmask a Hidden Number
1. Return a Private Call by Dialing *69
Call return (*69) automatically dials your last incoming call, even if the call was private. This service is free on most landlines and cell phones and works whether the call was answered, unanswered, or busy. It would be the best for you to call *69 within 30 minutes from the most recent call, as some providers may limit the time window for this service. When using this method, you will be able to contact the unknown caller directly, instead of getting the actual phone number of this person.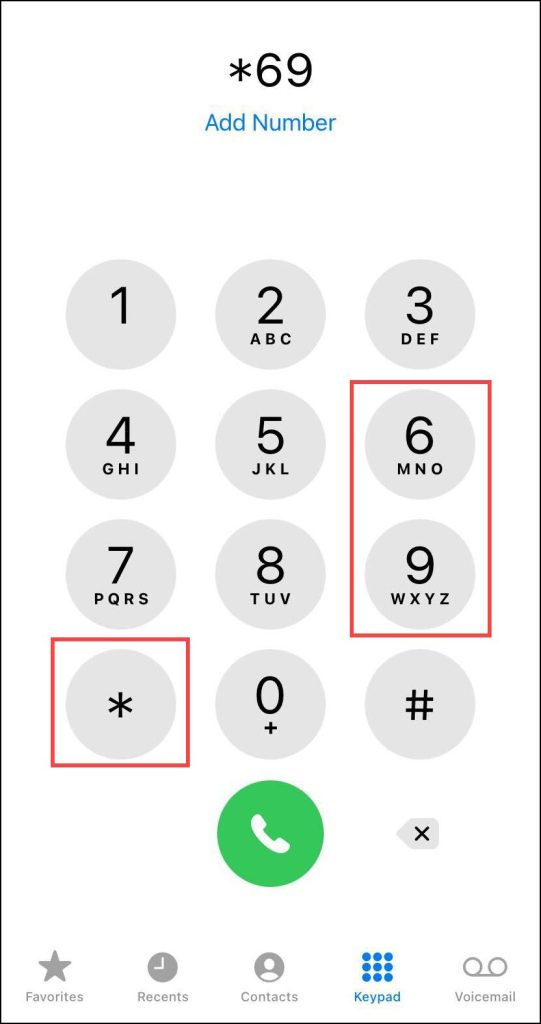 The drawback of this approach is that some restricted calls are computer-generated callers who aim to confirm whether your phone number is active or not. Returning this call may put your contact information at risk as this shows them that your number is currently active and ready to be sold to scammers. Since there are some risks associated with this method, you may want to try the next one for safety concerns.
2. Use Third-party APPs to Reveal an Unknown number
A third-party smartphone app, like TrapCall, would come in handy to reveal who's hiding behind No Caller ID, Restricted, and Unknown numbers. For the app to work its magic, you will need to download and activate TrapCall on your phone at the time of the unknown call. In addition, if you don't want to receive any future incoming calls from this number, TrapCall provides a blacklist option available for you to block them.
How TrapCall works…

TrapCall provides a free trial for 7 days, and subscriptions starting from $4.95 a month for unlimited unmasking and blacklisting. You can download TrapCall on your iOS & Android devices through the following links:
Download TrapCall: iOS/Android
3. Contacting the Phone Company
Phone service companies keep a log of your incoming calls and outgoing calls. So as an option, you can contact your phone service provider to see if they can give you clues to find out the number of an unknown caller. It's usually done by requesting a copy of your phone call logs or checking it when receiving your monthly statement. Your carrier can even provide the name and address of that caller when the information is available.
Most carriers can also provide the Anonymous Caller ID service for an extra monthly charge. This service will force hidden numbers to be shown on your screen before the connection with your phone is made.
How to Find out Who the Caller Is
Now that we have the actual number, let's move on to finding out the identity of that mysterious caller. Here, we are about to introduce two simple but effective tracing and background-checking techniques that can provide some general personal information about the mysterious caller (i.e. name, address, email, social media profiles, etc.).
Reverse Phone Lookup with BeenVerified

BeenVerified is a people search engine that collects data from 50+ social networks. It allows you to look up almost any phone number and search for its linked personal information. Apart from the caller's name and social media profiles, BeenVerified also provides the caller's other possible numbers, work history and detects neighbor spoofing and nuisance caller when available.
Neighbor spoofing is a robocall strategy that falsifies a caller ID similar to your own and calls you so that you are more likely to pick up when you think it's a local number. Nuisance calls refer to unwanted annoying telephone calls, such as one originating from a telemarketer or robocaller. BeenVerified can often detect these actions and help you decide whether or not to call back.
Here's how to do it:
Step 1: Go to the Phone Lookup page of BeenVerified.
Step 2: Enter the phone number and then click SEARCH.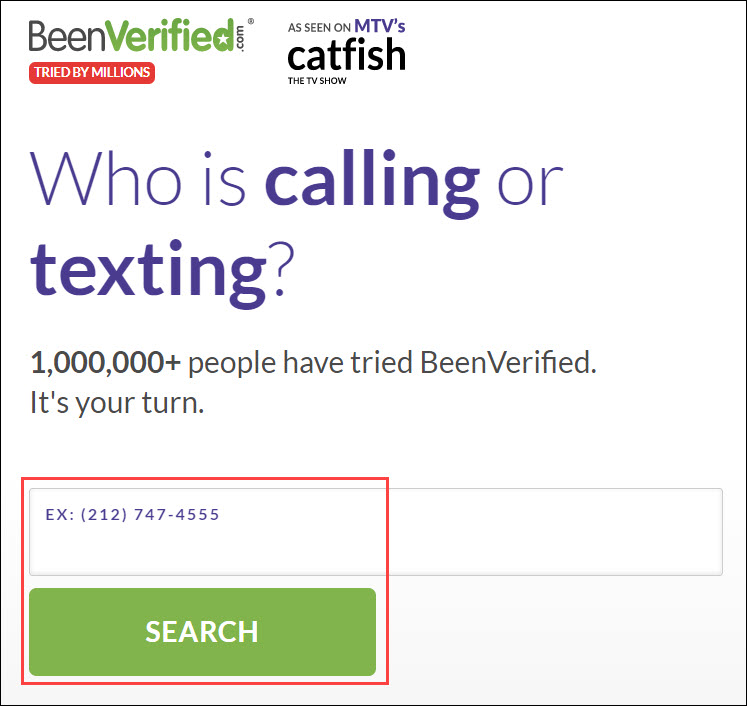 Step 3: Then BeenVerified's search engine will search its database. It is likely to suggest multiple potential owners of this number due to a shared/family mobile plan, or a transferral of ownership. But don't worry, BeenVerified will display who's the most recent and possible caller on the top.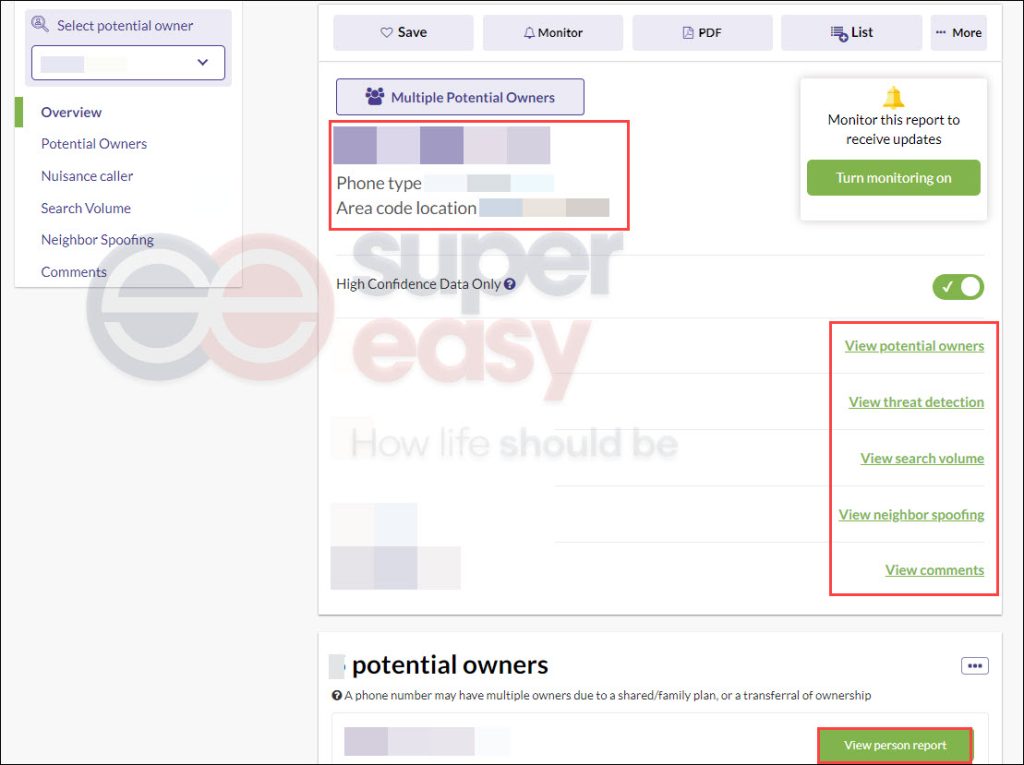 Step 4: Click to view one of the results, BeenVerified will return an easy-to-read report disclosing the name, other possible numbers and much more information when available.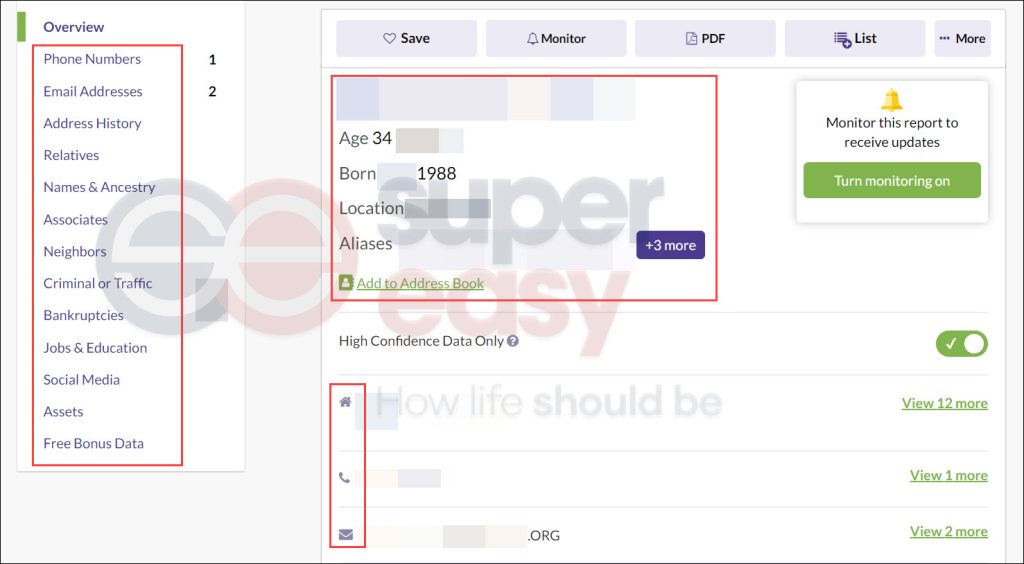 Methodology
In our mission to uncover the best ways for reverse phone lookups, we started by exploring many free phone lookup websites. However, these sites often lacked the detailed information users typically look for, like current numbers, public records, spotting nuisance callers, and identifying neighbor spoofing. Plus, relying solely on search engines for VoIP number details didn't quite deliver the goods. So, we dived deeper into different methods to ensure everyone gets fast, thorough, and complete info.
We began by checking out manual searches using Google and social media platforms. While these sometimes gave us a glimpse into a phone number's owner, they were quite time-consuming and didn't always reveal all the key details we needed.
After lots of research, we found that dedicated people search services such as BeenVerified are the real winners when it comes to digging up comprehensive phone number details. These easy-to-use platforms gather loads of public records and other data to create super detailed profiles. They really simplify the process of figuring out who's behind a phone call.
Though these services may need a paid membership, they seriously cut down on the search time. So, while basic searches can be a starting point, for fast and detailed info about phone numbers, we totally recommend using these dedicated People Search sites. They've got the most extensive access and offer the clearest confirmation of who's behind a phone number.
That's all for revealing a private number and unmasking its owner. If you have any questions or suggestions, please don't hesitate to leave us a comment below, thanks!
The methods in this article provide you with easy access to public record information, but without a guarantee for accuracy and may include links to websites not listed as a Consumer Reporting Agency (CRA). Information acquired from these bodies is illegal to be used for employment, housing, credit, and other purposes alike, according to laws such as the Fair Credit Reporting Act (FCRA). If you're not sure whether your use of our methods is appropriate, click here for details.