How to Find Out If Someone Is Using Fake Pictures (2023)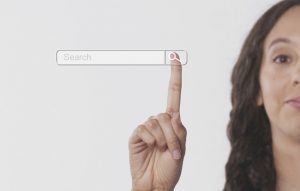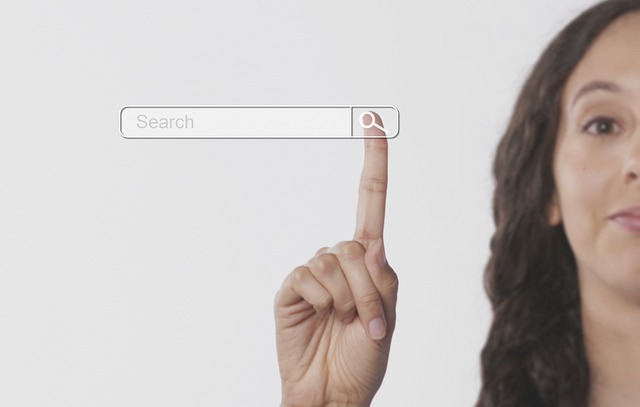 Verify a person's online identity using images.
It's hard to know who to trust online, these days. Many people use heavily photoshopped photos, way outdated photos, or even someone else's photos on their social media page – everyone seems so intent on misleading the world.
Fortunately, however, there are quite a few tools out there to help you get someone's real photo and ensure no-one takes advantage of you.
1. Run a Reverse Image Search
If you're trying to verify if someone is really the same person in a picture they showed you, start by doing a reverse image search on the image you were sent.
There're many free reverse image search tools you can choose from, such as Google Images, TinEye, Yandex. Just upload the picture or paste the picture URL into these tools to find out similar photos or webpages where the same photo was posted.
Read More: How to Find Someone with a Picture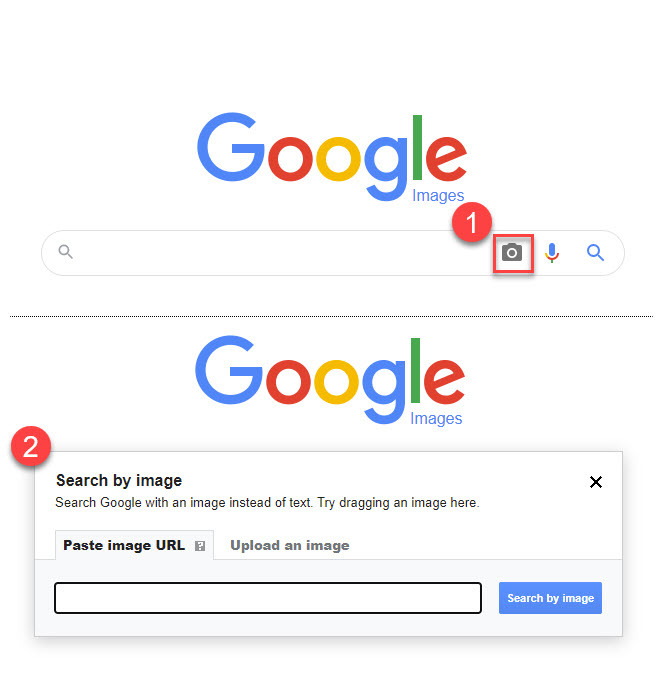 If the results corroborate what you were told, that's a fairly good sign, although you still want to be cautious because the person could be using someone else's information. So follow your gut instincts and never send money to the person before actually meeting up.
If the result shows you different details, for example, you find another social media account is posting the same picture – you're probably being scammed. But before you jump into any conclusions, you might want to try a professional people search tool like TruthFinder to find out more information about the person!
2. Use a Professional People Search Engine
If you didn't get any luck with reverse image tools, you might want to use a dedicated people search tool, such as TruthFinder, BeenVerified, Spokeo, or Social Catfish to search for the person's photos and see if they match.
There are different ways to run a people search. For example, you can type the person's full name and click Search Now to run a deep search with BeenVerified.
You can also look up the person's email address to search social media profiles associated with it.
If you have the person's phone number, type it into the box and hit Search Now to pull up information linked to the number.
BeenVerified will search through billions of records across a range of public records databases. Just click on the closest match to see if the person's photo is listed there.
If you wish to search for the person by email address, mailing address or even social media username, just head to BeenVerified, Spokeo, or Social Catfish and search from there.
3. Try LinkedIn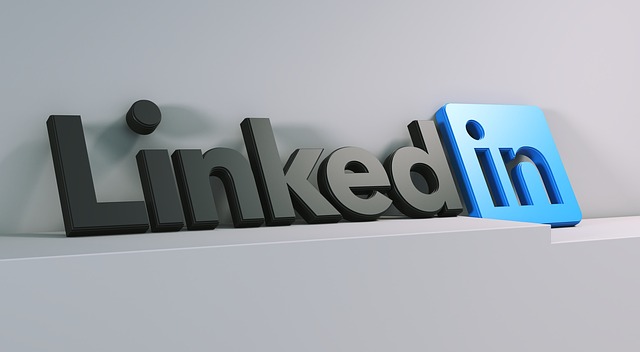 LinkedIn can also be used to look up someone's work history, education information, and contact details. Try searching for the person on the site to see if you can find his/her account.
If you did find the person's account, take a look at their profile details, posts and connections. If the account is incomplete or has no connection, that could be a red flag.
Read More: How to Find Someone on LinkedIn
Why People Post Misleading Photos on Social Media
One reason why some people keep posting outdated photos on their social page is because that they don't like their current life or current look. Maybe they put on weight, their hair turn grey, and going back with old photos makes them feel like they're not aging.
Another reason behind this is much simpler – scammers. Online scammers use images that seem to be model to lure people into their webs, build relationships with them and ask for money or gifts.
Bottom line
The ugly truth about online dating is people lie. It's really not easy to spot catfish when you're talking with someone online. Nothing will guarantee that the person you met online is really who they told you they are even if your search didn't show red flags. So trust your instincts when something seems a little off.